Halloween mason jar week was a huge success! I thought I would round up all 25 Halloween mason jar crafts here for you today. Grab a snack and sit down to browse through all of these fabulous Halloween ideas. You will love each and every one!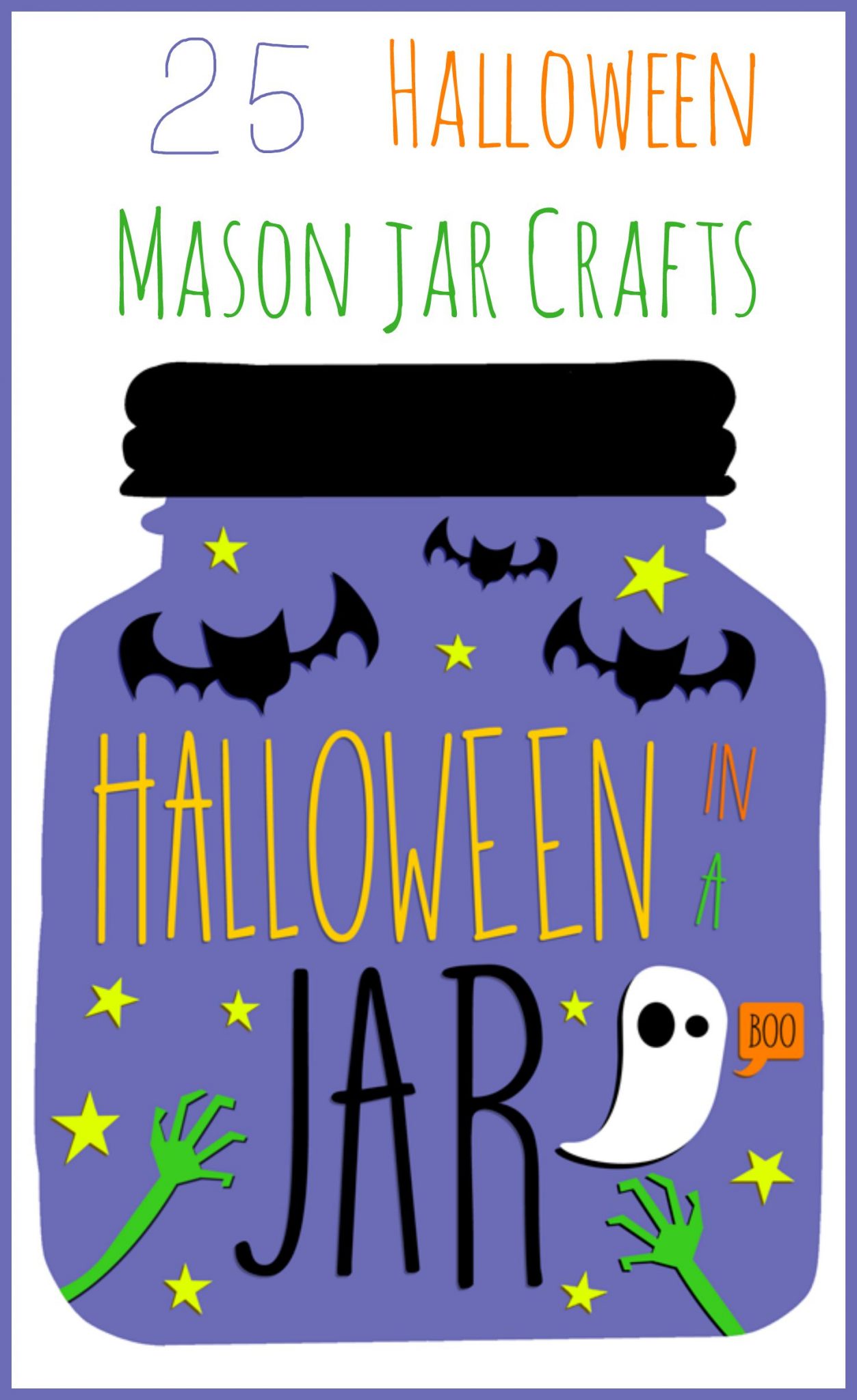 Just click on the picture of each Halloween mason jar craft to be taken to a tutorial on how to make your own. Y'all enjoy!
A Year of Jar Crafts
Sign up for our email list to get a FREE book with an entire year of jar crafts! 12 months, 12 crafts, tons of fun!