Are you working on your craft room design? It has been a fabulous week of organized craft rooms around here! I thought I would round up the entire series here all in one place so you can see everything. I don't want you to miss any of these organized craft room. Get inspired to create your own creative space whether you have a large or small space to work with. Either way these bloggers will show you how to get the maximum out of your space and have the craft studio of your dreams! So, use these spaces to plan your own craft room design.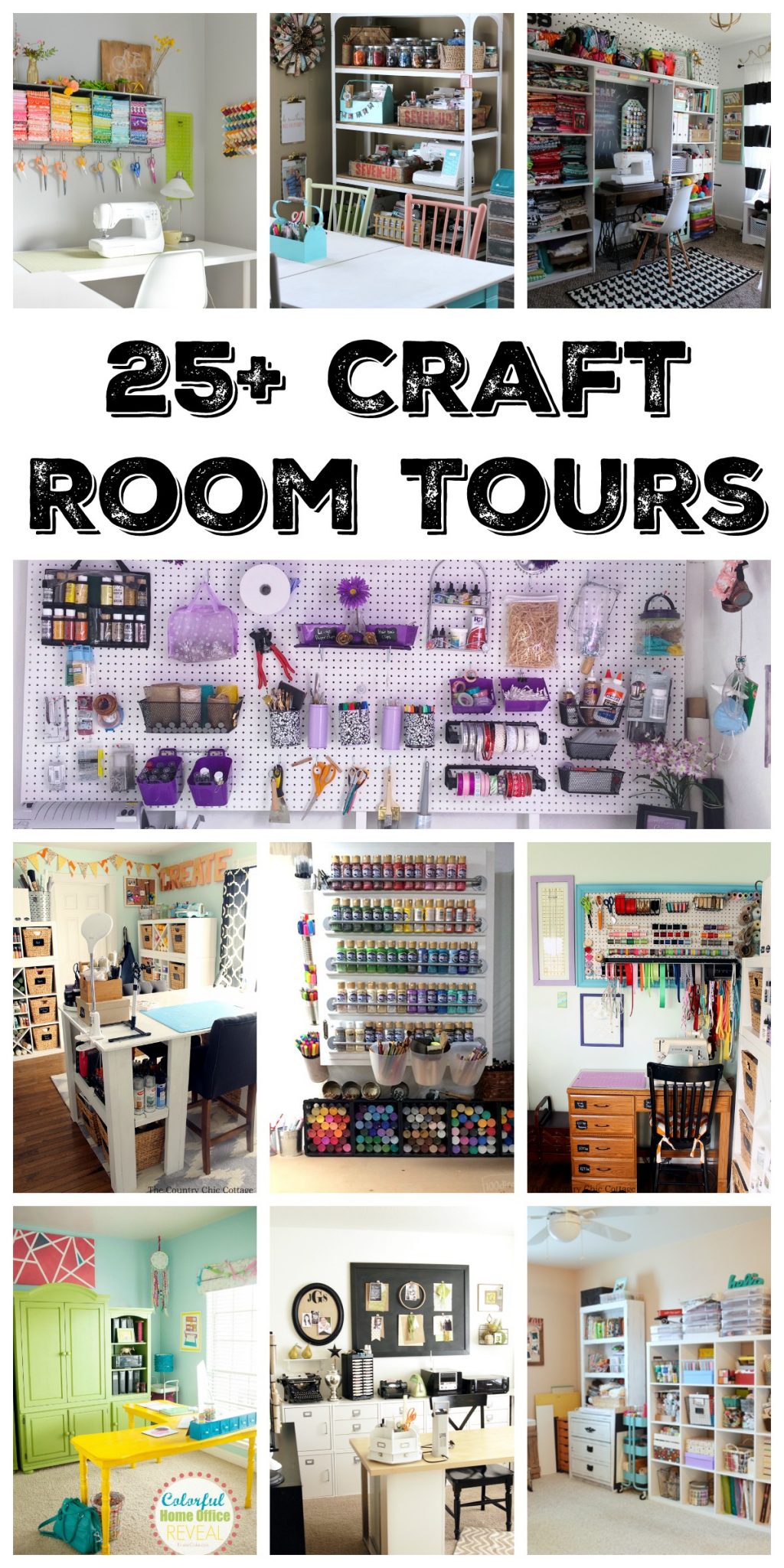 Craft Room Design Inspiration
Just click on each link to be taken to the craft room. You will see tons of pictures and ideas at each of these links so be sure to click over to them all! Pin your favorites and you will be well on your way to creating the organized craft room design of your dreams.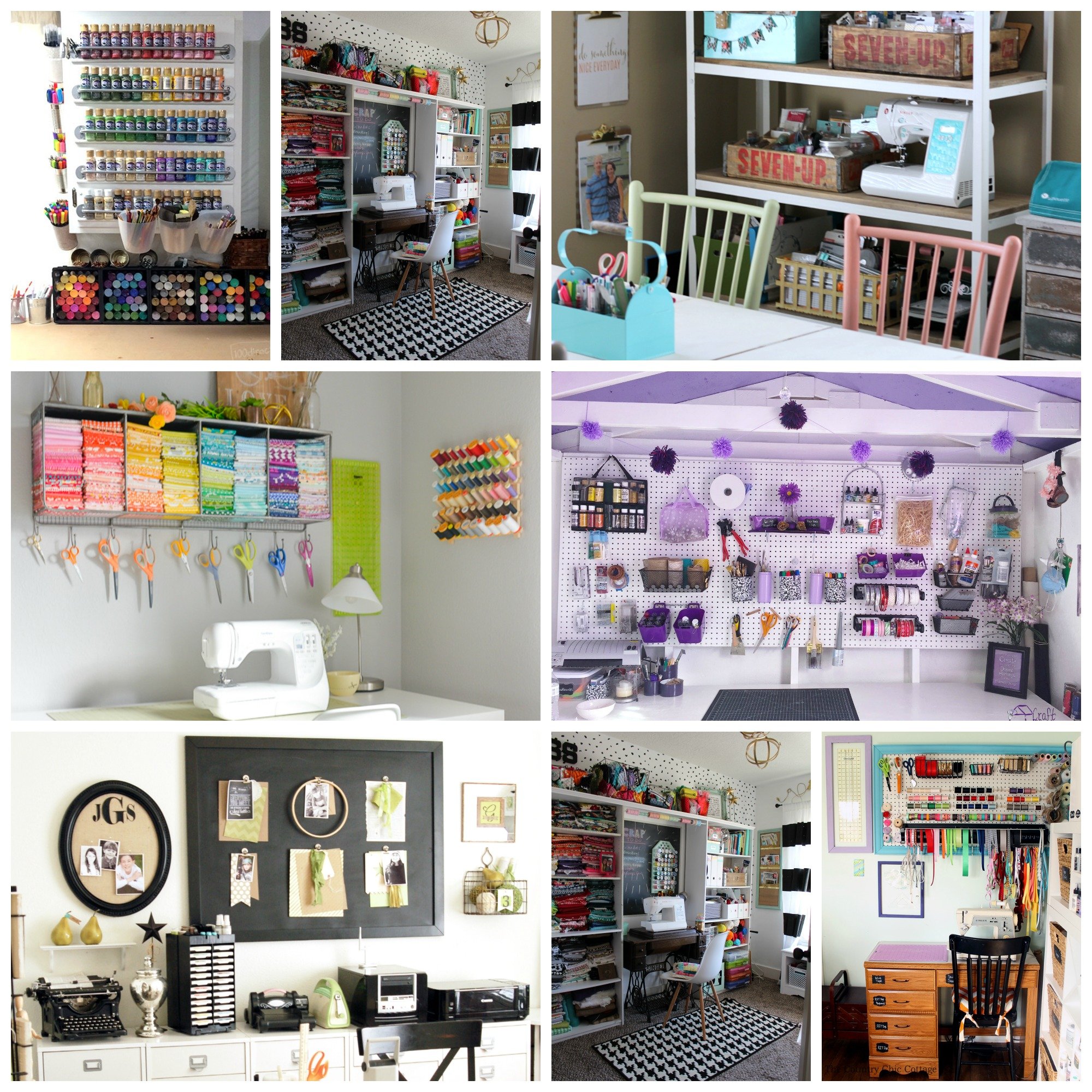 You can also see a fun video tour of my craft room in the video below!
Craft Organization Supplies
If you love these organized craft rooms, you might want to pick up some craft organization supplies on Amazon. We have a few recommendations below to get you started on your organization journey. You can also use the search bar below to search for something specific. Remember no matter how big or small your space is, you do have room to be creative. Declutter your supplies then get them organized for an amazing room that you will love to create in!
So, use these ideas to create your own craft room design! You are going to love your new creative space and getting crafty as much as possible.
Declutter Your Home in 31 Days!
Clear the clutter and organize your home with our daily emails! Every day for a month we will send you a prompt to declutter! Sign up for our email list below to get started.