A few weeks ago I shared some free adult coloring pages and y'all loved it. Today I thought I would share some adult coloring books that you can buy. Just in case you are as hooked on this coloring trend as everyone else seems to be. These are all really affordable and will definitely satisfy that urge to get creative. Discover the calming effects of coloring with these great books.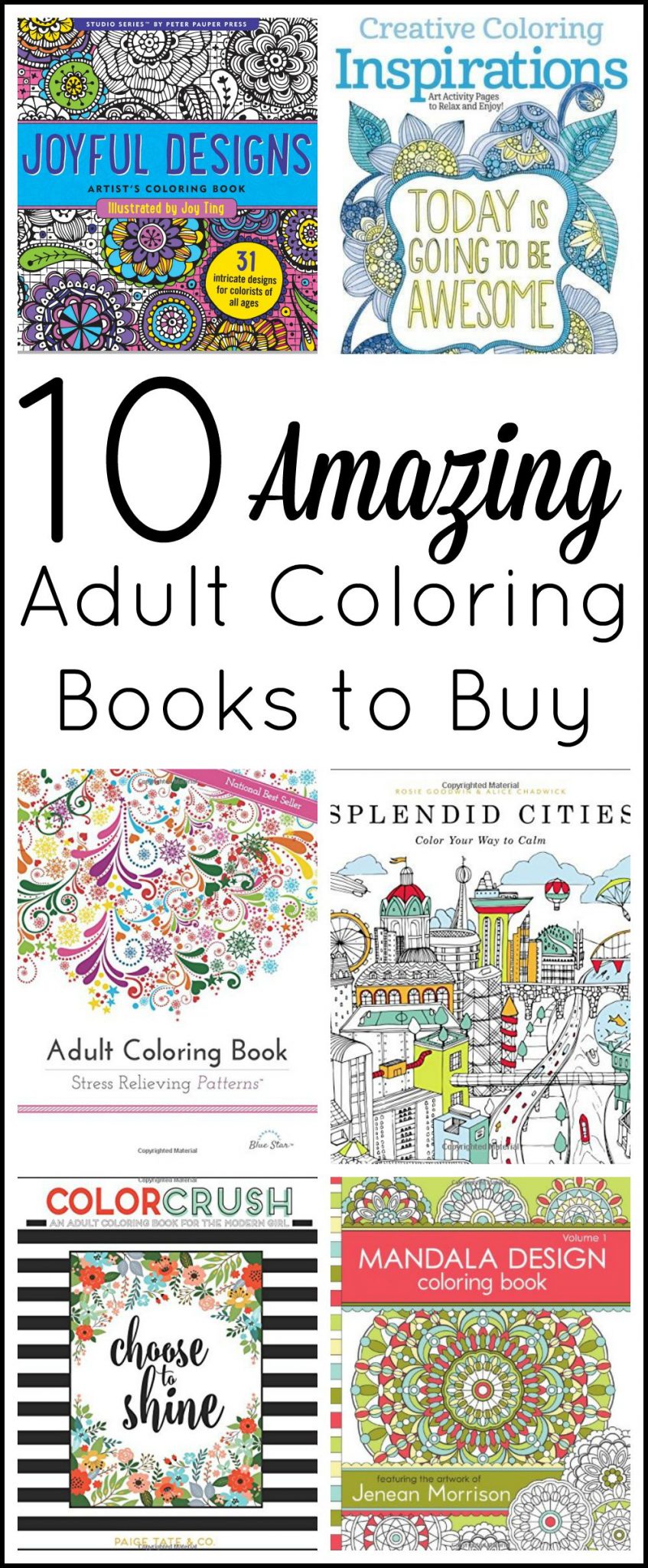 Adult Coloring Book: Stress Relieving Patterns
Adult Coloring Books: A Coloring Book for Adults Featuring Mandalas and Henna Inspired Flowers, Animals, and Paisley Patterns
Creative Coloring Inspirations: Art Activity Pages to Relax and Enjoy!
Splendid Cities: Color Your Way to Calm
Color Me Calm: 100 Coloring Templates for Meditation and Relaxation (A Zen Coloring Book)
Color Crush: An Adult Coloring Book for the Modern Girl
Joyful Designs Adult Coloring Book (31 stress-relieving designs) (Studio)
The Mandala Coloring Book: Inspire Creativity, Reduce Stress, and Bring Balance with 100 Mandala Coloring Pages
Mandala Design Coloring Book: Volume 1
Coloring Dream Mandalas: 30 Hand-drawn Designs for Mindful Relaxation
Looking for more coloring books? Check out this list of 20 more adult coloring books!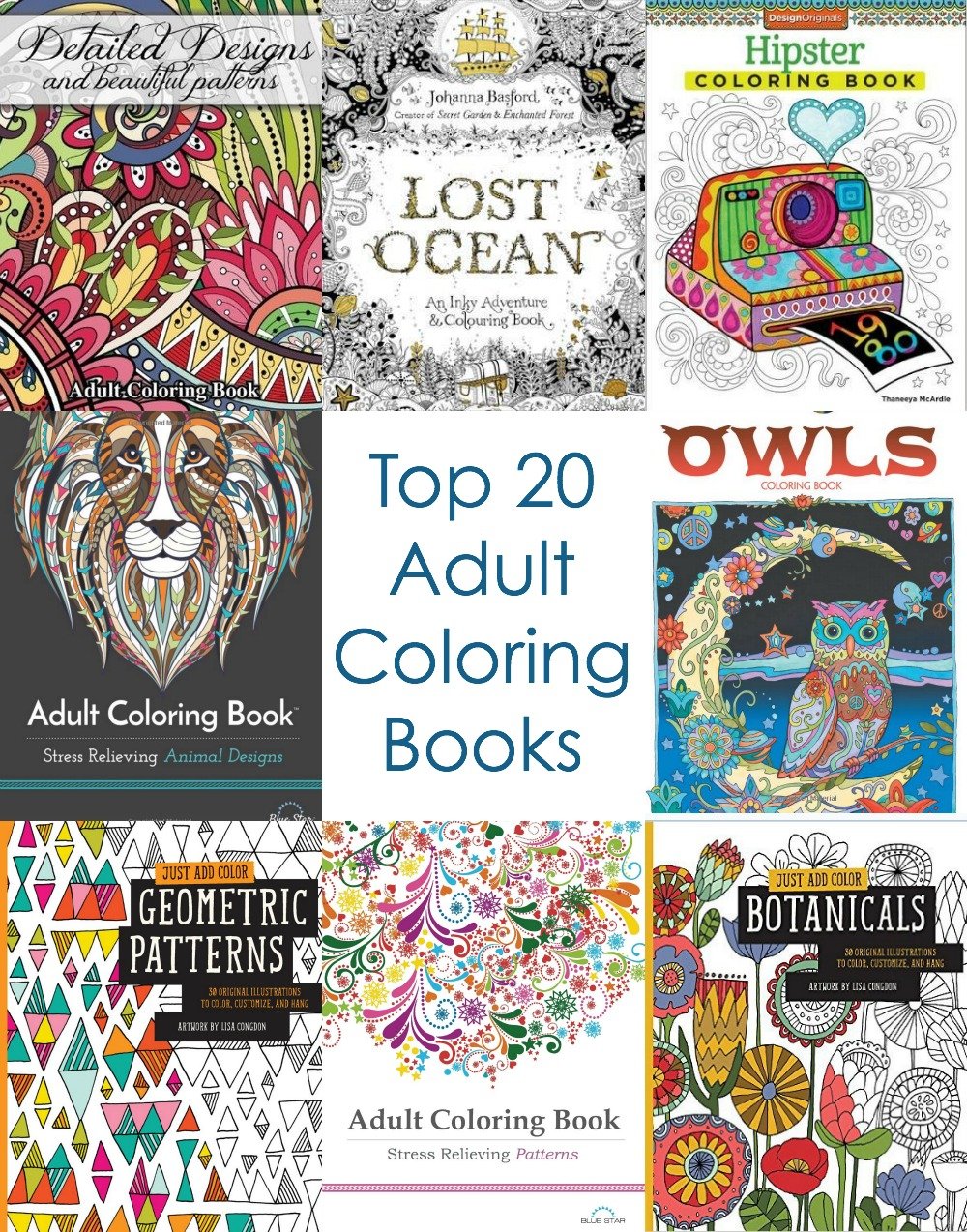 Can't afford to buy an adult coloring book? Be sure to click here to see the options to print free adult coloring pages.