One of the huge issues I have faced for years is where to put all of those toys so they look neat. I finally developed some under the bed storage for toys and I must say it is working wonders. I thought I would share a bit of it here as you might be facing some of the same issues in your home.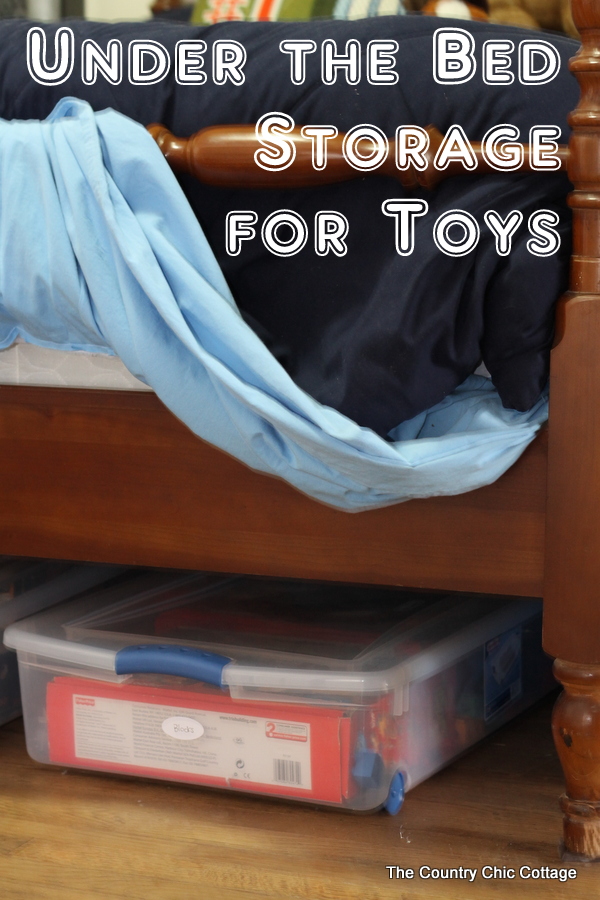 So the very best part of under the bed storage for toys is that you fill up your containers first.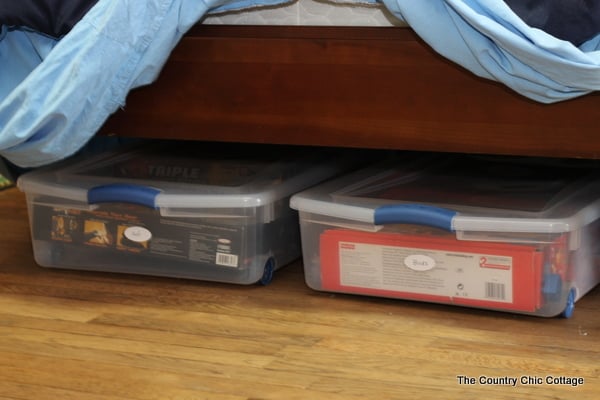 Then drop that bed skirt so things are neat, organized, and HIDDEN! I love that y'all!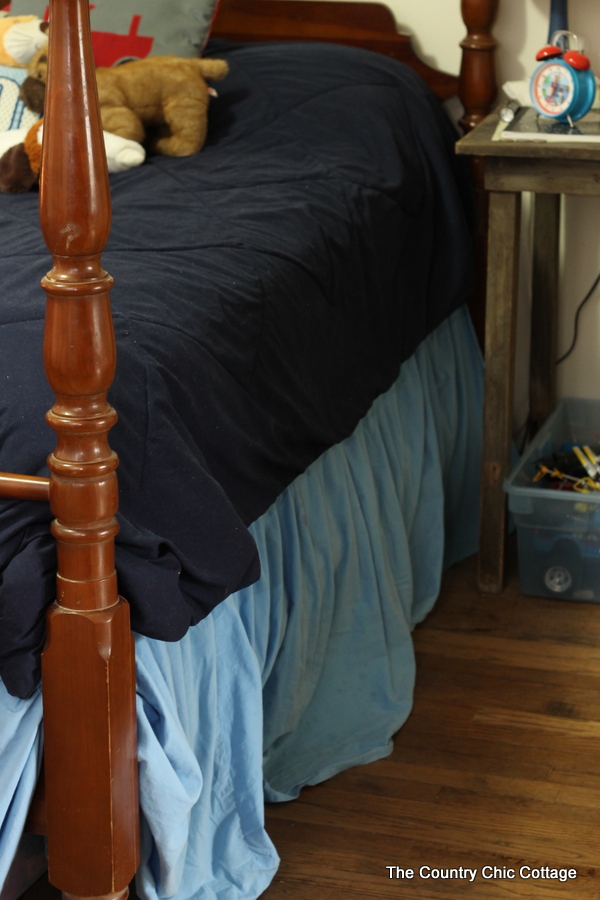 I use these plastic containers that have lids and wheels. This way my son can easily wheel a container out for playtime, and wheel it back in once he is done.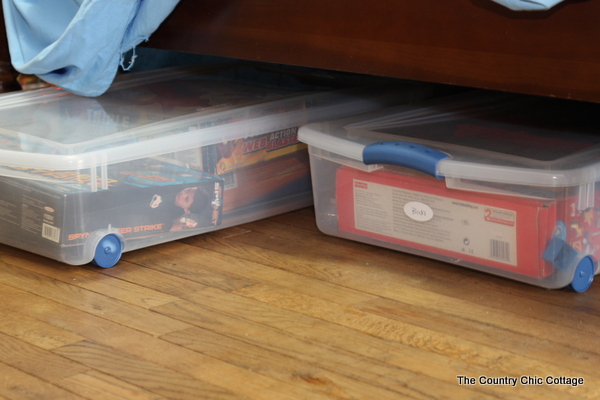 I took the time to label everything so he knows which container holds which type of toy.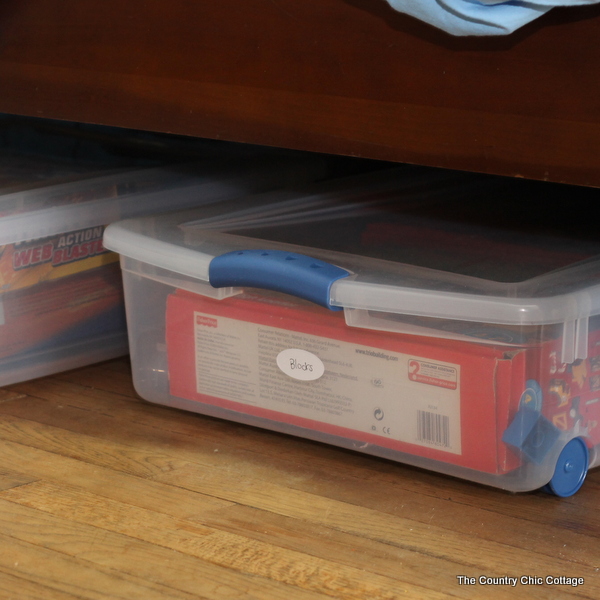 A simple label with the name of the toy written on it works because my son is of reading age. You can modify this method to include a picture of the type of toy for younger children.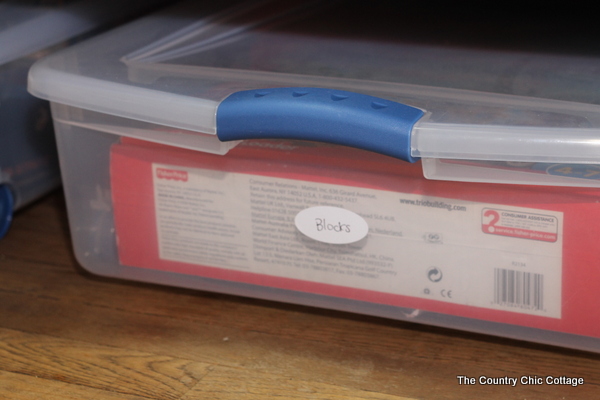 When you walk into my son's room now, you will see a clean floor and be none the wiser. Well okay MOST of the time the floor is clean. I owe it all to our under the bed toy storage method!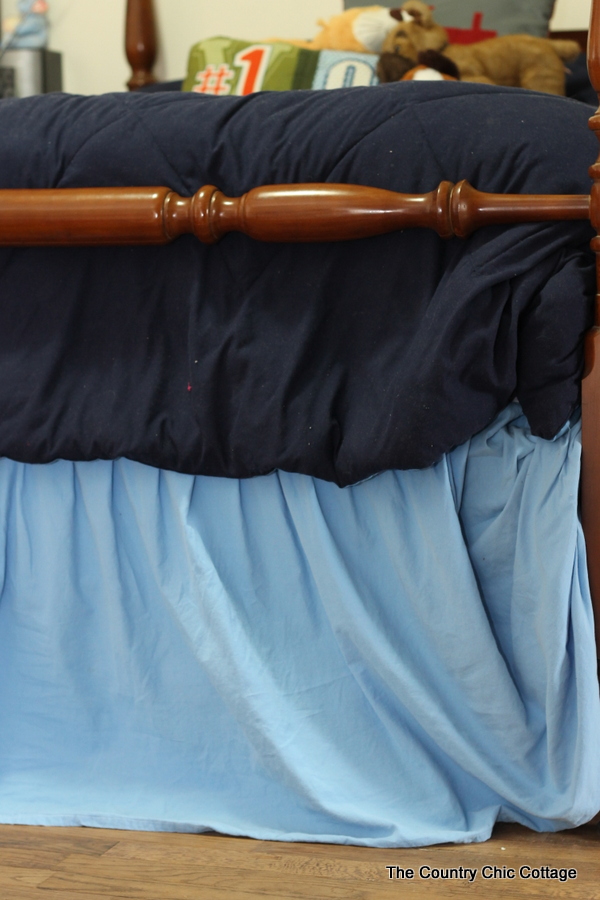 Declutter Your Home in 31 Days!
Clear the clutter and organize your home with our daily emails! Every day for a month we will send you a prompt to declutter! Sign up for our email list below to get started.