I was thrilled to be able to take a few days and spend them at the Better Homes and Gardens headquarters recently. I joined a few other bloggers to take a tour of the facility and get to preview all of the amazing items they have coming out in Walmart stores. Y'all. You are going to love this. Really. Hold onto your hats for a VERY picture heavy post. I will try to link you to those items that are out already. Some items will be available later this year and early next. So keep your eyes peeled when you are loading up on groceries and more at your local Walmart store. Don't forget you can order online at Walmart.com anytime for an amazing selection. I am going to be using these products right here for projects sponsored by BHG over the next year. The pictures I am sharing below are mostly of the products. If you want more and great behind the scenes pictures, be sure to check out my instagram feed as I tried to keep everyone up to date over there. This post is sponsored by BHG and the links below are affiliate links. However all opinions are my own.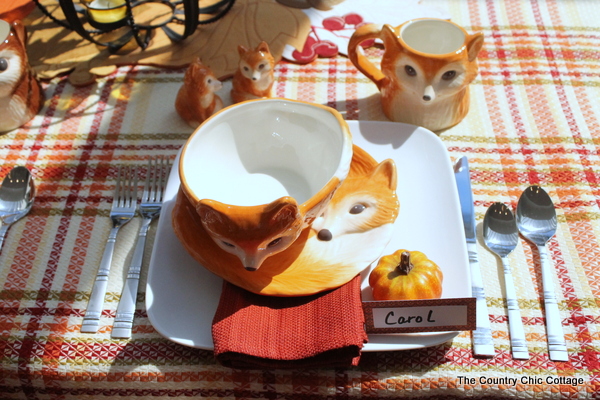 The products I am going to share are just some of my favorites. There is no way I could share the entire line of fabulous products all in one post. Above is a small sampling of the dinnerware for this fall. That fox was hands down my favorite. You will find this line online and in stores soon.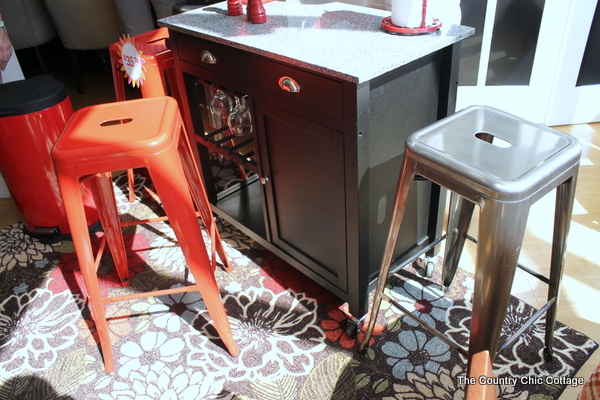 Continuing on in the kitchen, I fell in love with the stools above. You can purchase those in various colors online. That kitchen island is also available now and has so many uses.
Better Homes and Gardens 29″ Stool, Multiple Colors

Better Homes and Garden Deluxe Kitchen Island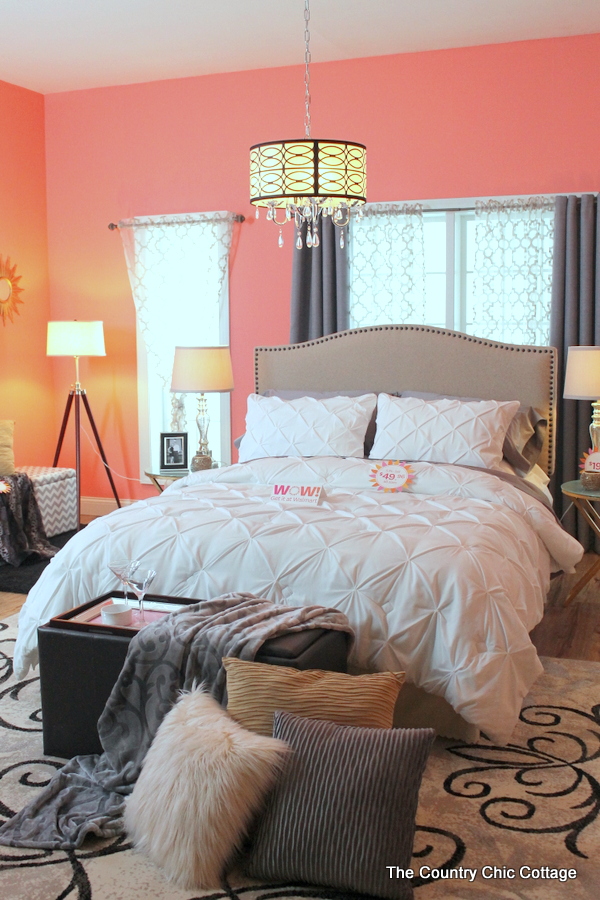 Next we are going to explore the "glam" bedroom. Yes all of those products you see are available from Walmart. Start with that headboard and comforter then build on with other smaller items. That headboard is super affordable and so amazing. Be on the look out for those trellis shear curtain panels as well.
Better Homes and Gardens Full/Queen Linen Headboard

Better Homes and Gardens Trellis Rod Pocket Window Panel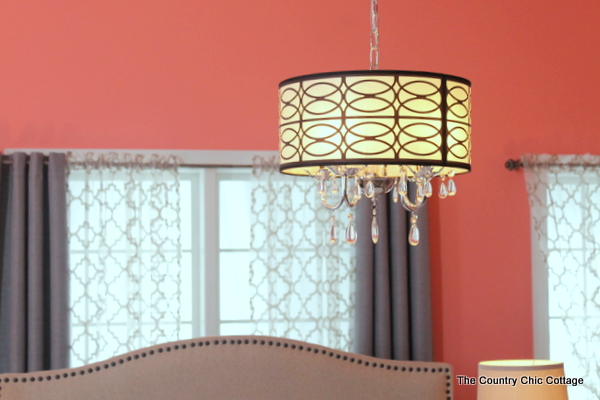 The thing that surprised me was the shear number of products available at Walmart that I had never really seen. The light fixture above is even from Walmart! It is definitely time to think beyond the grocery store and aisles you normally travel on your store trips.
Warehouse of Tiffany 4 Light Crystal Chandelier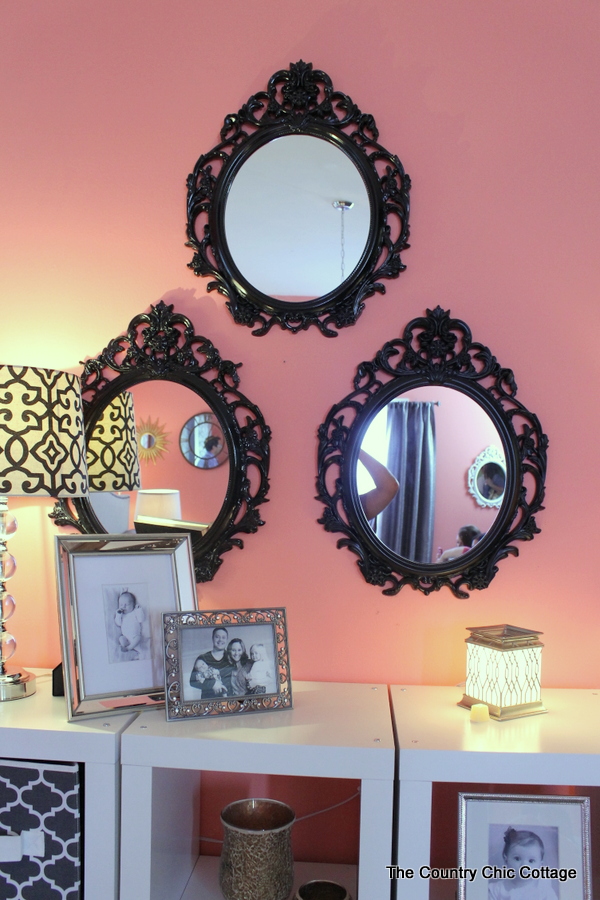 There are also so many mirrors in the collection. This baroque mirror comes in a variety of colors and you may see it in quite a few of my pictures. I am also in love with that lamp shade on the left! Swoon!

Better Homes and Gardens Baroque Oval Wall Mirror


Better Homes and Gardens Irongate Black/White Lamp Shade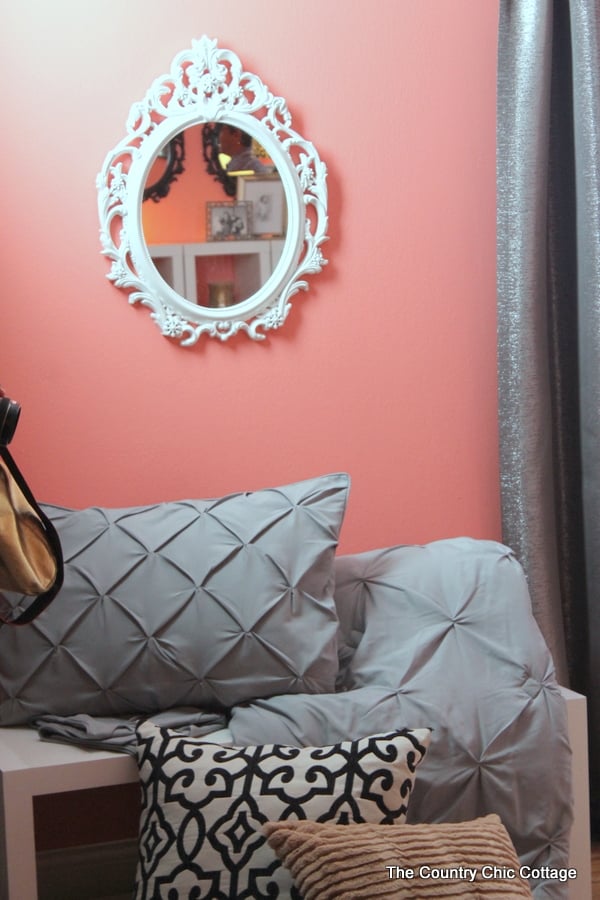 There is no doubt that you probably noticed the comforter in the first shot. It also comes in gray and both are gorgeous and soft. Don't miss that pillow that matches the lamp shade I referenced above.

Better Homes and Gardens Beautiful Pillow


Better Homes and Gardens Tufted Comforter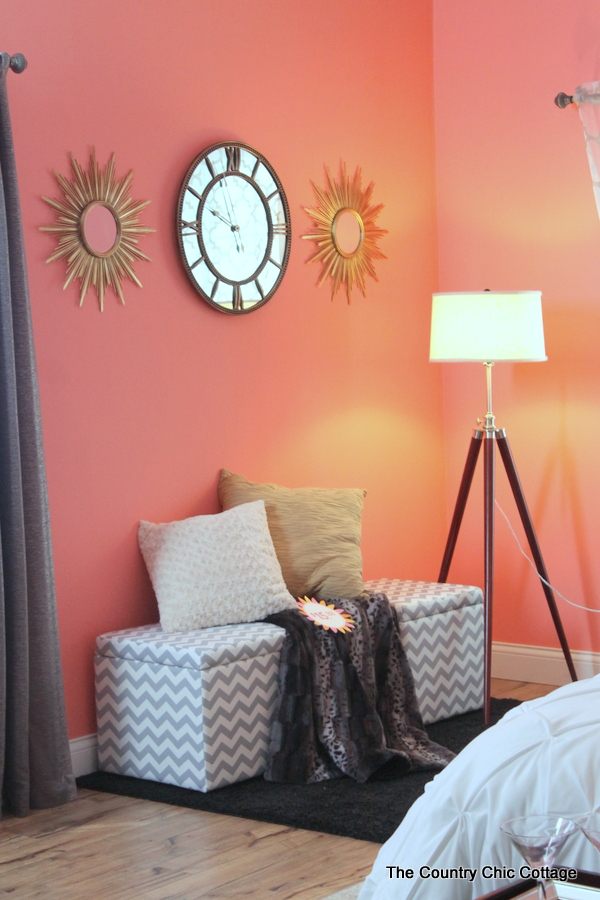 Just a few more of my favorites from this room. Don't miss that tripod lamp as well as those great starburst mirrors. I can see both of those items in any room of the home.

Better Homes and Gardens Tripod Floor Lamp


Better Homes and Gardens Starburst Thin Mirror
Better Homes and Gardens Hinged Ottoman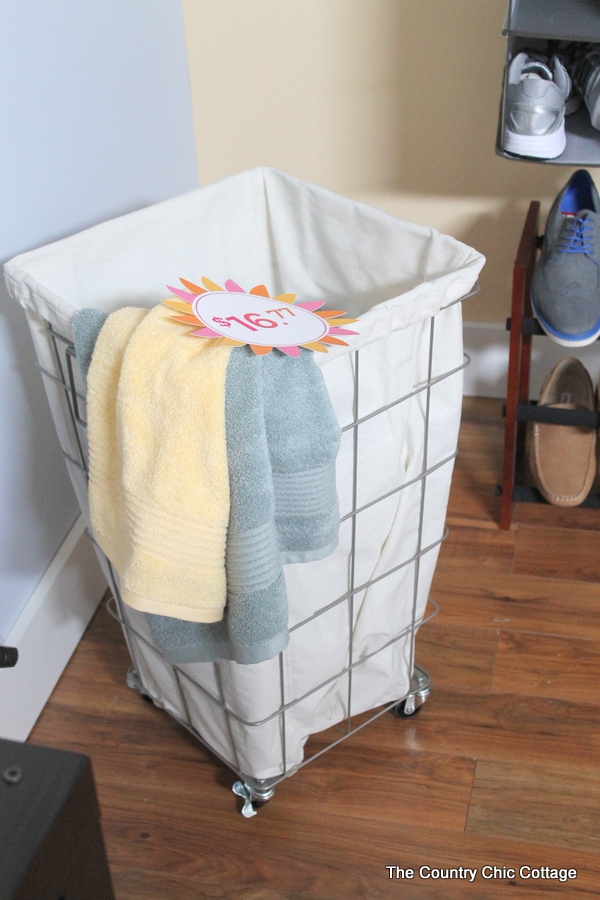 I have a few shots of a closet/laundry area where I picked just a few of my favorite products to show off. You might just see a mud room makeover using some of these items around here soon. Be on the lookout for that rolling wire basket above at a Walmart near you soon.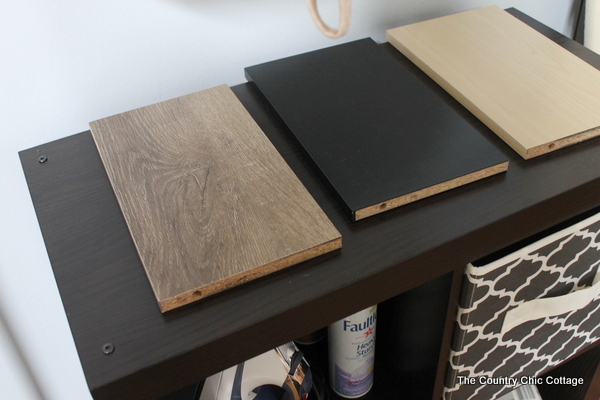 A theme that was throughout all of the rooms was great cube storage. You can get them in a variety of shapes and sizes. Right now they are just in black and white but look out! Some great finishes are coming soon. Yes that is a barn wood like finish. I cannot wait! There are also so many options for the bins that will fit in these units. I am seriously excited about using these in multiple rooms of my home.

Better Homes and Gardens 3-Cube Organizer with Optional Storage Bins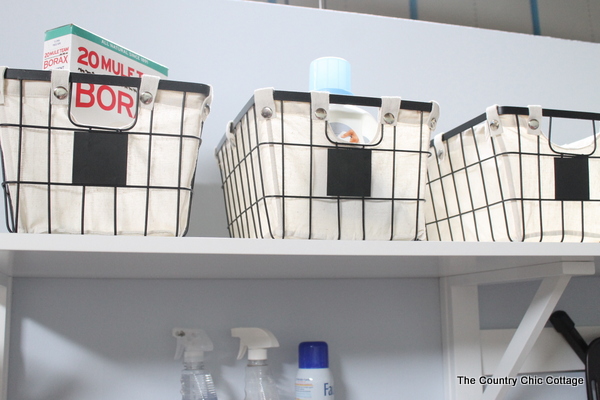 These wire baskets with chalkboard label fronts are another one on my must use list. They are shown here in a laundry room but I can see these used for organization in multiple rooms in my home.

Better Homes and Gardens Medium Wire Basket with Chalkboard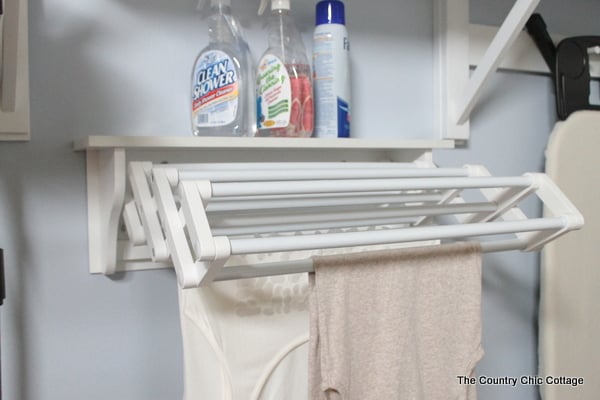 Go ahead and sigh. An amazing, wood clothes rack…at Walmart! I love it! I am going to put the laundry room on my to do list and guess what product I will be using?

Better Homes and Gardens Wall-Mounted Drying Rack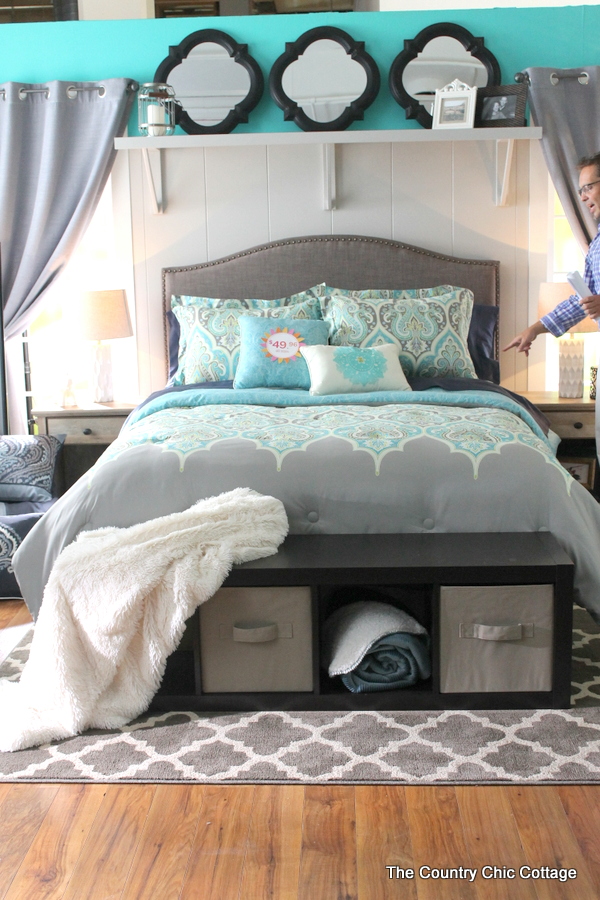 We saw multiple bedroom displays and the one above I think is my favorite. I love the teal with the gray. It seems so calming in a bedroom situation. Note the rustic wood nightstands in this display. Oh so me y'all. That amazing rug is coming soon! There will be larger rugs available as well in a variety of amazing colors and patterns. Don't miss the rug aisle at your local Walmart.

Better Homes and Gardens crossmill collection lintel oak end table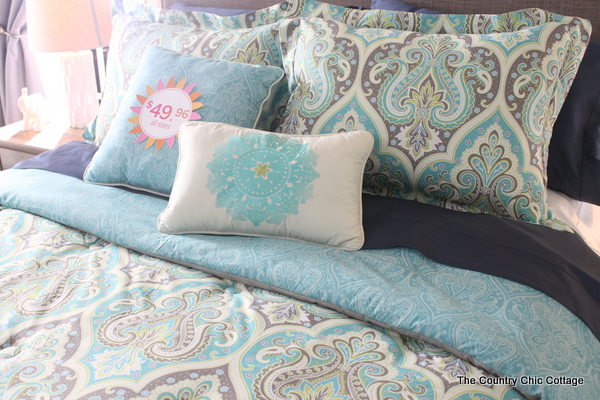 The bedding set is gorgeous and oh so affordable. I am not seeing it online yet but check back because I am sure it will be coming soon. I am actually debating on this one and a few others from the Better Homes and Gardens line for my own bedroom so stay tuned.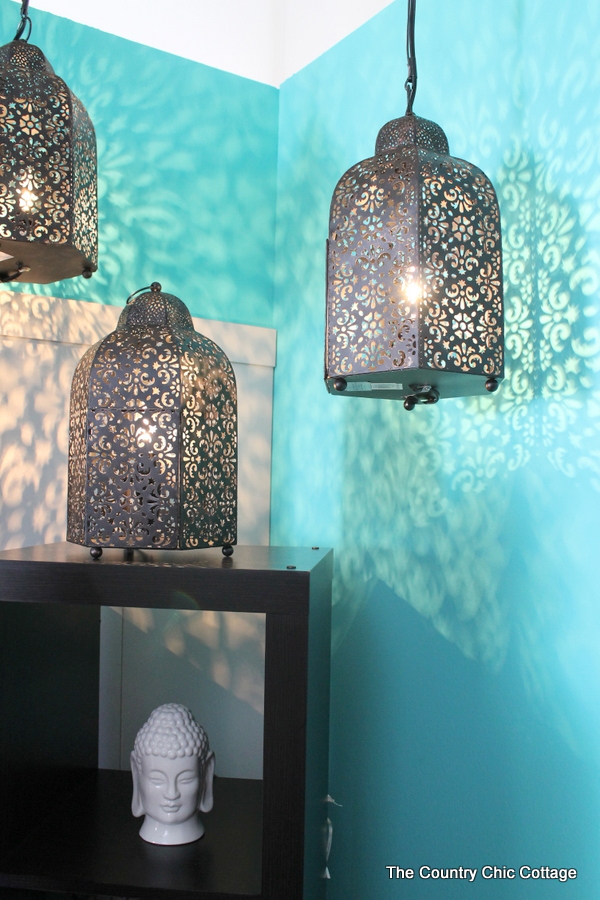 These lights. These lights. These lights. They are gorgeous and the way they scatter the light onto the wall is amazing. I will take one or more please! These will be available soon and until then I will be stalking the website!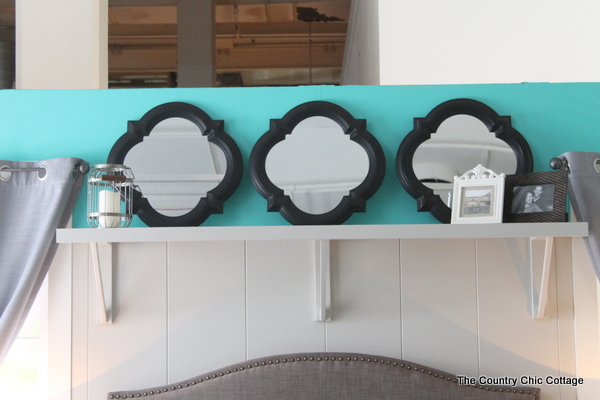 The three mirrors above the bed are another favorite of mine. The mirror itself is amazing and the thought of using multiple ones together is fabulous.

Better Homes and Gardens Quatrefoil Wall Mirror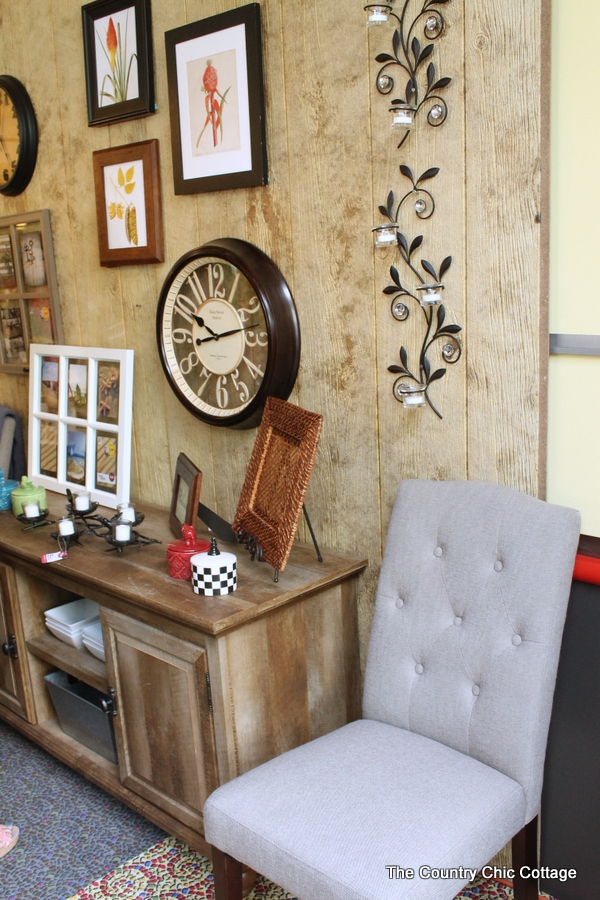 Looking at some more of that weathered wood finish in furniture, you can get that look in multiple pieces all at Walmart. Be sure to pick up a few of those elegant chairs while you are there as well.
Better Homes and Gardens TV Stand


Better Homes and Gardens Tufted Dining Chair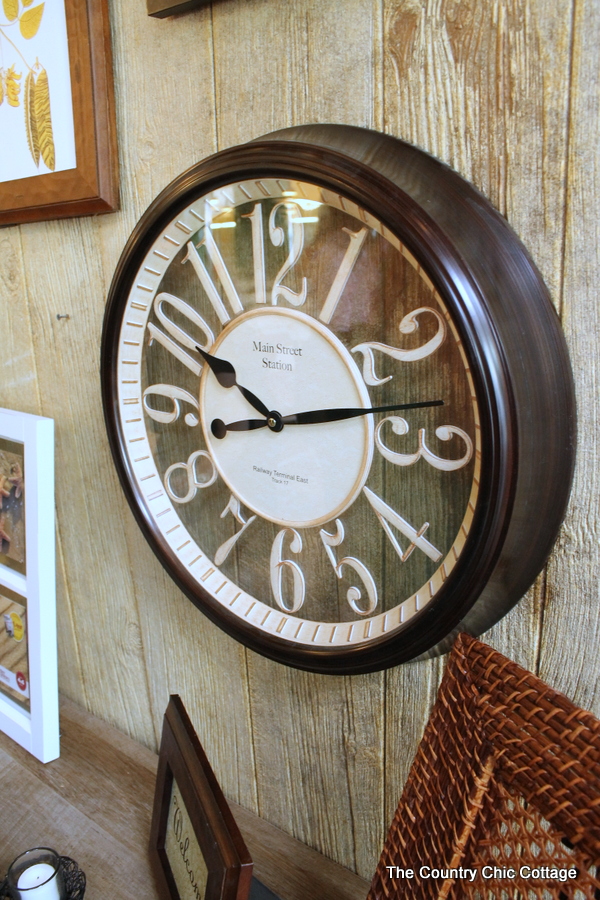 This clock was another piece I really loved. It almost looks vintage!

Better Homes and Gardens Silhouette Round Wall Clock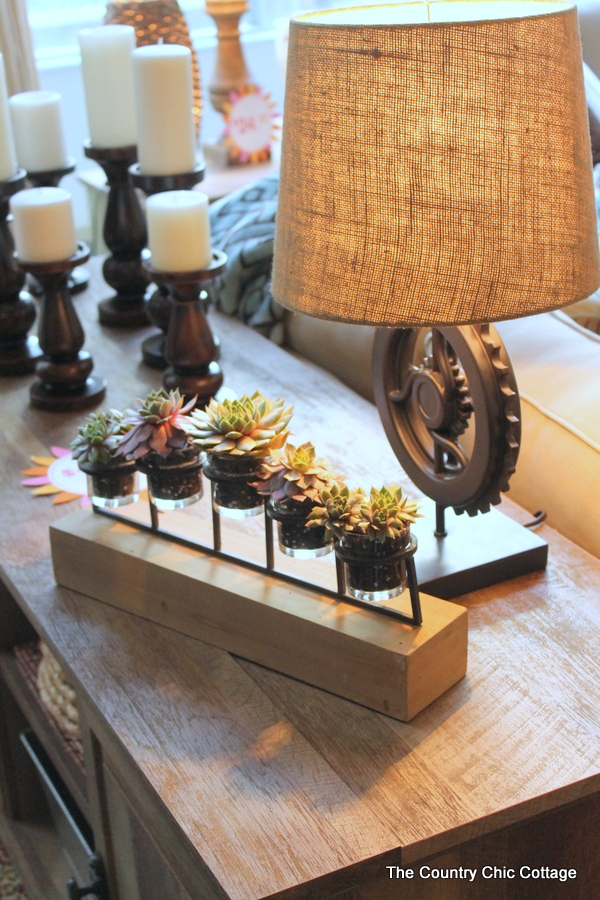 Along with the products there were fabulous ideas on how to use them in different ways. You can see in the picture above how a candle holder can be used to plant succulents. And just in case you needed some more detail on that amazing rustic wood finish, you can see a close up above. Gear lamps? Burlap shades? Check and check!

Better Homes and Gardens Burlap Drum Shade


Better Homes and Gardens Gears Lamp Base, Oil Rubber Bronze


Better Homes and Gardens Wood Block Rail Candle Holder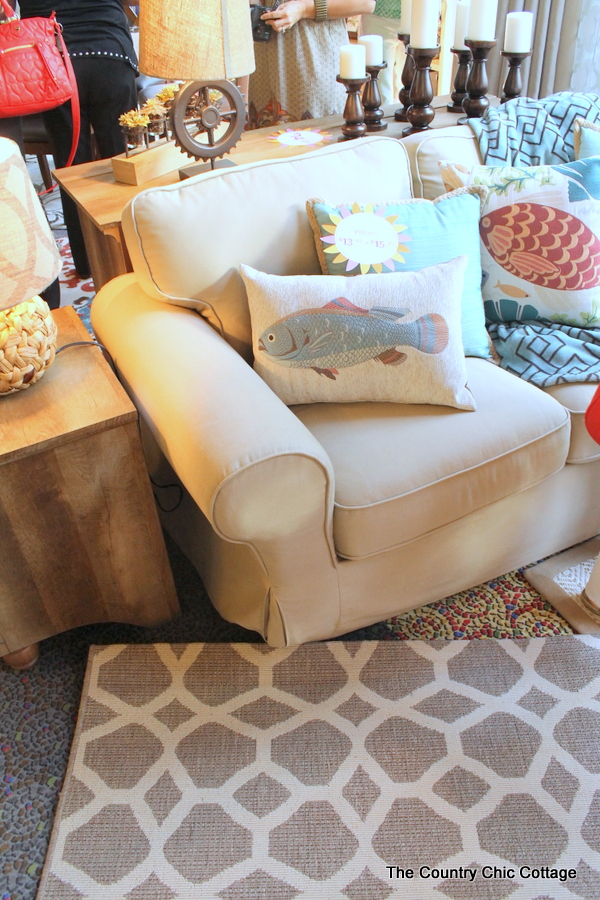 Looking for some slip covered furniture? Look no further than Walmart! You can buy the loveseat and couch in various color options. The slipcovers are removable for washing which I love. The price is something we can all love.

Better Homes and Gardens Slipcover Loveseat

Better Homes and Gardens Beige Slipcover Sofa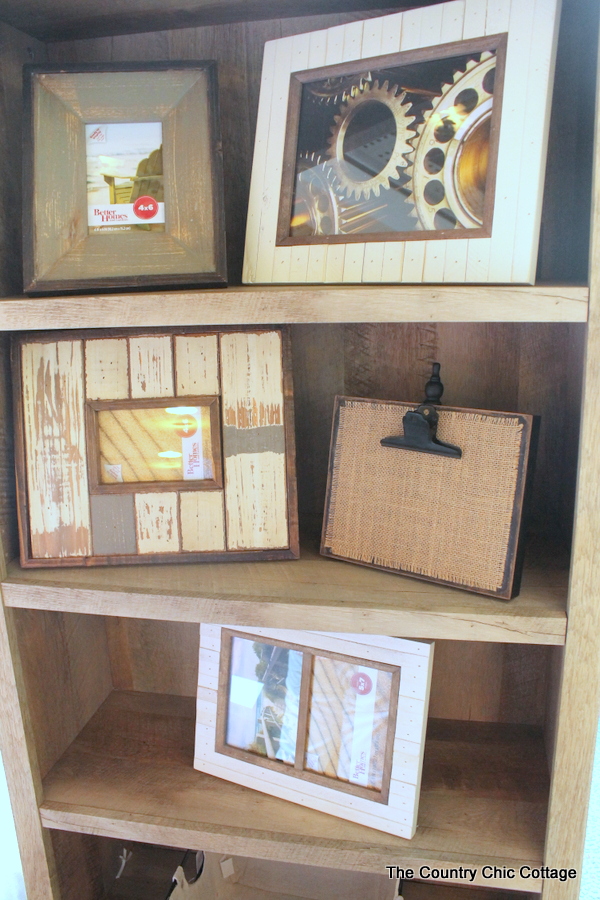 Frames, frames, frames. There were too many to capture all of the looks you can get at Walmart. Be sure to explore the frame aisle at your local store as well as shopping online. The more rustic versions were my favorites but there is a wide variety to choose from.

Better Homes and Gardens Ocracoke 8×10 Frame, Cream


Better Homes and Gardens Ocracoke 2-Opening Collage Frame


Better Homes and Gardens 3-Picture Collage Frame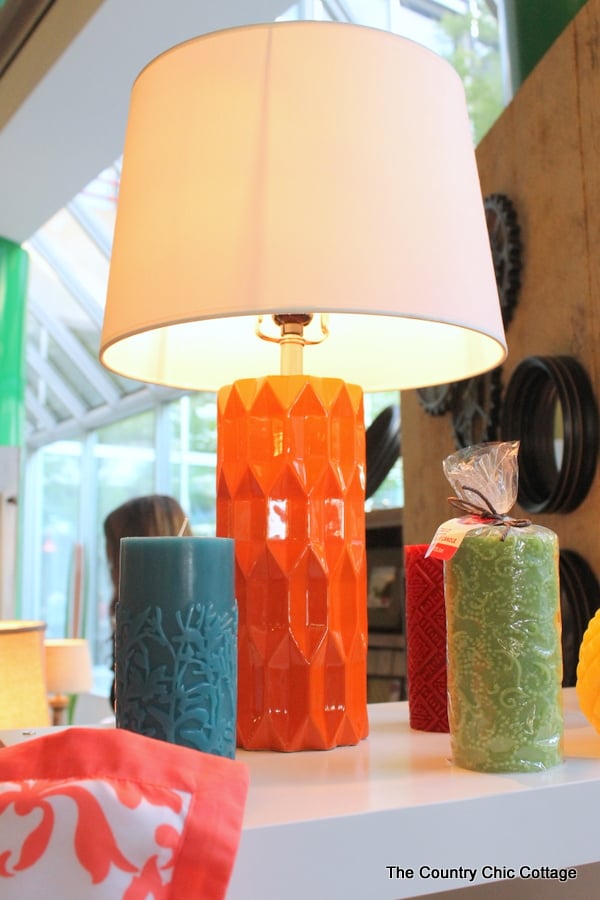 So many lamps as well. From floor lamps to table lamps, you can find the style you are looking for at reasonable prices. I love that you can mix and match the lamp with various shades to get a semi-custom look for your home. The orange lamp above is really fun and available in a variety of colors.
Better Homes and Gardens Table Lamp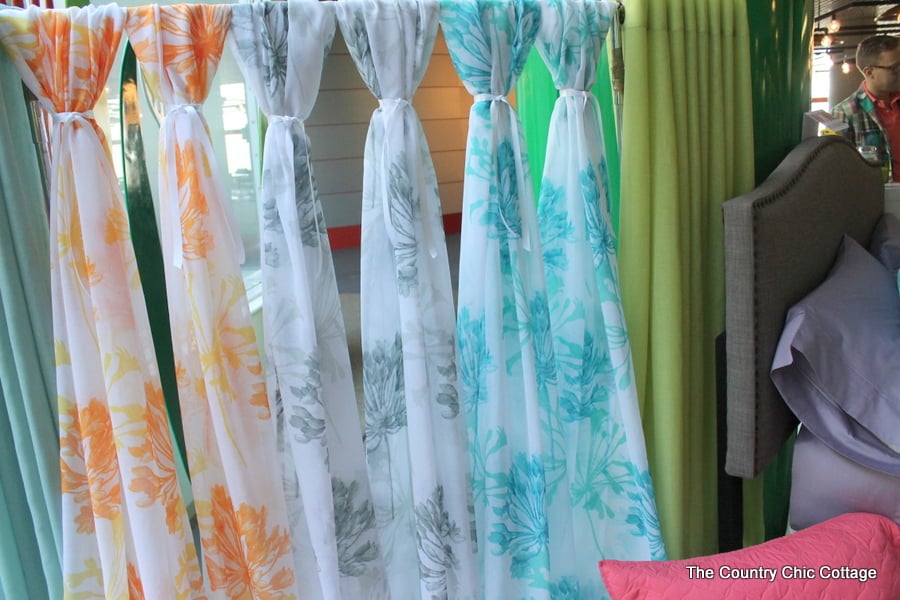 Speaking of color, lets move onto a more colorful bedroom setup. The shears above really made an impact on me. I am trying to figure out where I can work those into my home. They should be available soon.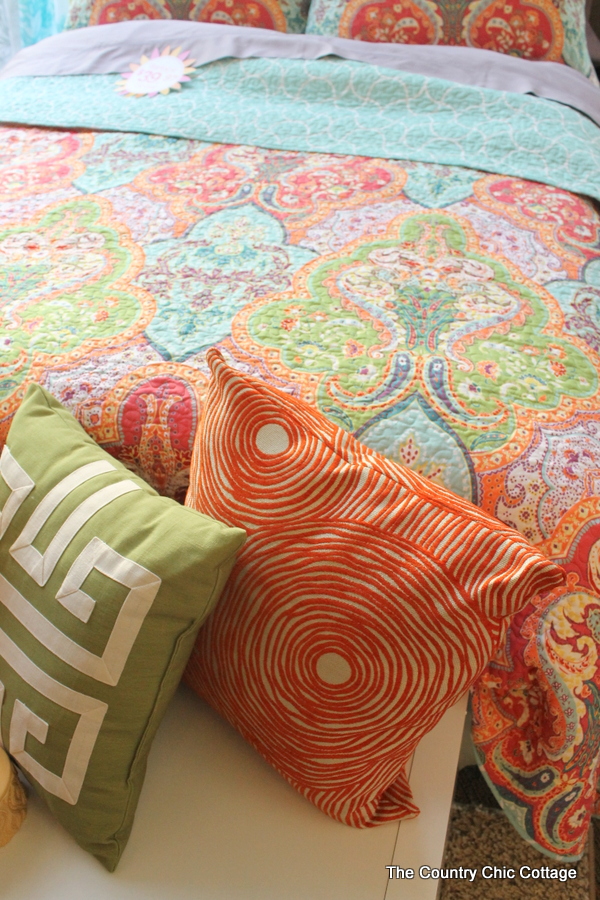 Love those colors? Try a quilt and pillows in the same color family. I think this is a little bold for our master bedroom but I would use it in a heartbeat in a teen or kid room.
Better Homes and Gardens Chenille Swirls Decorative Pillow

Better Homes and Gardens Quilt Collection, Jeweled Damask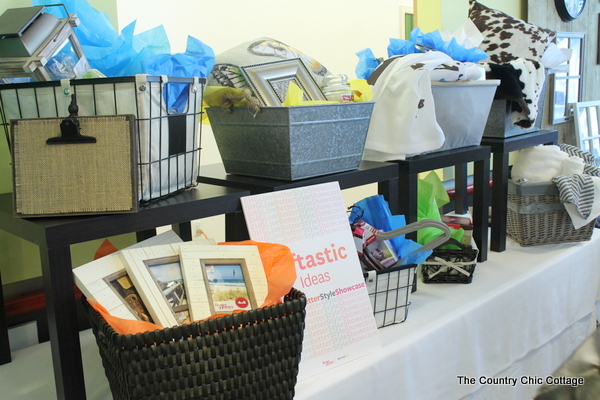 Be sure to think beyond your home when shopping your local Walmart for these finds and more. You can pull various items from the Better Homes and Gardens collection into fabulous gift baskets. Don't miss those galvanized tubs!

Better Homes and Gardens Large Galvanized Bin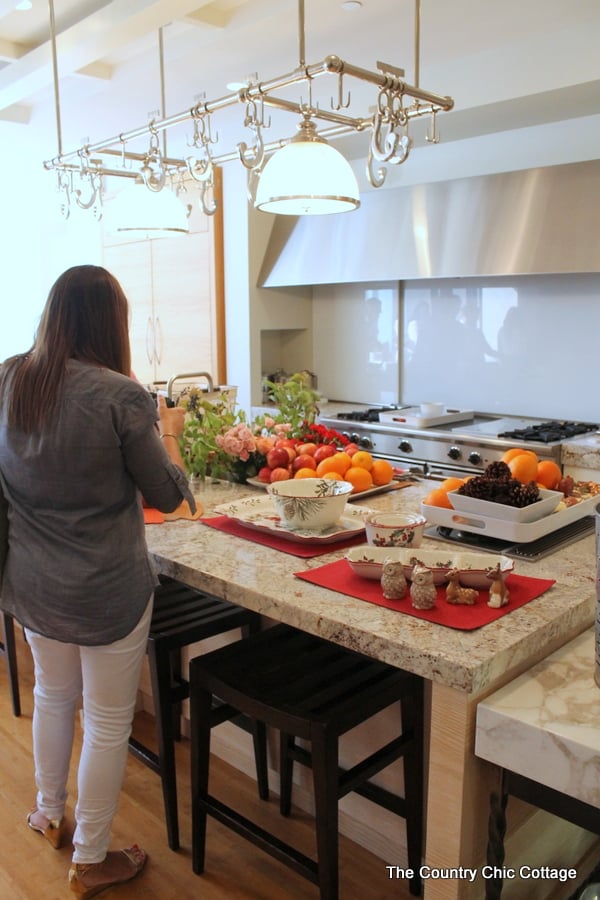 Interested in behind the scenes photos of Better Homes and Gardens headquarters? Be sure to check out my Instagram feed for probably more than you can handle. See more of the test kitchens above and the prop rooms below all in one place.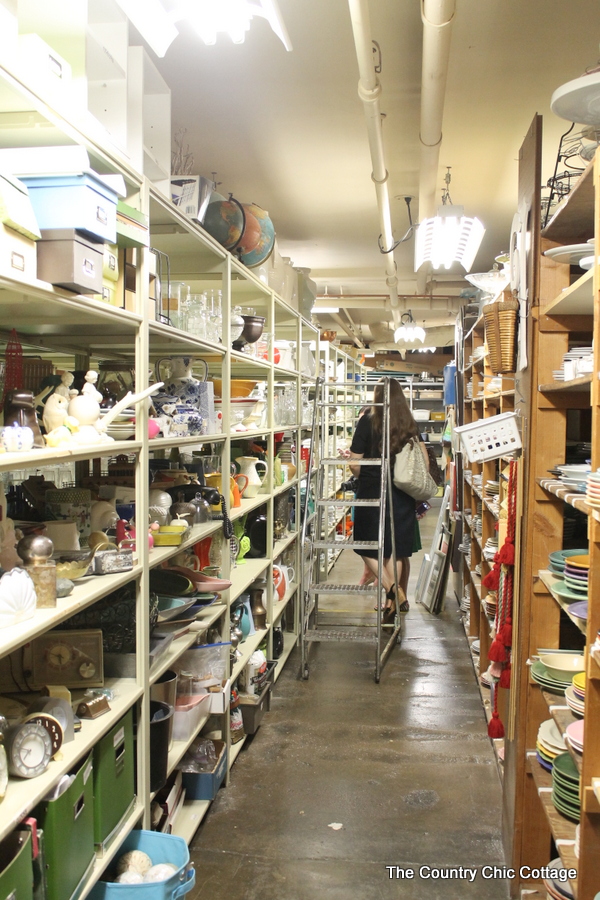 I hope you all enjoyed this preview of the awesome products you can find at Walmart. Stay tuned. There is so much more to come. I will be using these products and more over the next year in my home. First up is the mud room! This is going to be amazing. And organized. I promise! I can't wait to get started! Many thanks for the fabulous people at Better Homes and Gardens and Walmart for a fabulous trip. I can't wait to kick off a year of working with amazing products and people. If I missed any sources, please comment below with the product you are looking for and I will try to find information for you. Happy shopping y'all!