Are y'all ready for a lip smacking chicken salad recipe? I made this one extra creamy so you can have a great lunch. Sandwiches anyone?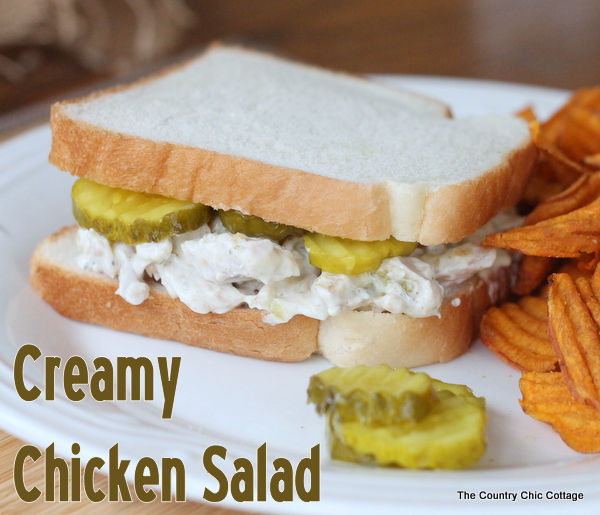 Chicken Salad Recipe
1 1/2 cups cooked chicken
1 tbsp spicy mustard
1/4 cup sour cream
1/4 cup mayonnaise
2 tbsp sweet relish
1/2 tsp pepper
1/2 tsp celery seed
1/2 tsp season salt
Combine all and serve with bread and butter pickles. Sweet potato chips are completely optional.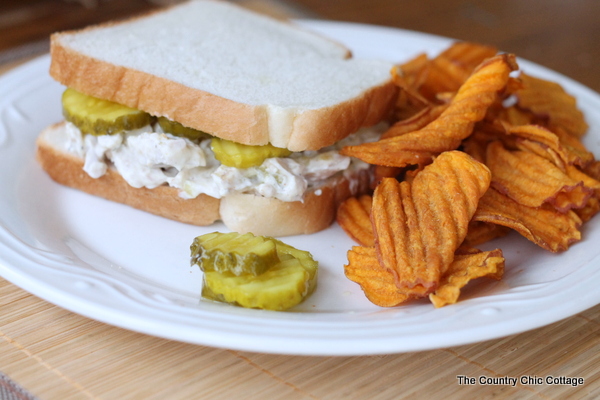 I hope y'all enjoy my chicken salad recipe. The sour cream will make it extra creamy for you. Y'all enjoy and have a great lunch!