Welcome to my home! Come in and take a tour for Christmas 2012. We will start at the front door where I added a few Christmas touches to my Pottery Barn knock off faux antler wreath.
If you missed it, all of the details of my Christmas barnwood mantel were posted yesterday.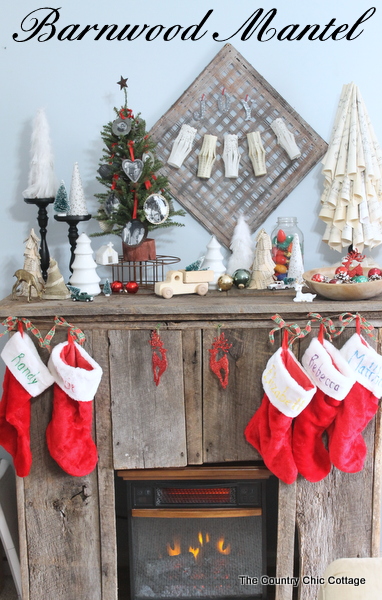 I will let the rest of the pictures speak for themselves. Y'all enjoy!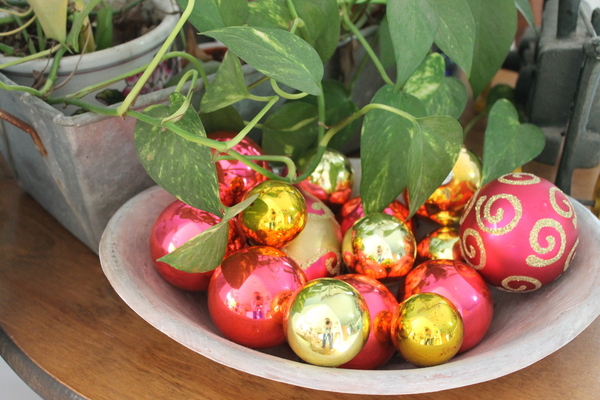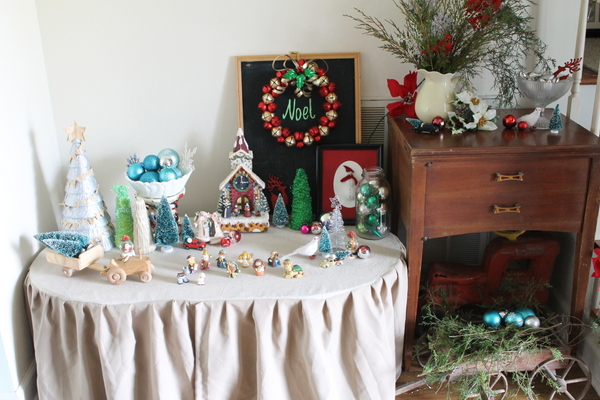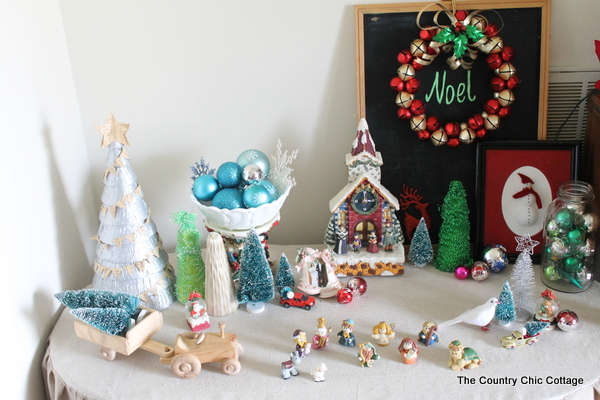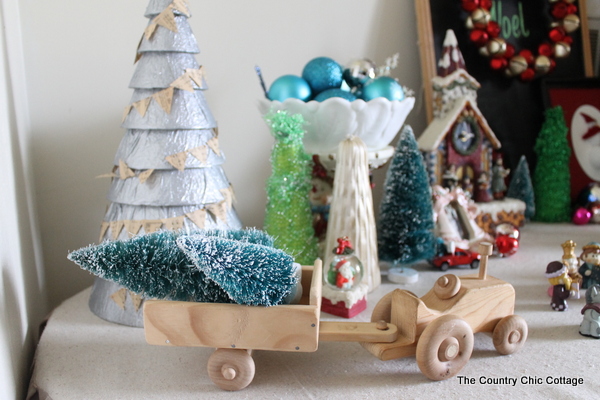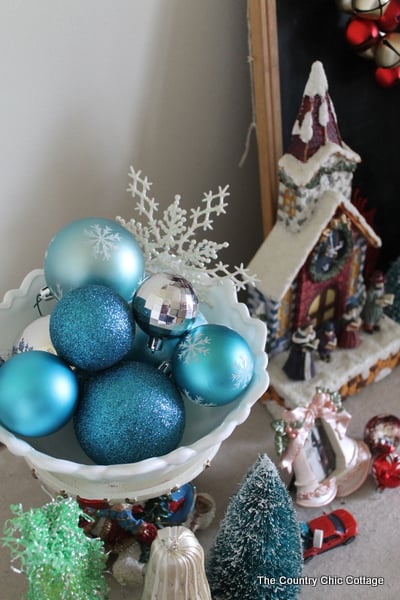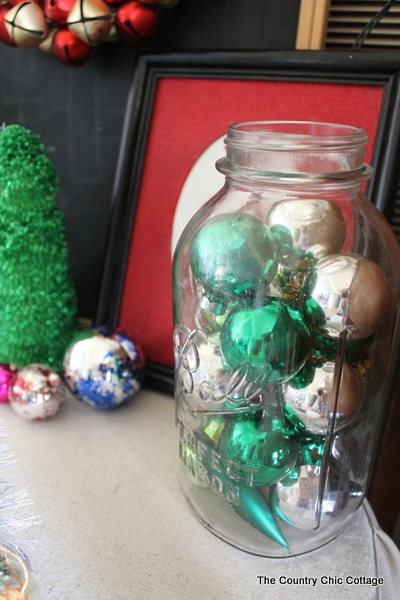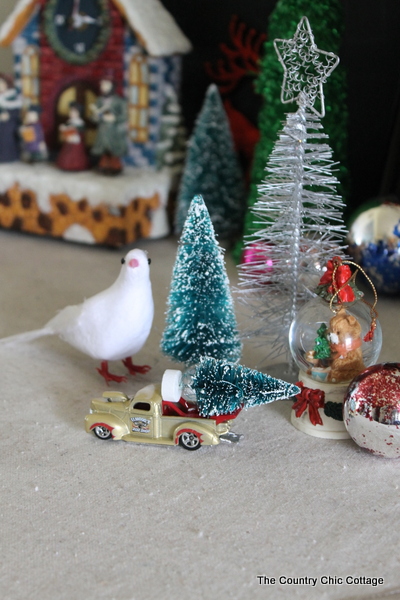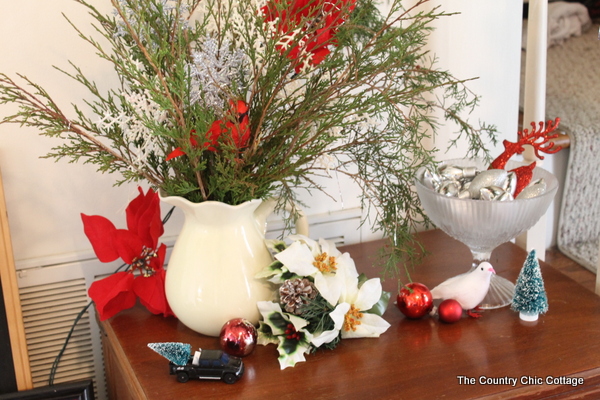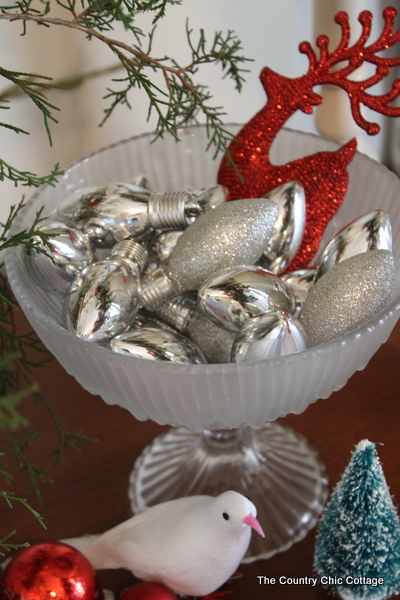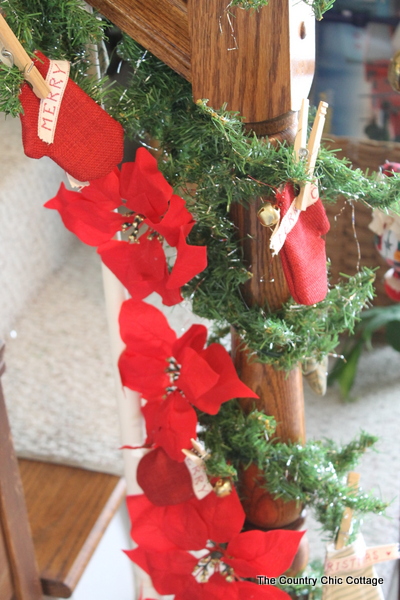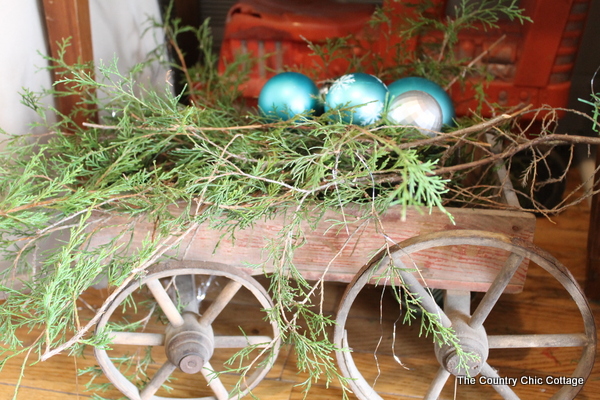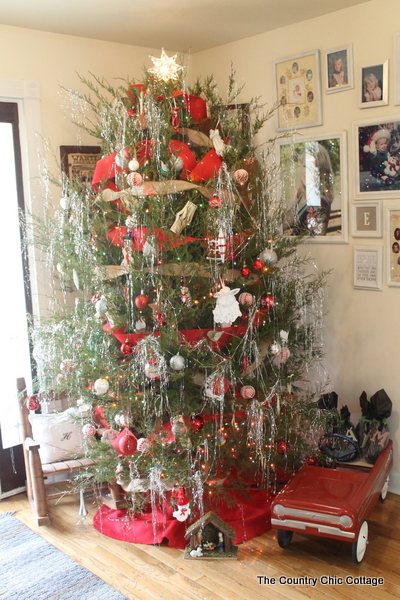 Yes we do go into the woods and cut down our own cedar tree every single year. It is a wonderful tradition that the kids love. I hope y'all enjoyed our simple farmhouse Christmas decor.