There are a few holidays where my Dr. Seuss pancake stacks will be perfect. Serve them up for Dr. Seuss' birthday or for International Pancake Tuesday. Don't have a holiday? No problem! Your kids will love these pancake stacks any morning as they are a fun treat and oh so good! This post is a part of Craft Lightning this week where we are posting quick 15 minute Seuss inspired crafts. If you have missed any of the fun, be sure to check out the crafts from day 1. Looking for more Nutella® recipes?? Be sure to visit nutellausa.tumblr.com for recipe ideas and more!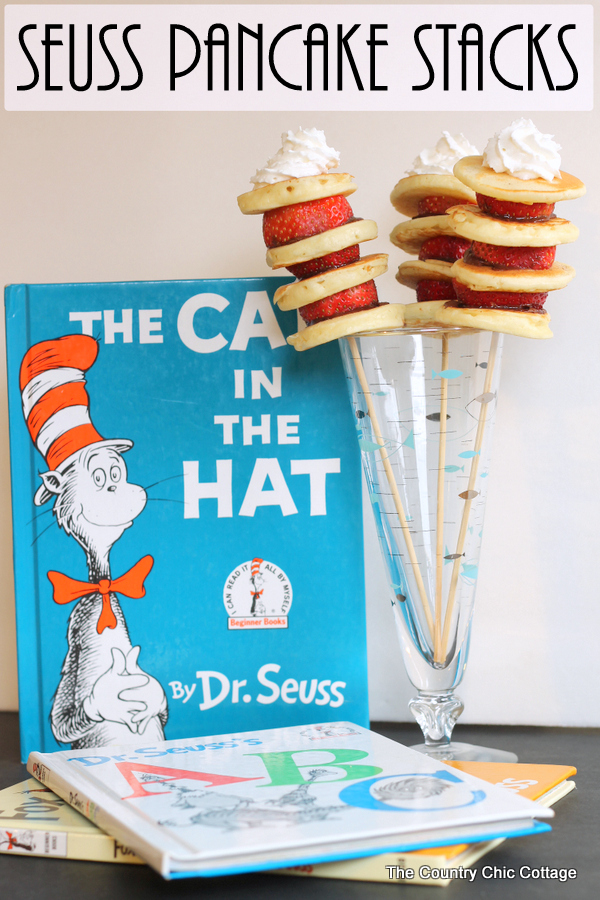 Start with sliced strawberries and Nutella spread. Yep we are using the wholesome goodness for Nutella hazelnut spread on these pancake stacks. Slice your strawberries and spread a bit of Nutella on one side with a knife.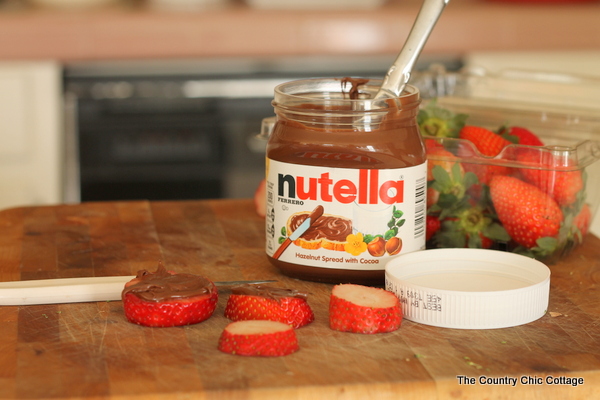 Now for the pancakes! We are using mini pancakes in these Seuss inspired treats. Make any pancake recipe you love and drop the batter by tablespoon full onto your griddle. You can also purchase frozen mini pancakes at the store if you are short on time. On each skewer, place the pancakes and Nutella strawberries as shown below.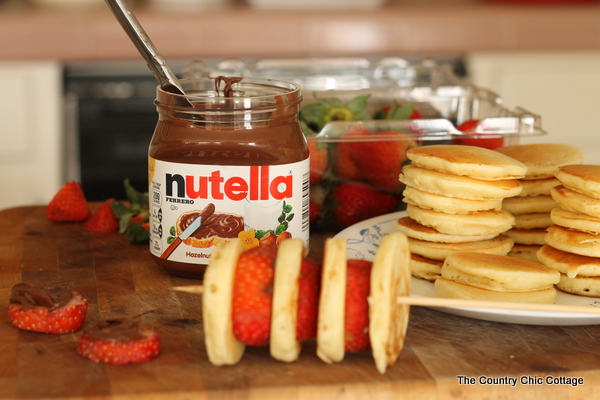 Pop the completed stacks into a glass for serving and you can add a bit of fat free whipped topping to the very top if you like but this is optional. Serve these right away and watch the kids go wild for them.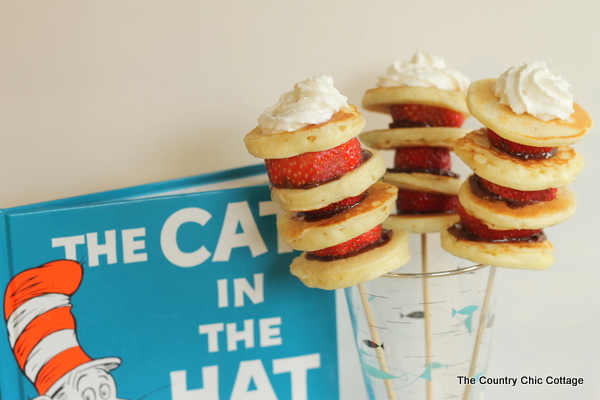 Nutella is the perfect pancake spread as it adds a touch of sweetness and no syrup is required. Will you be celebrating a holiday or just making these Seuss pancake stacks to kick off a typical weekday morning? Either way your kids will love these simple yet yummy creations!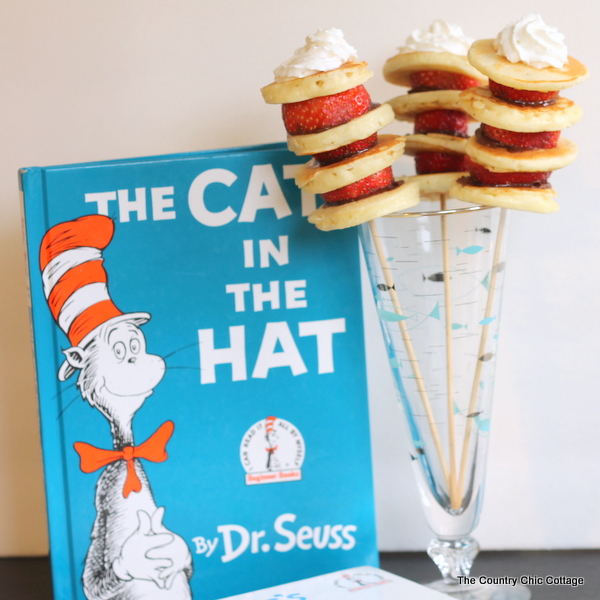 Nutella + fruit = the perfect topping for pancakes! Pick up a jar of Nutella to celebrate International Pancake Tuesday. The Unique taste of Nutella hazelnut spread comes from the combination of roasted hazelnuts, skim milk and a hint of cocoa, plus Nutella has no artificial colors or preservatives so! Visit nutellausa.tumblr.com for recipe ideas and more. You can also follow along on social media with #spreadthehappy.
This post was brought to you by Nutella hazelnut spread and Ferrero U.S.A., Inc. I received compensation to write this post…all opinions expressed are my own
Need more Dr. Seuss inspiration? Check out the links below! Start with Busy's Mom's Helper and her free printable Dr. Seuss quote.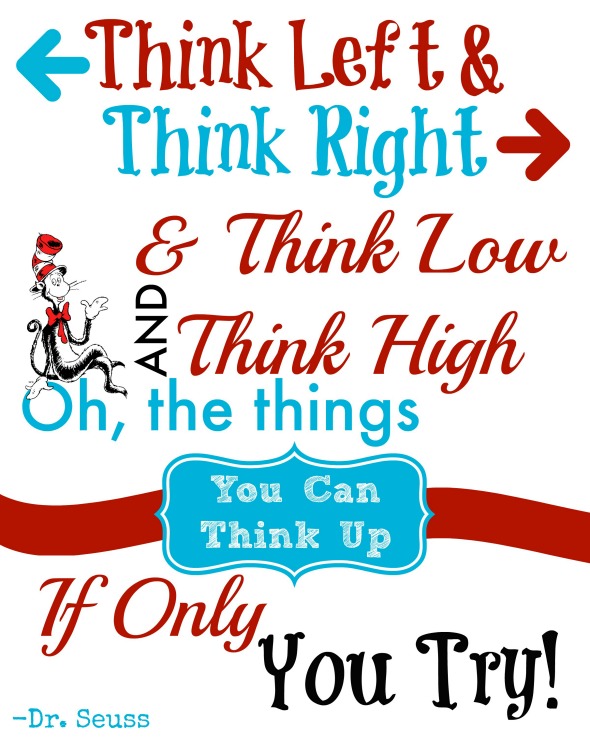 Love Yertle the Turtle? Be sure to make this super simple turtle stacking game from My Very Educated Mother.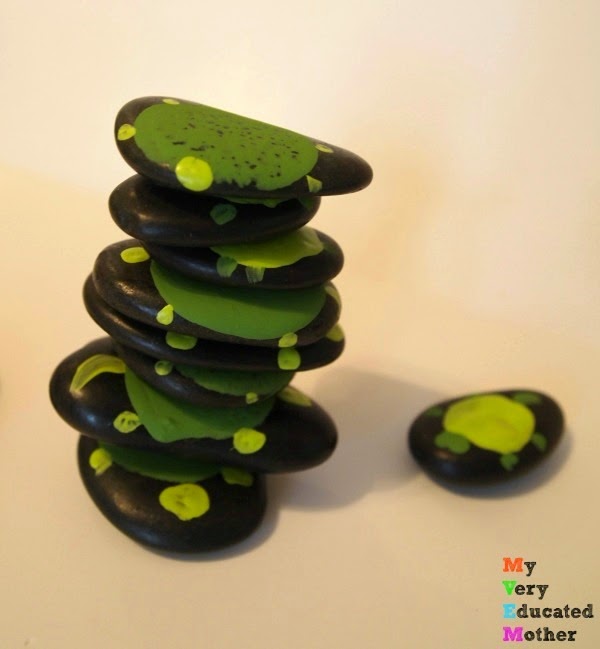 Do you have a daughter who just loves all things Seuss? Make her a Seuss inspired bow with these instructions from Occasionally Crafty.
Hand print crafts are just the cutest! Click here to see how to make this hand print thing 1 from Lovin' Our Chaos.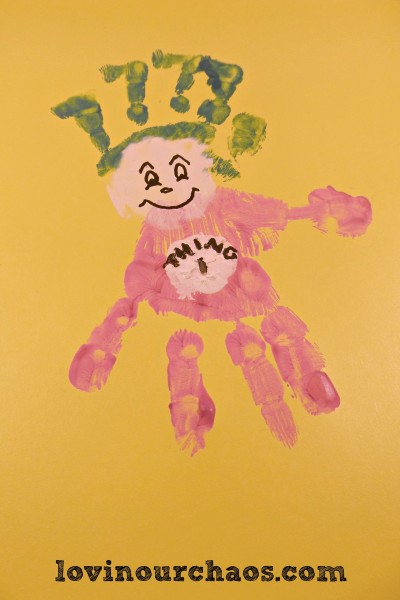 Make a Seuss inspired night light with these curious crandalls from Holy Craft.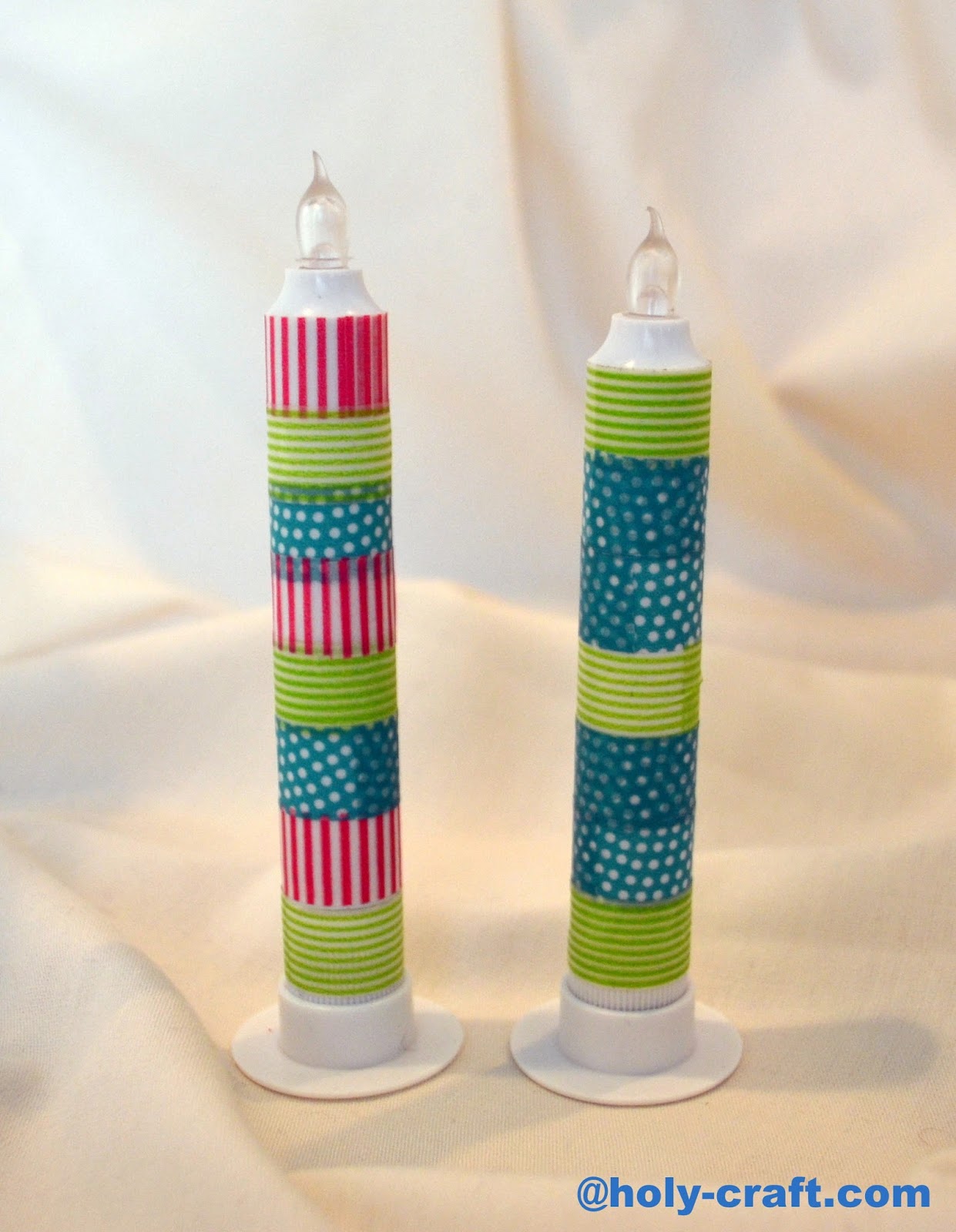 Print and attach these fun grow tags to seeds for a great gift anytime of the year! I think these would be great for a teacher. Click here to print the tag and see more at Sowdering About.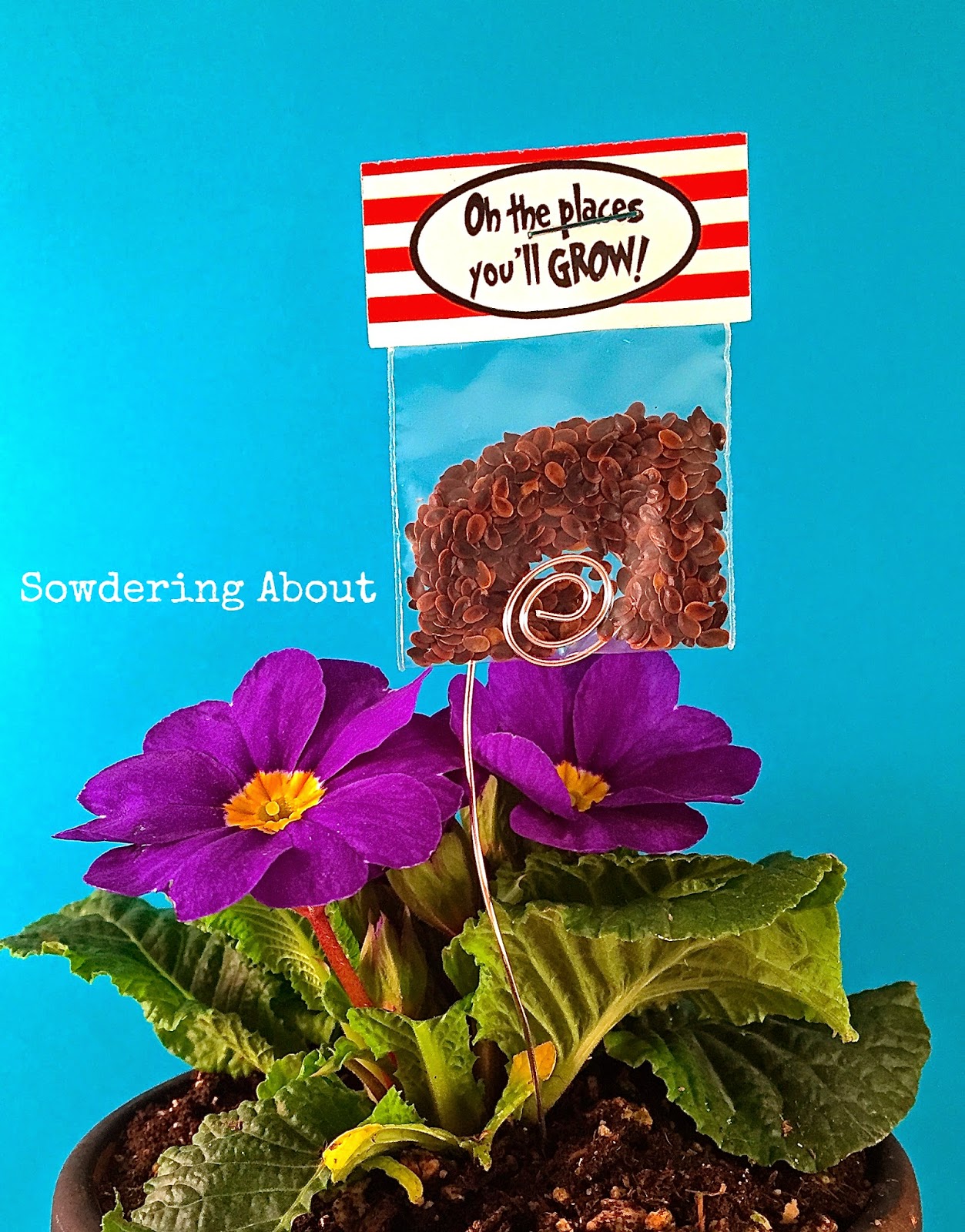 Super simple truffula trees anyone? Join Mrs. Greene in a fabulous video to see how to make your own.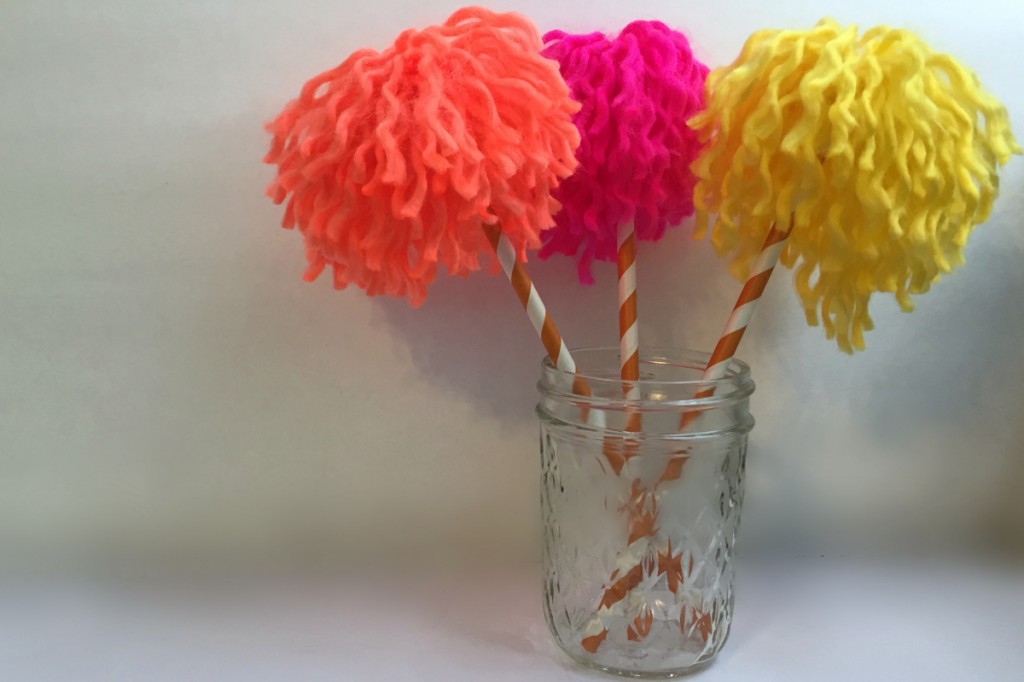 Green eggs and ham anyone? With these easy to make treats from Practically Functional you can have them any day of the week!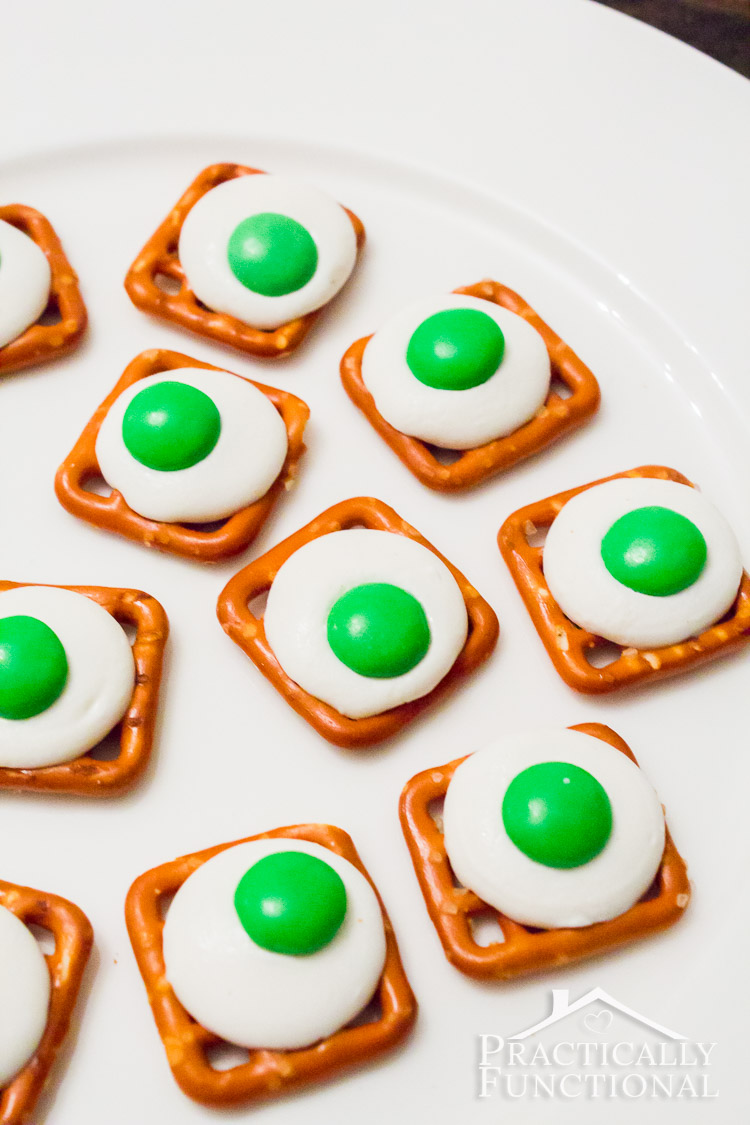 Wear your Seuss pride proudly with this adorable Lorax necklace from 30 Minute Crafts.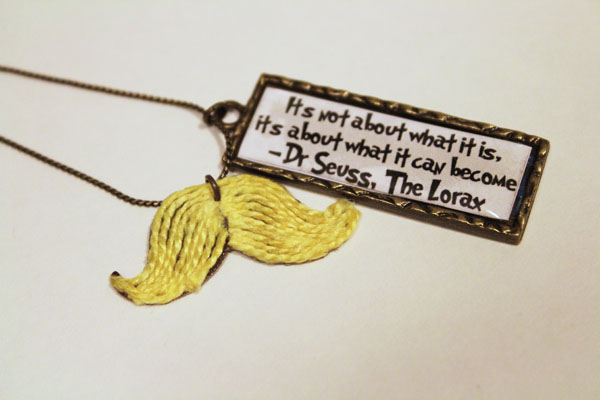 And our last feature for today is a quick and easy puzzle that you can make from craft sticks. Click here to let Mom Endeavors show you how!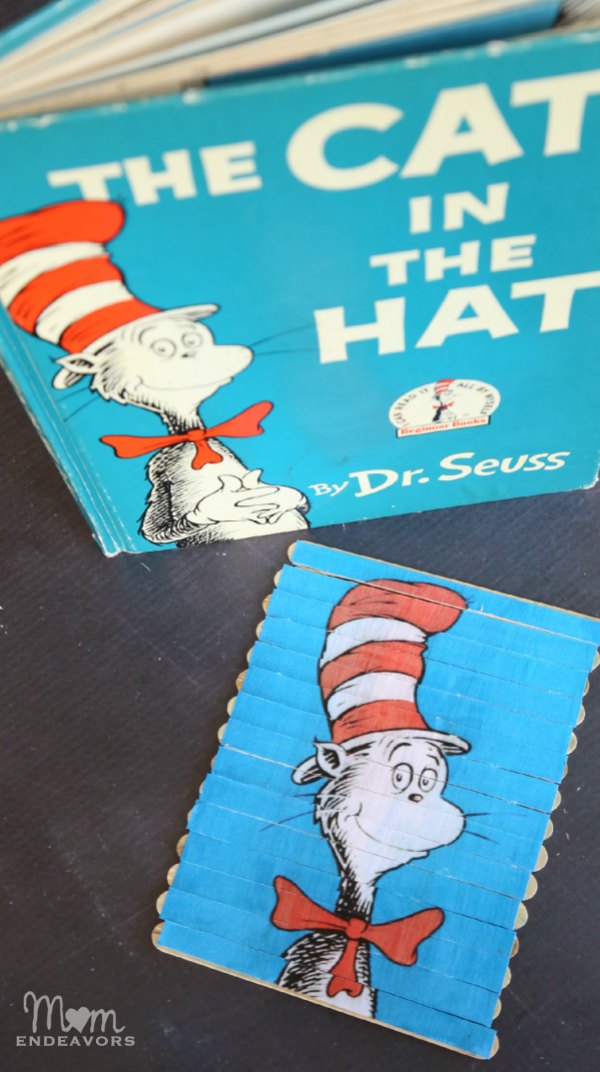 Come back tomorrow for more great Seuss features! We are doing 15 minute crafts all week!
Looking for easy recipe ideas?
Struggling with supper and what to make? Do you wish you had a way to make meals faster? The dump recipes system allows you to make 10 meals in just one hour or less, rescuing your dinnertime and saving you time and money.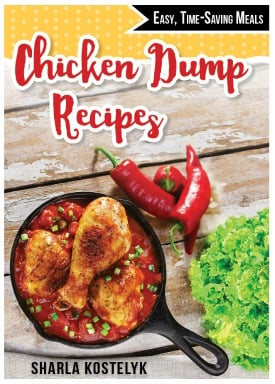 Want to try it for yourself? I have the perfect cookbook for you. Chicken Dump Recipes includes 5 plans, each with printable shopping lists and printable labels. Most of the 25 recipes included can go from the freezer to the crockpot, saving you even more time. All the recipes include gluten-free instructions as well.
What are you waiting for? Give the dump recipes system a try in your home and make meal time a bit easier!