The amazing Jen Goode is back today with some free printable eyeballs for Halloween. Make these eyeball cupcake toppers or tons of other Halloween party decor ideas! I have my eye on you! Be sure to follow Jen's blog 100 Directions for tons of great crafts and free printables like these printable Halloween eyes.
Add some eyeballs to an everyday cupcake and you'll have yourself a spooky fun treat perfect for a Halloween party. Today I have a cute eyeball printable page you can use to create all kinds of Halloween decor including these yummy eyeball cupcakes. Just download and print the page, cut out the eyeballs and you're ready to go!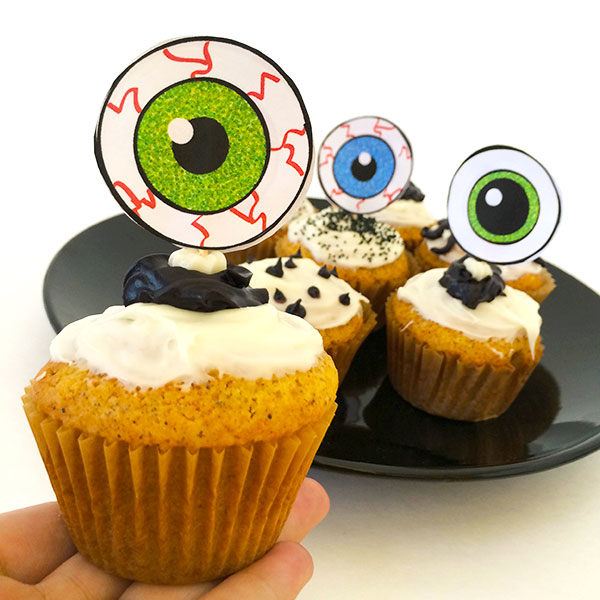 Worried about running out of ink with these pages? Did you know that if you have an HP printer you can print for just $0.03 per copy? Check out (affiliate link) HP Instant Ink and start getting your prints and ink for cheaper today!
Free Printable Eyeballs
First, you will need to download your printable in order to make this craft project. You can click here to get the printable eyeball page by Jen Goode. Then print it and continue on to make your own spooky Halloween eyeball cupcake toppers.
Printable Halloween Eyes Cupcake Toppers
Now that you have your free printable, you can use that to make some cupcake toppers for Halloween in just minutes.
Supplies needed:
How to Make Eyeball Cupcake Toppers
Download and print the eyeball art.
Cut out each eyeball.
Add some glue to the backside of one eyeball, place a toothpick, leaving half the pick free, the add another eyeball on top, covering the first eyeball.
Allow to dry and then use to decor all your cupcakes.

The printable eyeball art page comes with 20 eyeballs, all slightly different. If you want a matching pair of eyes, print out two copies of the page. Mix and match the printable eyeballs to make fun and spooky cupcake toppers. You can also use this printable art to make a variety of other Halloween party decor pieces like garland, giant confetti, invitation accents, and many other fun ideas.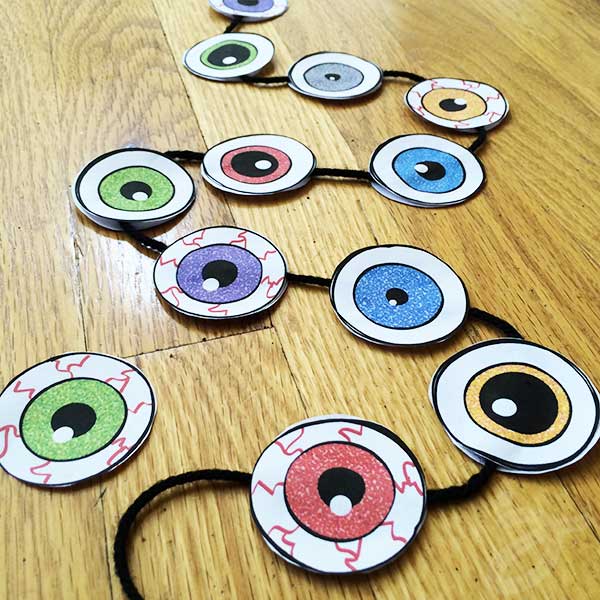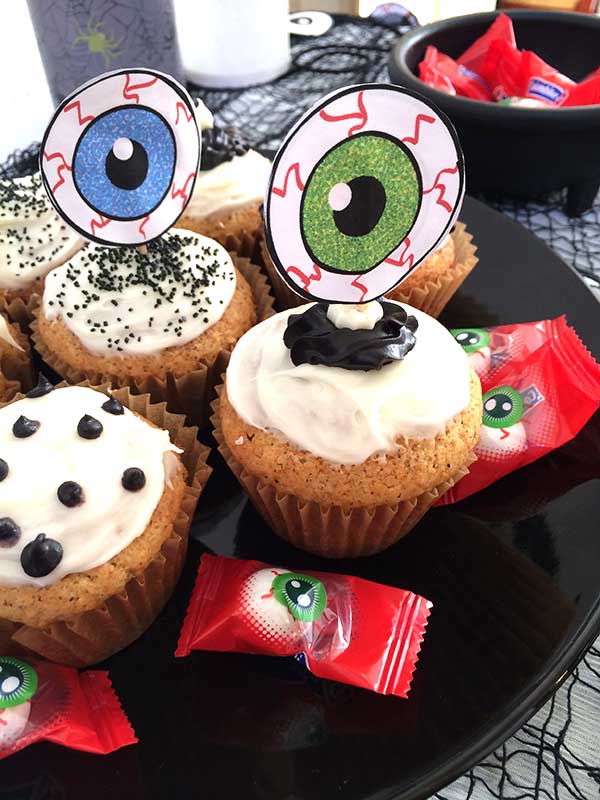 Have fun! I'd love to hear what you create with this free printable Halloween art. You can't have too many printable eyeballs… right?
Thanks, Jen for showing us a spooky good (or Goode) time this month! I can't want to use some printable Halloween eyes on some crafts I am working on…..y'all stay tuned!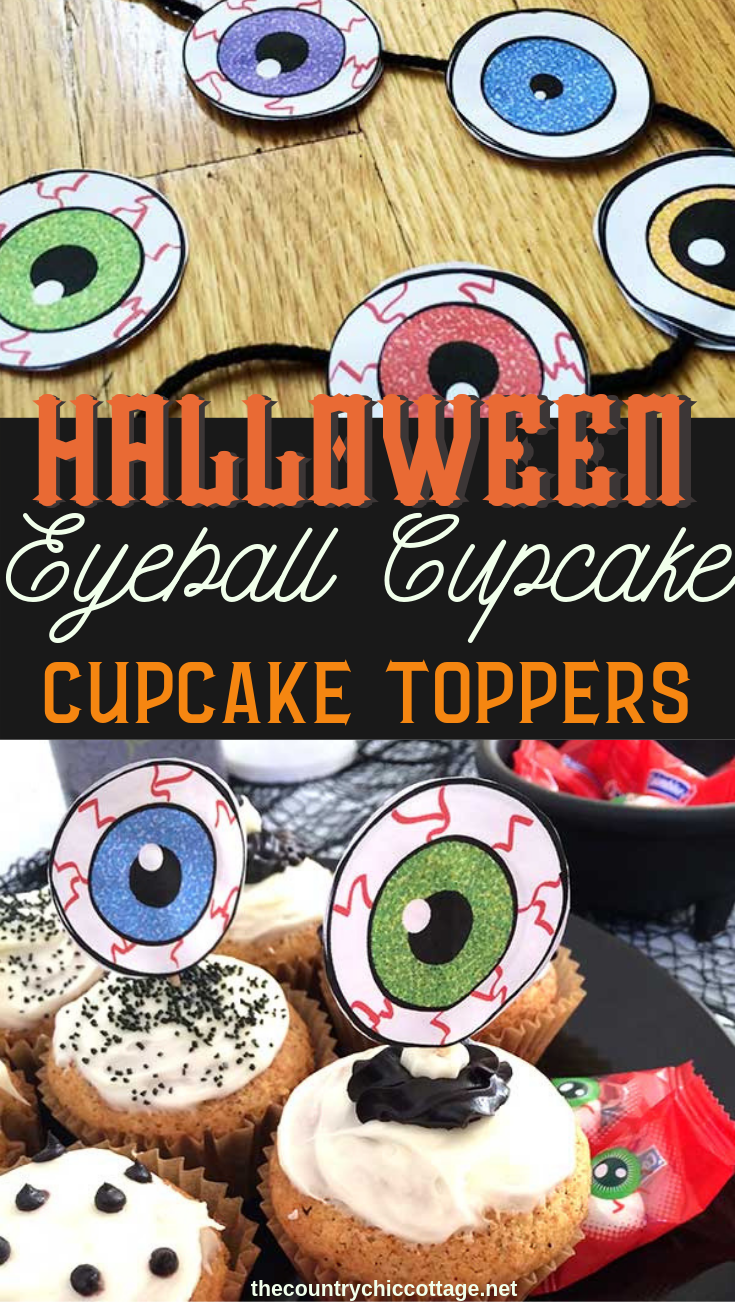 Love this Halloween craft idea and want more? Try the links below as well!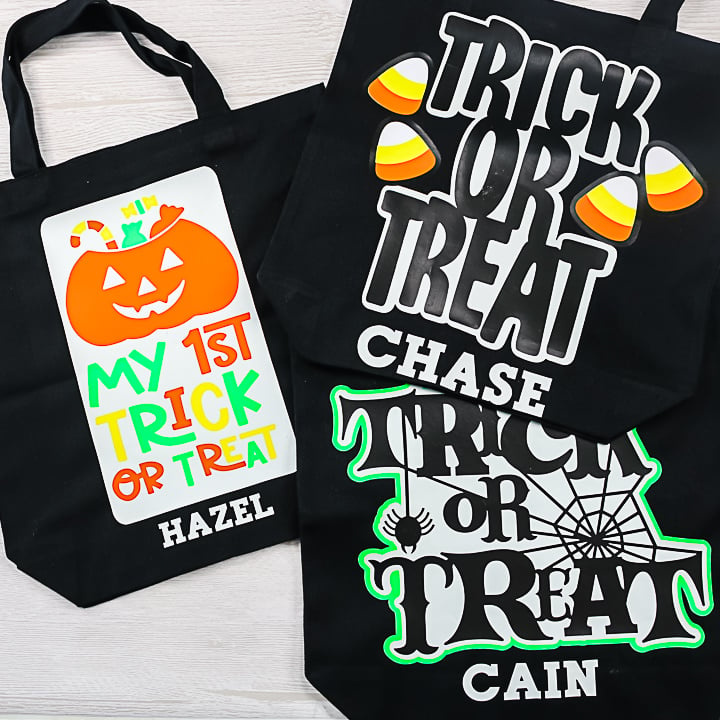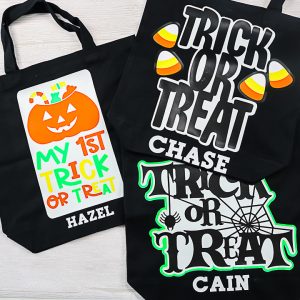 DIY Tote Bags for Halloween
Make these cute DIY Halloween bags in minutes with a few supplies and your Cricut machine.
Read More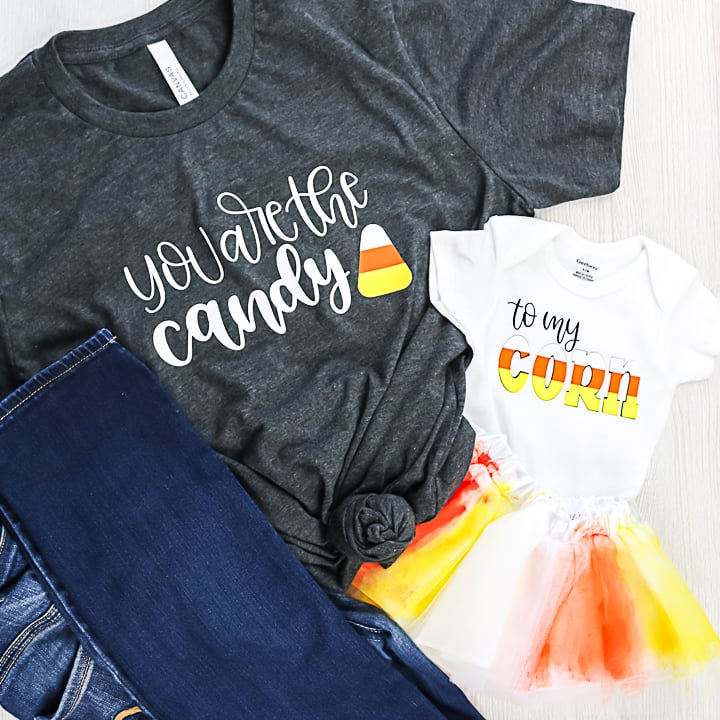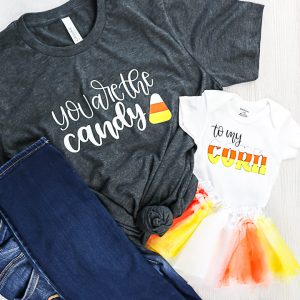 Matching Shirts for Mommy and Baby
Celebrate fall and Halloween with these cute matching mommy and me shirts that anyone would love!
Read More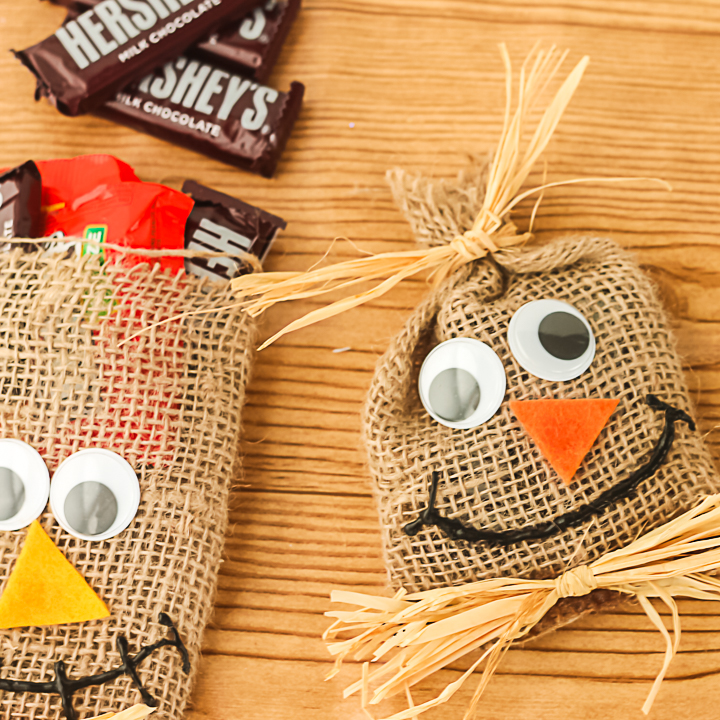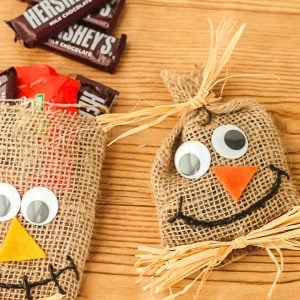 Scarecrow Treat Bags for Halloween
These Halloween goodie bags are easy to make and the kids will love to get their candy in a scarecrow themed bag.
Read More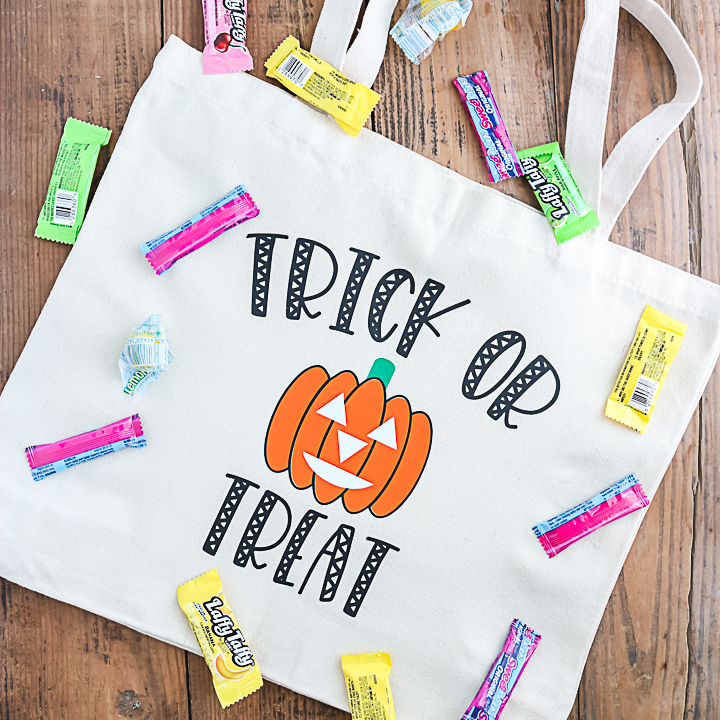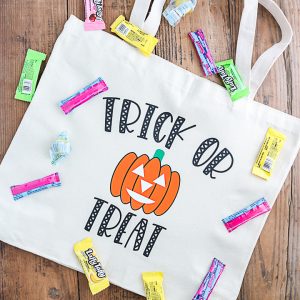 Glow in the Dark Trick or Treat Bag
Use glow in the dark HTV to make a cute trick or treat bag for your little ones! This is a great way to use this product for some fun this Halloween.
Read More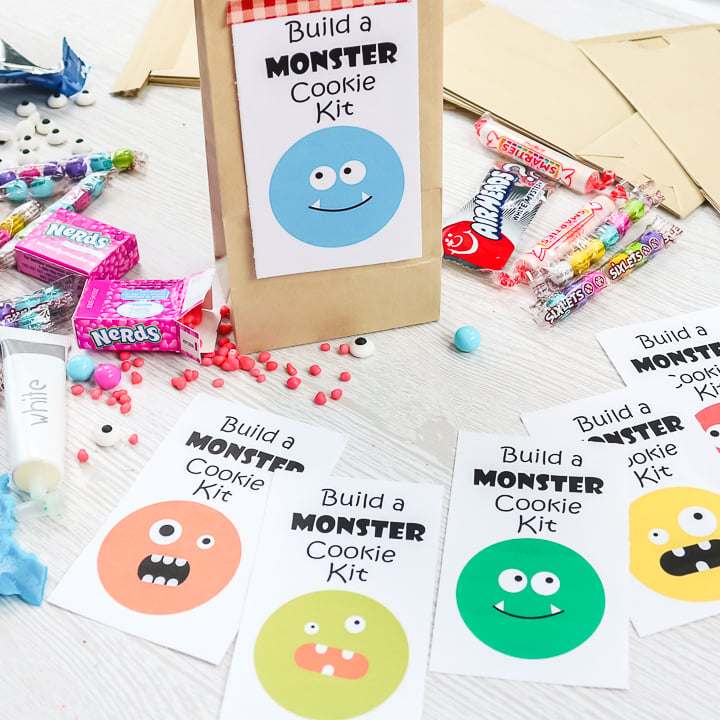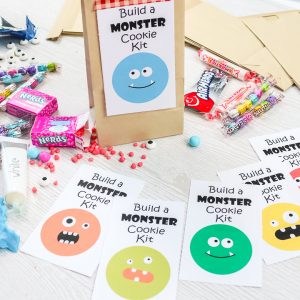 Halloween Cookie Decorating Kit
Give out these cute cookie decorating kits to the kids this Halloween. They will love decorating their own cookies and then eating them.
Read More