Walmart farmhouse decor has come a long way. I have been amazed over the past year just how many farmhouse finds I have been able to find at Walmart. I thought I would round up my favorite 10 items for your farmhouse-style home. Pick one or two of your personal favorites to add to your home. You will be so glad that you did!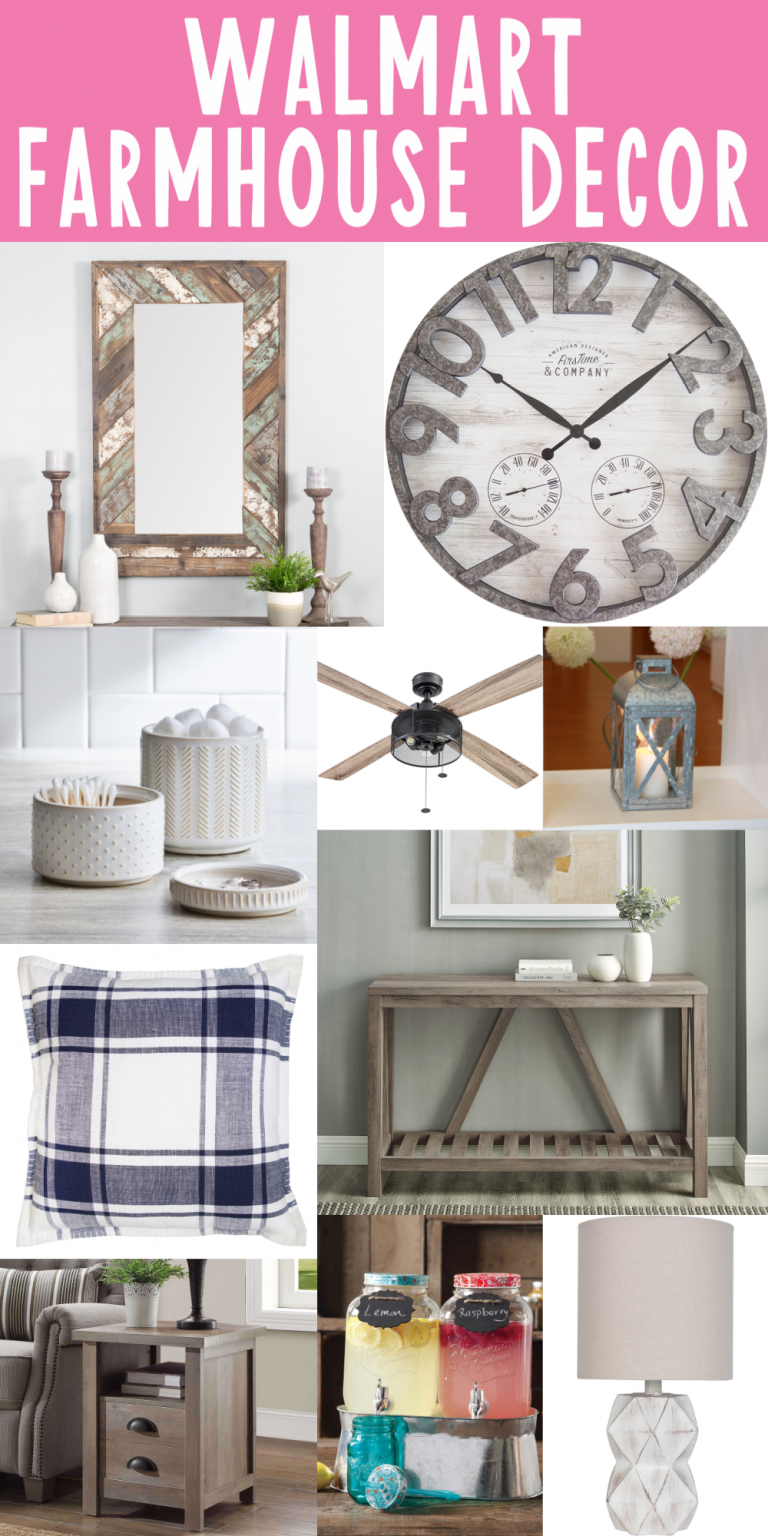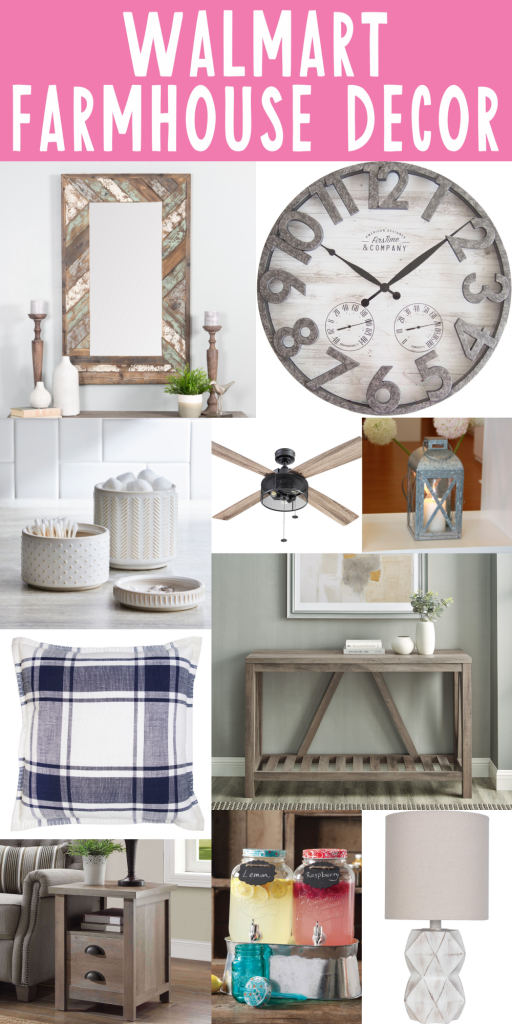 Walmart Farmhouse Decor
I am picking just a few of my favorites to share below. I think you will find even more great decor items if you shop at your local store or browse online. Seriously there is so much goodness to be found at Walmart right now!
If you are looking for a new lamp for your space, look no further! This gorgeous wood lamp has a whitewash finish that will look stunning in your home.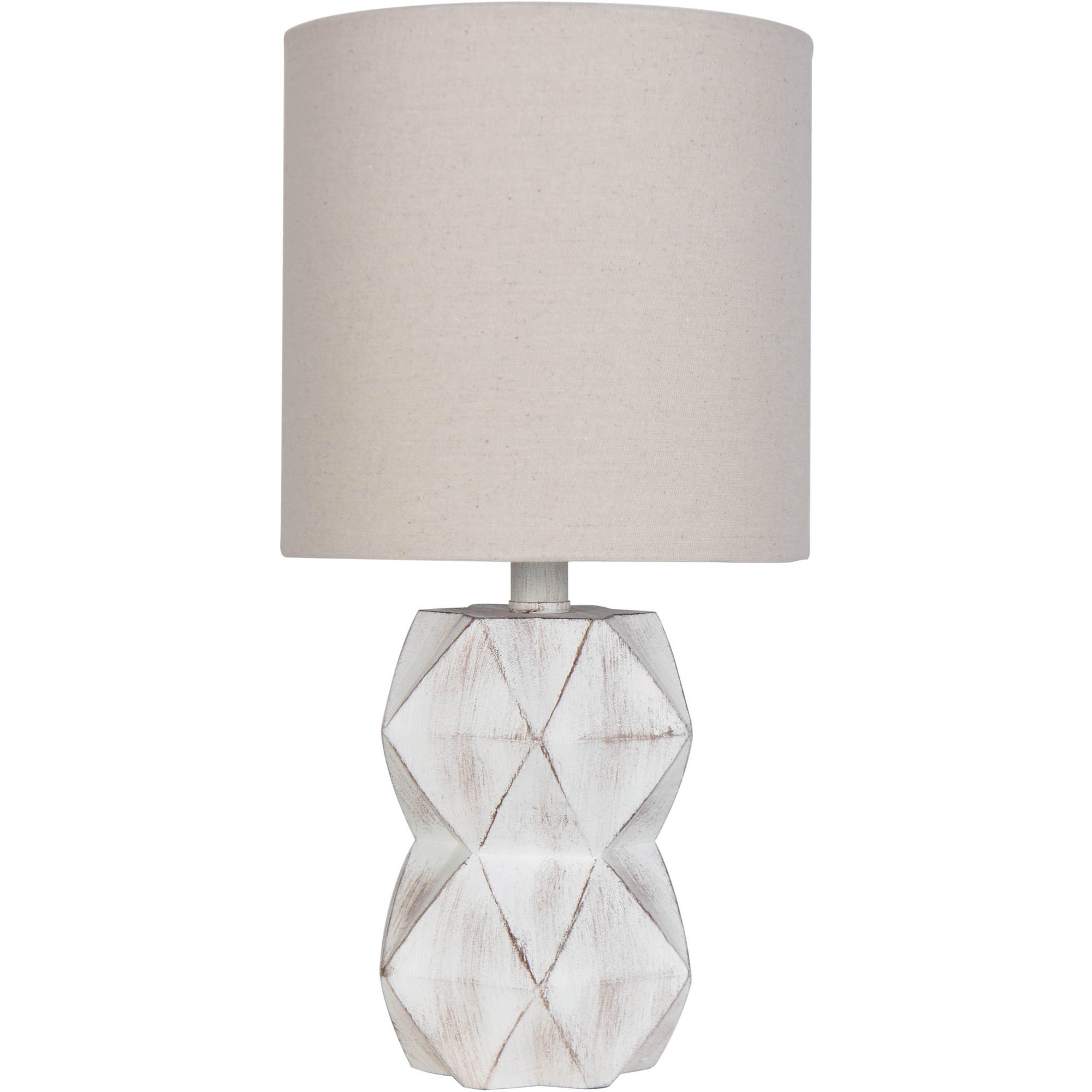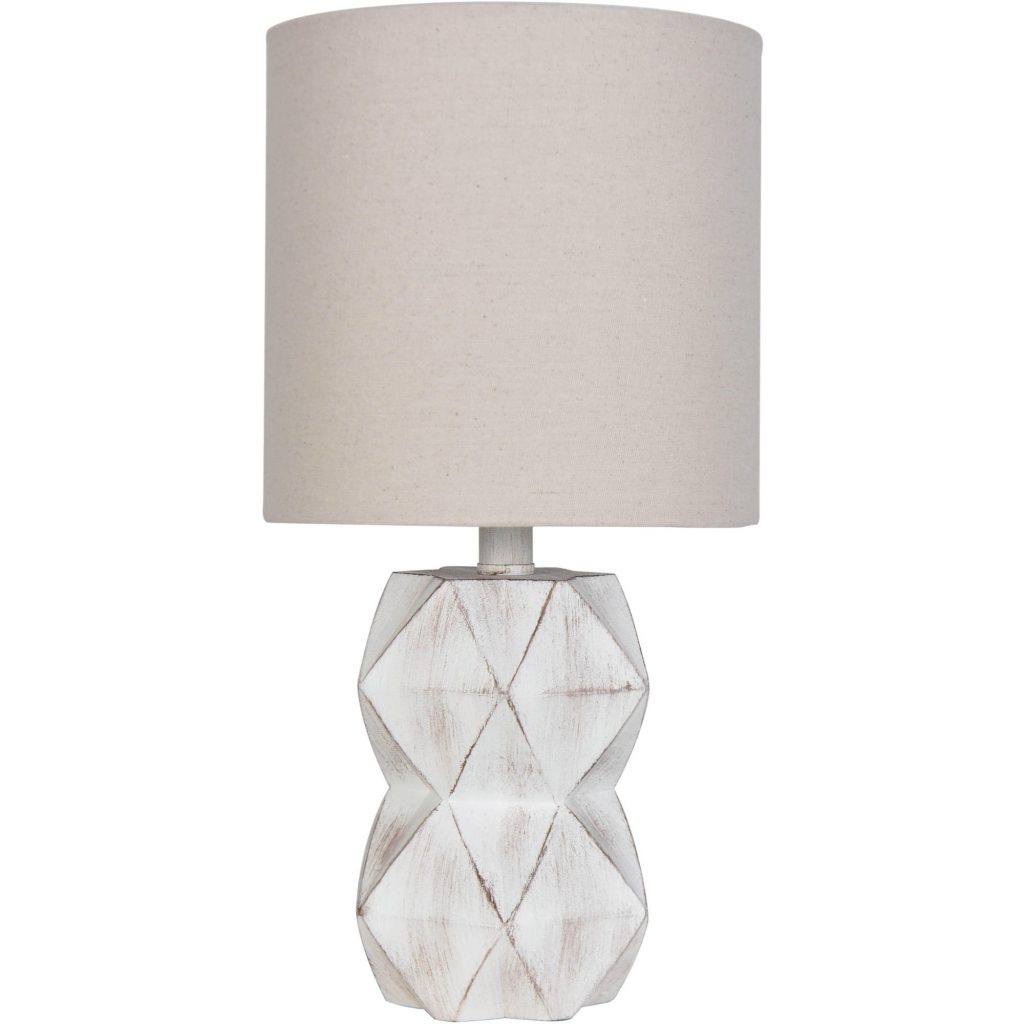 I love all things galvanized and these small lanterns are the perfect addition to your home indoors or even outside on a patio.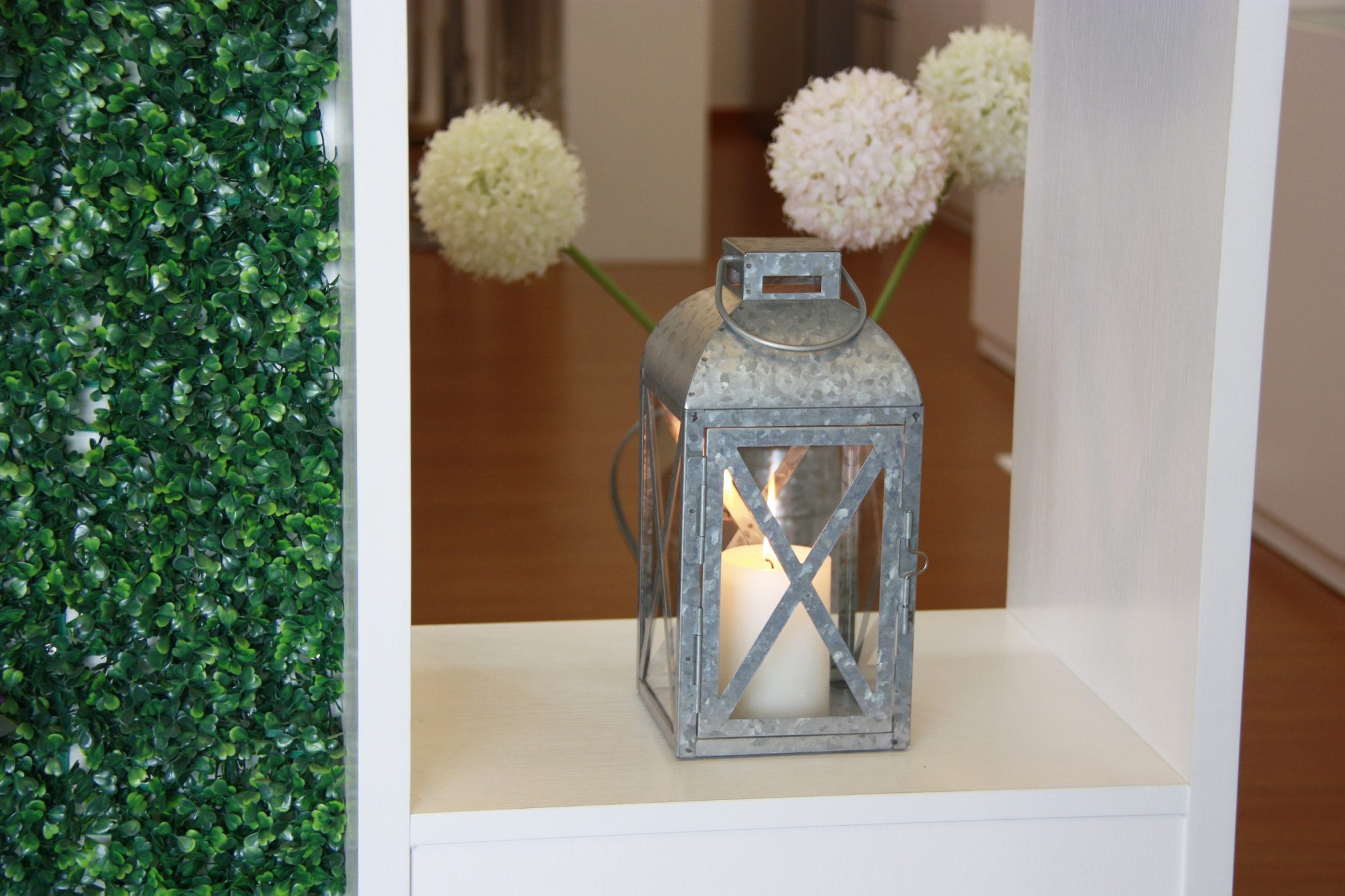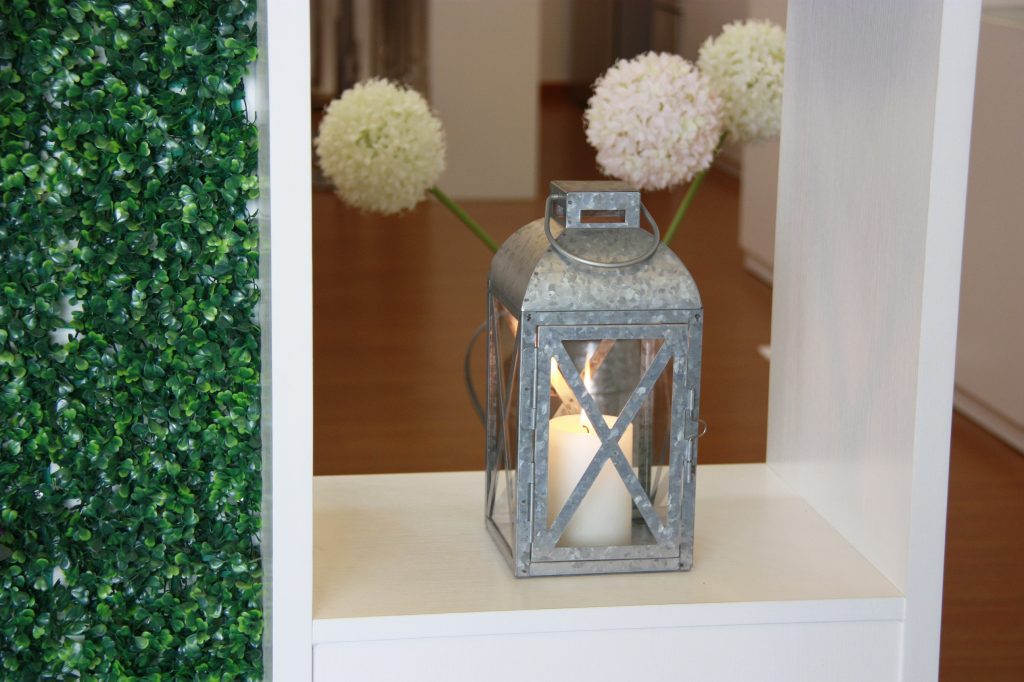 I must say that I love all things plaid so I just had to include this cute throw pillow that would look great on a couch or chair.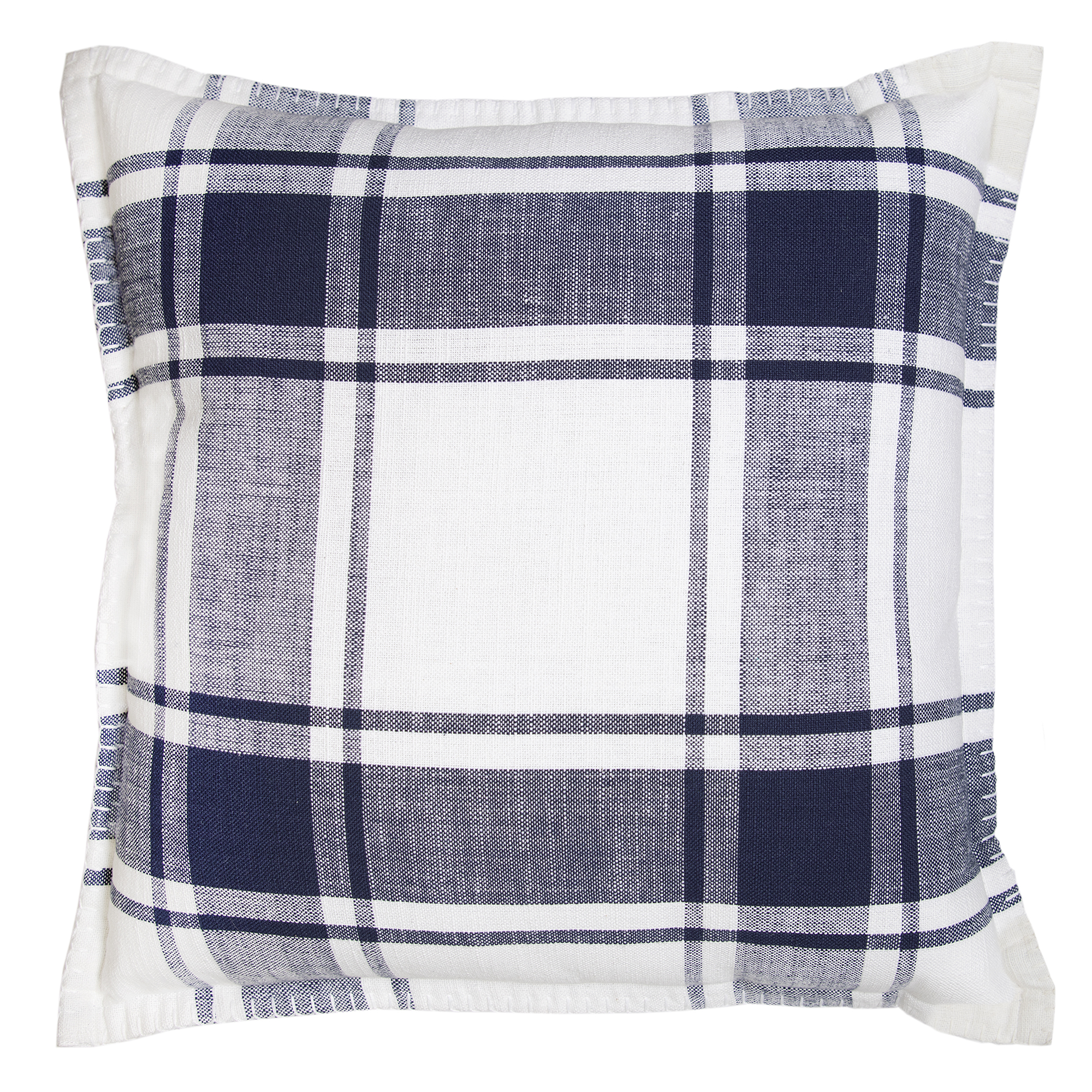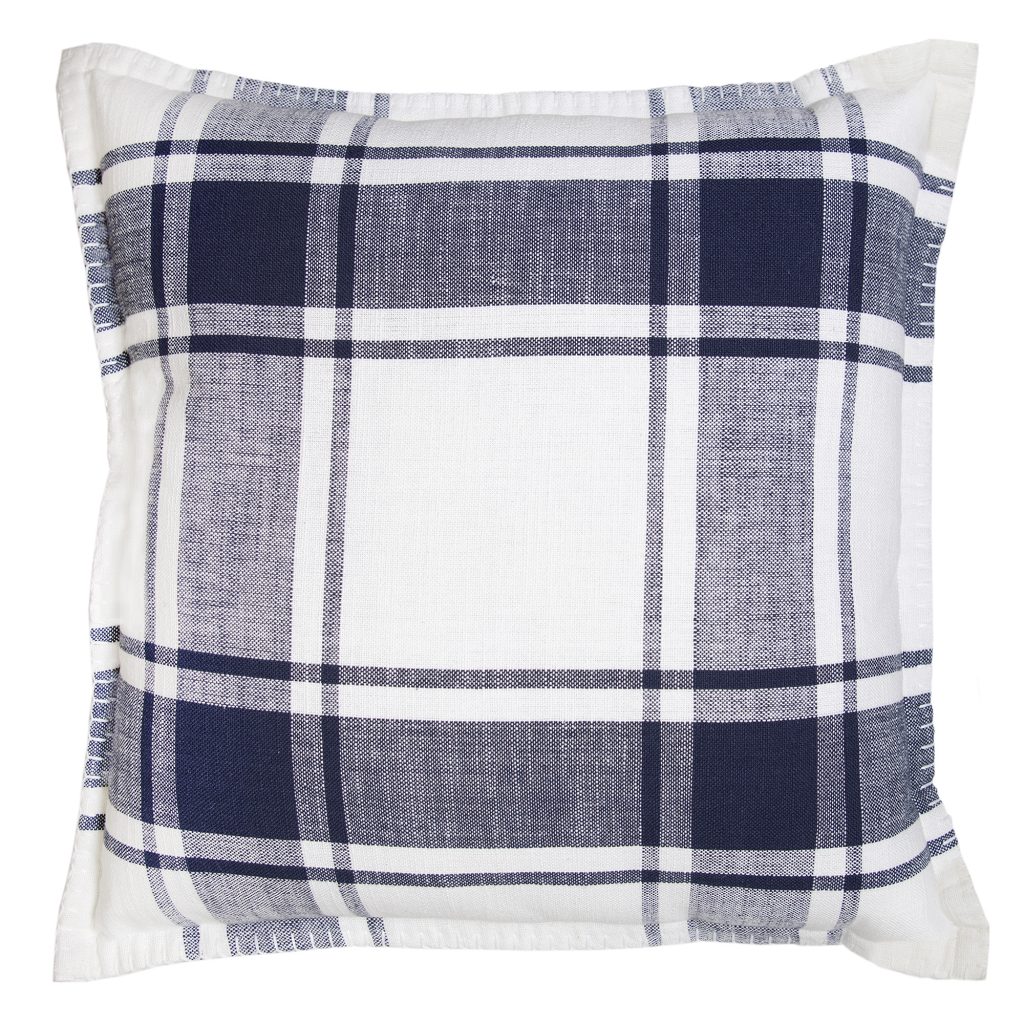 Add this small table to any room for a touch of rustic elegance. The additional storage is just a bonus for any space!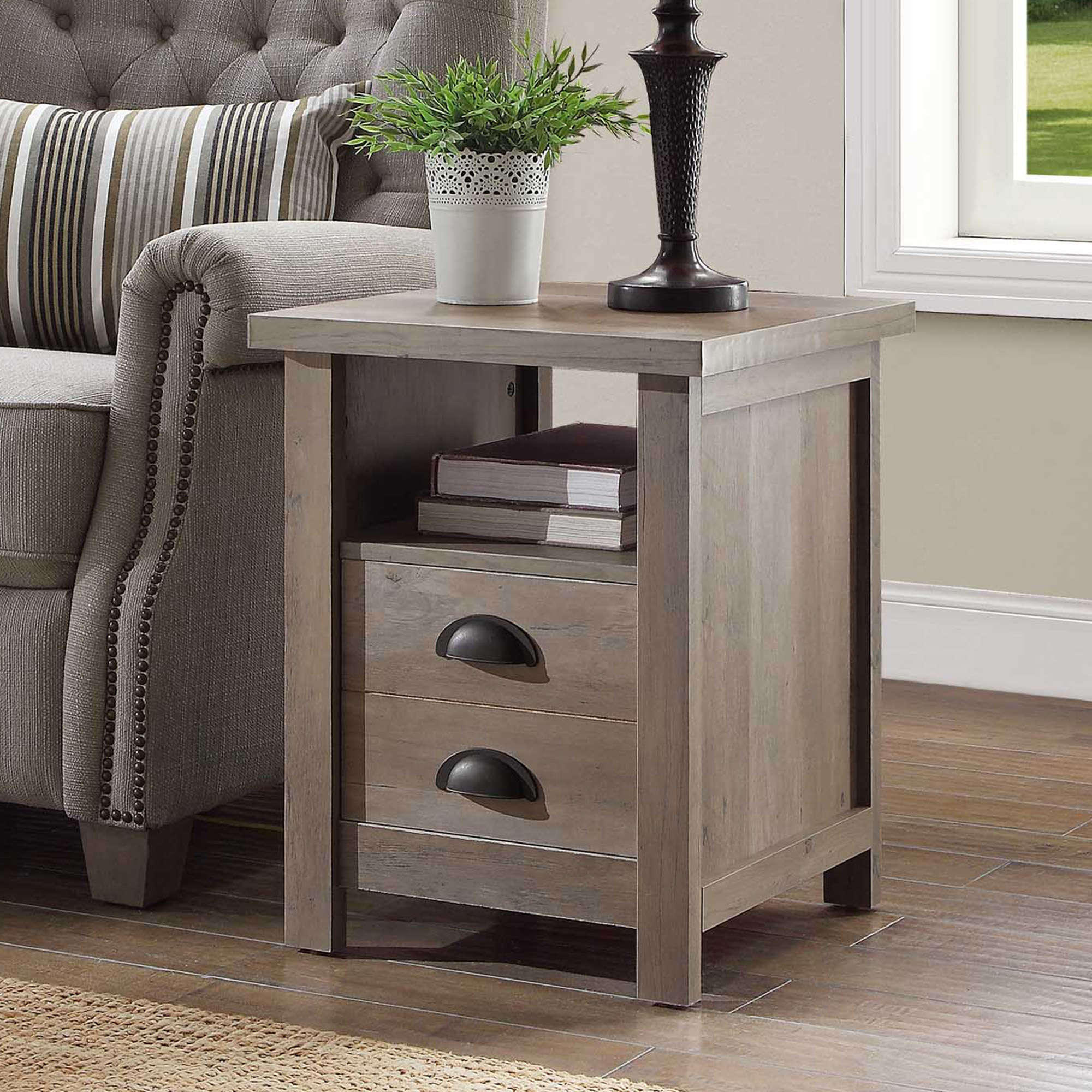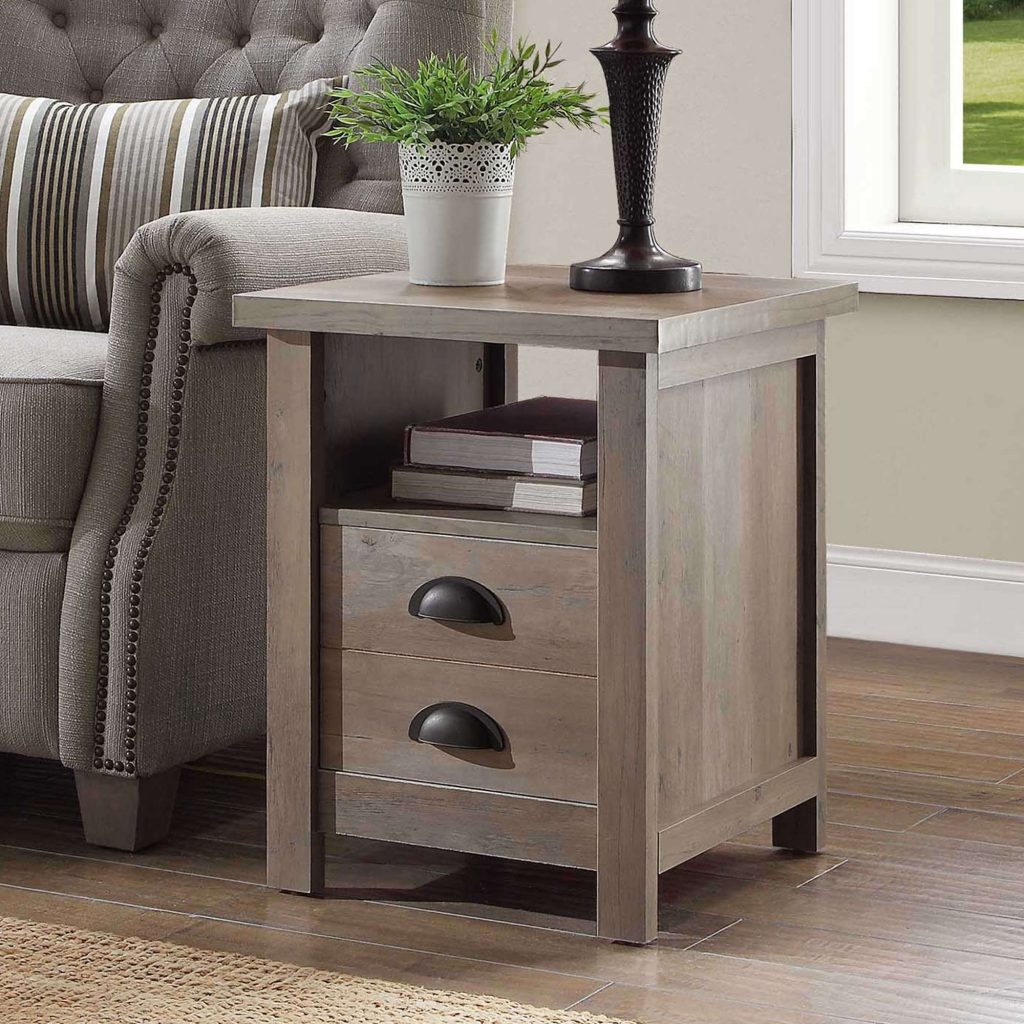 Don't stop with just a few decor pieces and some furniture. Look up as well. Replace your existing light with this rustic ceiling fan for a gorgeous addition to your home.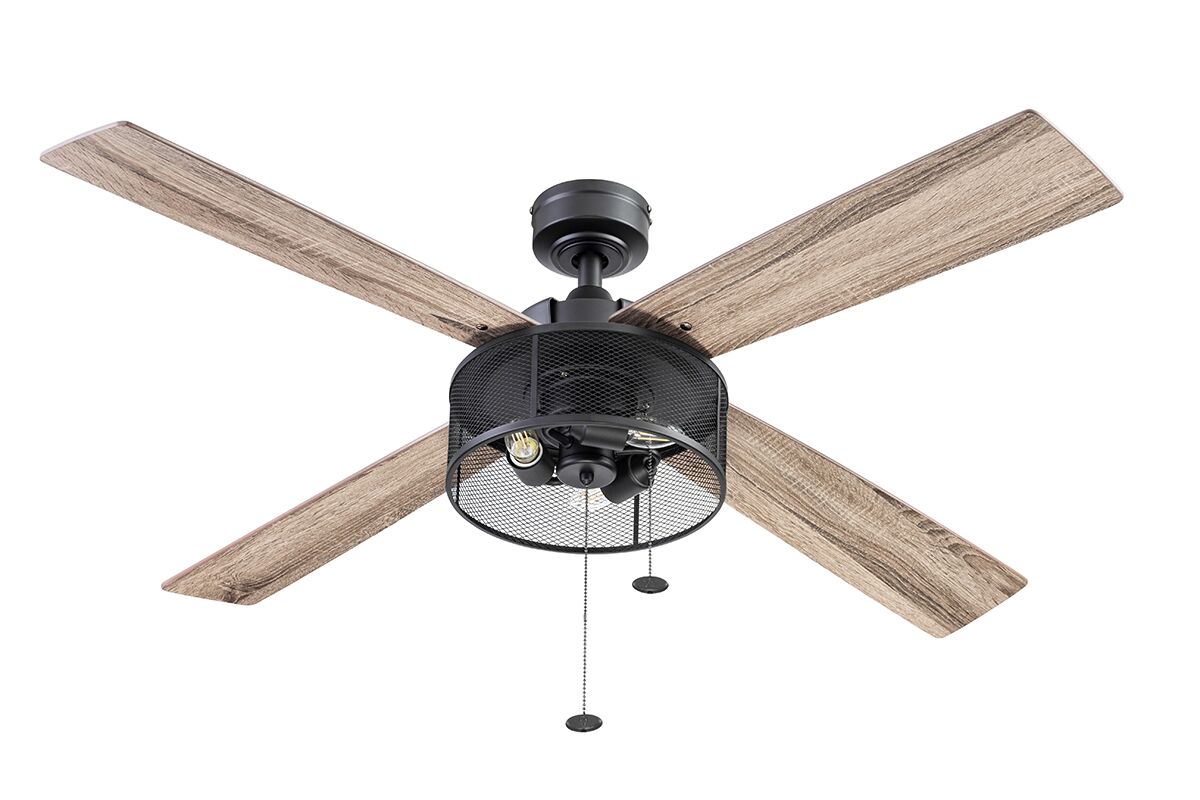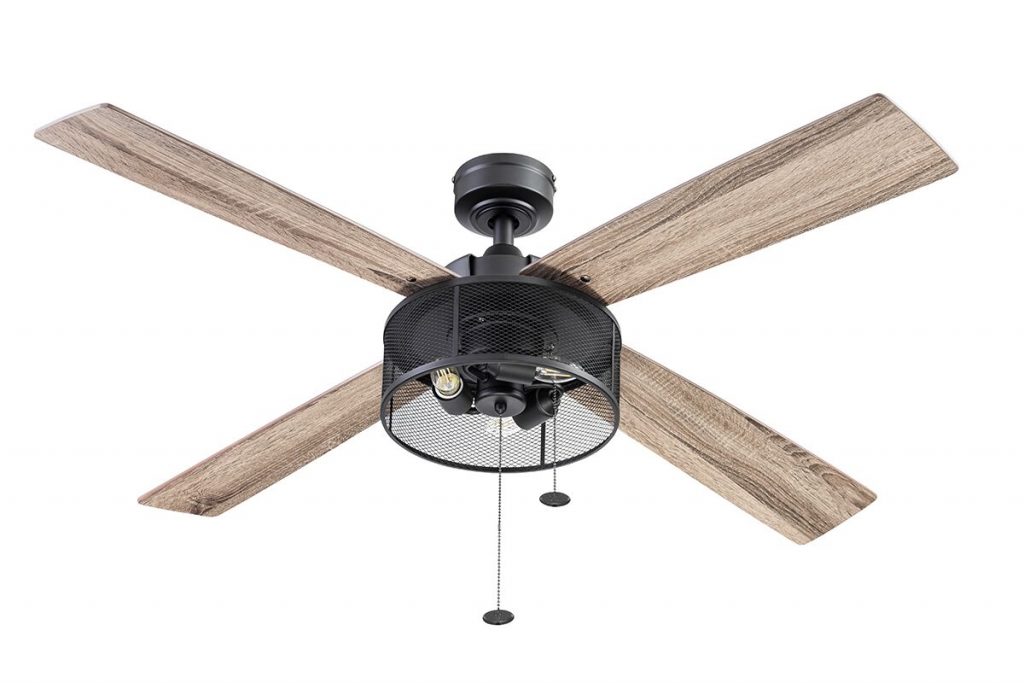 Welcome your guests with farmhouse style as soon as they come in the door. This entryway table is perfect for small hallways and the perfect place to make a family dropzone.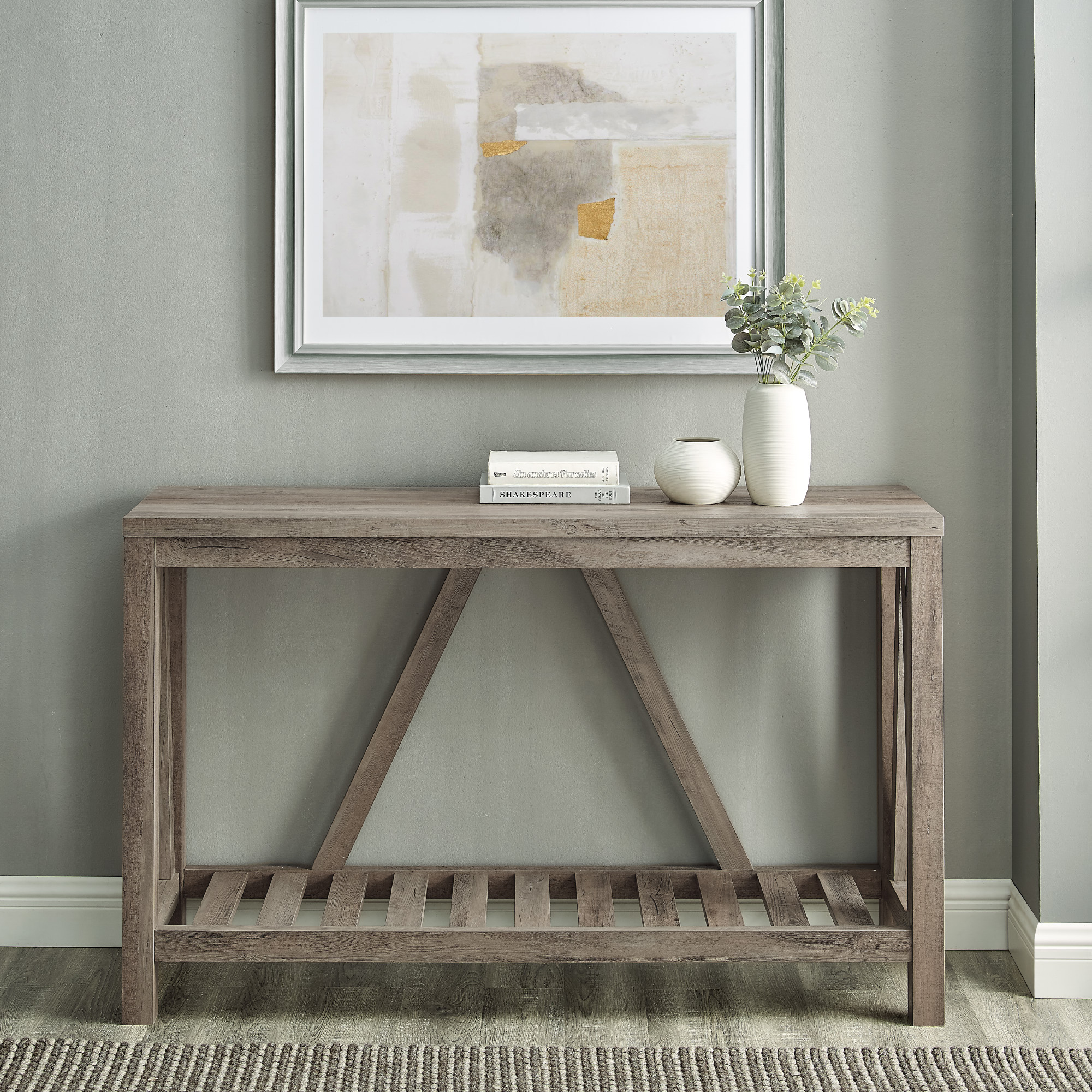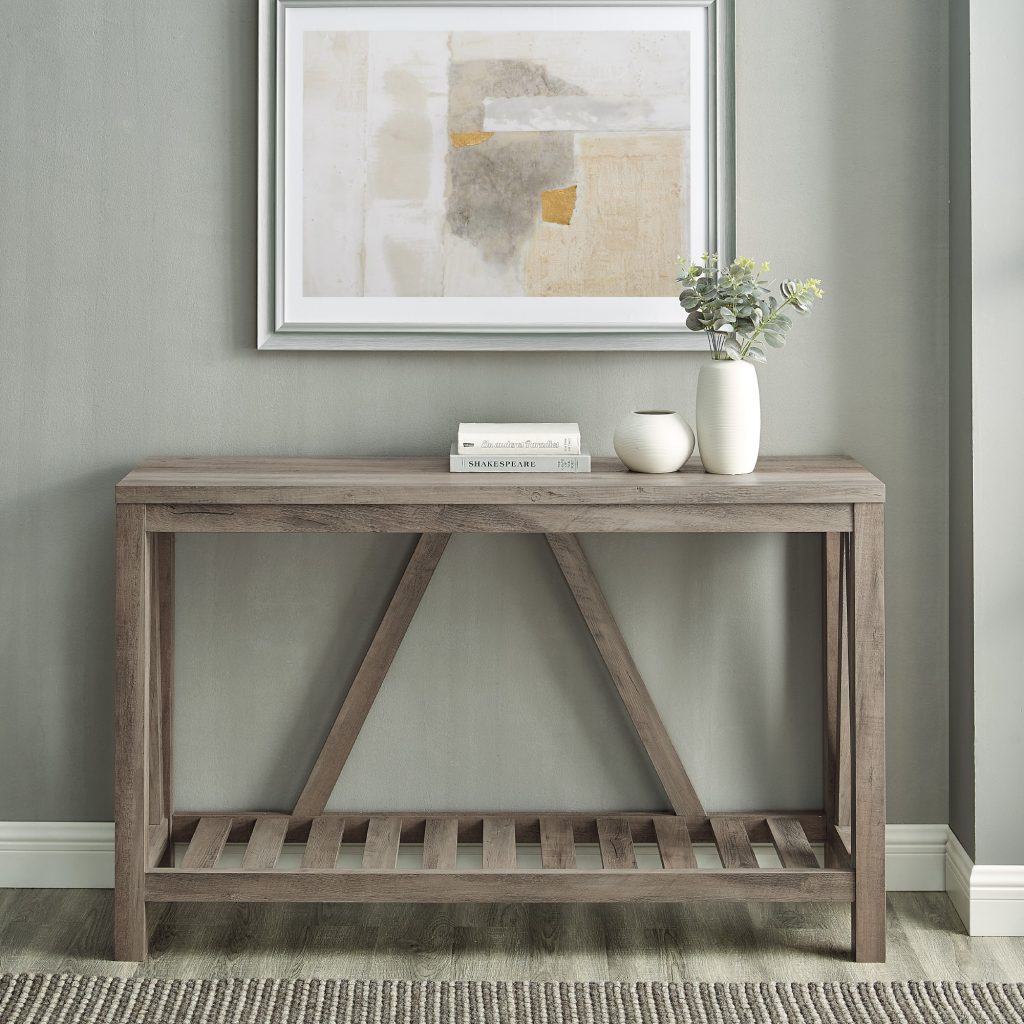 No party would be complete without drinks! And this rustic drink dispenser is the perfect way to serve up drinks this summer to a crowd.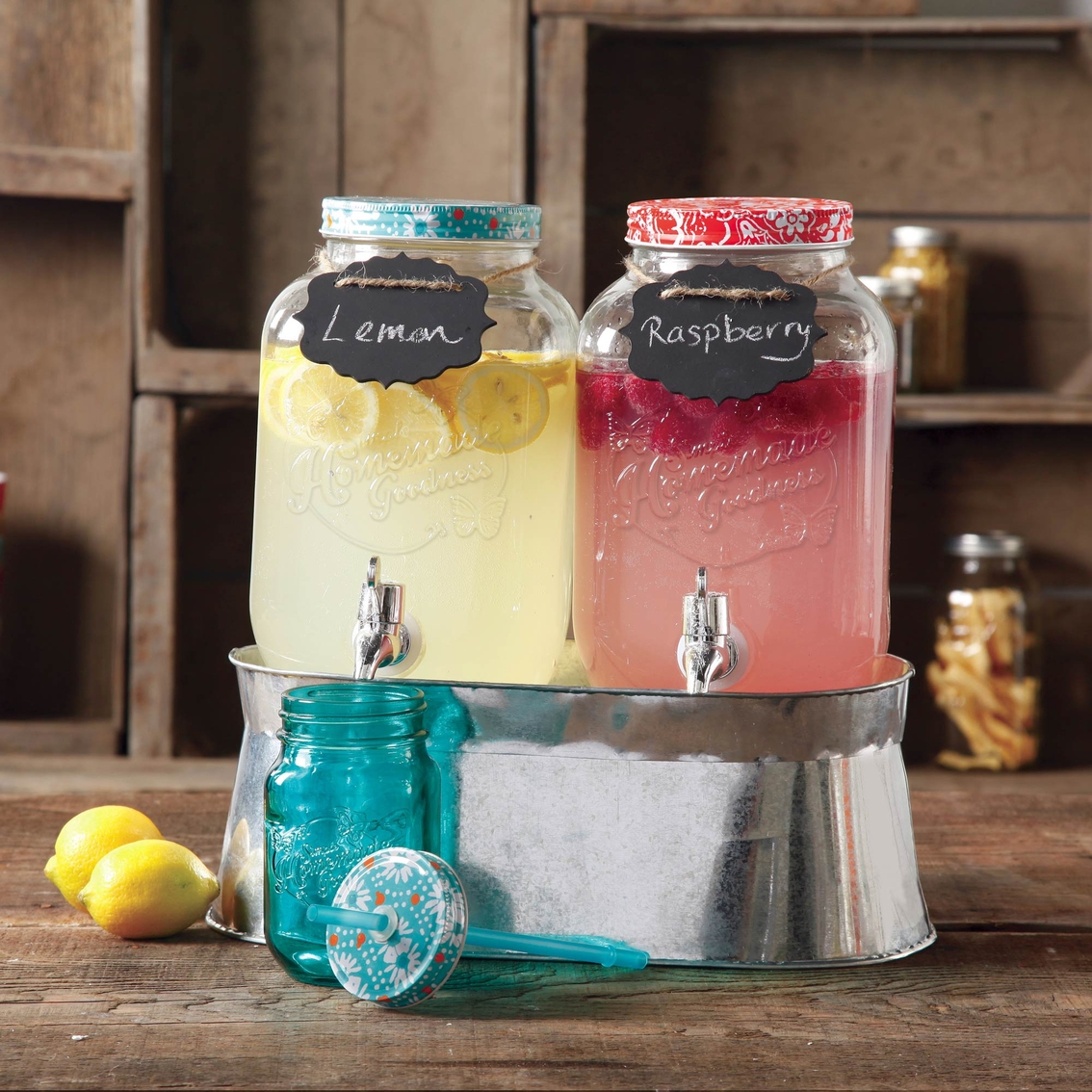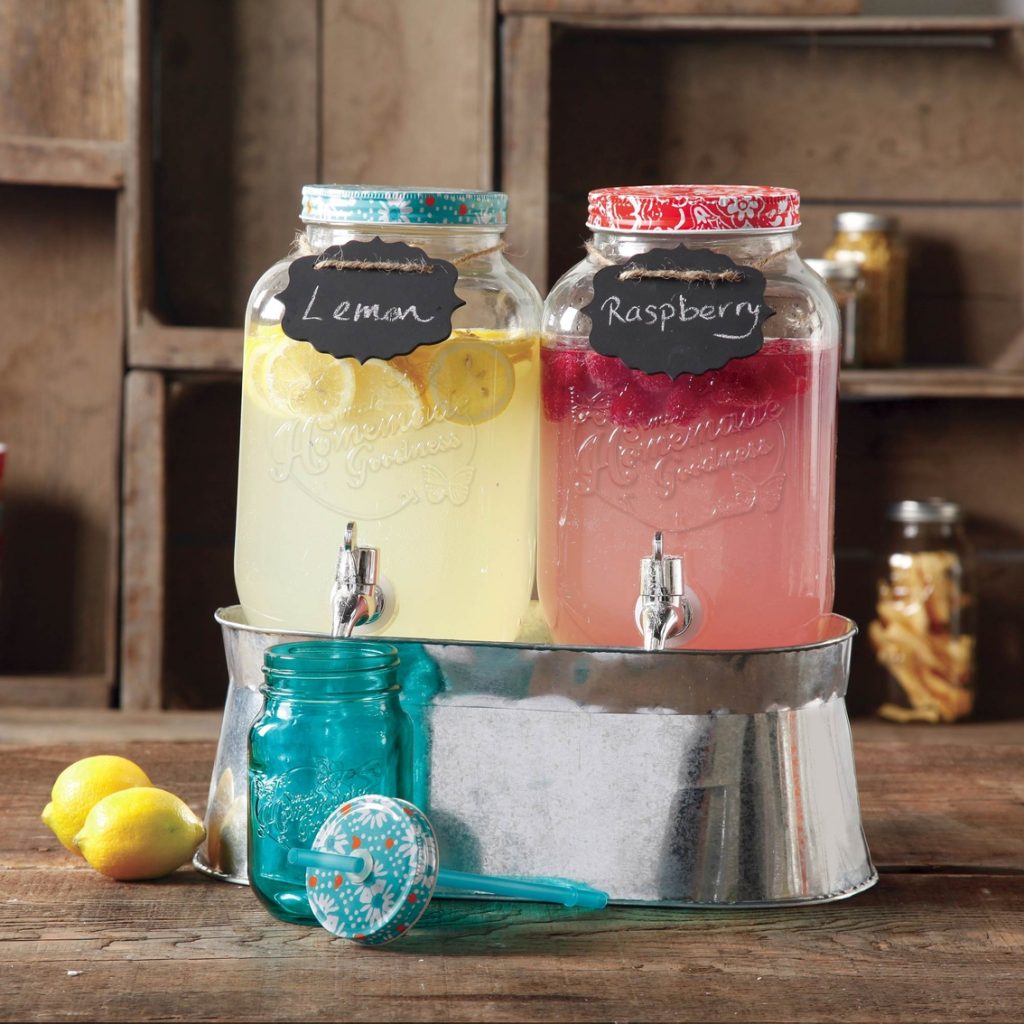 This clock is intended for outdoor use but I could actually see it used indoors as well. This gorgeous rustic clock is some Walmart farmhouse decor that I can really get behind!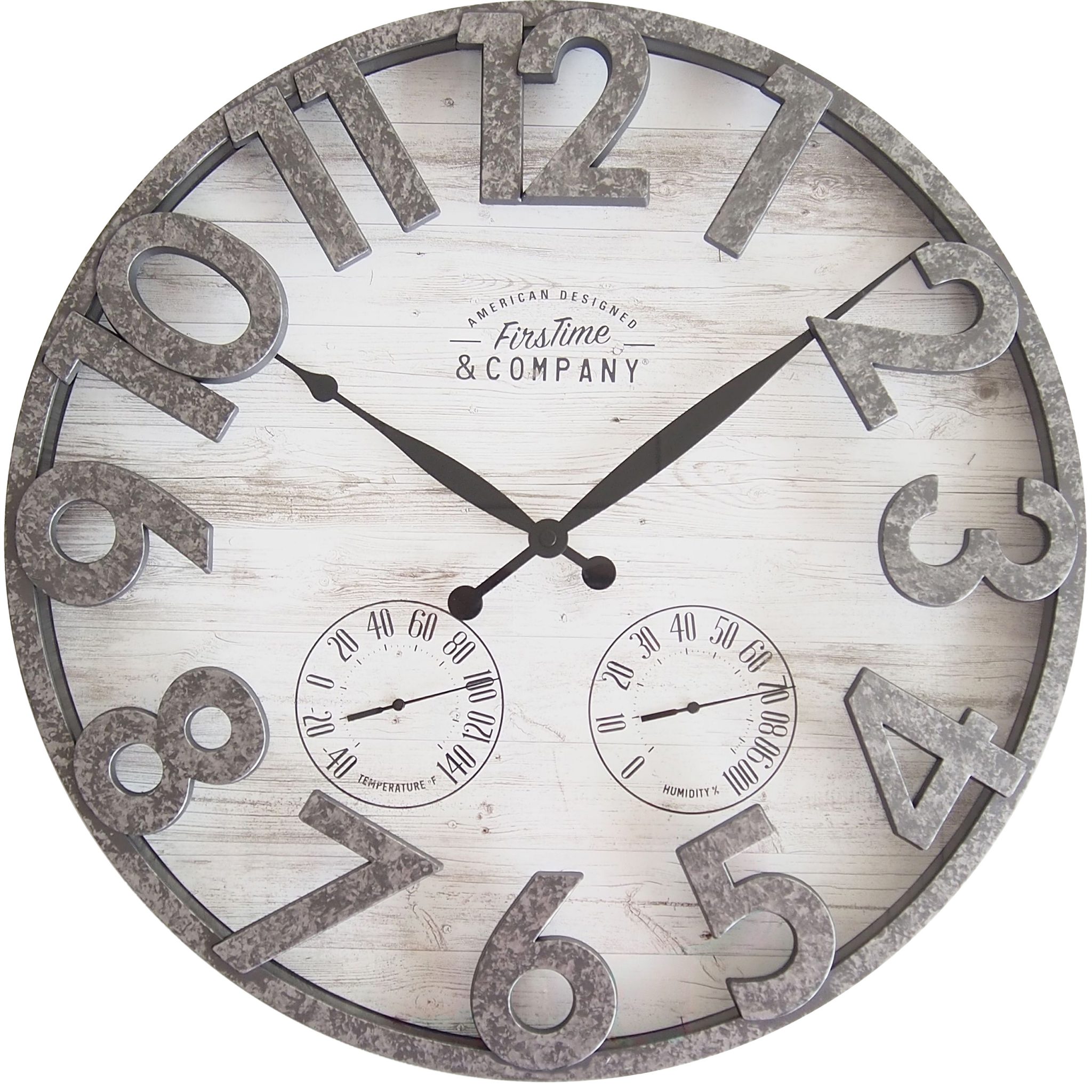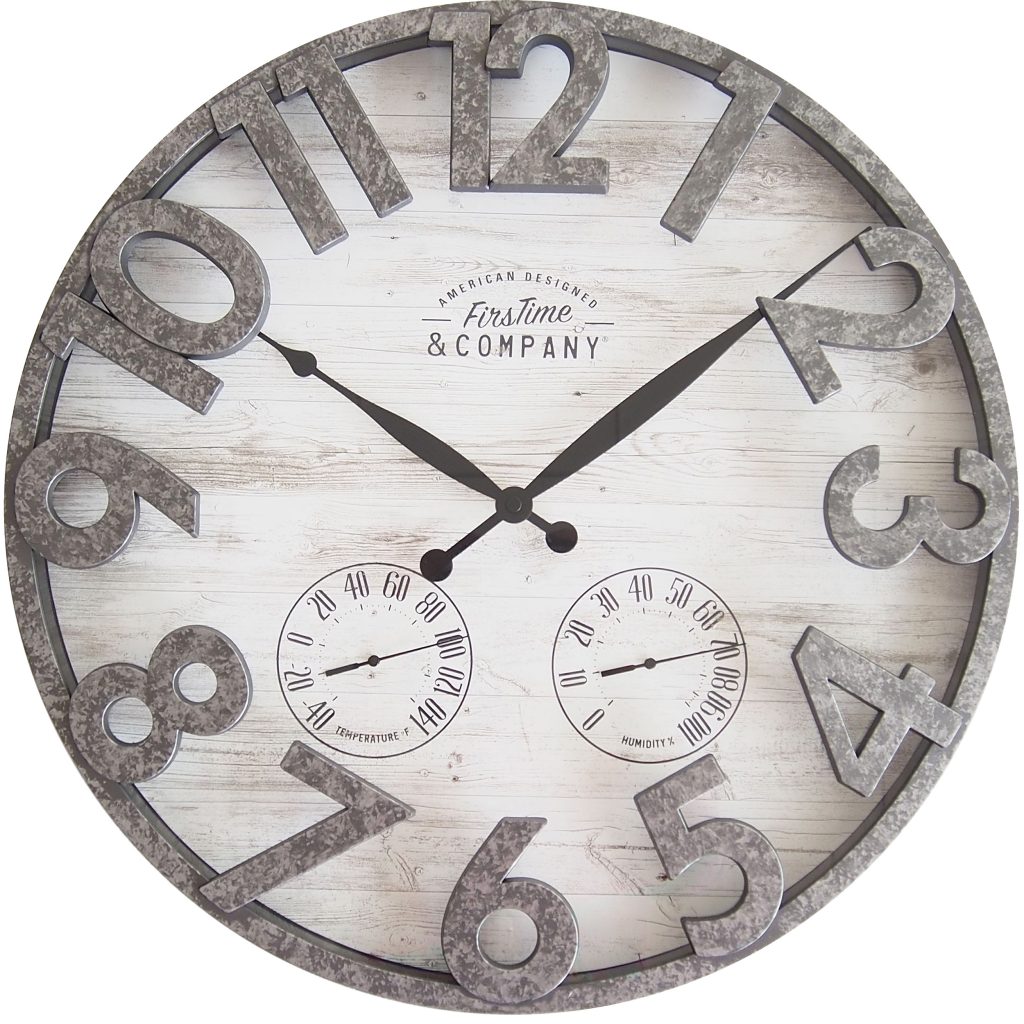 Need some decor for your walls? Try adding this distressed mirror to any room. You are sure to love the way it looks.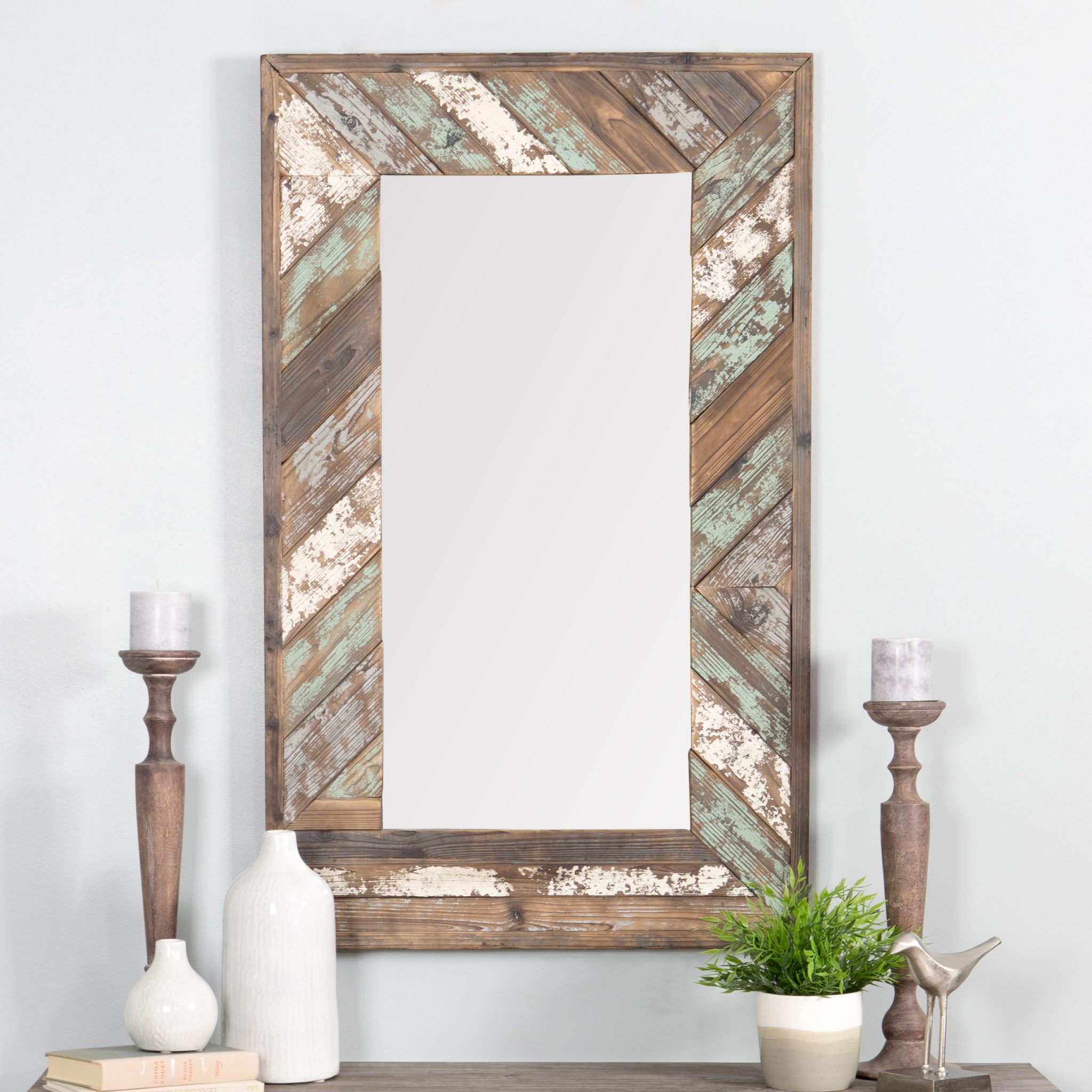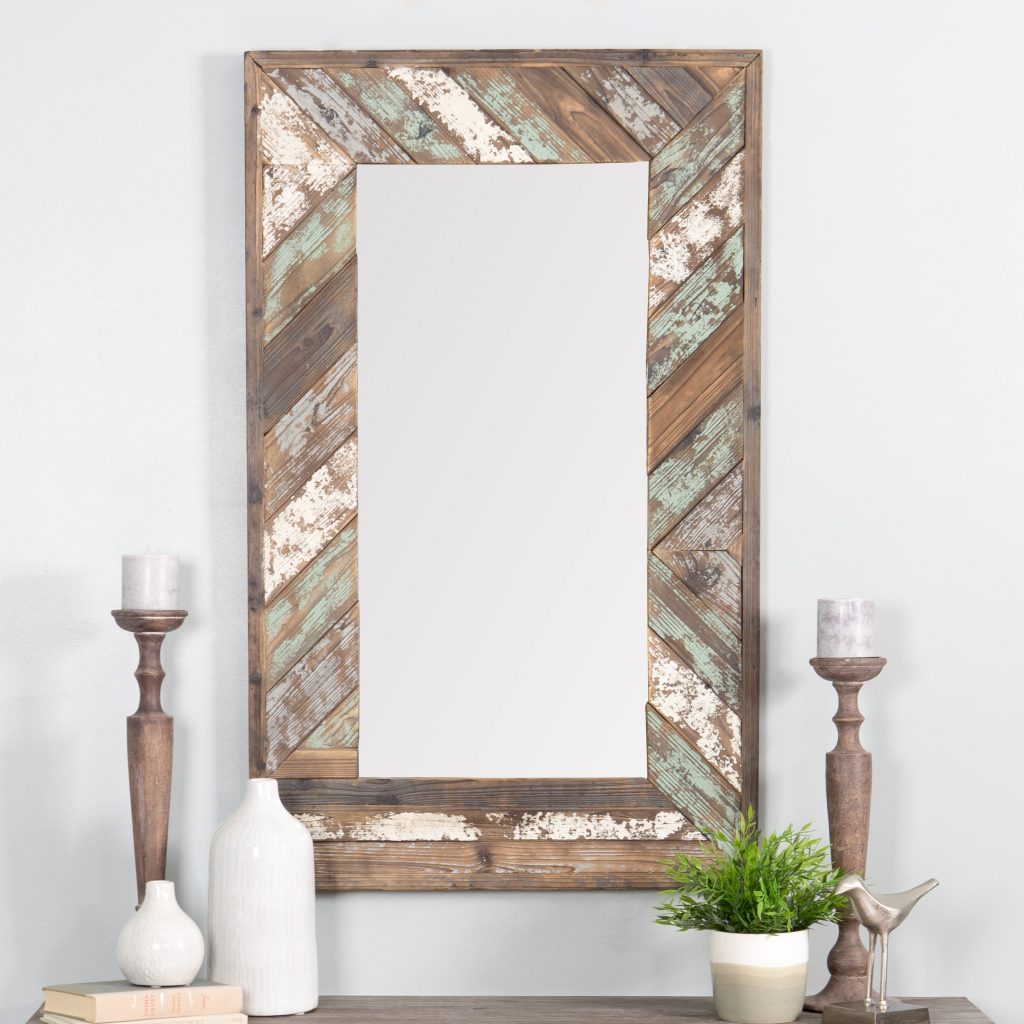 Storage does not have to be boring! Grab these storage jars for any room and add some farmhouse style to your space.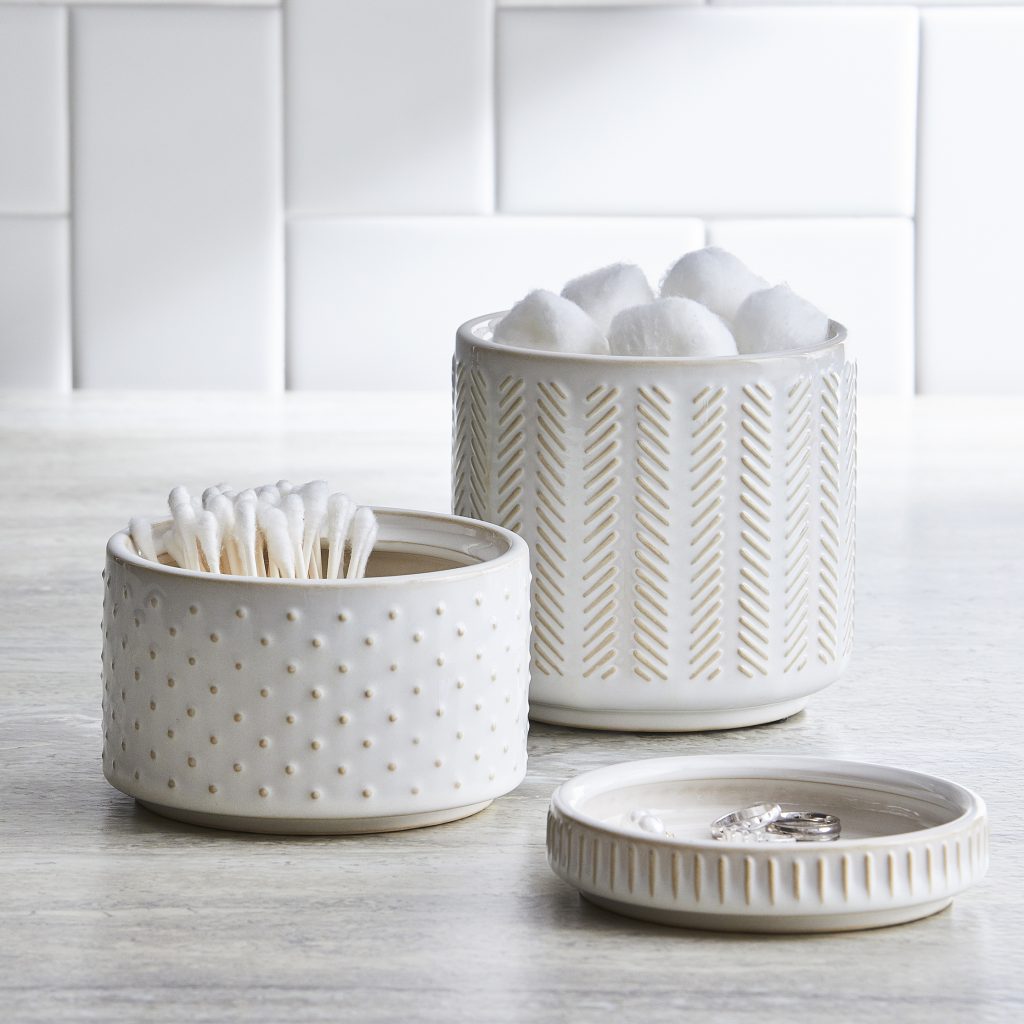 Did you have any idea you could find great rustic farmhouse style as close as your local Walmart? Me either! You can go in-store and try to find these great items or order them online. Either way…you will love each and every piece in your home!