This one was originally posted over at Positively Splendid but I thought ya might have missed it. My handmade gift wrap is super easy and will look great under your tree…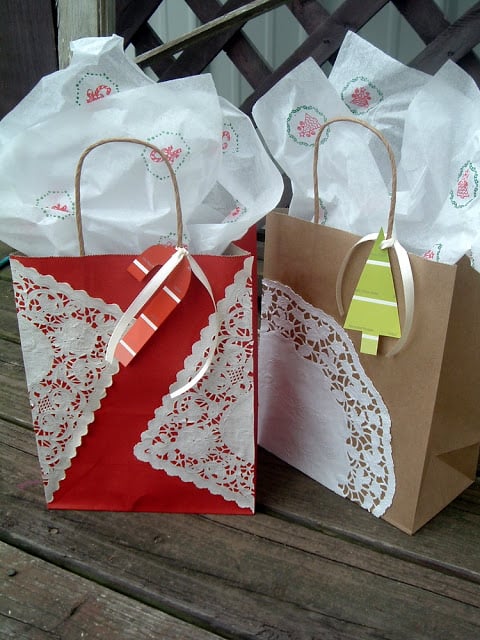 Those look fab right?? A few dollar store supplies and some paint chips and you can make those too!
The Bags
First let's make the bags. I get the bags and doilies from the dollar tree. Those bags are 50 cents each and the paper doilies are $1 for a large pack…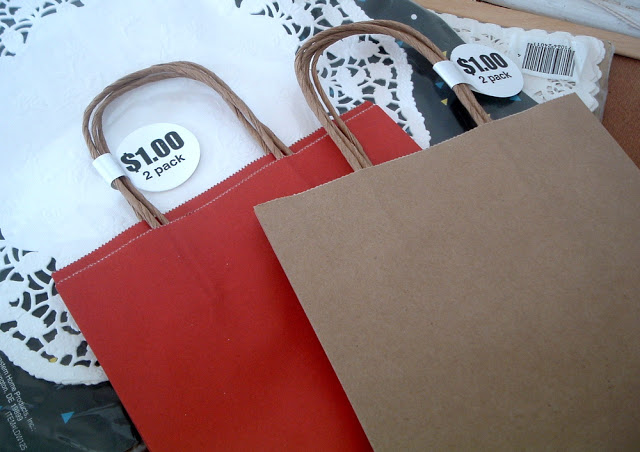 I made one with doily placemats and the other with round doilies. Use whatever your dollar tree has. Cut the placemat doilies in half…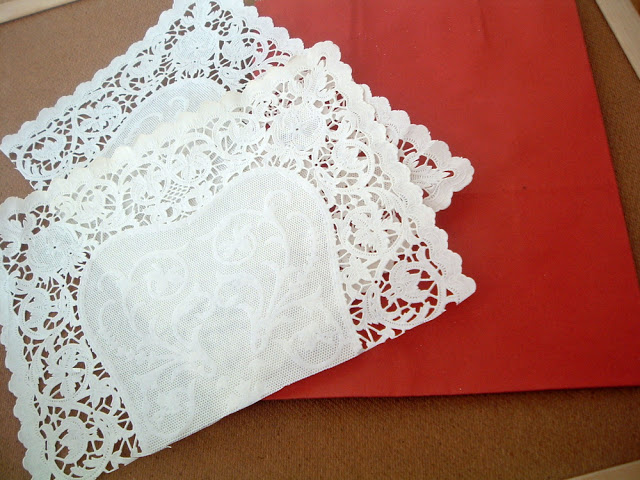 Lay it out on your bag and mod podge it on…yes leave it completely untrimmed. Once your mod podge dries you can take a pair of scissors and trim away all the excess. If you want your bag to be pretty from the front and back, be sure to repeat on the back when the front is dry.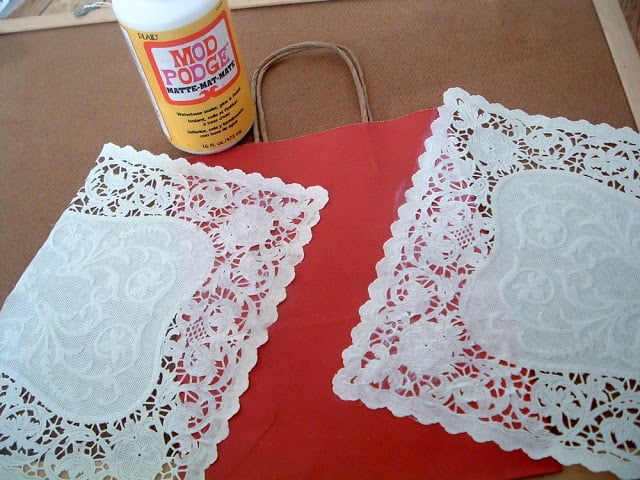 Repeat with the round doily. Place it how you like it and mod podge it on…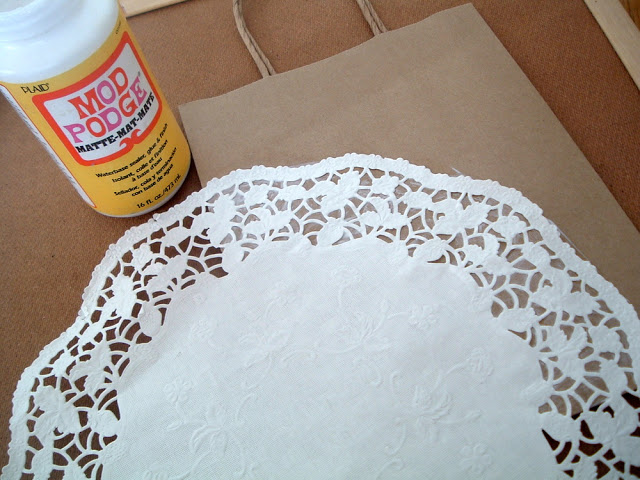 The Tags
While your bags are drying, let's make amazing gift tags! What do you need?? Free paint chips, a hole punch, and ribbon…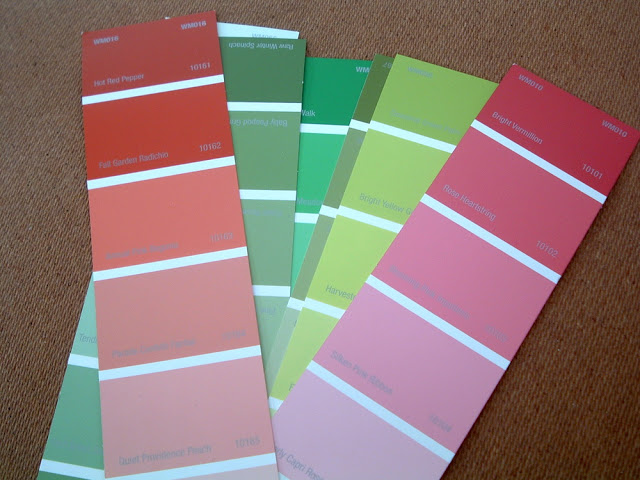 Cut out tree shapes from the green ones and candy cane shapes from the red ones. Each tag is half of the paint strips I picked up.
Punch a hole and thread in some ribbon…you are done!! Super simple, cute, and inexpensive…my kinda project!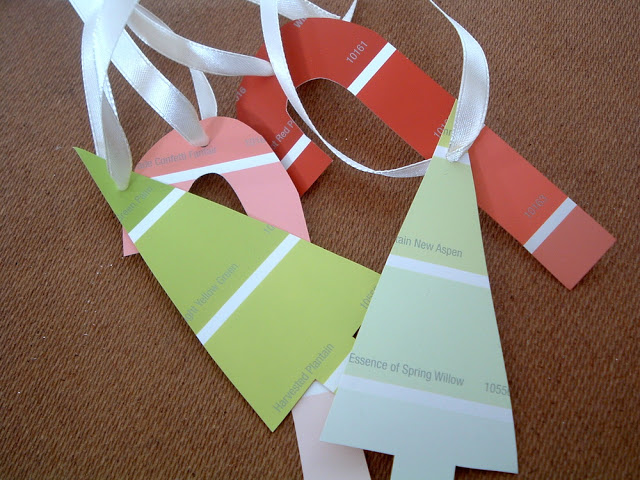 That was so quick that the bags are not dry. 🙂 So let's customize our tissue paper. Do you have any Christmas stamps?? I have these fab stamps from PSA Essentials.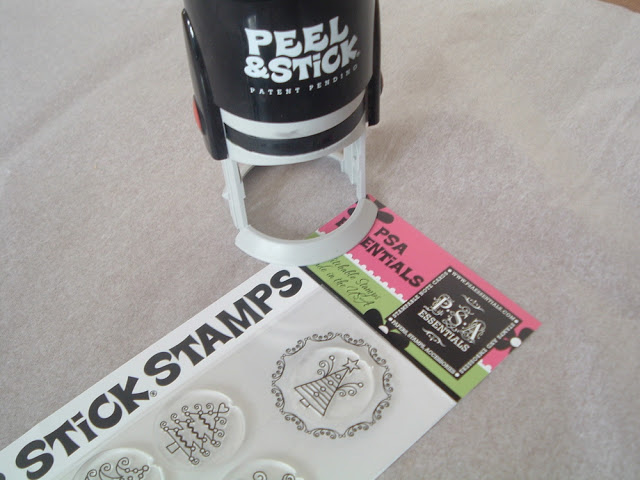 The fabulousness is that the outer and inner is a different color all in one hit!! Yep super simple. Use the PSA if you can find em or use a Christmas stamp you have. But stamp that tissue paper to make it extra special! It turns that simple white tissue into something meaningful for your recipient.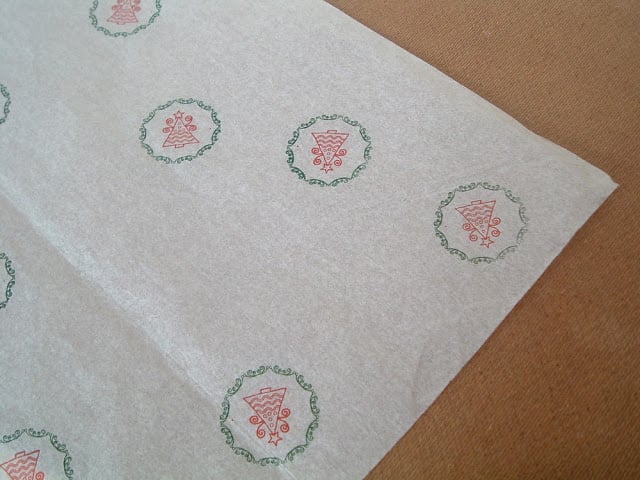 The best part….the ink bleeds through just enough to show the stamp through both sides…amazing!!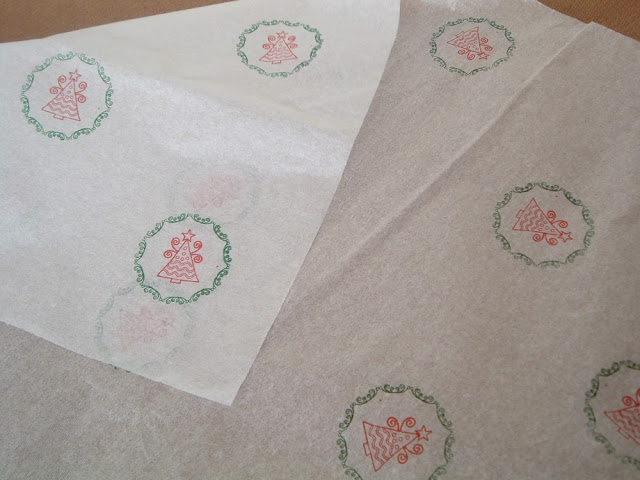 Let's put it together….the bags are dry! I trimmed em and added my tags…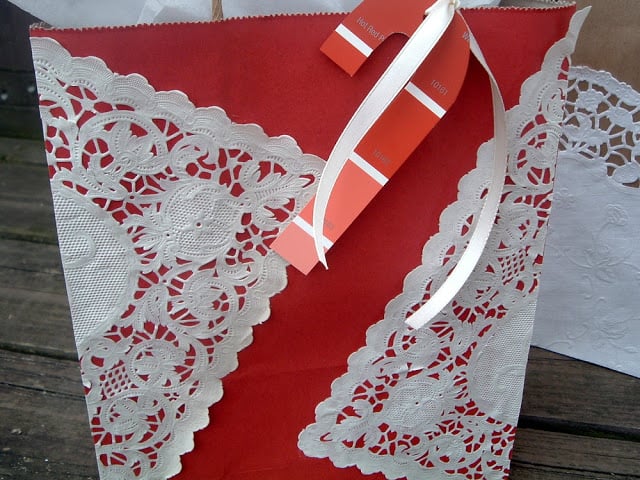 I used the candy cane on the red and the tree on the brown…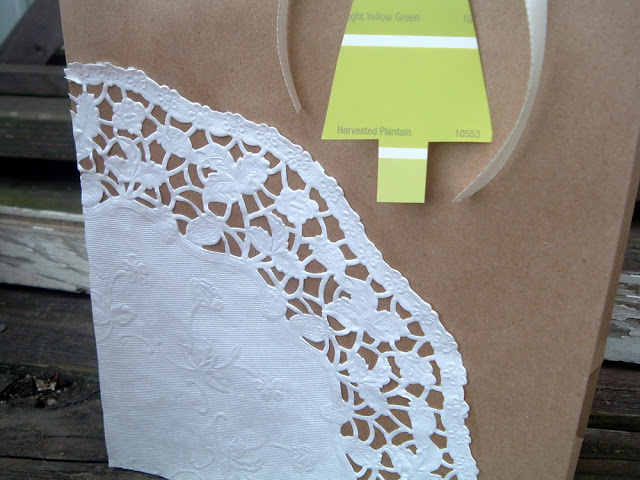 Can you guess?? I made candy cane tissue paper for the red bag….cause I am matchy matchy like that!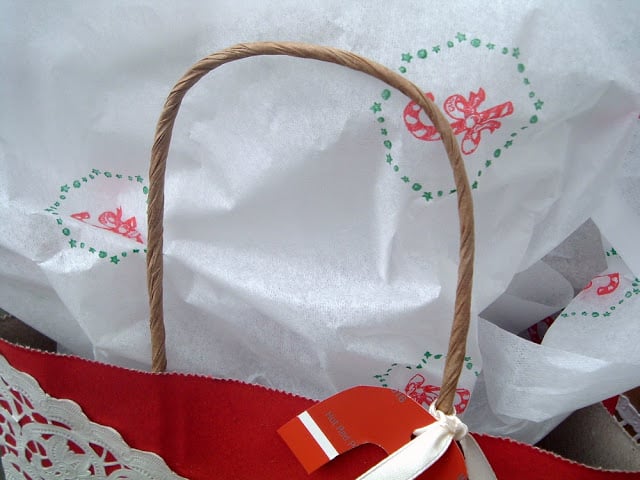 And the Christmas tree paper got added to the brown bag…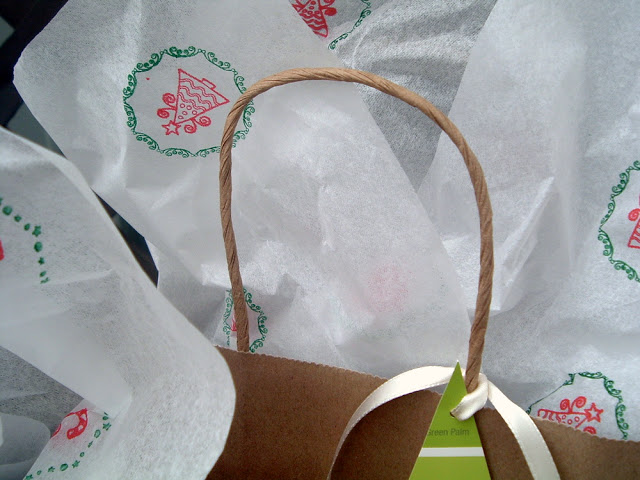 Wrap your gifts with these super simple secrets and your friends will feel extra special….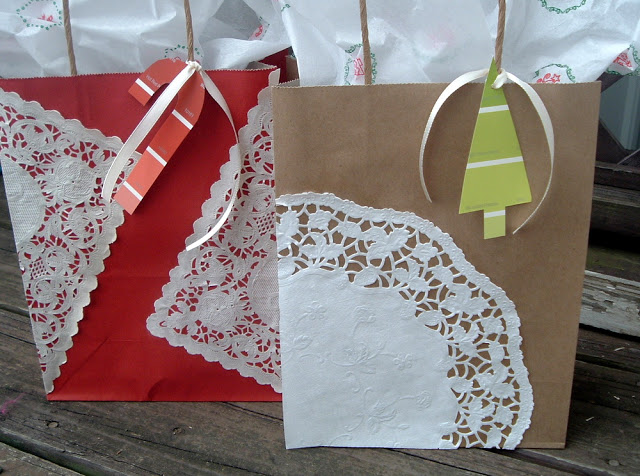 We can keep it just between the two of us how super simple this is….I won't tell your friends and family! 🙂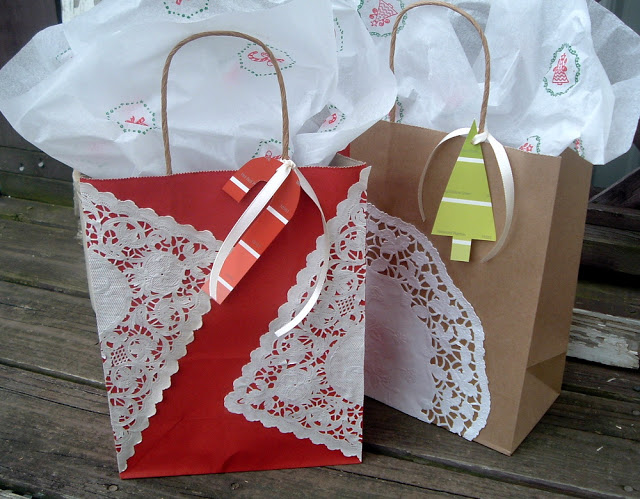 Posted at Take a Look Tuesday on Sugar Bee Craft Edition.
Posted at Tutorials and Tips on The Stories of A to Z.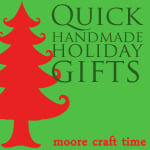 ~Thanks for stopping by!~
~Angie~
The Country Chic Cottage