We are hosting Crafty Hangouts again this week and I am kicking things off with my heart in a jar Valentine. This week's craft videos are sponsored by American Crafts. Now, are you ready to give your heart to someone you love?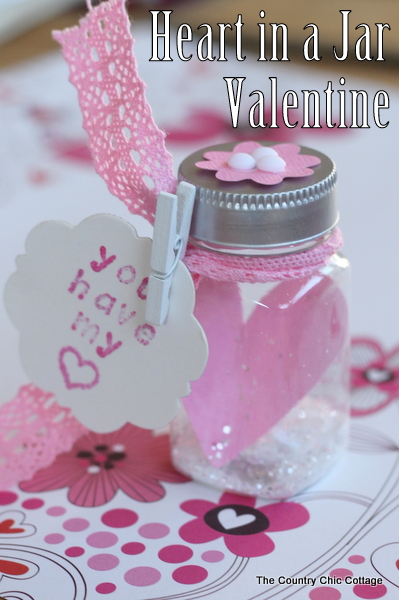 For my craft video, I like to hangout with my friend Carolina from 30 Minute Crafts. We complete our craft LIVE from start to finish in 10 minutes. It can get crazy sometimes so y'all be sure to watch below.
Give someone your heart this Valentine's Day with this fun heart in a jar Valentine. I will have another Valentine's Day video tutorial for you later this week so stay tuned!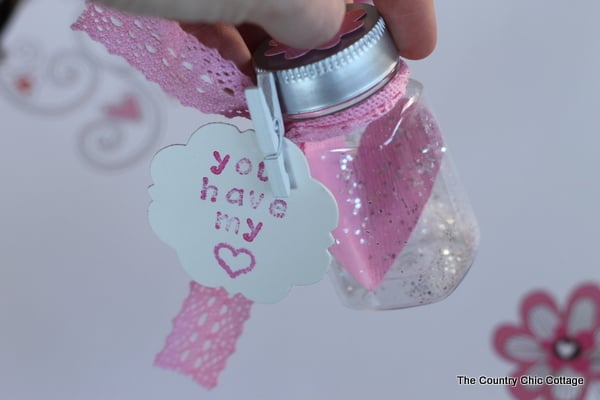 A Year of Jar Crafts
Sign up for our email list to get a FREE book with an entire year of jar crafts! 12 months, 12 crafts, tons of fun!