I have a treat for you all today. A lavender sugar scrub recipe that is a perfect gift for Mother's Day. I even have labels and tags so you can give this lavender sugar scrub in a mason jar to any mom on your gift giving list. This recipe only takes 3 ingredients so it is a great gift for anyone to make — young or old.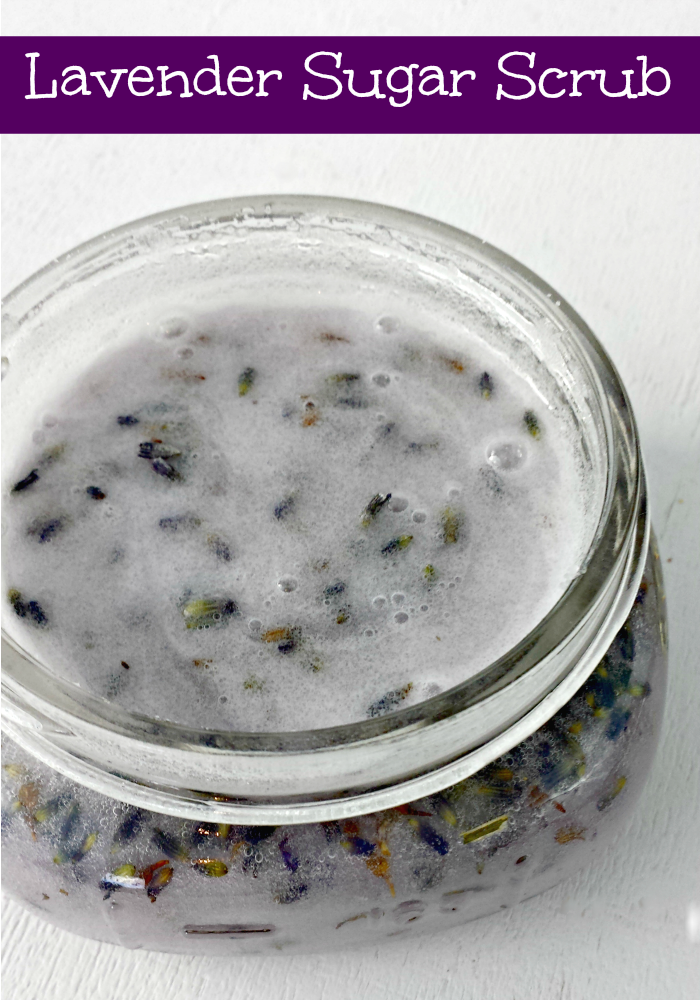 One of the ingredients is dried lavender which adds just a little something special to this lavender sugar scrub recipe. Be sure to pick some up for the smell alone.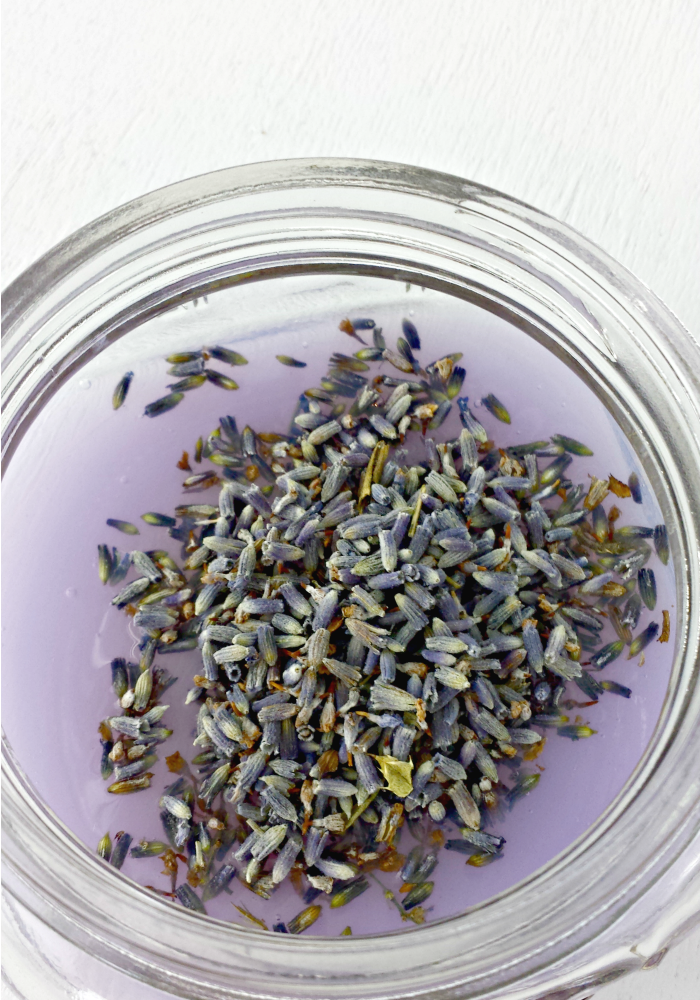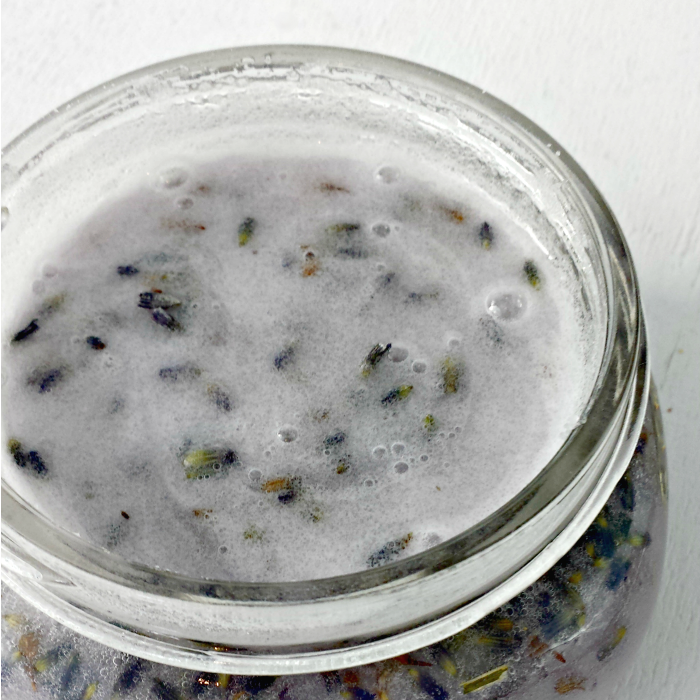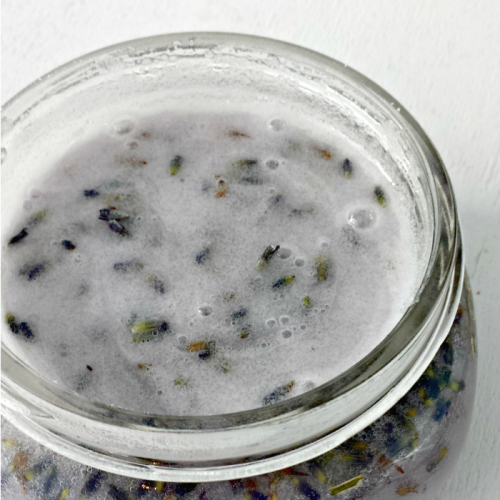 Ingredients
Scant 1 cup sugar

Dawn lavender scented dish soap

4

oz

canning jar

2

tablespoons

dried lavender
Instructions
Add about a 1/4 inch of soap to the bottom of the jar and pour the sugar in. Add the dried lavender and mix. Stir in a little bit more soap until the sugar is completely incorporated and the mixture is a nice consistency – not too thick, and not runny. Seal the jar tightly.
Notes
Directions for use:
Use your fingers or a spoon to stir up the mixture. Smooth over your skin in a circular motion to exfoliate and polish your skin.
Warning: Keep away from eyes
Tried this project?
tag us to show off your work!
I promised you some tags as well didn't I? Grab the tags below and add this lavender sugar scrub to a mason jar. Then add the tag to show mom you care this Mother's Day.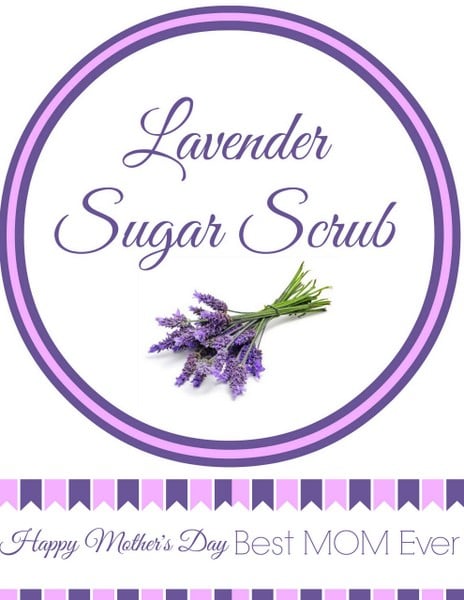 What mom wouldn't want to pamper herself this Mother's Day? Give your mom this wonderful gift in a jar for Mother's Day this year. Make a double batch and enjoy this lavender sugar scrub for yourself as well.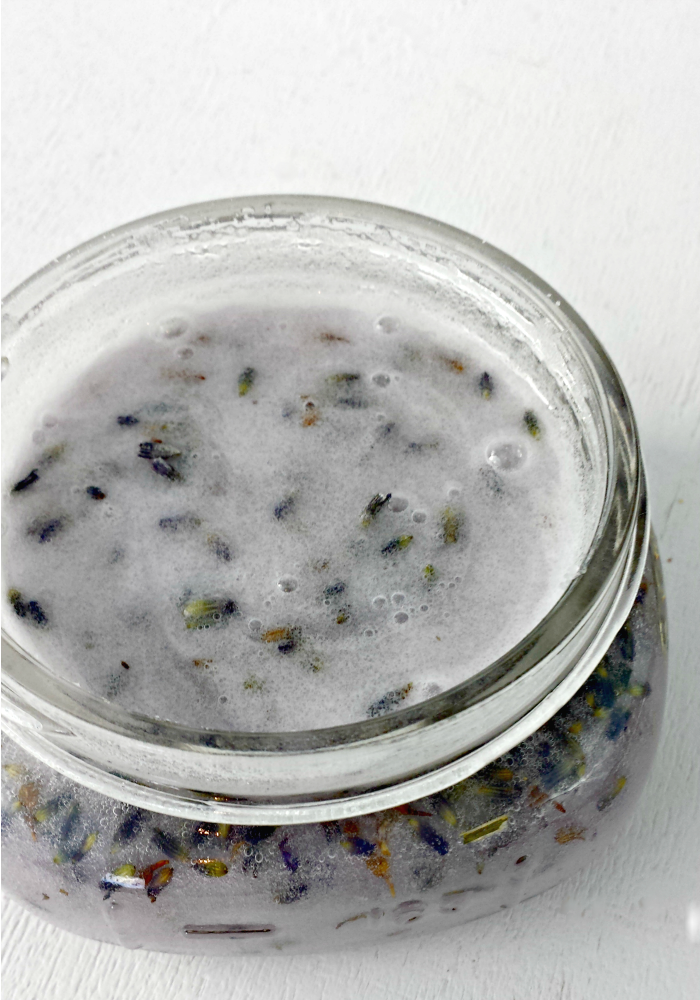 Want to learn even more about making your own beauty products?
So, now that you have been bitten by the bug and want to make all of your own handmade beauty products, you may need a little more guidance. I have the perfect book for you!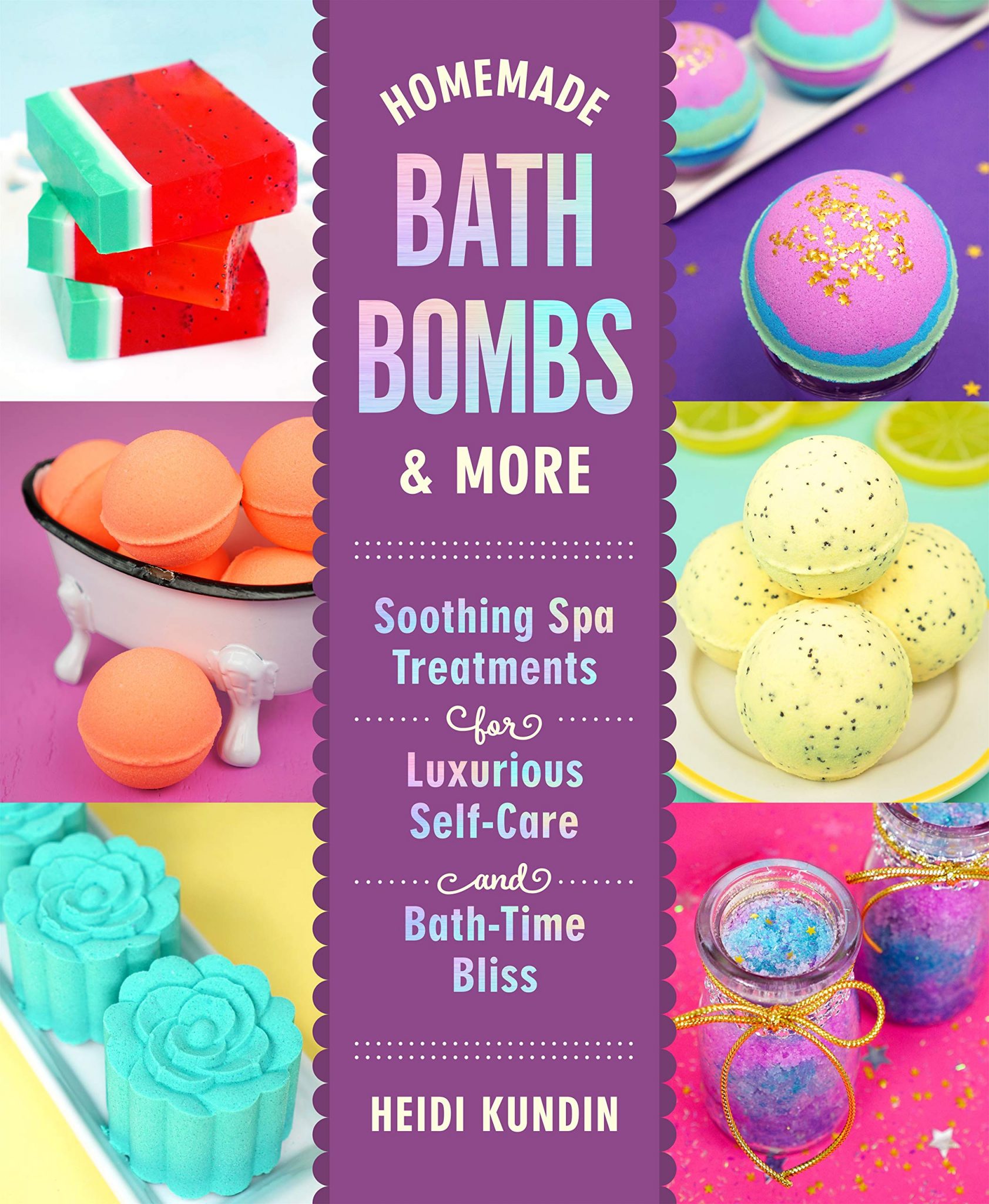 I like to call this book the bible for making your own beauty products at home. Inside you will find more than 75 easy recipes for delightful bath bombs, along with other fun and luxurious bath products such as sugar scrubs, body butter, and bath jellies. It is perfect for adding luxury to your own bath or for making gifts for others. Be sure to add this book to your collection now!
A Year of Jar Crafts
Sign up for our email list to get a FREE book with an entire year of jar crafts! 12 months, 12 crafts, tons of fun!