Y'all already know I love maps. And I know a lot of y'all do too! So don't stop reading before the end of this post. 🙂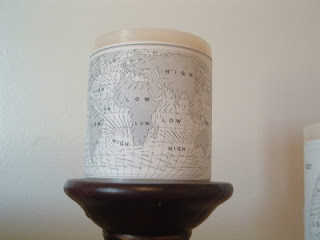 Many months ago I wrapped my candles with sheet music. I decided I could use a change. You just need some maps, paper, and tape. Course you can use any type of paper ephemera in place of the maps.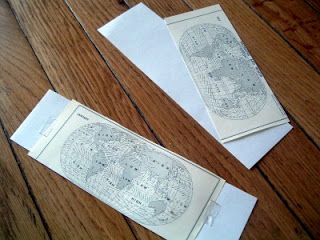 Measure a piece of paper to fit around your candle. Cut the maps to size and tape to a piece of paper.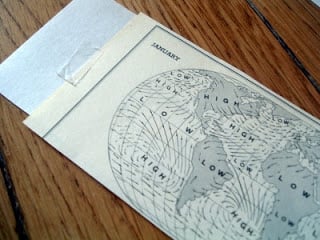 Wrap around your candle and tape. Easy peasy!!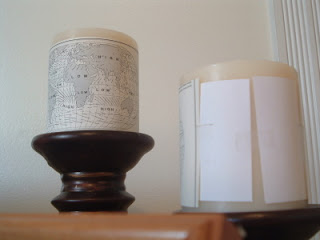 Gorgeous in 5 minutes! And it does not even have to be perfect (as seen above LOL!).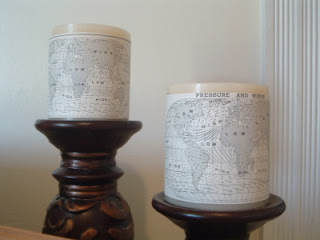 I really love these black and white maps!! Simple and gorgeous….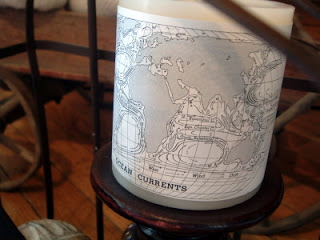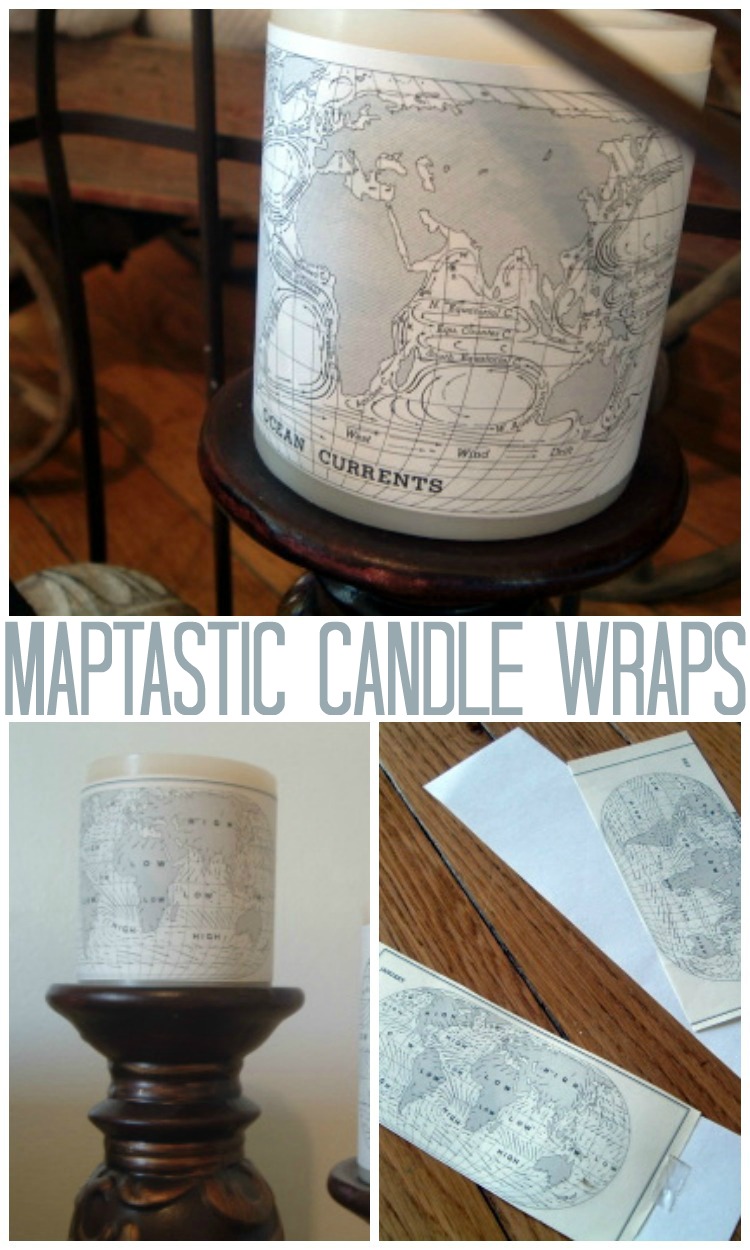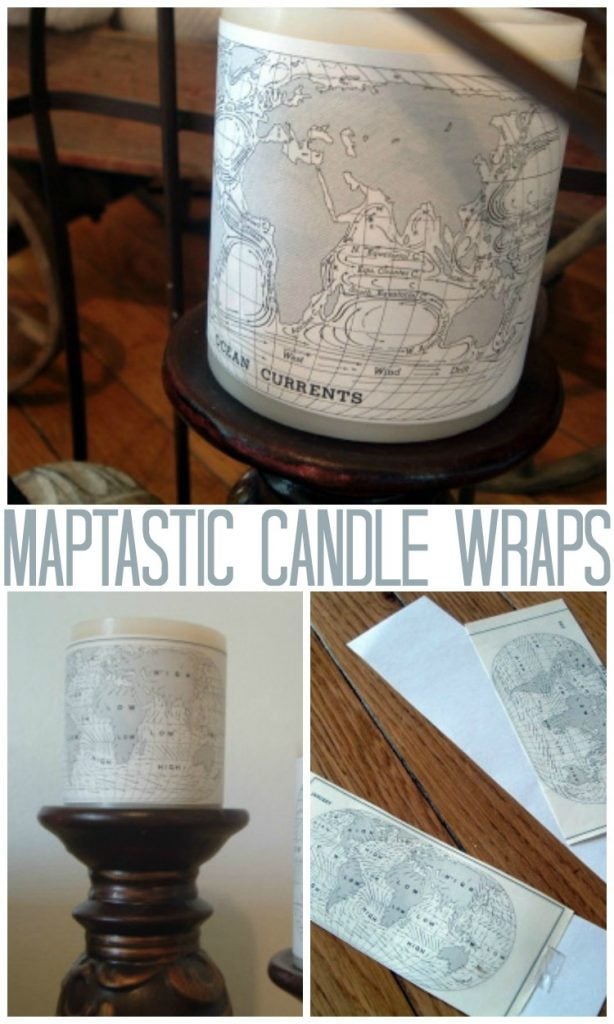 So do you love maps?? Then you will want to be HERE on Friday November 5th! I am going to have a MAPTASTIC PARTY!! Come on over and link up your map projects!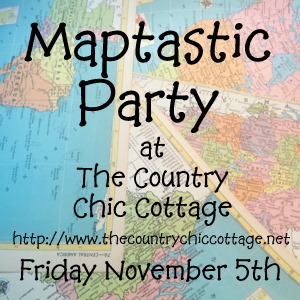 I will be posting some more map ideas between now and then. Need maps? I have some listed in my etsy store. I also have tons more, if you are looking for something specific just convo me on etsy or send me an email. I will do my best to get what you need. So be here next Friday for some Maptastic fun!!
~Thanks for stopping by!~
~Angie~