I use a ton of mason jars in crafts around here. I get tons of questions on the types of jars I use. I thought I would compile this mason jar buying guide to have one resource for all of your mason jar needs. Everything you ever wanted to know about how I purchase mason jars is below. All opinions are my own however.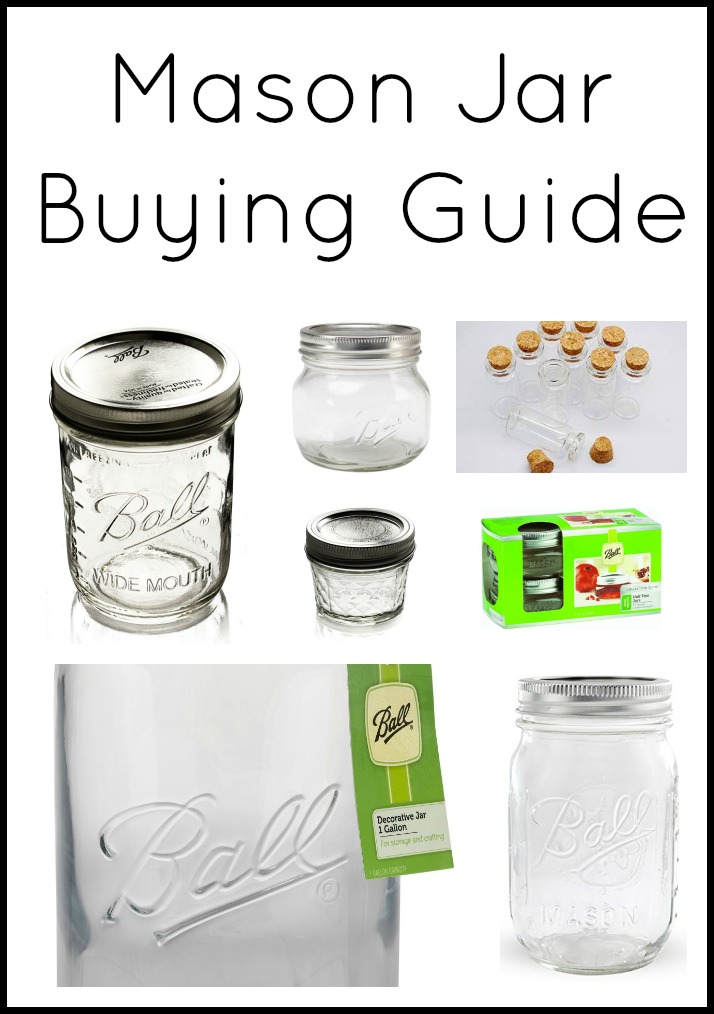 If you want to do a jar craft with a little bitty teeny tiny jar, glass vials with a cork stopper are the answer. They come in a wide variety of sizes for your needs. And they will definitely look similar to a mason jar once that cork stopper is removed. There are some special reproduction mason jars in tiny sizes but they are way too expensive to be using with craft projects y'all. Just stick with these and craft til your heart is content.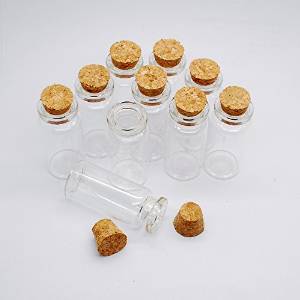 I use the 4 oz mason jar a ton for crafts as well as organization projects. These are basically your standard jelly jar cut in half. They work nicely for favors as well. This is one jar I always have on hand in my home.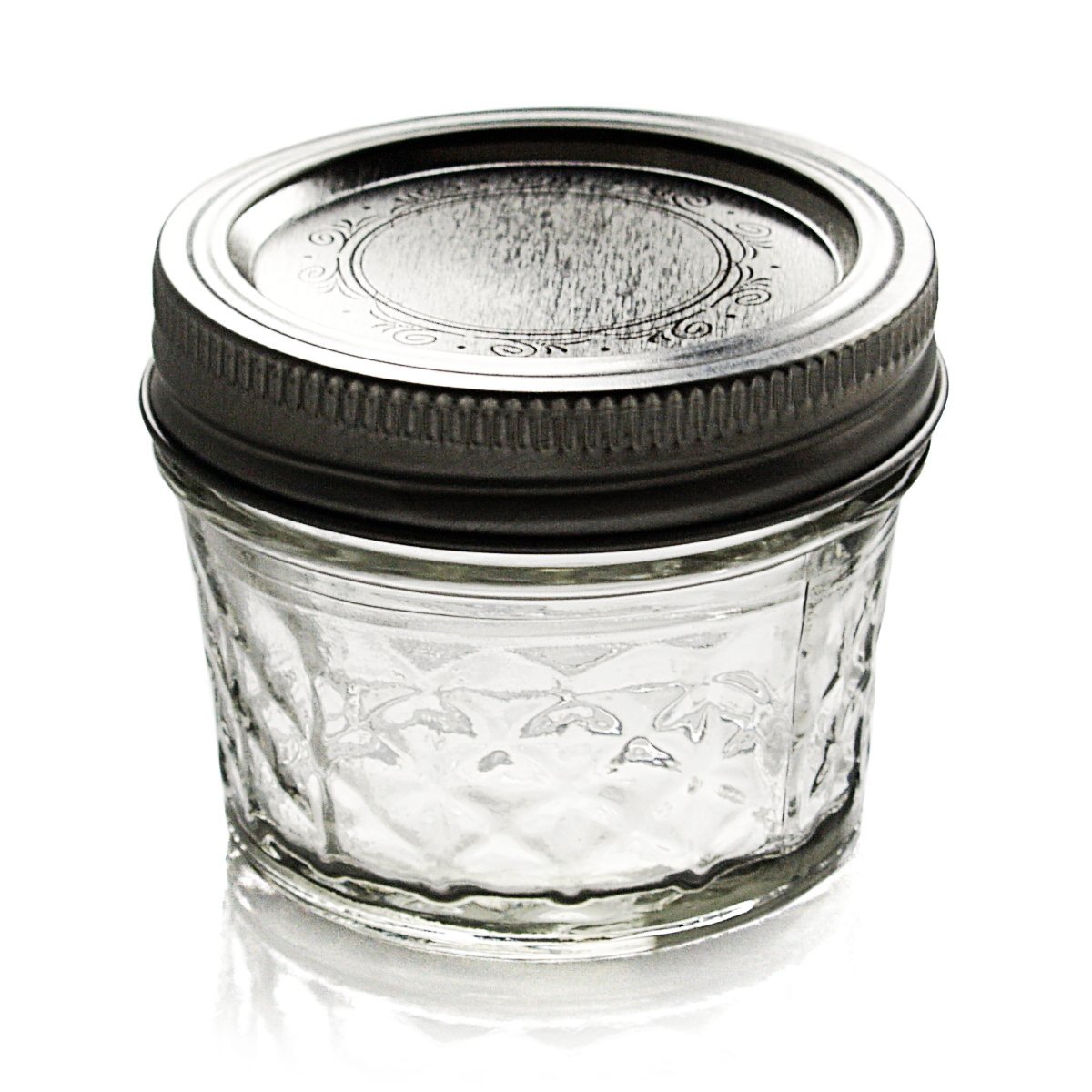 The standard size jelly jar is a half pint mason jar. You can find these in the quilted version (pictured below) as well as ones with just the standard BALL logo. Look for the ones that will suite your project.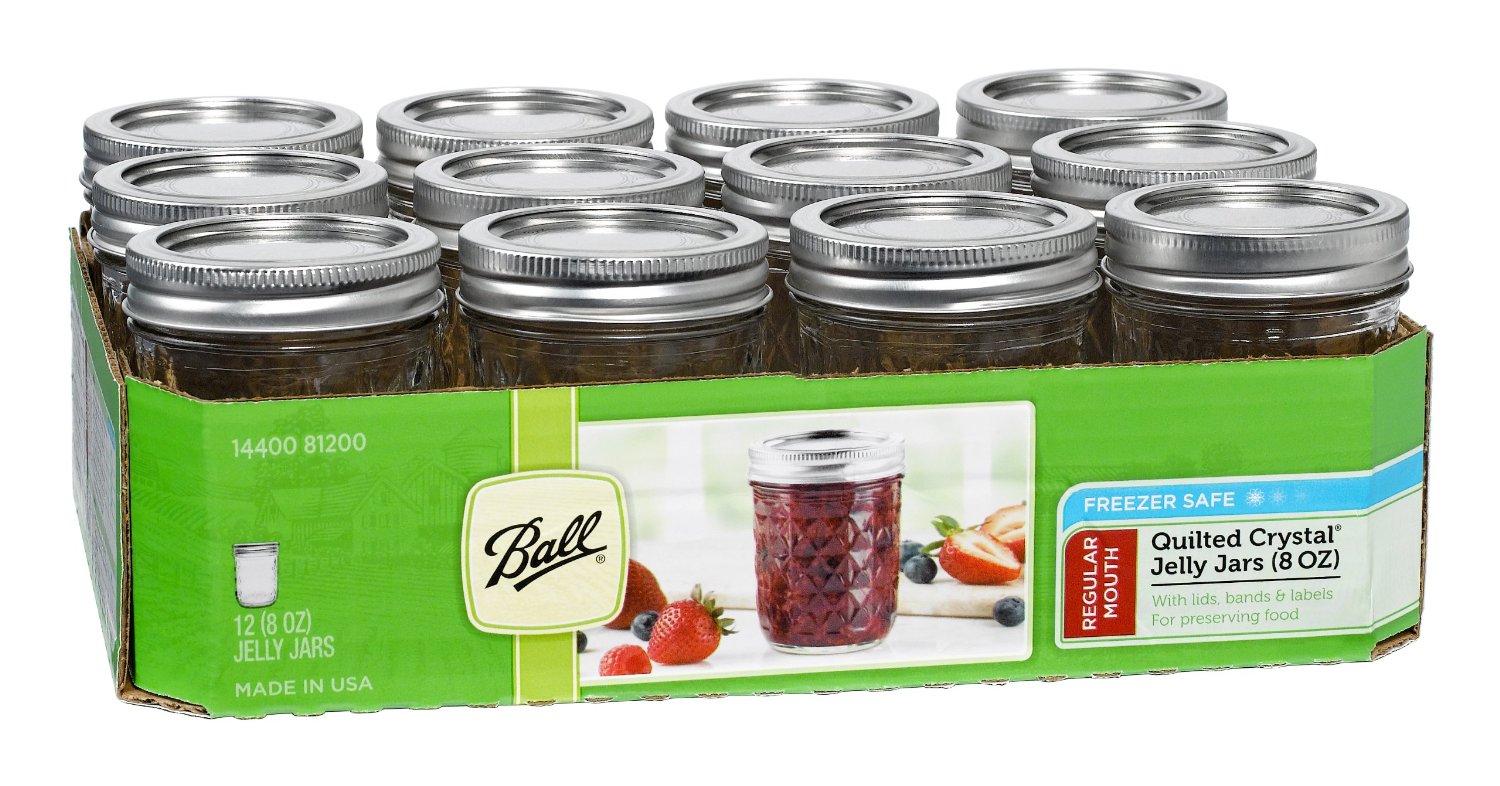 One of my go to jars is the half pint squat jar. It holds the same amount as the one above however it has the cutest squat shape. These have been working their way into more and more of my projects lately. You may have a hard time finding these in stores so be sure to stock up online.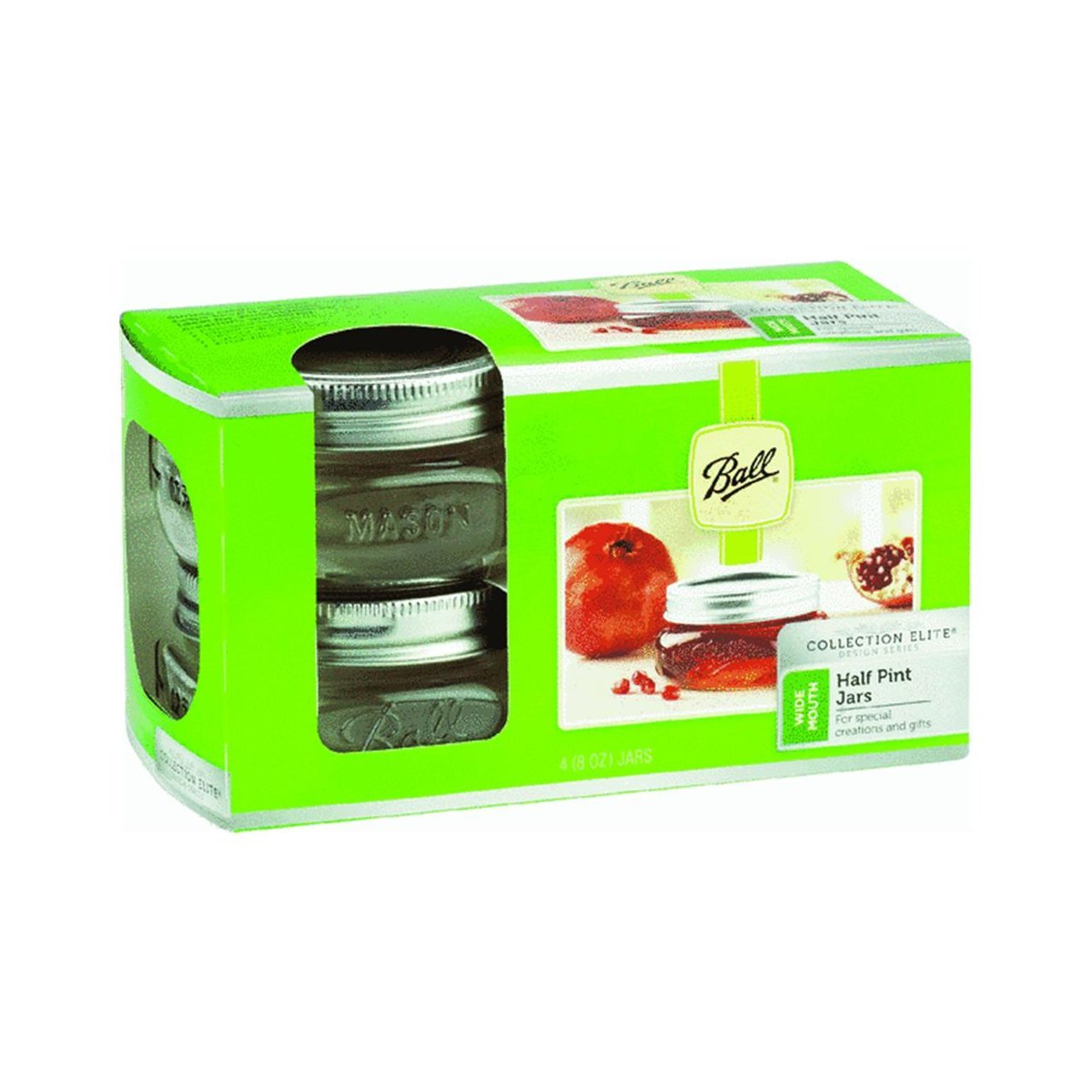 The typical mason jar is the pint mason jar with a standard lid. These are perfect for craft projects, drinks, desserts, and so much more. These are probably the version that started the mason jar craze and definitely need to be a staple for any serious mason jar crafter. These are also available from Ball in the special color series. Try them in blue, green, or purple.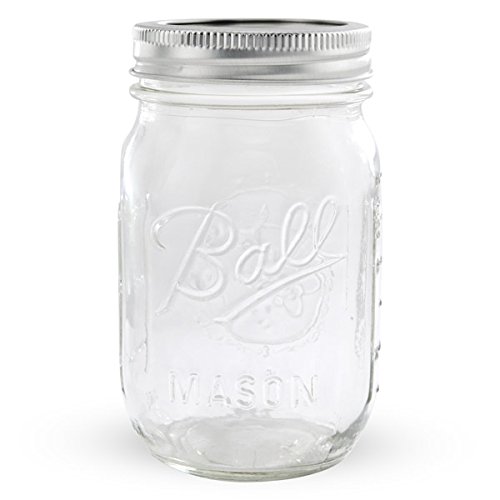 If you want to change it up a bit, try the pint mason jar with the wide mouth. These are perfect for hanging projects as the mouth is wider than the jar itself and it is a large pint size.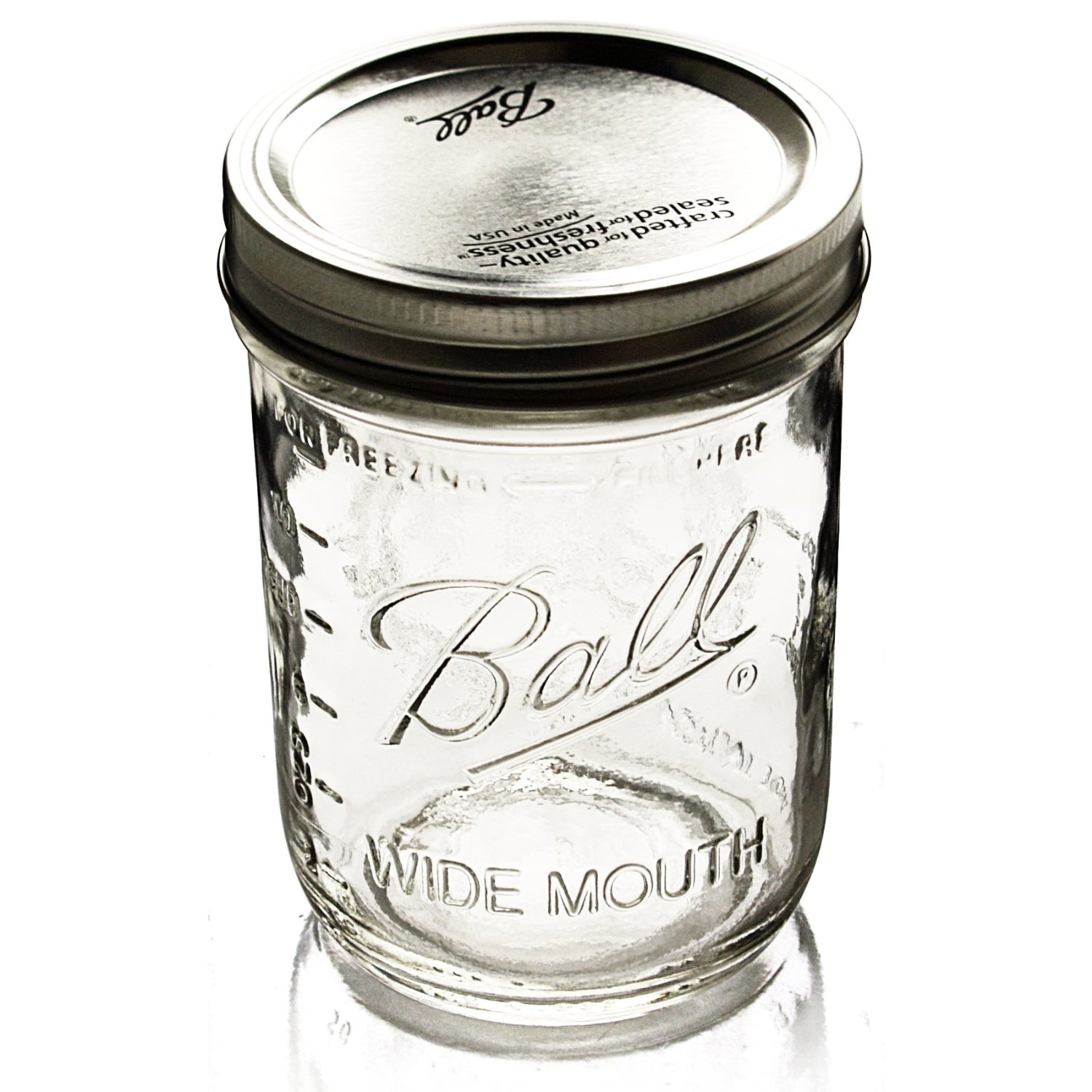 One jar I have just started using is this squat pint mason jar. This is the version that perfectly fits a cupcake when turned upside down. I am sure there are tons of craft ideas for this one out there and I am on a mission to use the set I bought more often. Again these are not widely available in stores so be sure to pick some up!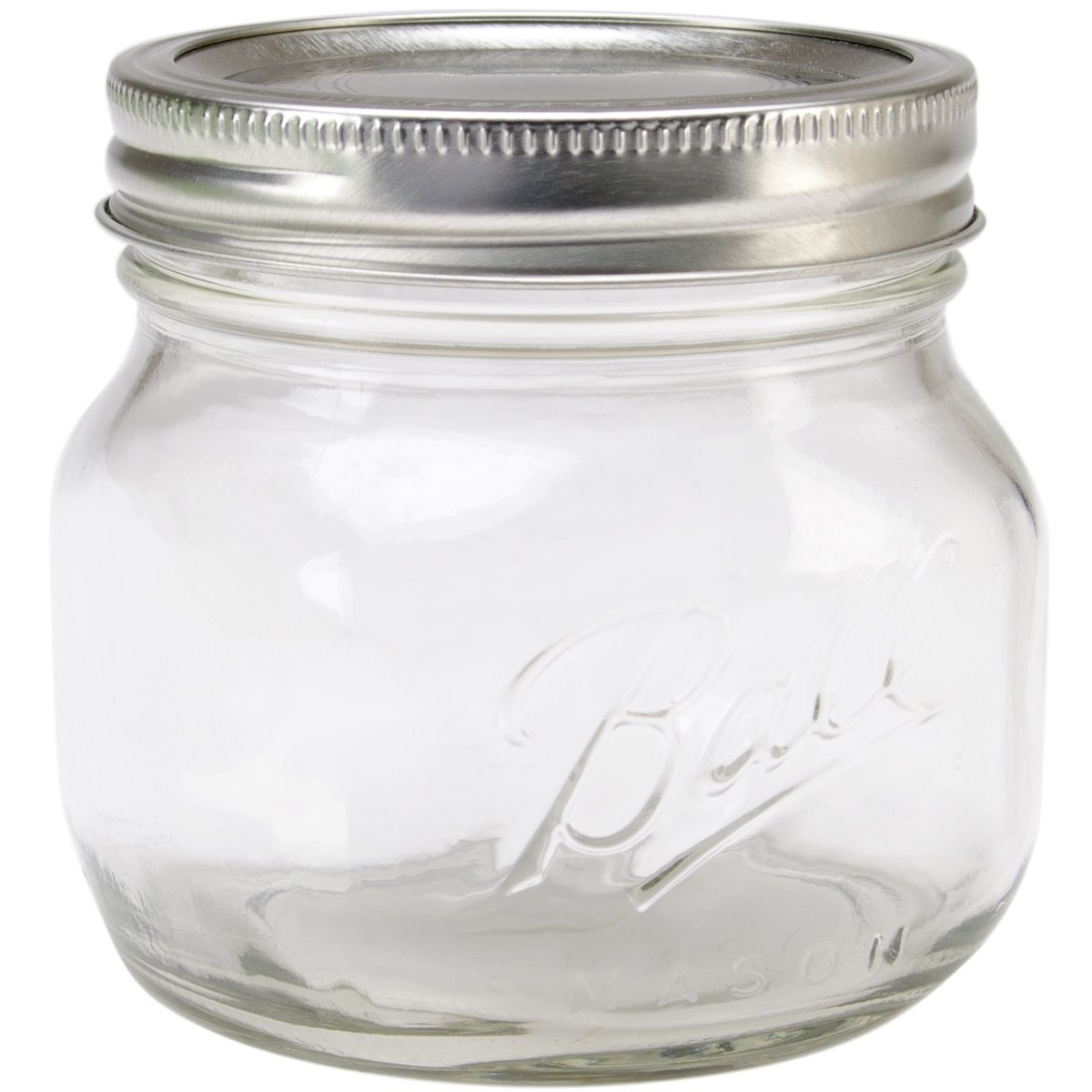 Another jar that you may not think of purchasing is the pint and half mason jar. This one is like a tall jelly jar. It is available in the Ball logo version like pictured below as well as a quilted version. These make great glasses and displays for food as well as being handy for a variety of craft projects.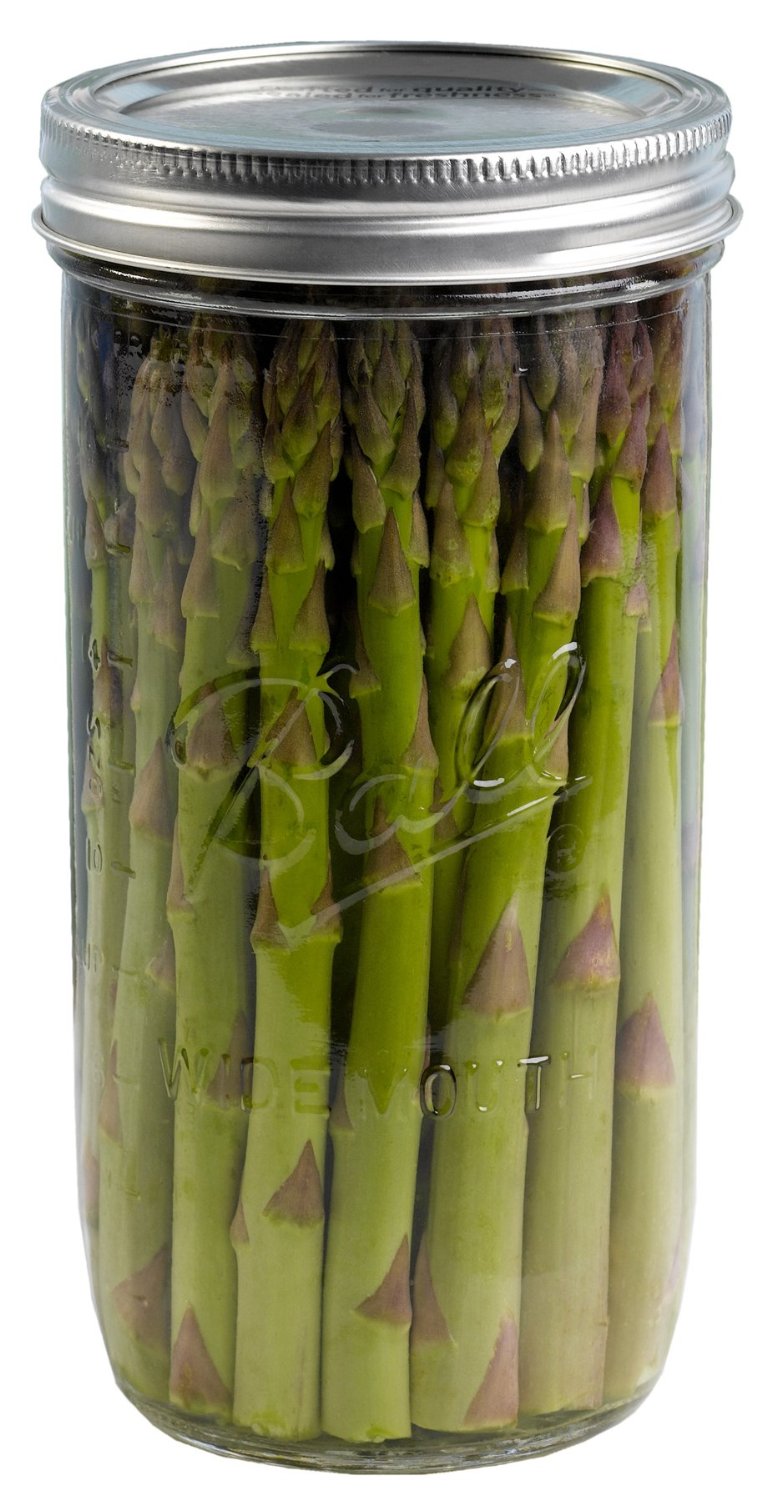 Keep it simple with the one that started it all. The quart mason jar with a standard mouth is the jar you grew up with. These are a must for any mason jar crafter y'all. They come in the new blue (currently out of stock), green and purple. Plus the BEST part is they have a crafting version that has no logos and is perfect for your projects.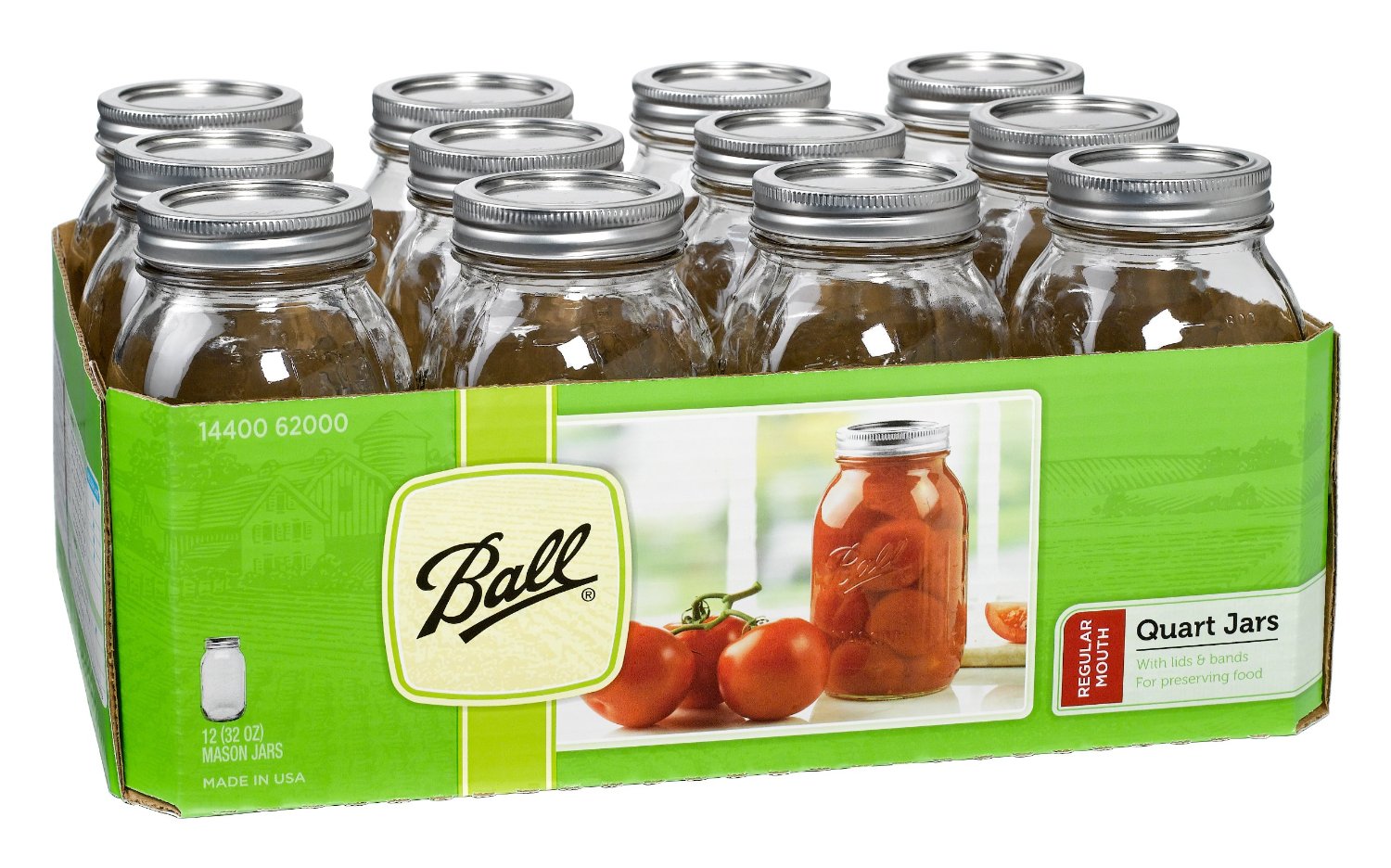 You can also buy the quart mason jar with a wide mouth. These are perfect for when a project requires just a little more width in the mouth of the jar. I personally love this version for gifts in a jar!
If you want to go BIGGER with your mason jar crafts try the half gallon mason jar. These will crank up your mason jar crafts in a big way.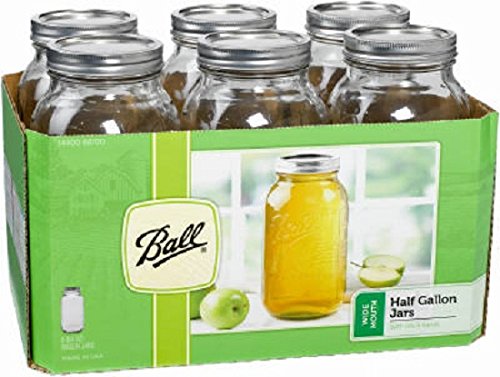 Still not big enough for you? Then grab the gallon mason jar! Go big or go home y'all! These are great for use as canisters and more around your home as well. If you need big storage, this jar is for you.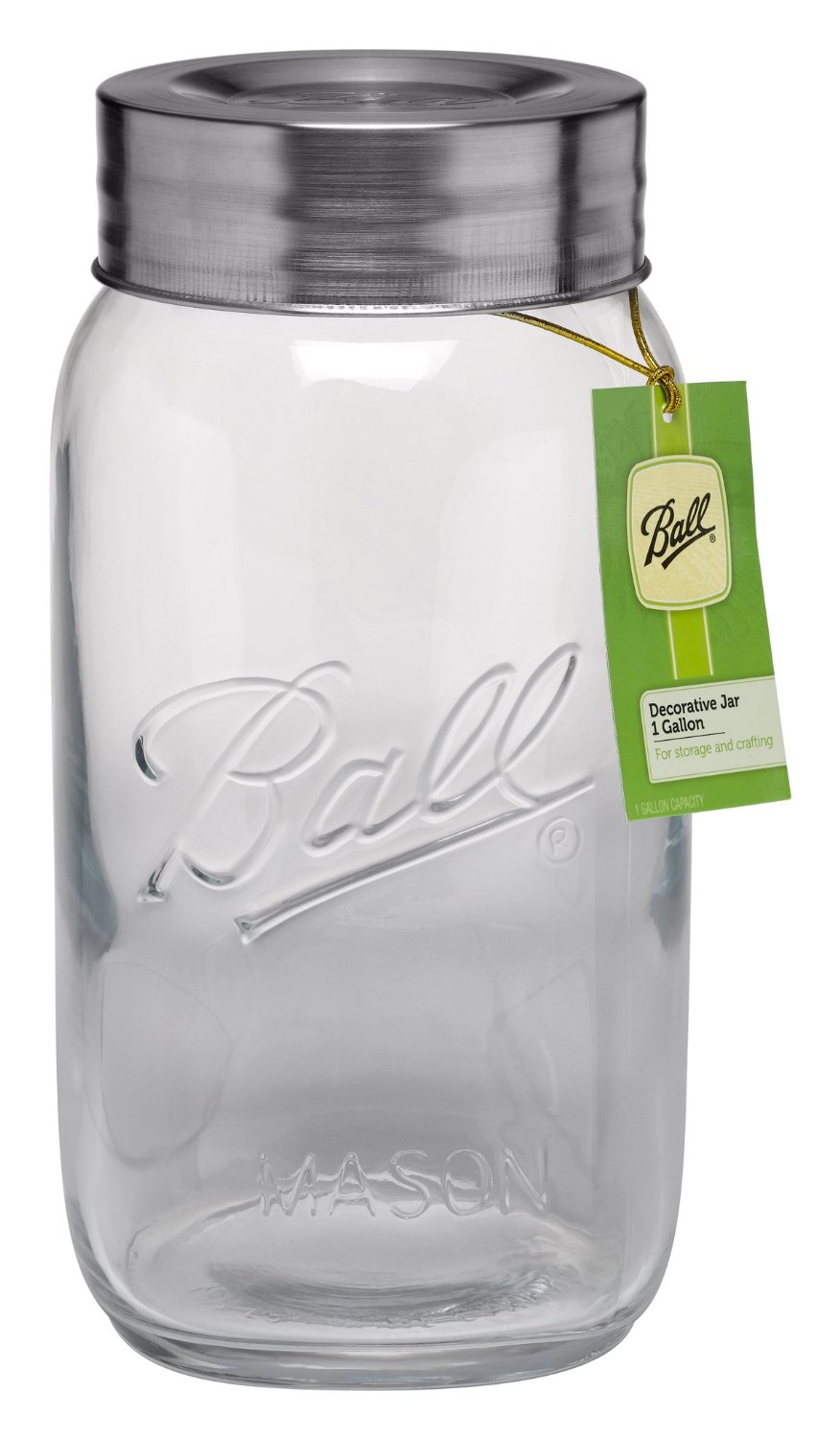 I hope y'all find this mason jar buying guide helpful. If you are wondering what jar to buy for your next project, this guide is for you! Y'all enjoy! And please ask any questions in the comments below!
A Year of Jar Crafts
Sign up for our email list to get a FREE book with an entire year of jar crafts! 12 months, 12 crafts, tons of fun!