Metallic paper crafts are fun and easy to make. Today we are going to tackle these DIY letters using metallic paper. This quick and easy craft will look amazing in your home decor. You will love that shimmer! Make a single monogram or an entire word like I did here. This one was originally posted over at Crafts Unleashed where I am a design team member. I wanted to post it here in case y'all missed it!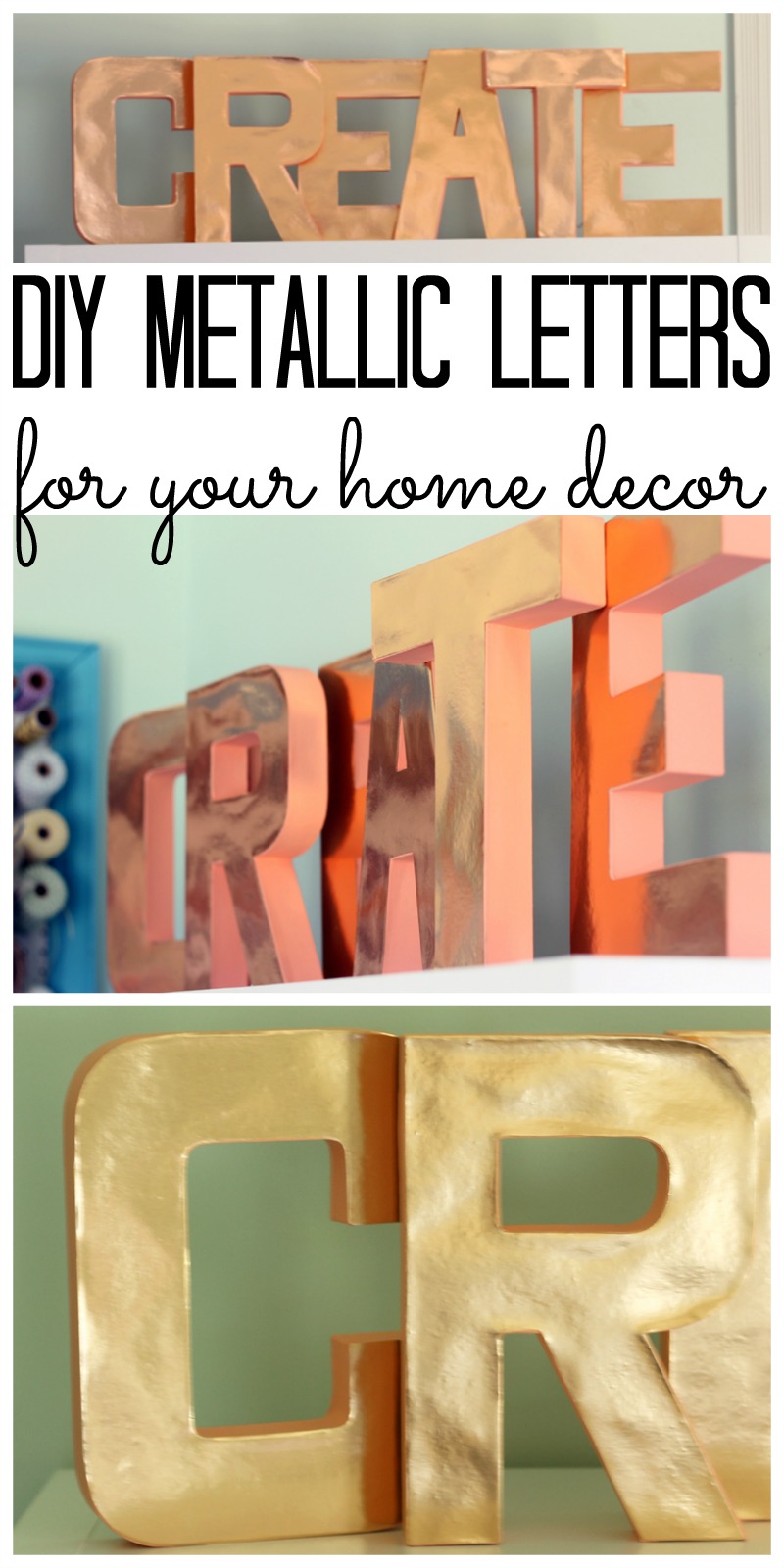 Supplies needed to make your own metallic paper crafts:
Links may be affiliate links.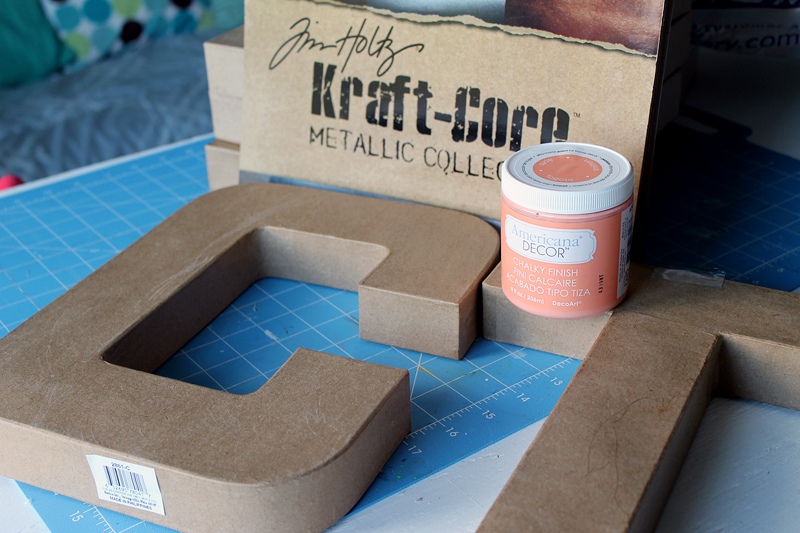 Start by painting the sides of each letter with a paint brush. I also recommend doing around the outer edge of the front surface as well. That way if you don't cut your paper exactly, your letter will still look great!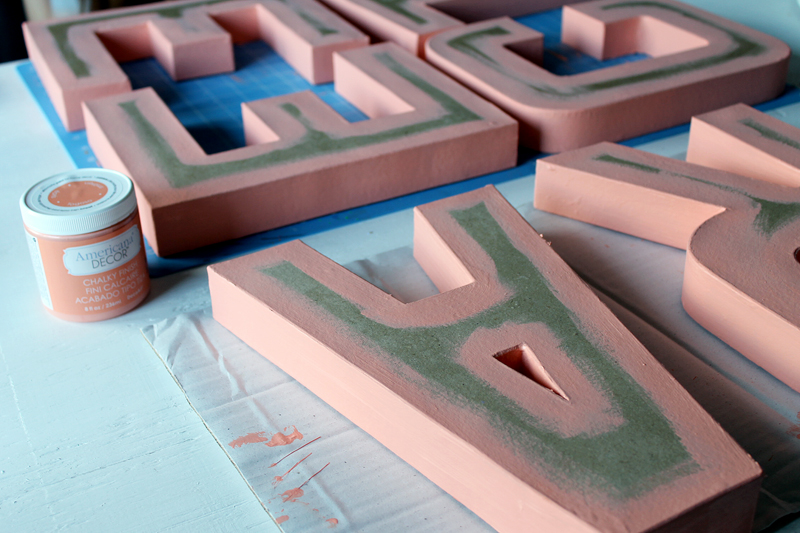 Allow everything to dry completely before continuing. Each of my letters needed two coats of paint for complete coverage. The metallic paper pack has a variety of finishes but I used copper for this craft.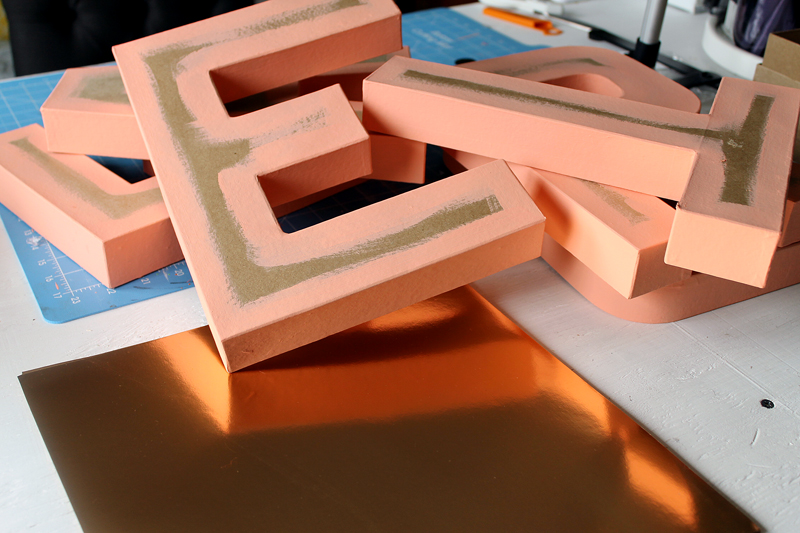 Lay the letter upside down onto the back of the paper and trace with a pencil.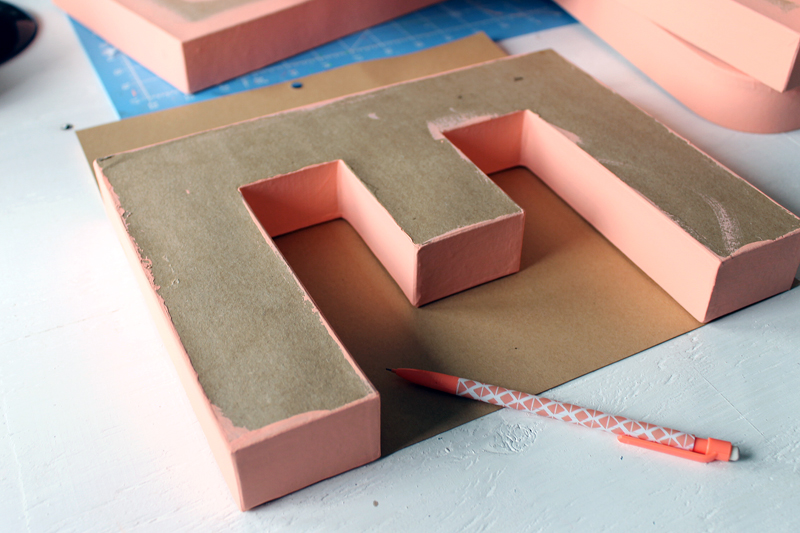 Cut the majority of the letter out with your scissors.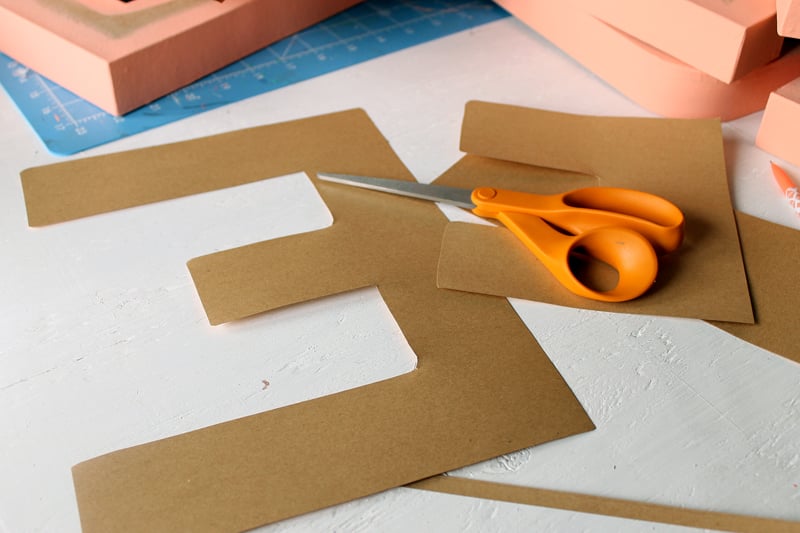 Finish any inside areas with your craft knife. Be sure to protect your work surface when using a craft knife.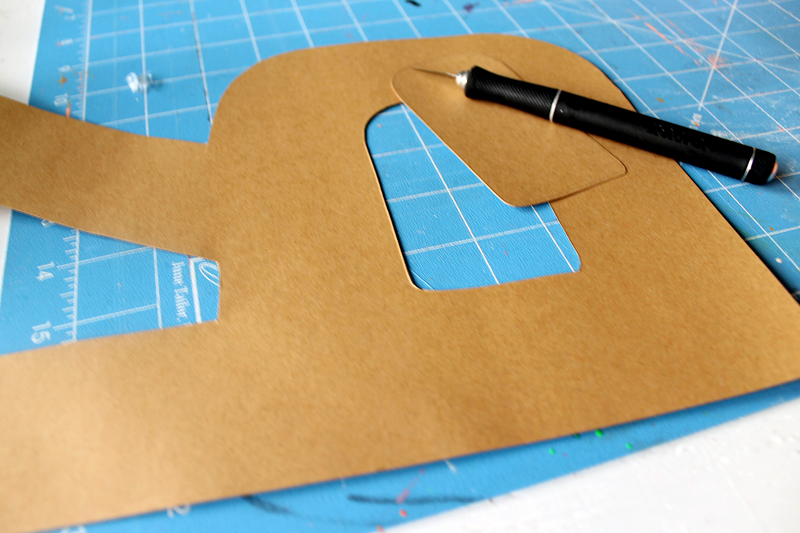 Apply Mod Podge to the back of the metallic paper. Then apply paper to the paper mache letter. Press down firmly to adhere. Be sure that you do not have Mod Podge on your hands as you don't want to get any on the metallic surface. Use a rag to press down if needed to keep everything clean.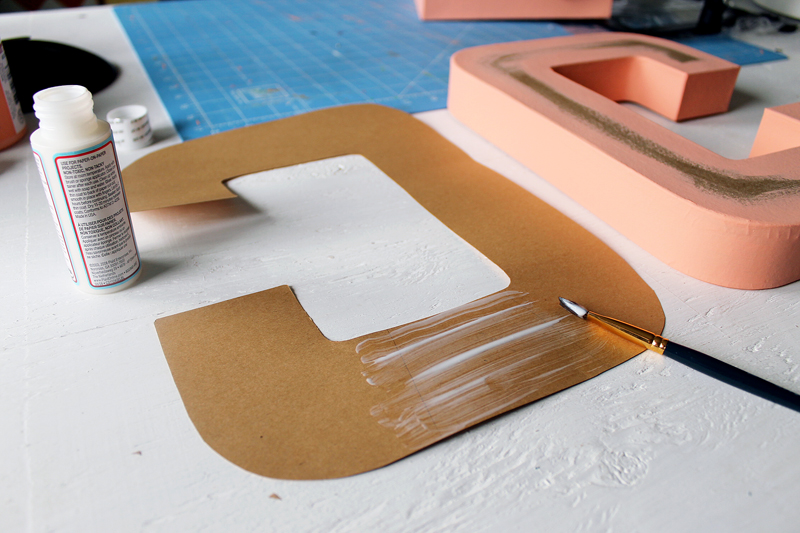 Weight down your letters as shown during the dry time. This will make sure everything adheres to the surface.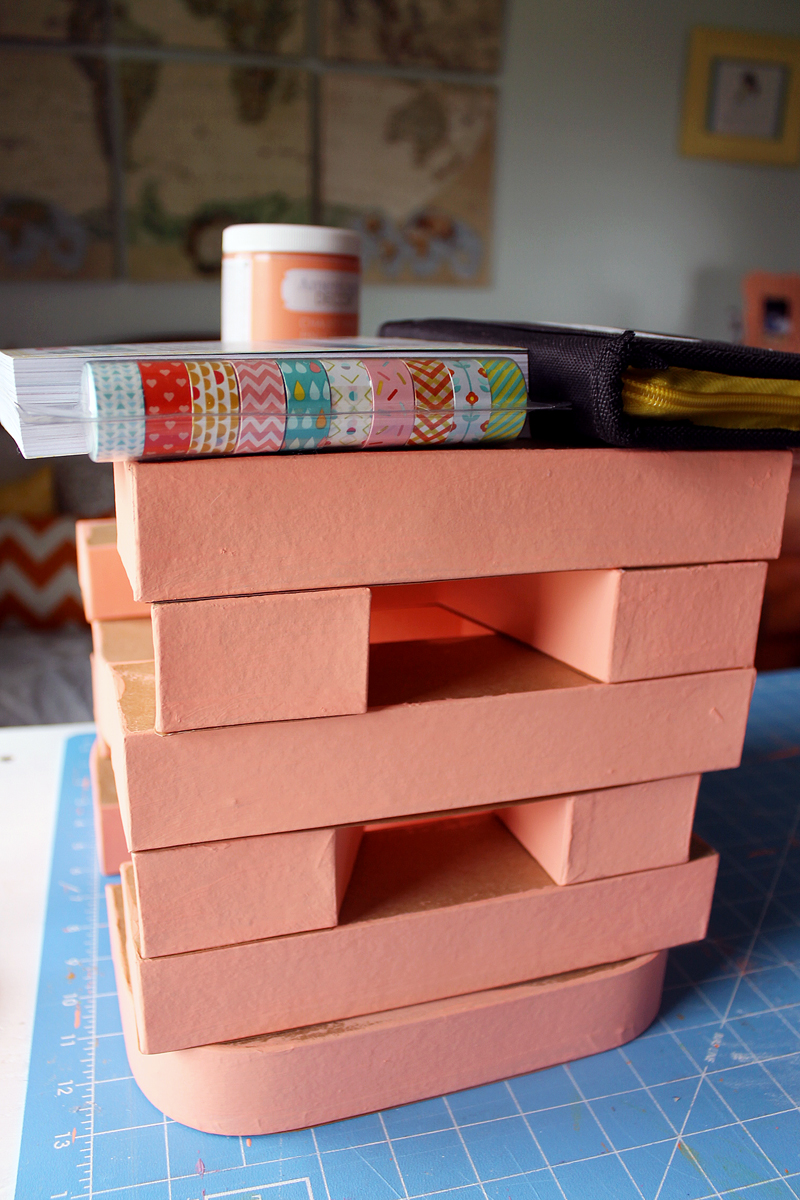 Use your metallic paper crafts anywhere in your home! My DIY letters ended up in my craft room and look amazing there! The metallic sheen from this paper is something that you will love in your home.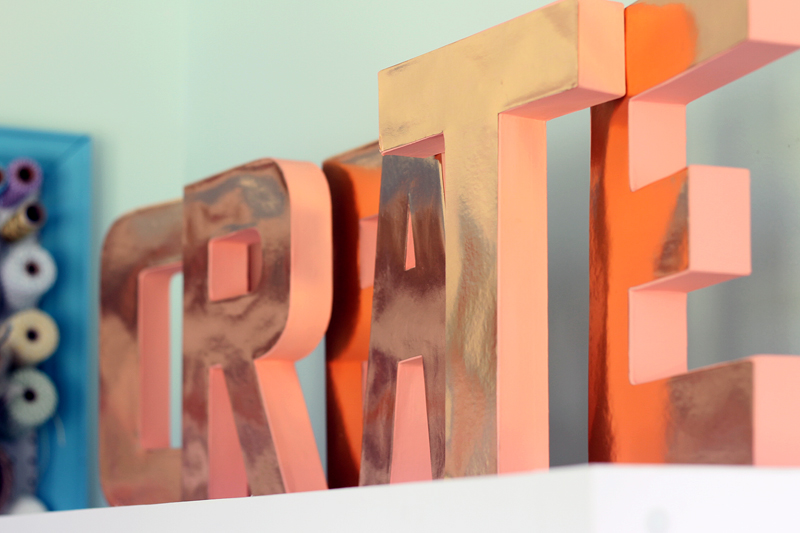 Pick up a stack of metallic paper today and get started making letters for your home. You will definitely love the way they look and may even want some in every room!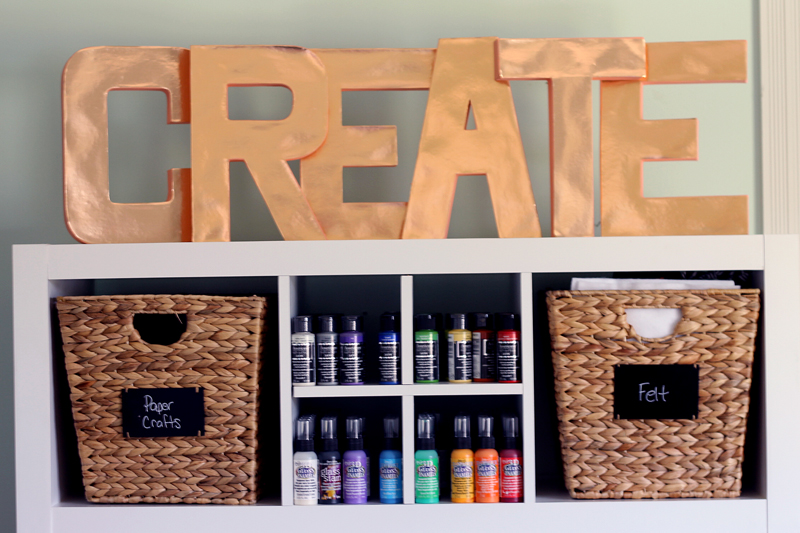 I am off to get creative in my studio with these great metallic paper crafts cheering up the entire space!