If you follow me on social media at all you might know that last week we spent a lovely vacation at Universal Orlando in Florida. The trip inspired me to create a free printable minion cootie catcher for y'all. I am also going to share a bit about my trip as well. Portions of our trip were discounted or gifted as part of a my social media promotion of Universal Orlando however all opinions and text below are my own.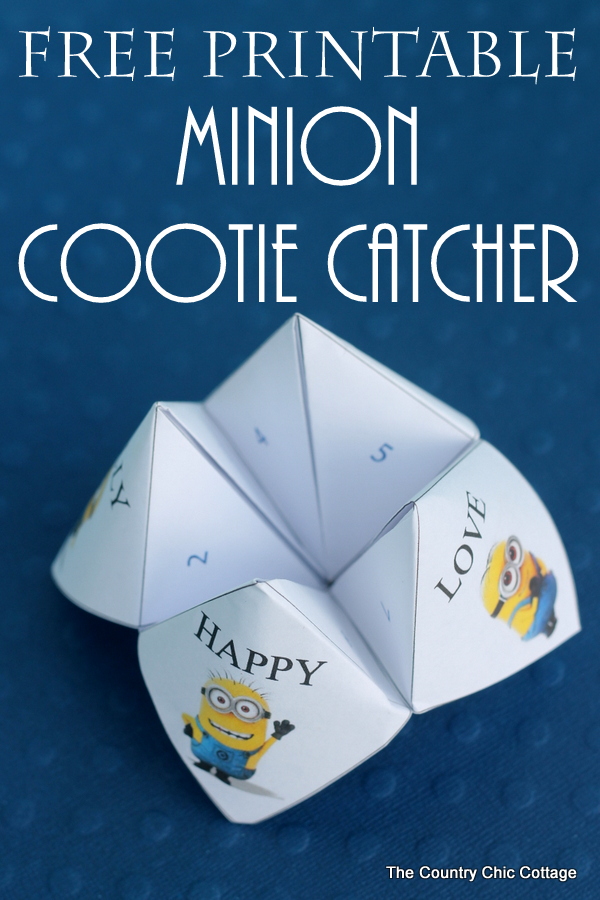 First up of course is this amazing Minion cootie catcher (or maybe you call them fortune tellers). For this version you would pick a minion (either happy, silly, love, or sing). Then spell either happy, silly, love, or sing while going back and forth with the cootie catcher. Next pick a number. Again go back and forth but this time while counting. Then pick a number one more time. Lift that number flap and read what is inside. Okay that doesn't sound like much fun but kids love these things! Head over and get your free printable version here and you can print a few or a bunch. There are folding instructions on the bottom but if you have trouble there is also a great description over on wikipedia (yes cootie catchers are even on wikipedia).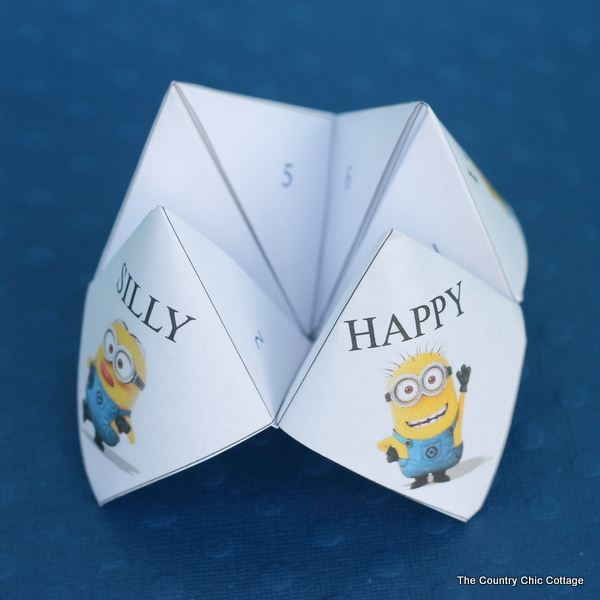 Now for more about the amazing vacation that inspired this minion cootie catcher. We have wanted to head to Universal Orlando for some time. We started watching the Harry Potter movies all over again over this past winter and decided that this was in fact the year. We started our trip with Universal Studios Florida. I went with my husband and two of our children (ages 10 and 14). These parks are perfect for kids of all ages. That means there is enough fun and action and thrill for those older kids y'all. On my "must not miss" list for Universal Studios is Transformers: The Ride 3D, Men in Black Alien Attack, and Hollywood Rip Ride Rockit for those that are thrill seekers.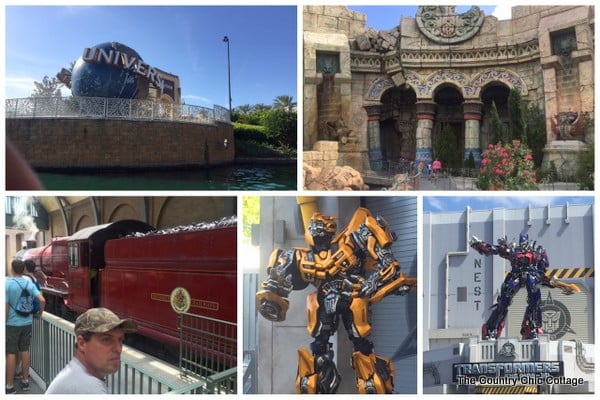 Of course the Wizarding World of Harry Potter: Diagon Alley is not to be missed for a minute! It is just like walking into the books as soon as you step through that brick wall. One of the hidden gems I have to share with you is the wand experience at Ollivanders. Make your way through the side entrance for a mini show that is not to be missed. As a bonus, kids are chosen from the crowd to test the wands. My oldest daughter was chosen on our trip!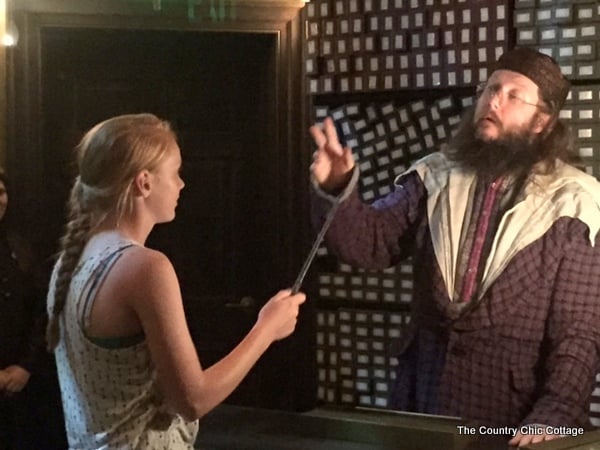 The headlining ride in Diagon Alley is definitely Harry Potter and the Escape from Gringotts. The goblins are animatronic but look so real. I swear they were looking at us! The ride takes you through the bank as you try to rescue the horcrux from the vault! Harry Potter fans young and old will love experiencing this one of a kind journey.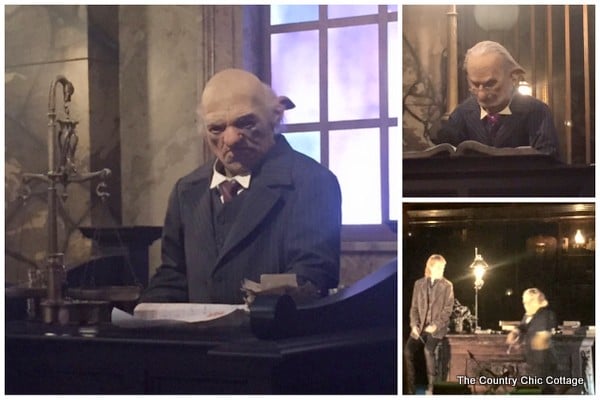 The other park in the Universal complex is Islands of Adventure. A ride on the Hogwarts Express will deliver you to the other Wizarding World of Harry Potter — Hogsmeade! Islands of Adventure is an adventure all its own. On our must see list is ALL of the water rides, Poseidon's Fury, and The Incredible Hulk Coaster for thrill seekers. We spent one afternoon getting soaked on the water rides and watching others ride as well. It was definitely a highlight of our trip!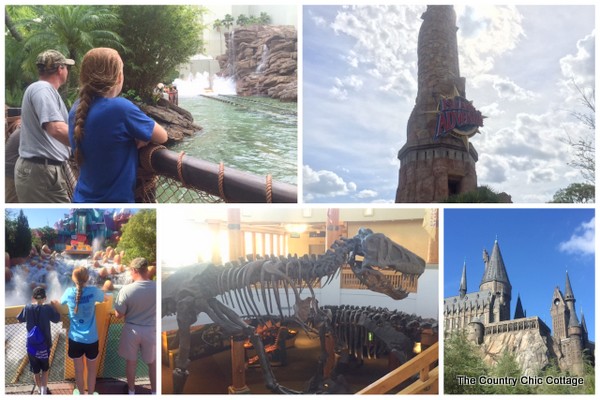 The Hogsmeade side of The Wizarding World of Harry Potter has the famous Hogwarts castle. The wait in line will take you through the castle and all of the wonders it has to offer. Spend your time in line being awed by the items in Dumbledore's office, the talking and moving pictures, and oh so much more. Children of all ages will love experiencing life as a Hogwarts student. Don't miss your chance to purchase an interactive wand and work the magic all around both Hogsmeade and Diagon Alley!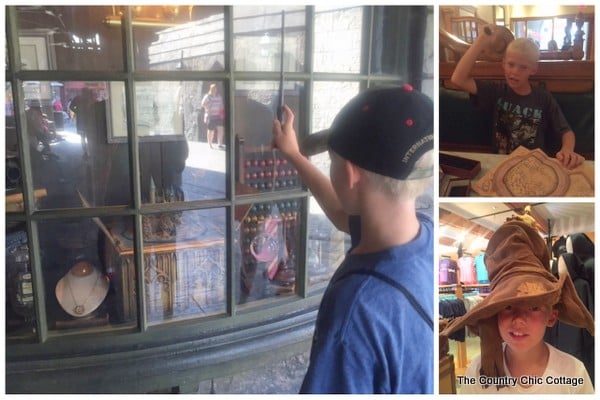 We decided to stay at one of the fabulous on-site hotels to get all of the benefits and convenience it offers. We choose Loews Portofino Bay Hotel. As one of the luxury resorts, we were able to gain early access to the parks as well as get express passes for free. Y'all I would hands down say you should have an express pass if you are going to do the Universal parks. It is a huge benefit and we loved the short lines that it offered. Our hotel was a short boat ride away from all of the Universal action although we easily could have walked. The boats were just so convenient! I can't say enough about the service.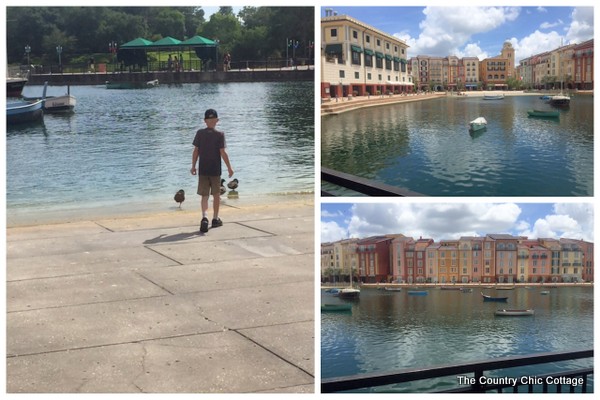 Staying at Portofino Bay was an experience all of its own. Amazing accommodations, staff, dining, and well….the pools!! I would definitely book this hotel again for another Universal vacation.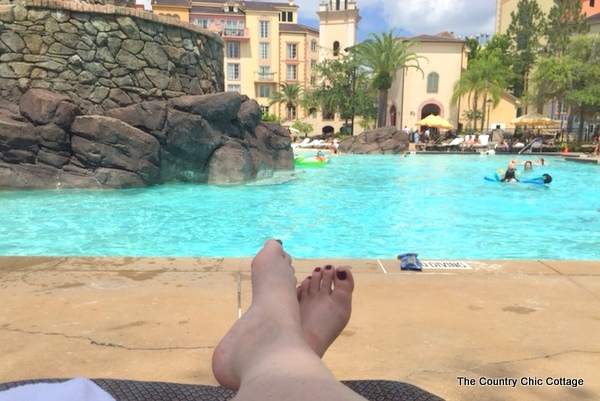 We spent a few extra days so we could leisurely experience everything Universal has to offer. You could do each park in a day however we took about 2 1/2 days total. That left us with another full day so we hopped on over to Wet 'n' Wild Water Park. We all had a BLAST! There are so many slides that can be done with 2 or 4 people which was perfect. We could all ride together and have a splashing good time. Our not to miss list includes Brain Wash and Aqua Drag Racer.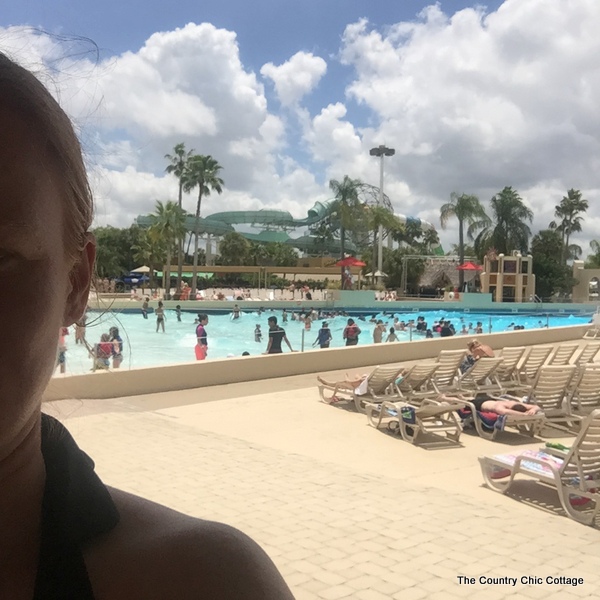 We had a few nights to explore Universal City Walk where there are a variety of restaurants and shows. One night we ate at Bubba Gump Shrimp Company then headed over to watch the Blue Man Group. We had never been to a show before y'all and all I can say is WOW!! One hour and 45 minutes of WOW!! I would hands down go again….anywhere, anytime!! My kids are infatuated as well and we all had the BEST time ever that night!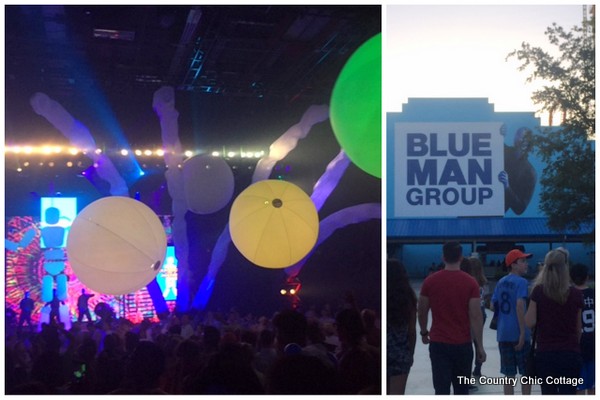 The last night we capped off our vacation with a visit to VIVO Italian Kitchen. Handmade pasta combined with rustic decor? That is my kind of restaurant. The food and service was amazing. I recommend the fettuccine carbonora! The part that shocked me was that it is really really affordable. It is a must visit at the Universal CityWalk!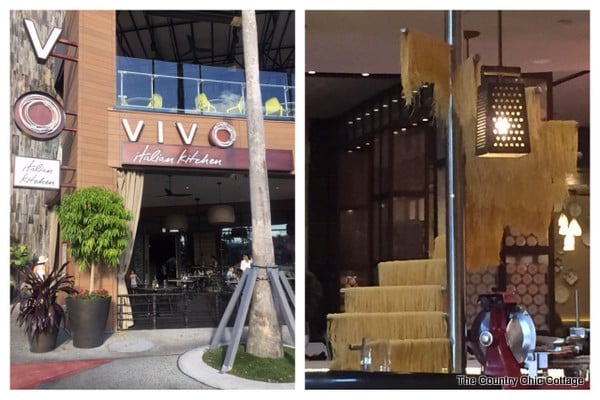 Overall we had an amazing vacation full of laughs, smiles, great food, and fun. I highly recommend downloading the Universal app for your smart phone before you head on vacation. It was amazing to be able to see exactly where we were in the park plus the location of all of the rides, shows, dining, restrooms and more! We also loved how everything is together within walking distance at Universal. We could hop from Universal Studios to Islands of Adventure to Universal CityWalk and more with just few steps.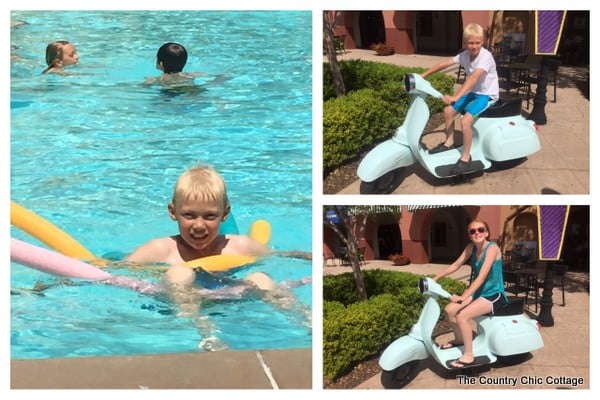 If you are planning a Universal vacation, I hope this helps you a bit in your planning. You will have a fabulous time no matter what age you and your children are. Don't miss either Harry Potter area especially if you are a fan of the books and movies.