I hope y'all had a great 4th! I know we did. I am doing more crafting for and with my kids this summer. We are having a great time doing it too! That is where the inspiration for this shirt came from. My tween came up with this design and we made it a reality. Painting shirts for teens can be fun and MIGHT just get a smile out of them! If you missed them, I
painted some other shirts
a few weeks back using a different technique.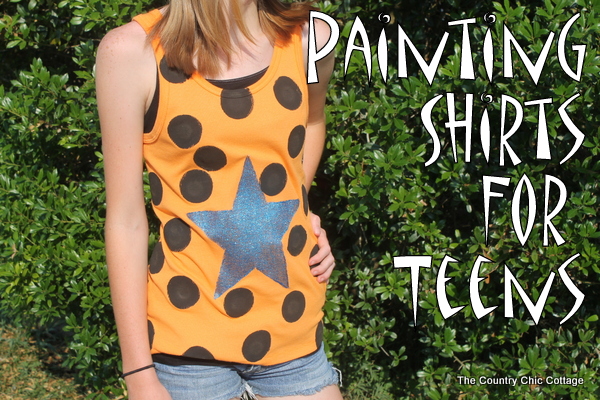 This time I did add some sparkle for those girls that love
glitter
. To find inspiration, we look at the selection from their favorite stores online. The ideas usually start flowing after that. We started with a neon orange tank top. I put a scrap piece of cardboard in the shirt to protect it.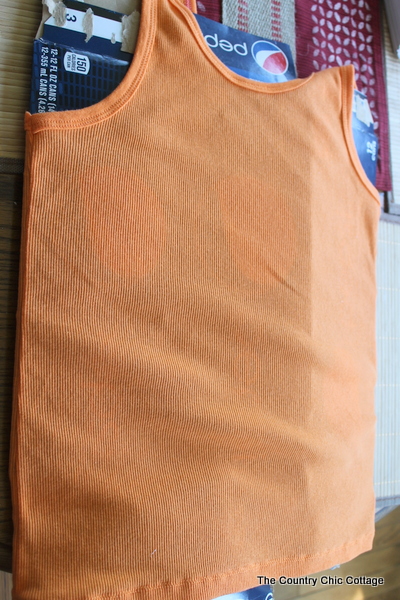 First we wanted to make polka dots. I grabbed a round
sponge brush
and dipped it in paint.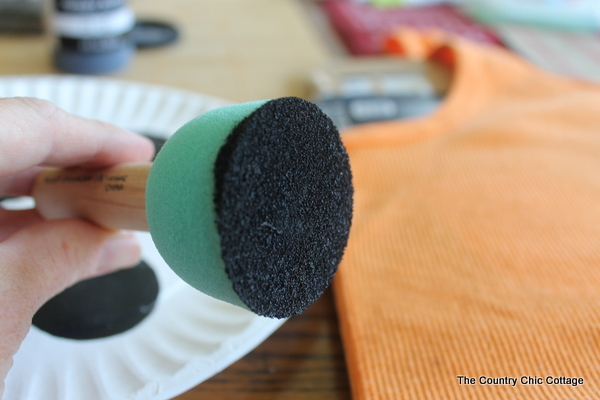 Then just pressed the
sponge brush
down firmly in random areas. Each dot I went over twice with the round brush then filled in any light areas with a regular brush. I left the area where my star was going to go plain.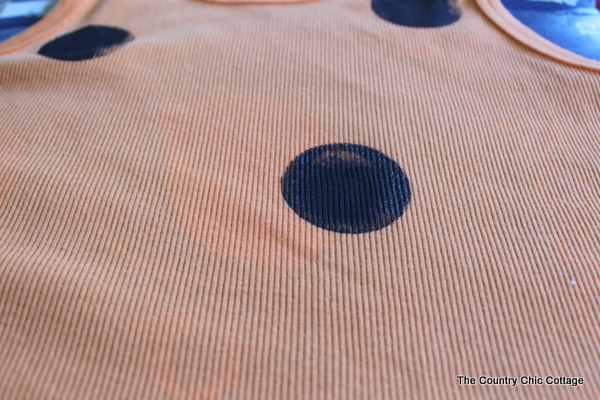 I grabbed my shimmer fabric paint from Tulip for the star.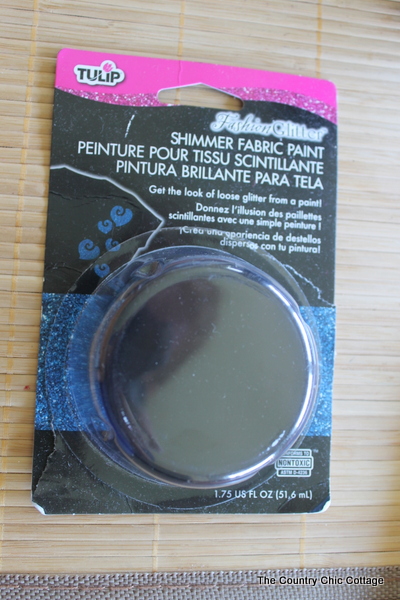 I just printed a star on a piece of paper, cut it out, and used that as my guide for painting.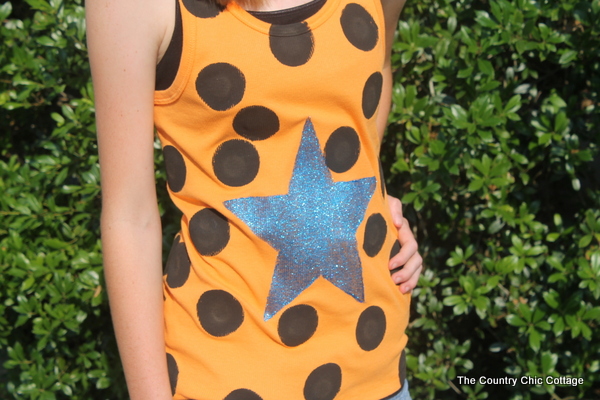 Just let your paint dry and heat set according to the paint manufacturer's instructions.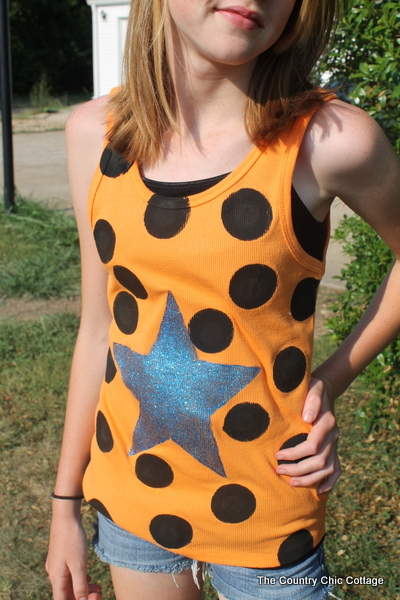 We also added dots to the back. Make sure the front is completely dry before flipping over and painting the back.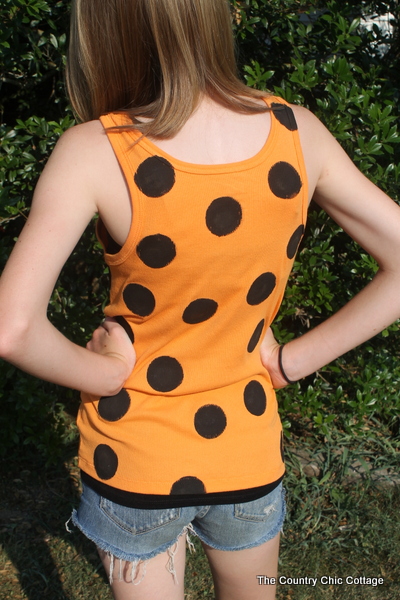 I really love crafting together and making things they will actually use and wear.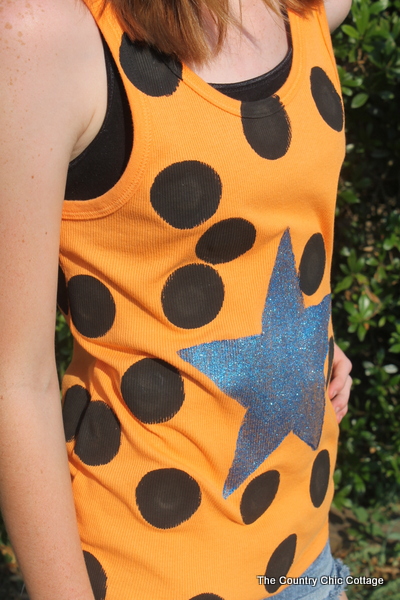 Spend some time crafting with your kids this summer. Whether it be shirts or something else, I guarantee you will have fun!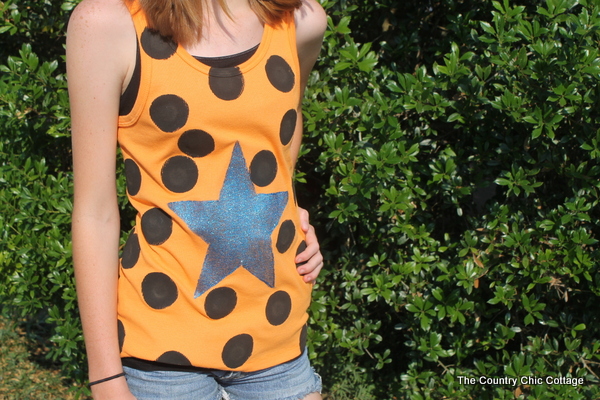 ~Angie~