I love all things rustic with a farmhouse feel. Pallet projects really fit the bill. These are all pallet projects that sell as well. So if you are looking for things to sell at craft fairs and more, this is definitely the list for you. Gather up those free pallets from tons of sources and get started making tons of great upcycled projects.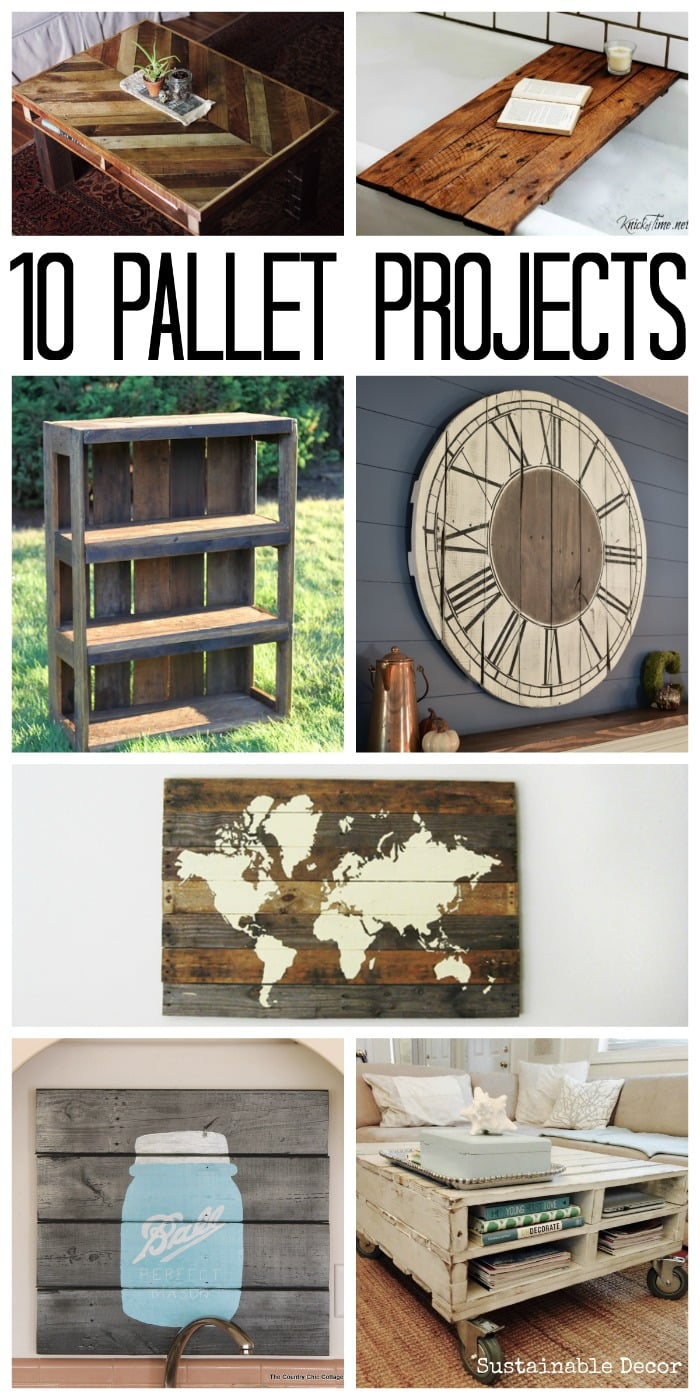 Click on the link for each of the ideas below to be taken to the instructions on how to make each one. You will be well on your way to making some extra cash with these pallet projects that sell.
This is actually something that I made years ago and have received so many compliments on it. I am positive that these would sell amazing just about anywhere.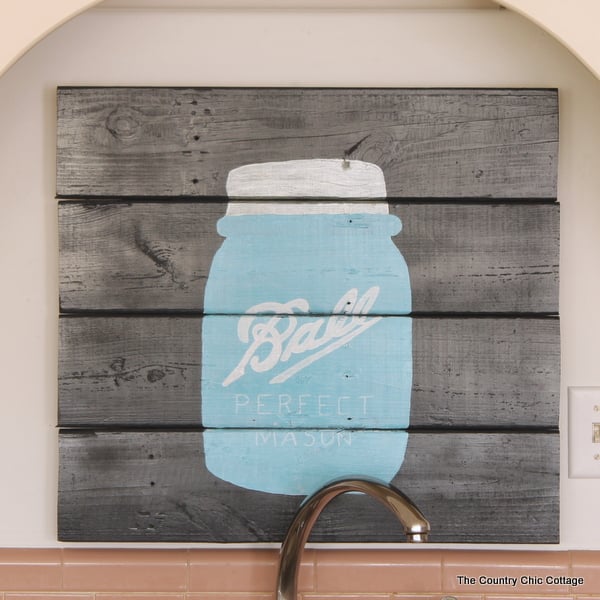 I am in love with this clock and the fact that you can make it with old pallets makes it even better.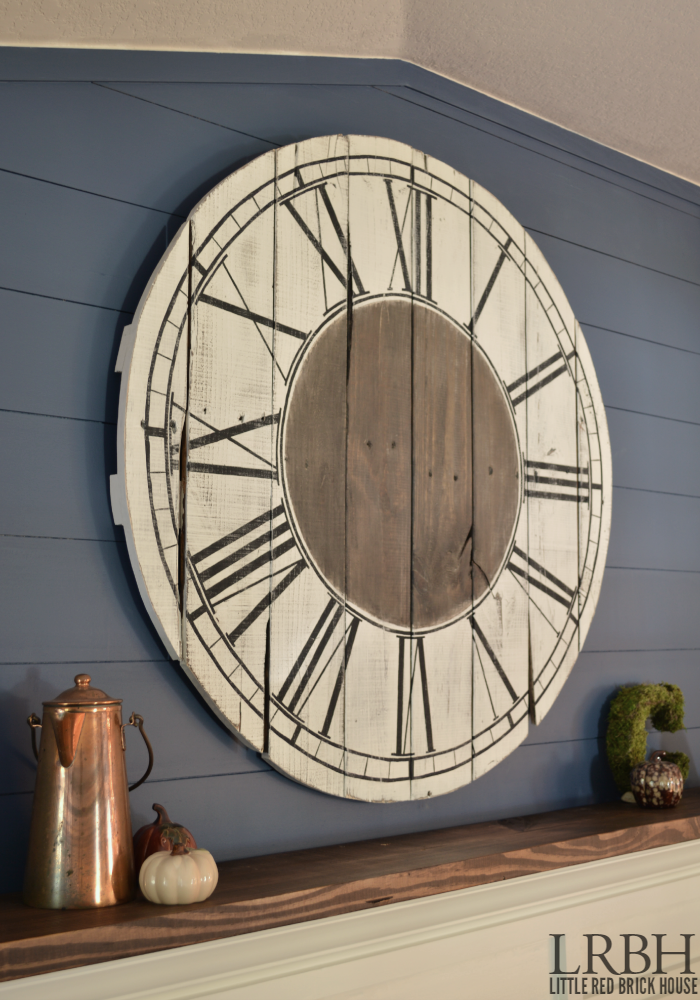 This is a unique idea for pallet wood and one that is fairly simple to make. You could whip up a bunch of these from scraps leftover from larger projects.
Find old dressers on the side of the road and upcycle them to sell. So simple and so gorgeous with a few pallets.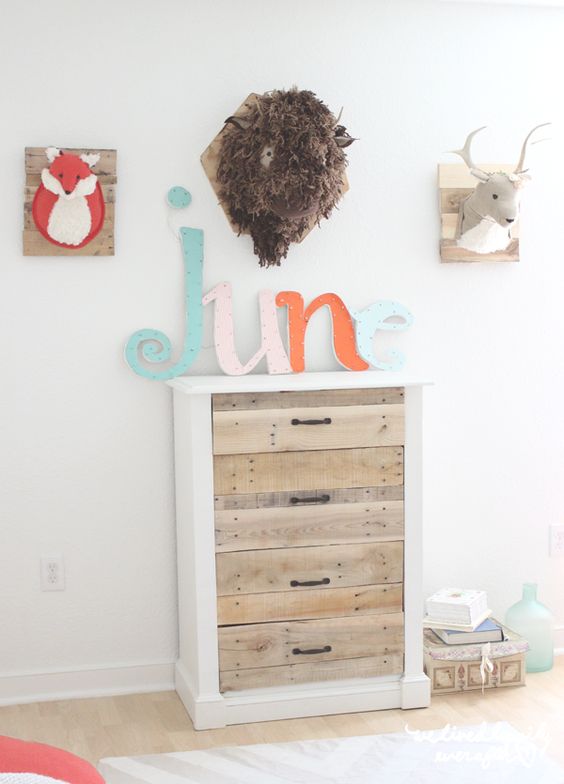 I love a blanket ladder! They are also great for towels. Keep all of those small scraps for a project like this one.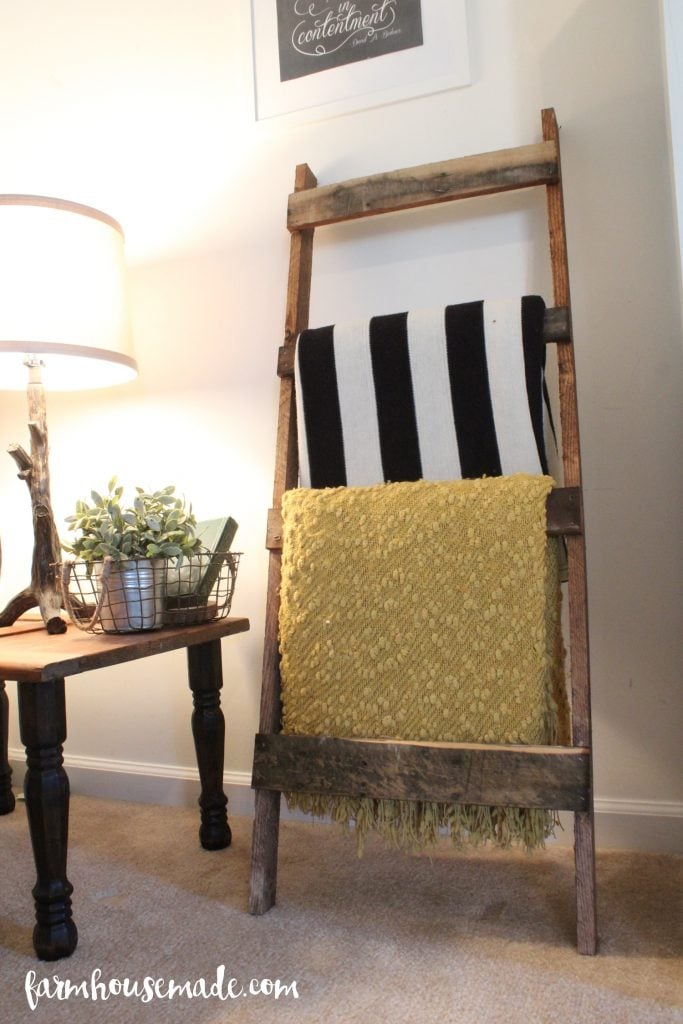 Paint a gorgeous world map on your pallet! This is large art on a budget that just about anyone would love to have in their home.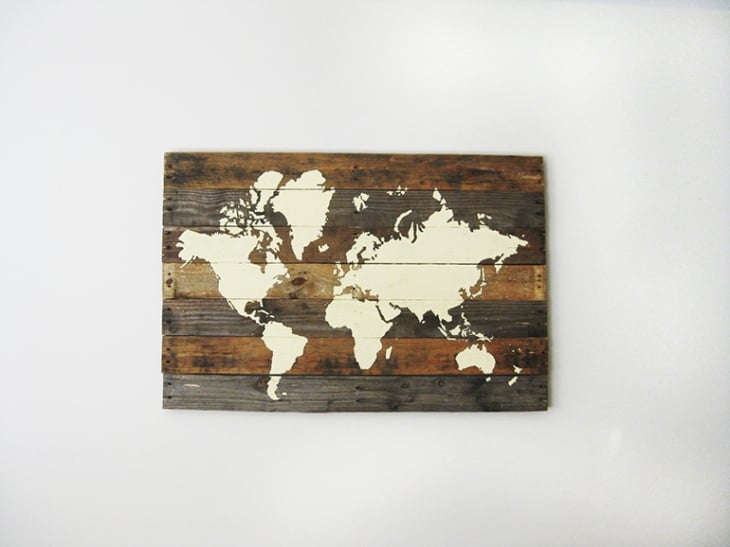 A coffee table is the perfect way to use pallets. This one is stunning!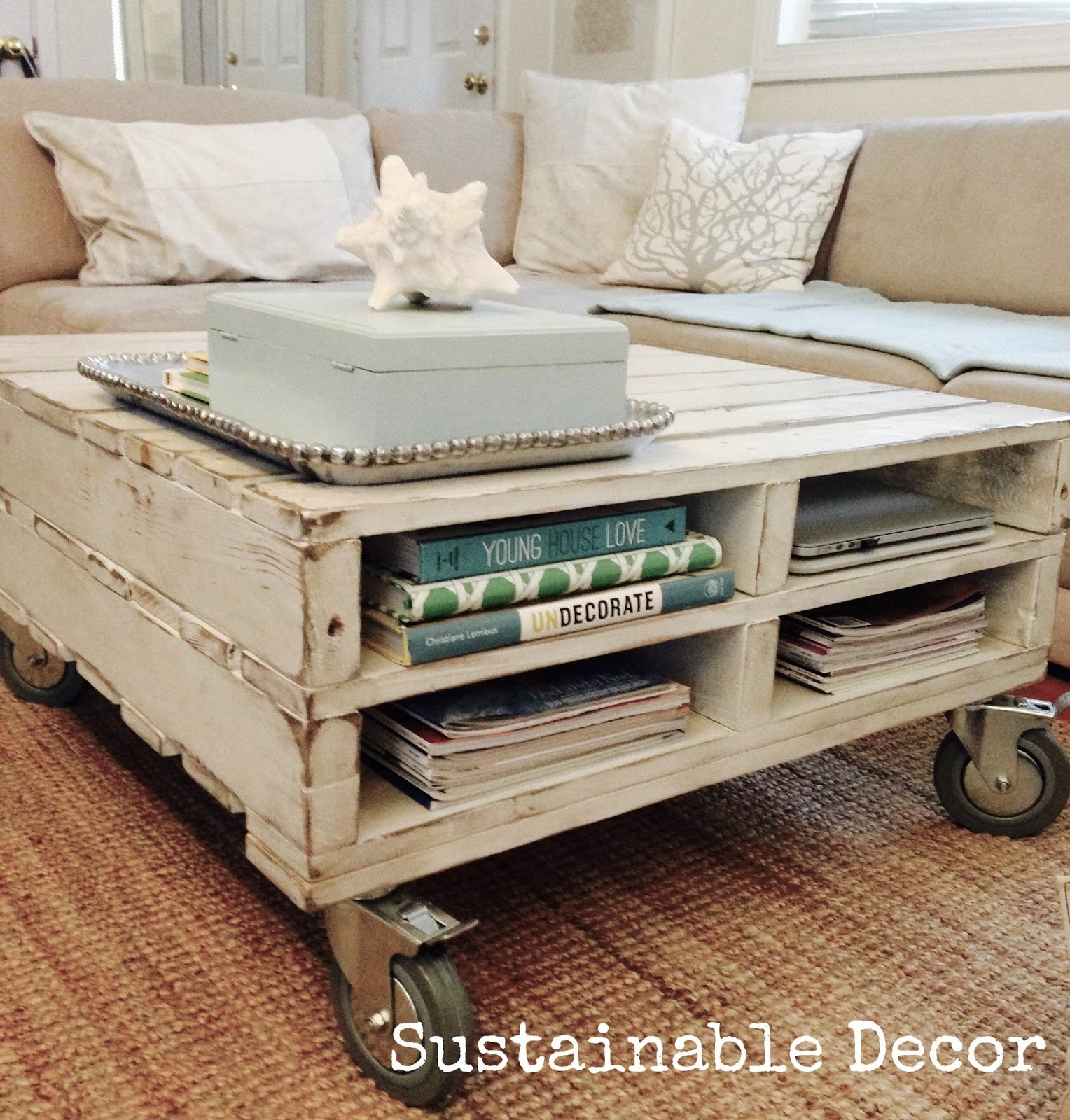 I wanted to include some really unique projects as well. This is one that you don't see everyday but would work in different rooms in your home.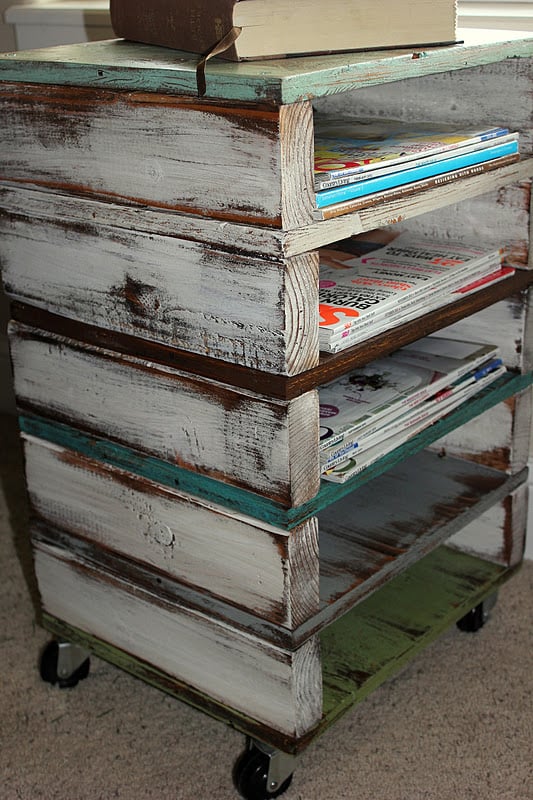 A bookshelf is something else that is perfect for organizing.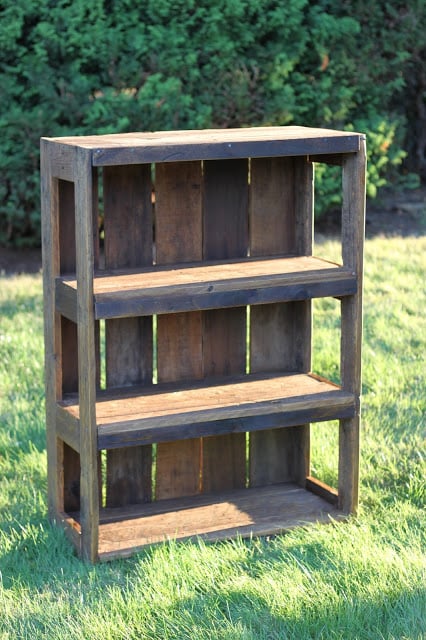 I already included a simple coffee table above. This one is a bit more complicated but my oh my what a statement!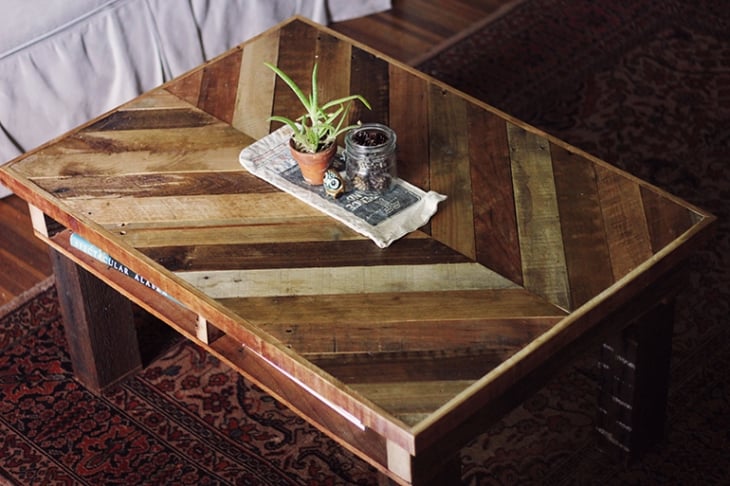 I hope you enjoy these pallet projects that sell! I hope that they help you to make some money on the side or turn it into a full time business. Gather your pallets and start selling today!
Love these pallet projects that sell? Need more pallet ideas? You can try the books below!