The back porch project has began! Step 1…demo!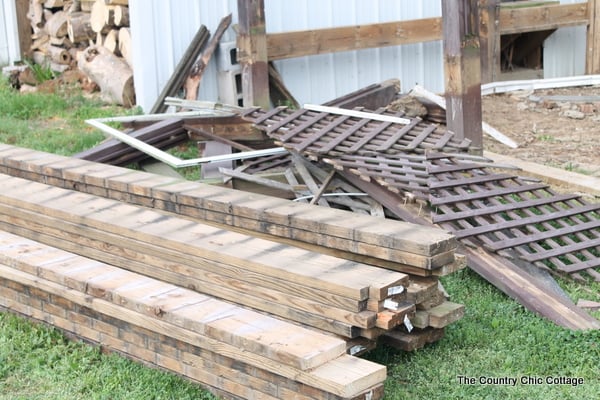 So yes my backyard is a mess right now. I hope it is all worth it in the end. For those wondering, the deck top was in horrible shape. Add to that the fact that it was not to code and the house needs repairs where the deck was attached….and it all has to come down!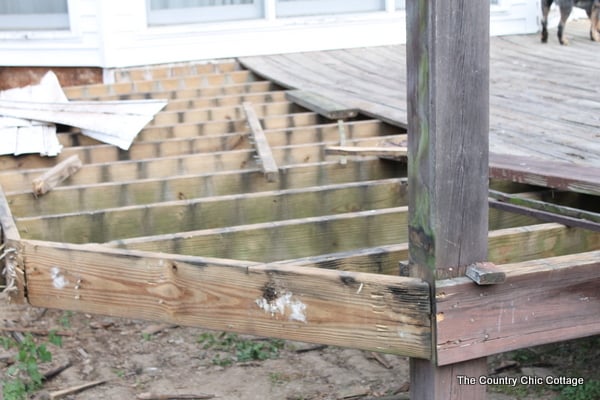 I will keep y'all posted on the rest of the phases. I am a little bit excited I will be honest. I have been wanting to do something back here for a loooong time.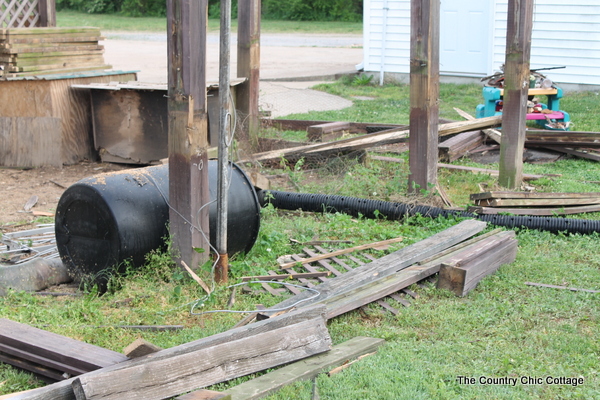 As soon as plans are clear and we start some construction…I will post Phase II. 🙂
~Thanks for stopping by!~
~Angie~