Let's get organized today! What is better than getting organized? Getting organized for FREE. Today I am going to show you how to repurpose your food containers into organizing bins like these…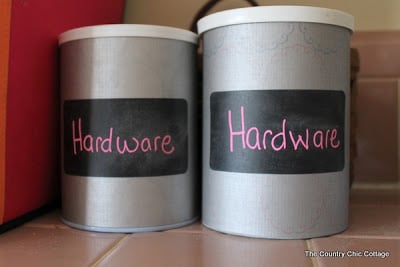 What do you need?
Empty Food Containers — mine were from corn meal and oats.
Spray paint or craft paint
Stamps
Scrapbook Paper
Tape
Labels
Chalkboard Paint
Chalk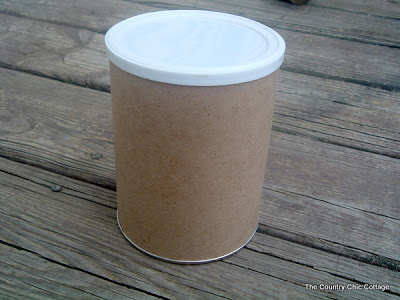 The bottom of your food container will show in the finished project. So, let's paint that first. I used spray paint on mine. Anything to make it look pretty will work just fine.
Cut your scrapbook paper to the height of your container. Wouldn't you know that the scrapbook paper was not long enough to make it all the way around the container? So I added another piece to lengthen it just a smidge….just tape it on…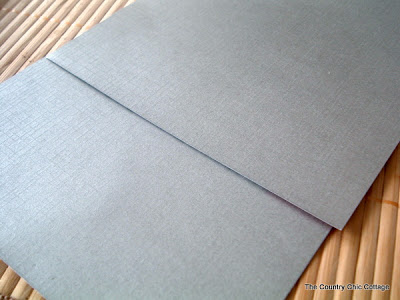 I used my stamps from PSA Essentials to make a pattern on my paper. I took one circle stamp plus two different colors of ink…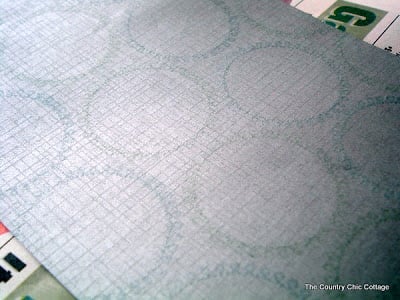 The paper itself has a shiny appearance. The stamping is super subtle. That is what really made me fall in love with these containers. They are pretty but subdued all at the same time.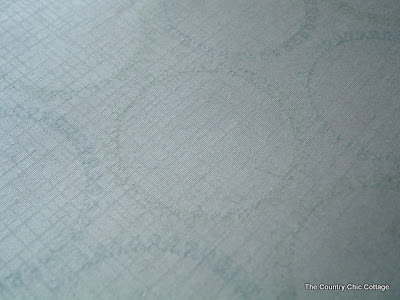 Once you are done stamping and your ink has dried, wrap your paper around your container and tape on the back. Here you can see the back and the front. From here you can tell just how short my scrapbook paper was…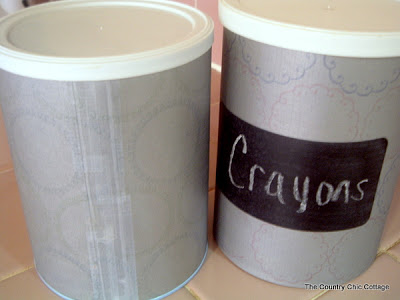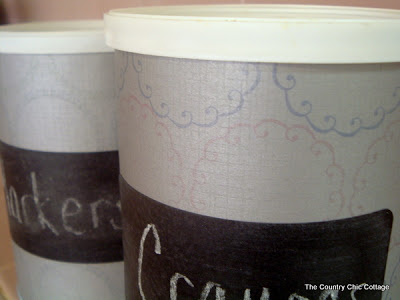 The containers themselves are slightly different. Different stamps and ink colors were used. So they match…but not perfectly.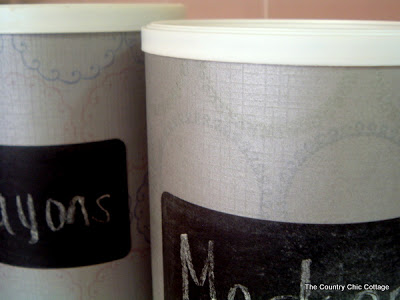 Grab your chalk and write whatever your contents are. That is after you have sorted and organized everything!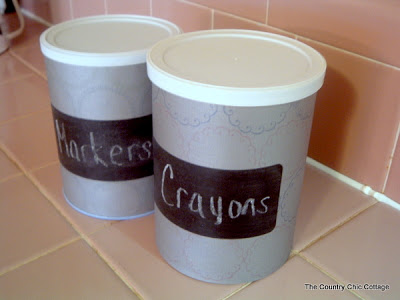 Who will be saving their food containers now? Or at least looking at them a bit differently!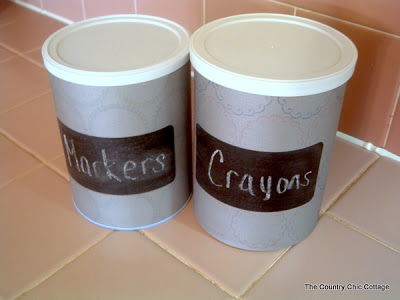 For a look at where I used my containers, head on over to
this post
.

Declutter Your Home in 31 Days!
Clear the clutter and organize your home with our daily emails! Every day for a month we will send you a prompt to declutter! Sign up for our email list below to get started.