I love quick and easy Christmas treats with the influx of holiday parties. So these Santa's belly cookies just had to be included in this week's Craft Lightning. If you have missed any of the quick holiday crafts this week, be sure to check out the 15 minute or less crafts in the round ups for day 1, day 2, day 3, and day 4. Now are ready for the easiest holiday cookie you have ever seen?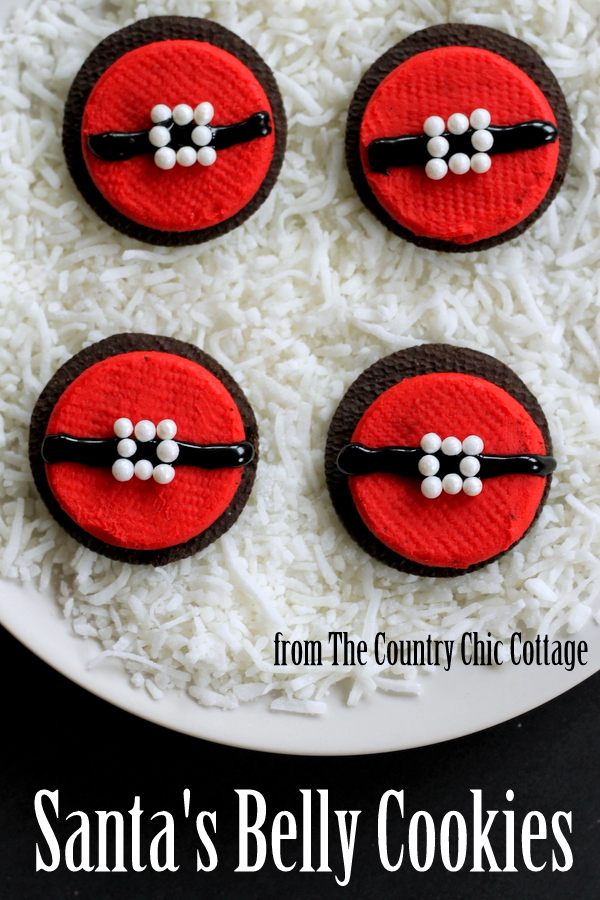 To make these Santa's Belly Cookies you will need:
Winter Oreos (red filling)
Black writing icing
White sugar pearls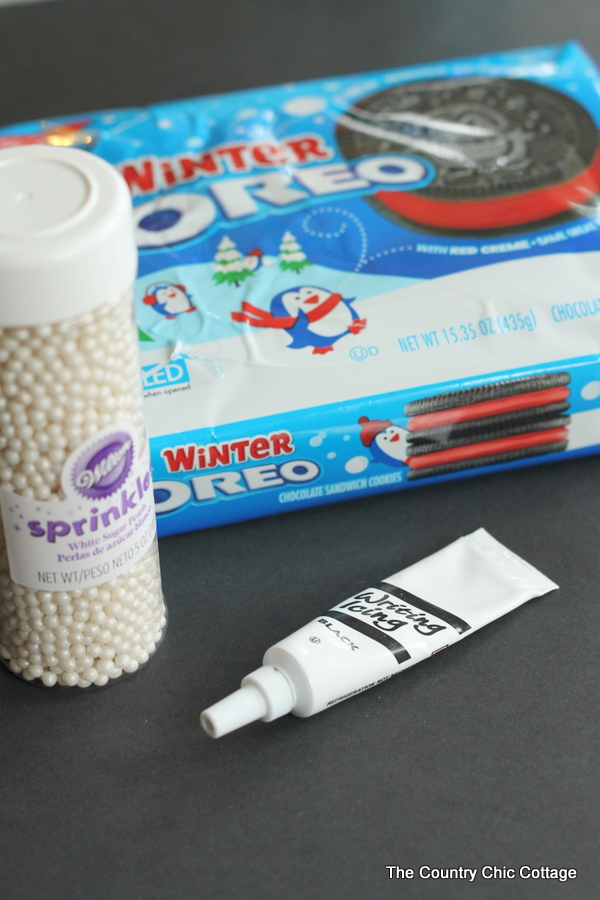 This is not so much a recipe as it is a brief instruction on how to make these fun treats. Remove the top of your Oreo (discard or just eat it!), add a black icing strip, and finally add the sugar pearls to resemble a belt buckle. You can see each step illustrated in the image below.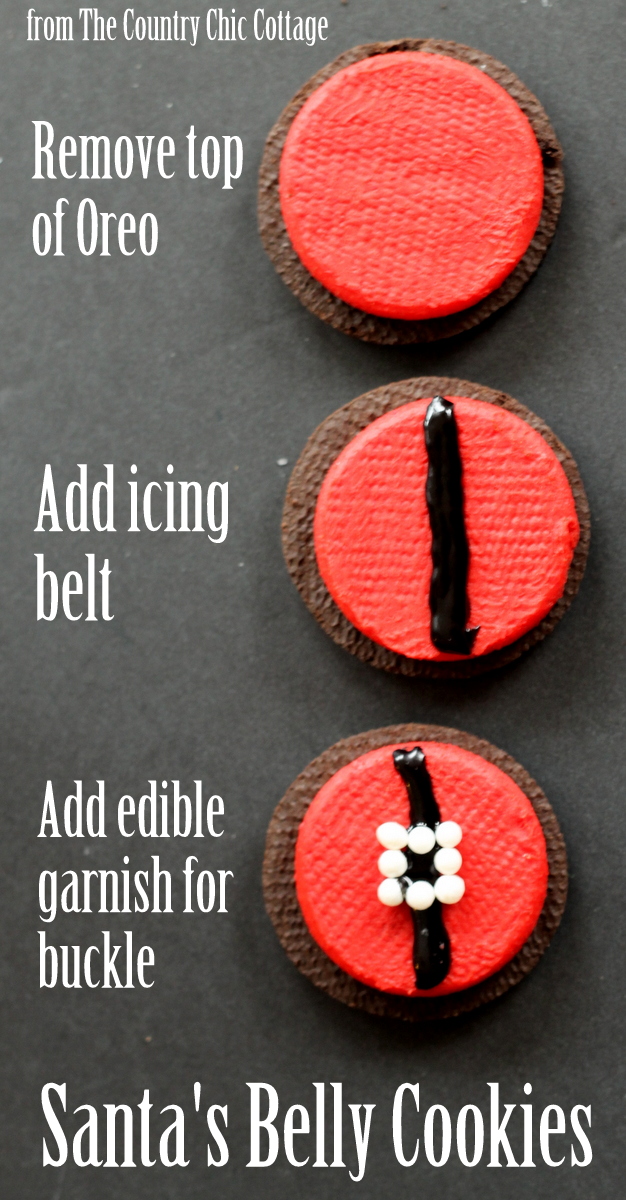 These can be made in literally minutes and then sent to a school or holiday party this Christmas. Yep a no bake treat that is just too darn cute!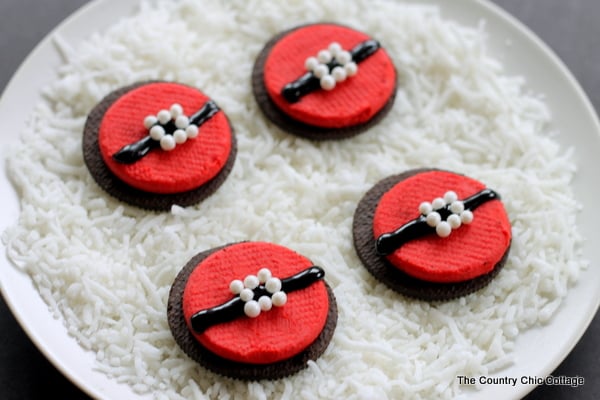 So stock up on red Oreo cookies and make these for a party or just your family. These Santa's belly cookies will be the hit of any celebration!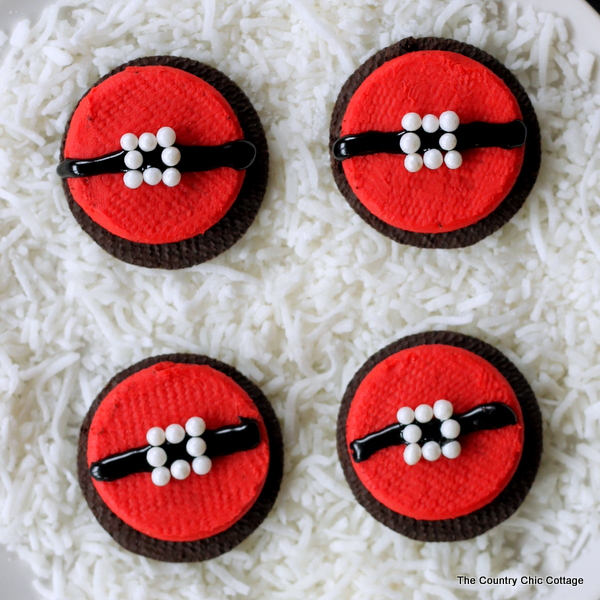 Looking for easy recipe ideas?
Struggling with supper and what to make? Do you wish you had a way to make meals faster? The dump recipes system allows you to make 10 meals in just one hour or less, rescuing your dinnertime and saving you time and money.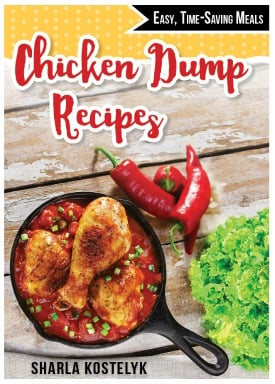 Want to try it for yourself? I have the perfect cookbook for you. Chicken Dump Recipes includes 5 plans, each with printable shopping lists and printable labels. Most of the 25 recipes included can go from the freezer to the crockpot, saving you even more time. All the recipes include gluten-free instructions as well.
What are you waiting for? Give the dump recipes system a try in your home and make meal time a bit easier!