Unique clocks make a statement in your home and a perfect holiday gift. I have gathered a few of my favorites from Etsy below. I love to give handmade….even if I don't actually MAKE the item. Etsy is the perfect way to accomplish that task. Enjoy this collection of unique clocks and pick up one as a gift or for your own home. I even added a few that would fit in a farmhouse-style home as you know that I love some farmhouse decor!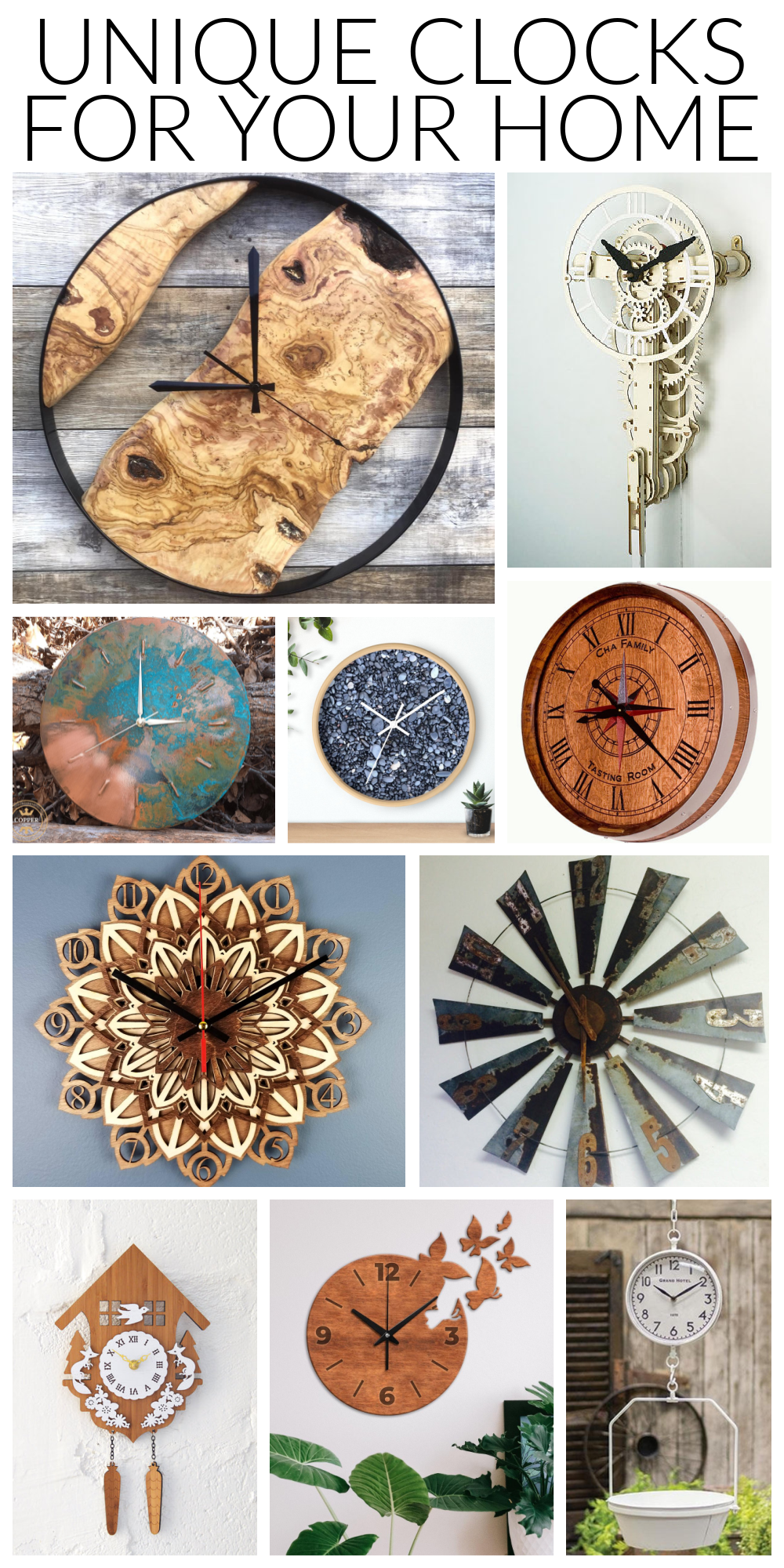 Unique Clocks
Just click on the links for each of the clocks below to find out more. These amazing creations will look great in your home or you can give them as a gift. A wedding gift of one of these clocks is sure to never be forgotten!
This one is perfect for a wine cellar or a kitchen for a person that loves wine! Personalize with your name or get one of the standard options that they have available in their shop.
Make your own clock with this kit made from paper and cardboard. Plus you get a gorgeous clock in the end. This is a great kit for someone that loves crafts, models, or woodworking.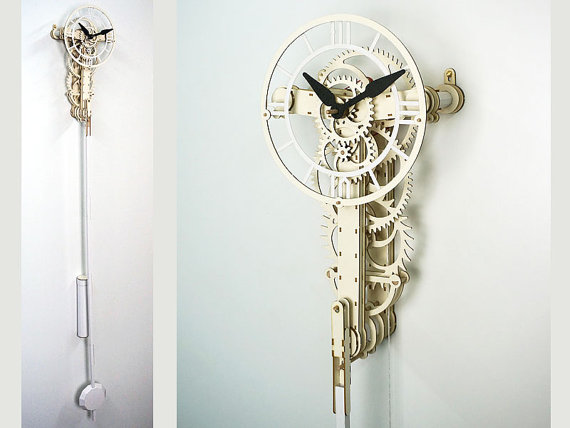 Love that farmhouse style? Try this clock made from a windmill. It is the perfect touch of rust and a unique way to keep time in your home.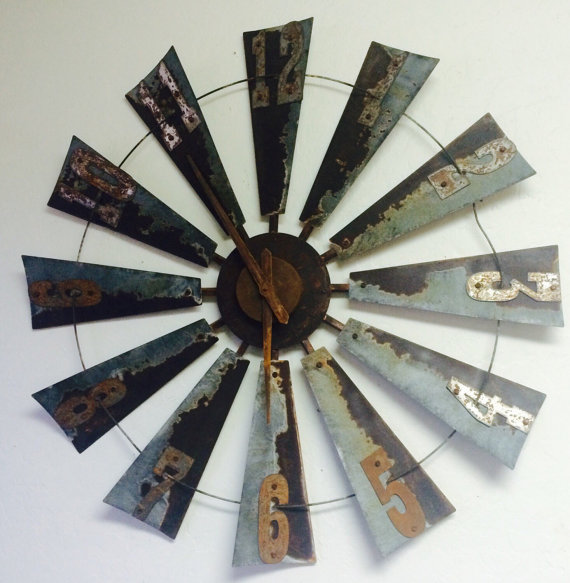 The cuckoo clock is a classic but this Etsy seller has managed to add a modern spin. I must say that cuckoo clocks are some of my favorites and this is one addition that I would love to have in my home.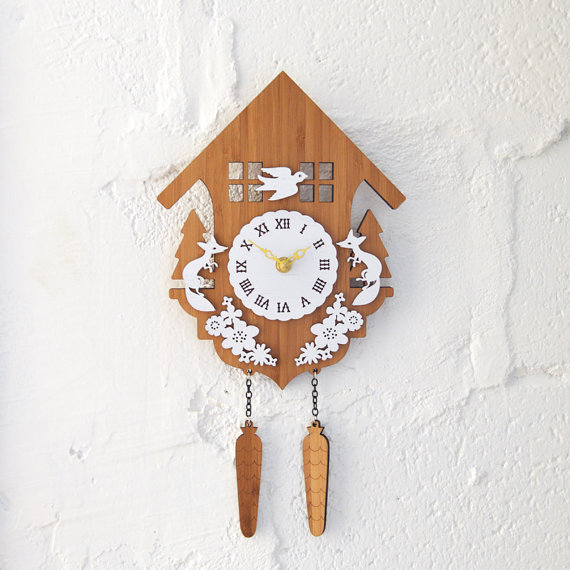 Speaking of gorgeous patina, you might want to add this aged copper clock to your home. This unique look is stunning and each one is a work of art.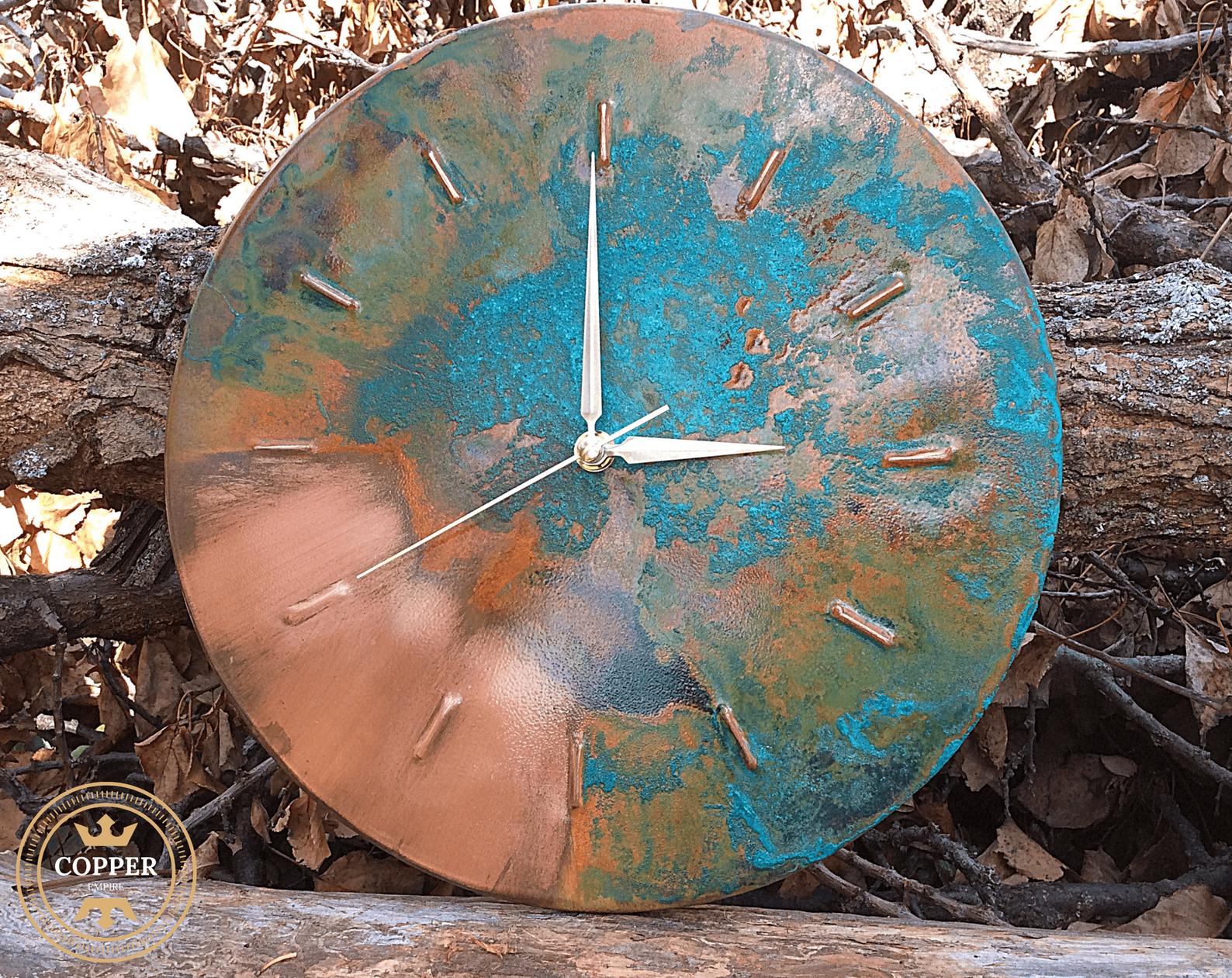 I love the way the grouping of butterflies seems to emerge from this clock. This is a great way to add some interest to any room.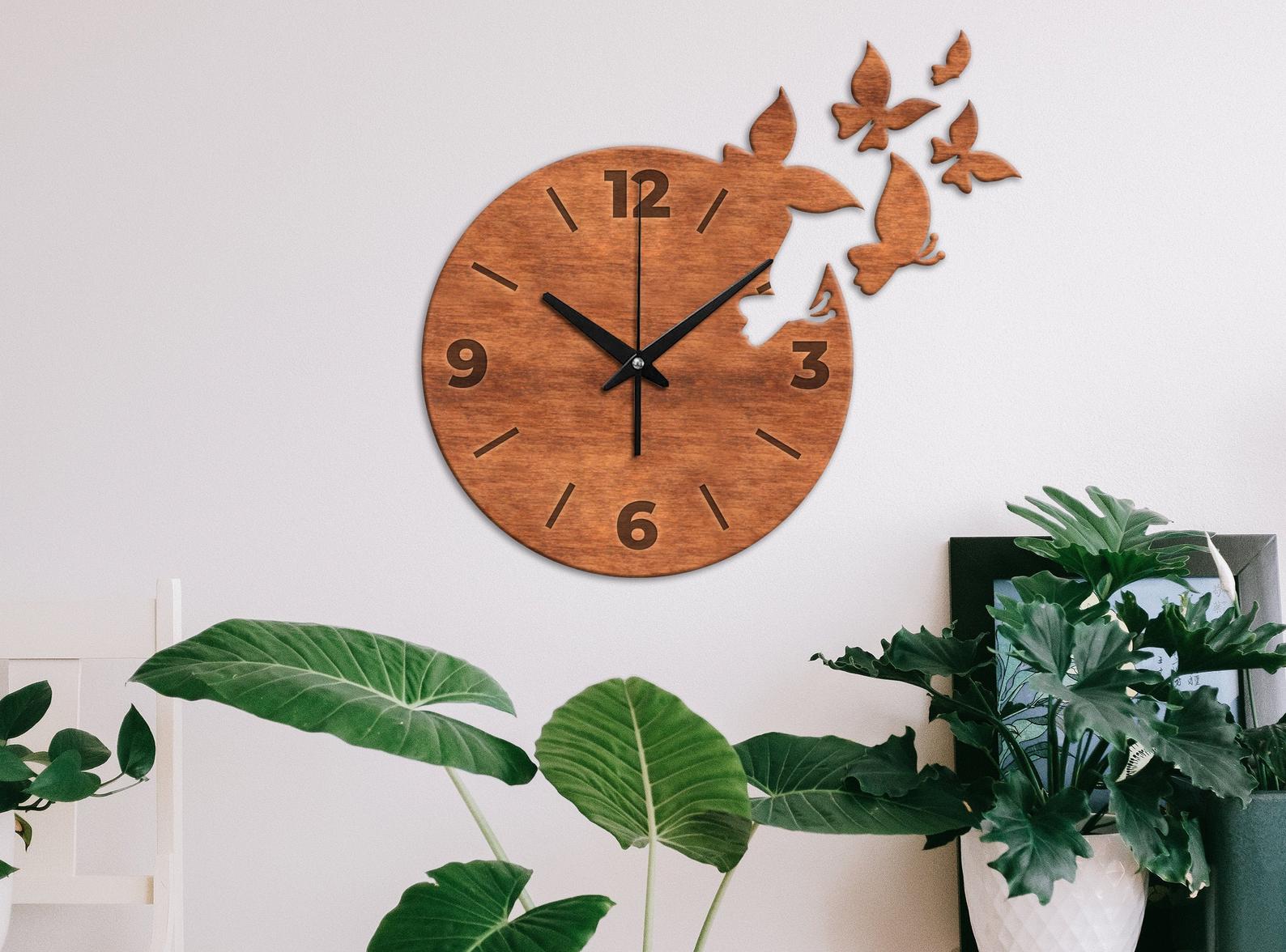 I have seen other versions of this same idea before but I really think this spin is super unique. This is a great clock for a wide variety of home decor styles.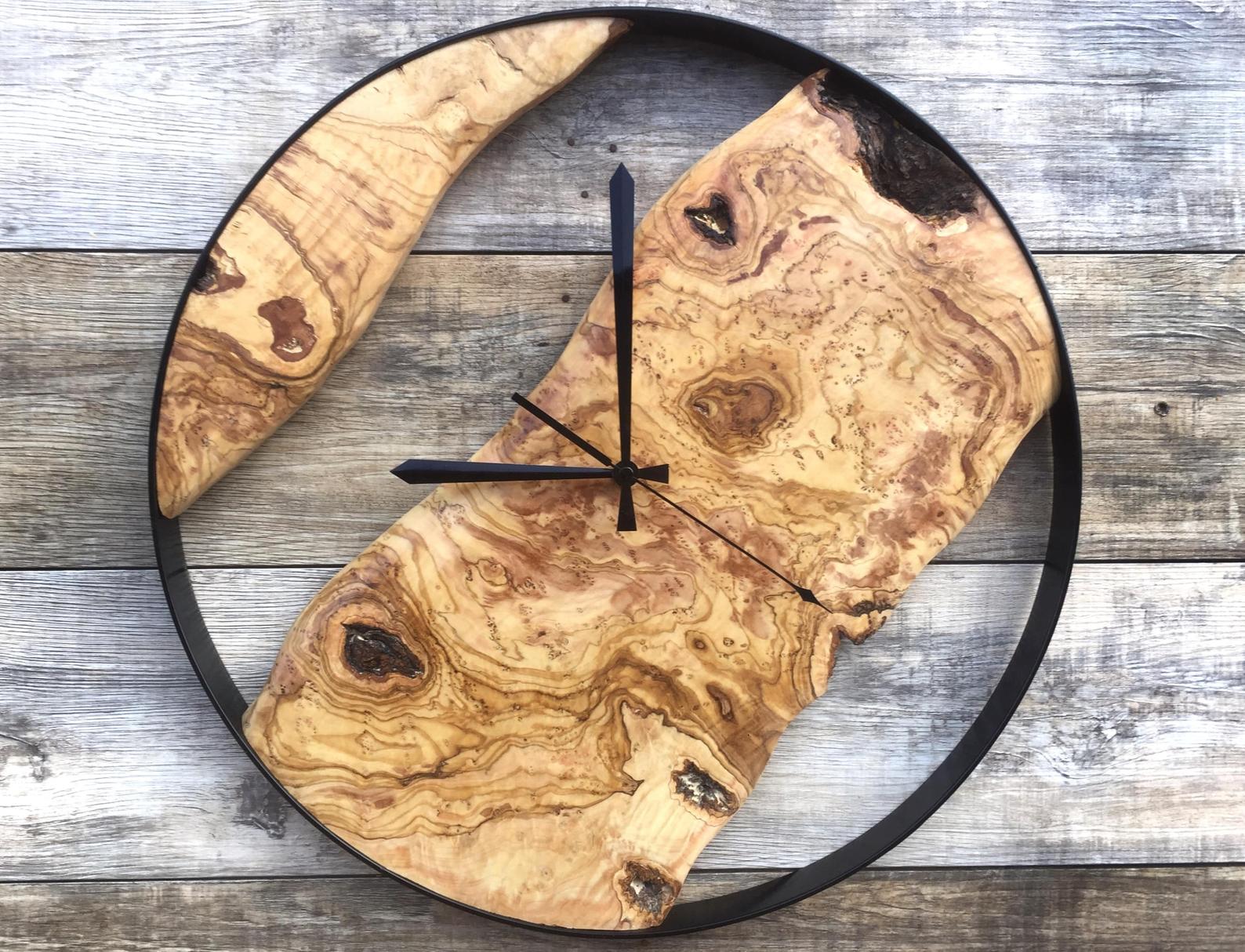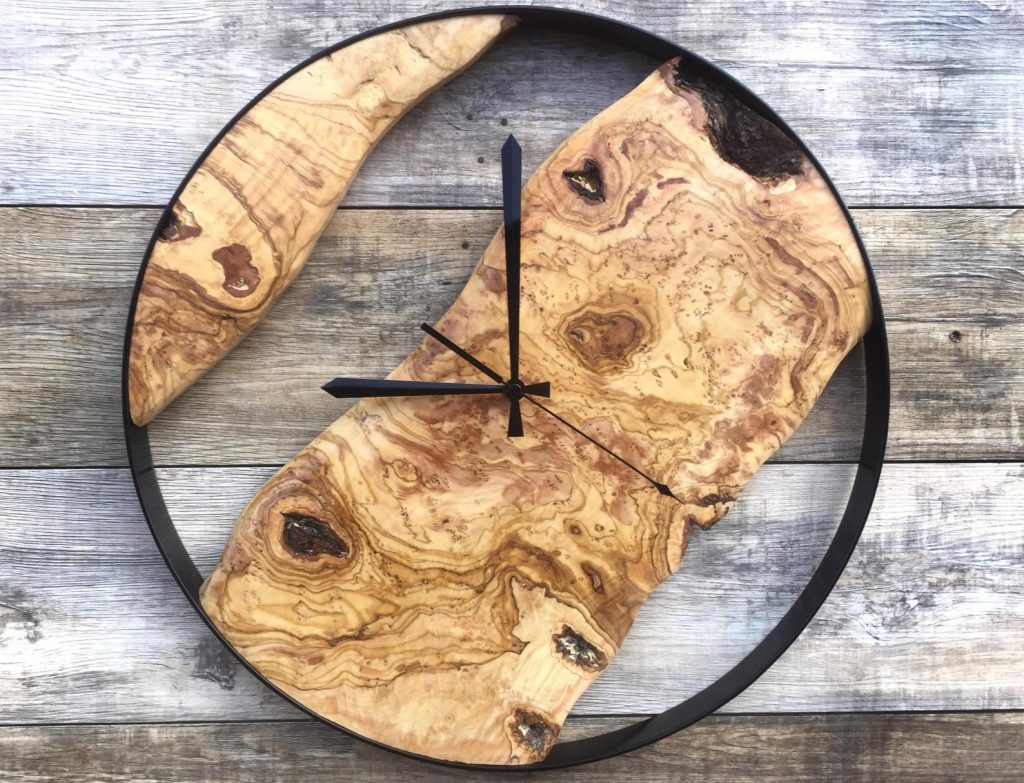 This stunning clock will add some interest to any wall. You will fall in love with the black stone beach and finding unique creations within the face.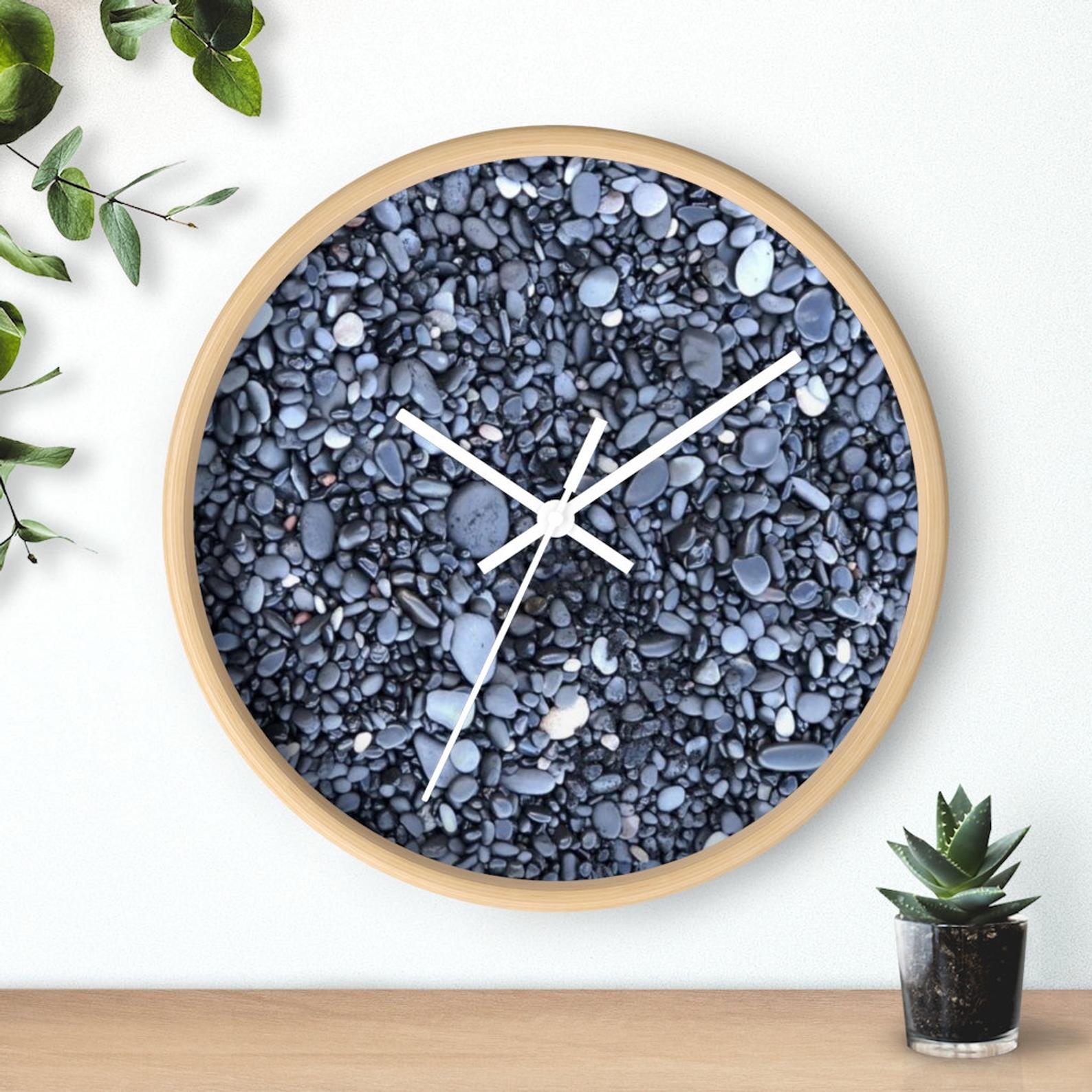 Intricate cut wood layers combine into one to make a gorgeous statement piece for your home. If you love things that are a bit over the top, this is one clock that you will need to add to your collection.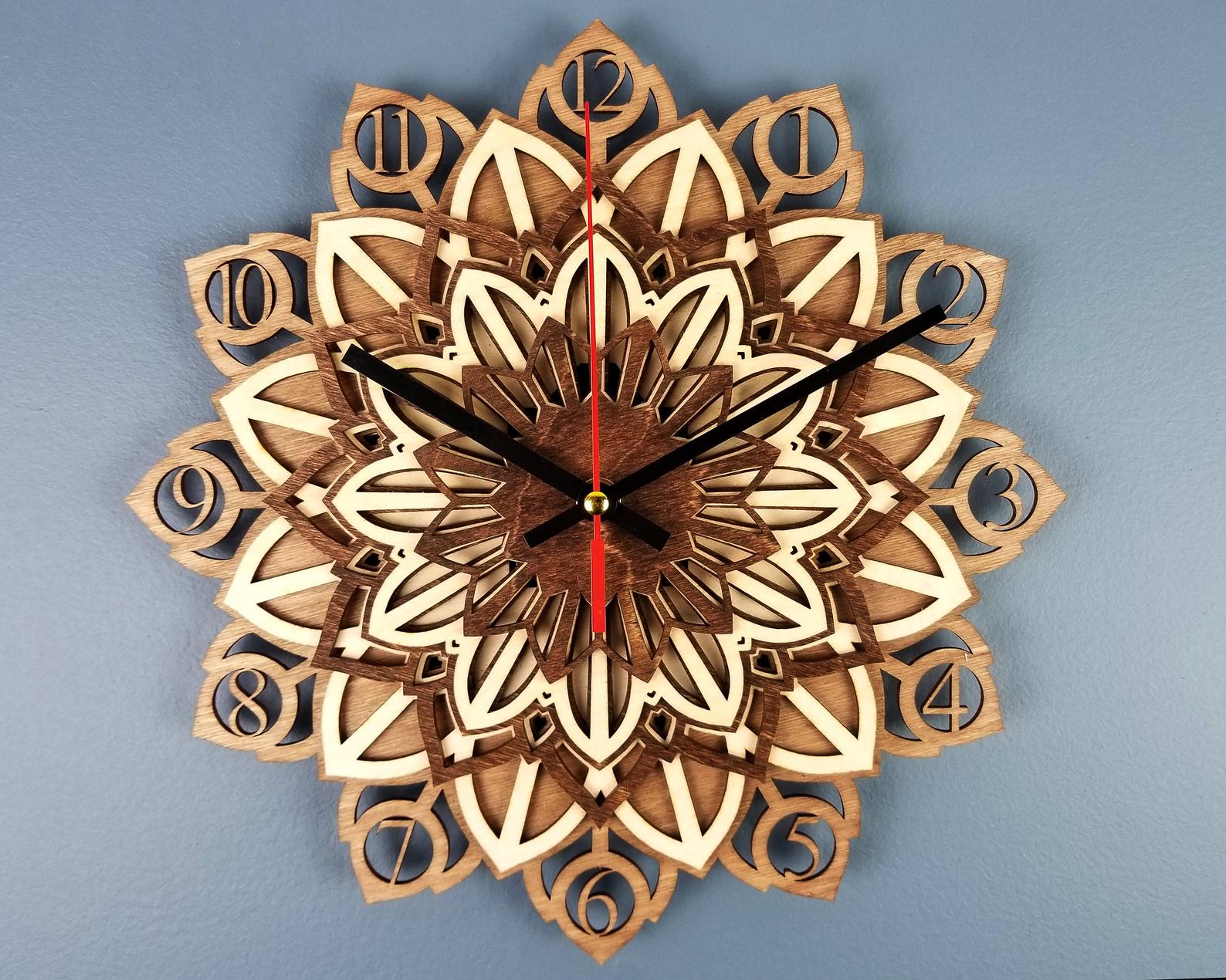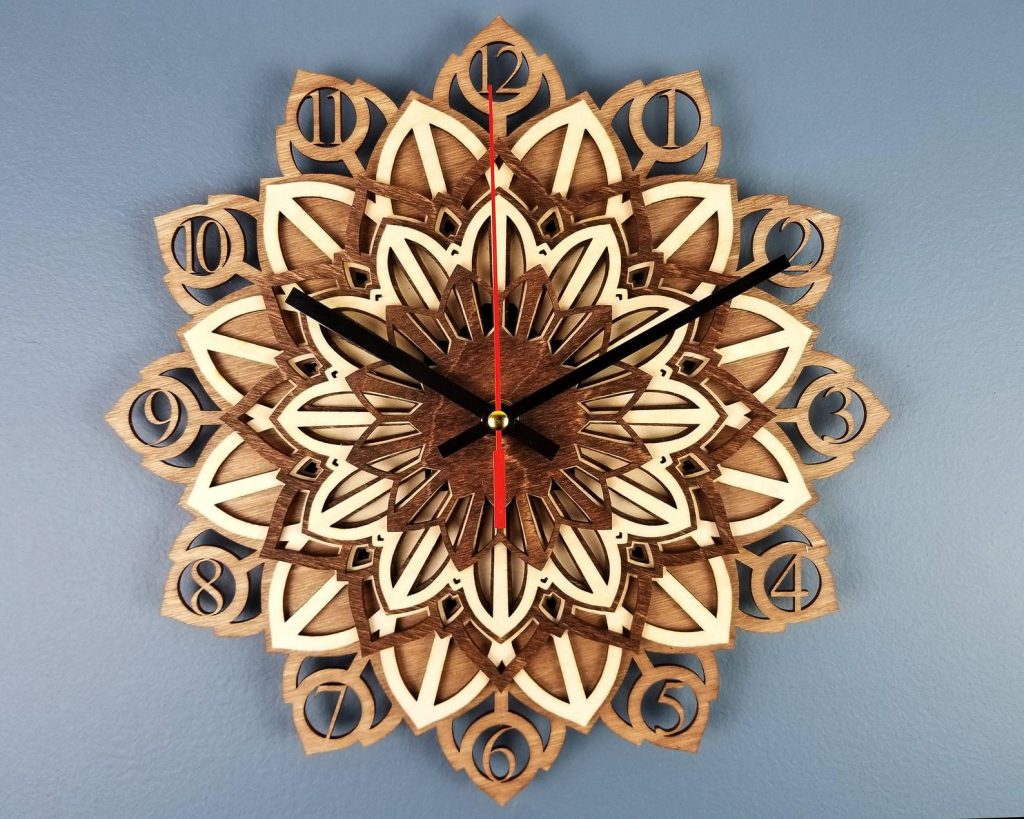 Finally, this farmhouse scale clock really makes my heart pitter patter! Imagine this clock hanging in the corner of your kitchen. Simply stunning!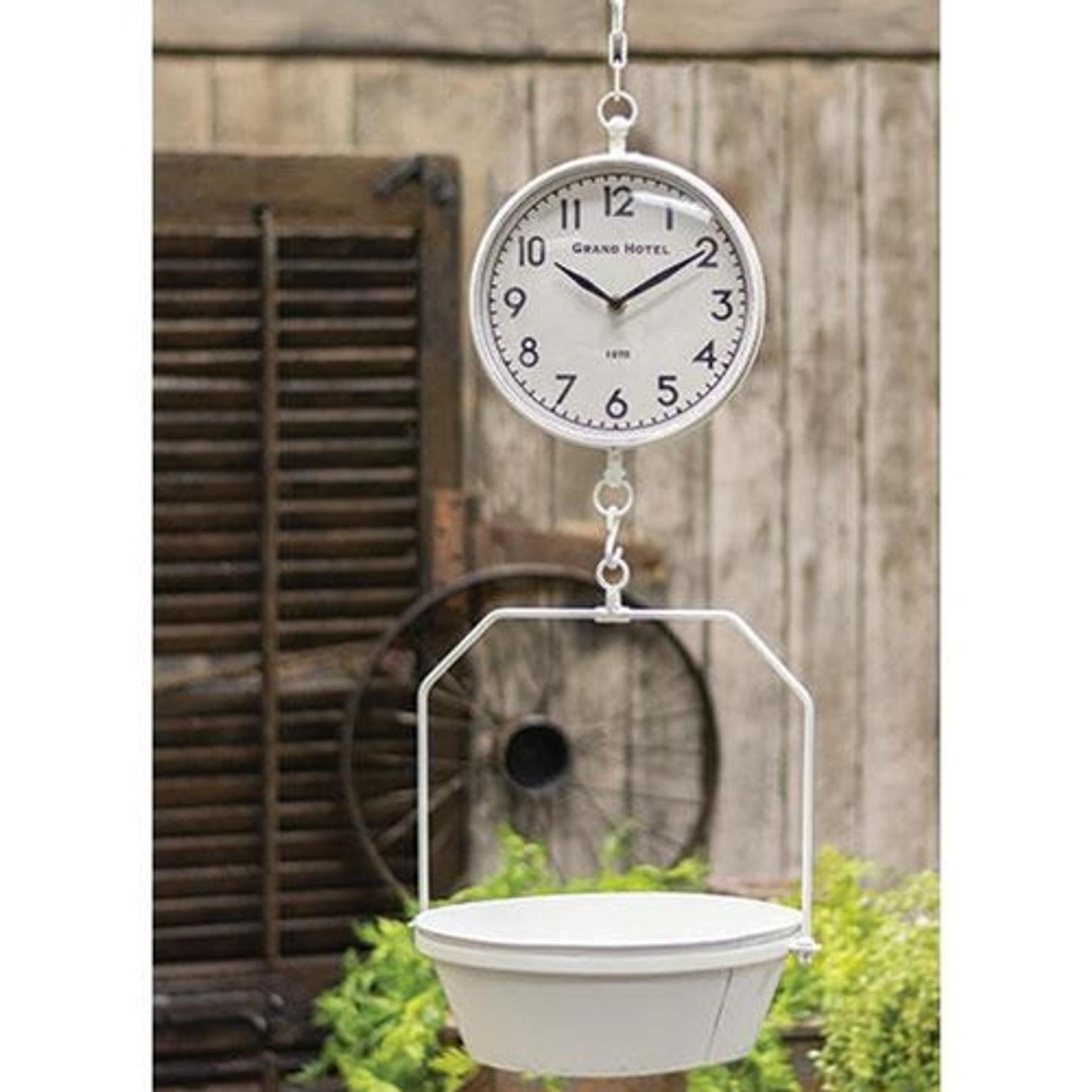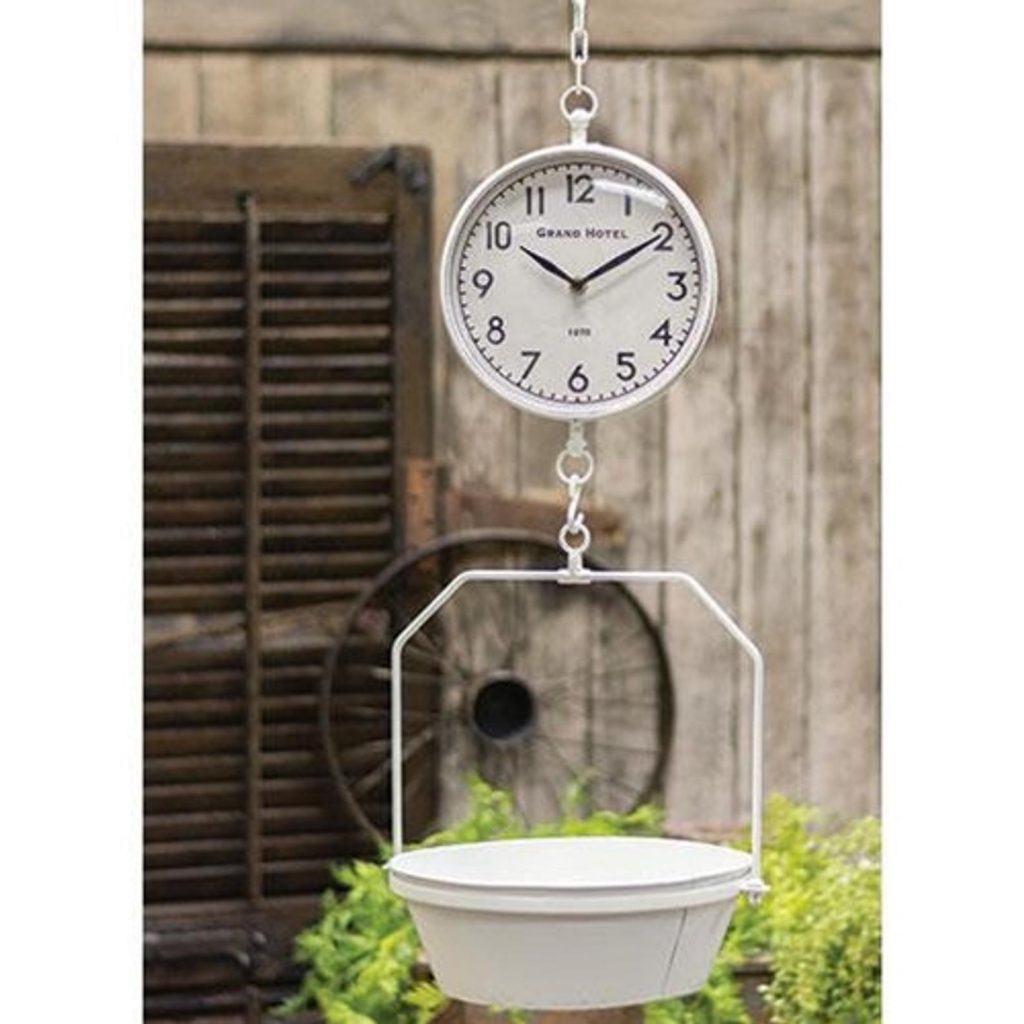 I hope you love all of these unique clocks as much as I do. If you want to try to make your own version instead of buying it, try one of these DIY clock ideas. Whether you choose to make or buy, I am sure your gift recipient will love the gift of a handmade unique clock this holiday season or anytime of the year.