This week has been all about gift ideas in a jar for any occasion. I wanted to round up all of the ideas for you in one place just in case you missed any of them. You can see all 20 ideas below and pick your favorites. These ideas are good for all year so be sure to bookmark the ones you want to use. Then give gifts in a jar for every occasion this year! After all, everyone loves a mason jar….right??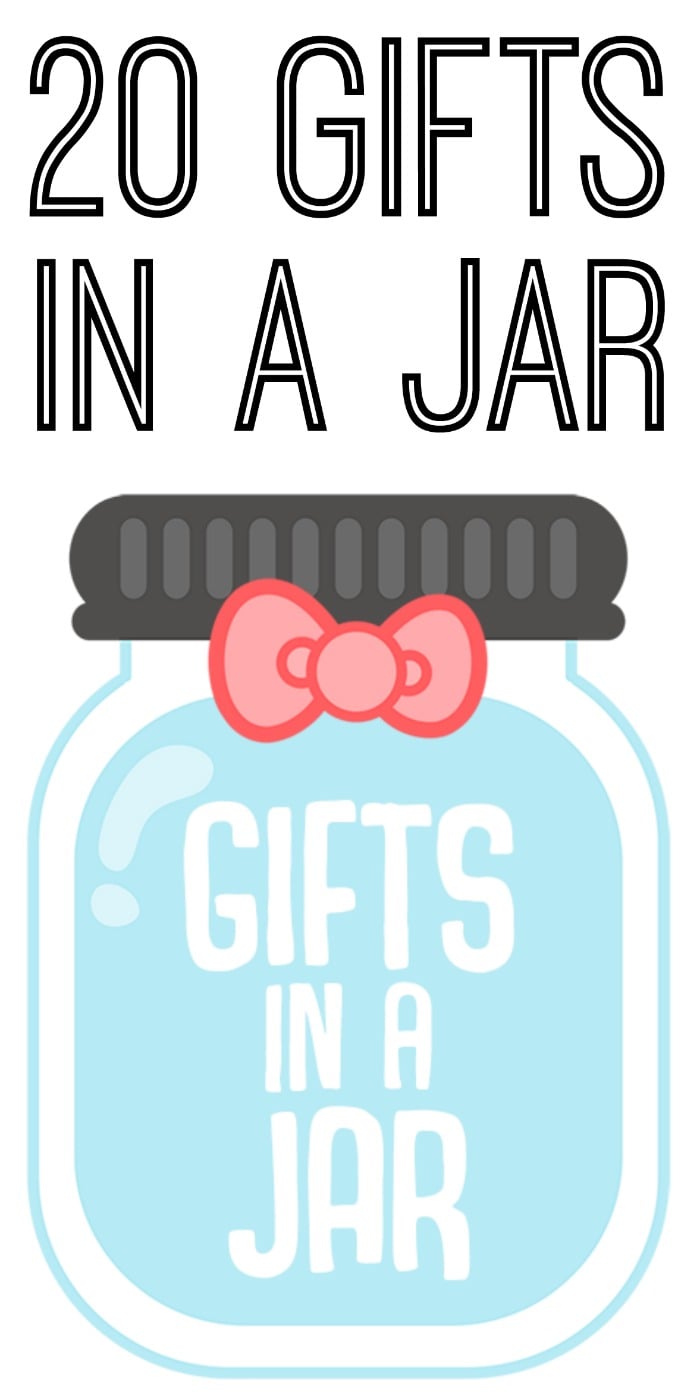 Gift Ideas in a Jar for Any Occasion
Just click on each image below and the jar gift ideas will open in a new tab on your computer. You can then bookmark or pin your favorites for use later. Y'all enjoy!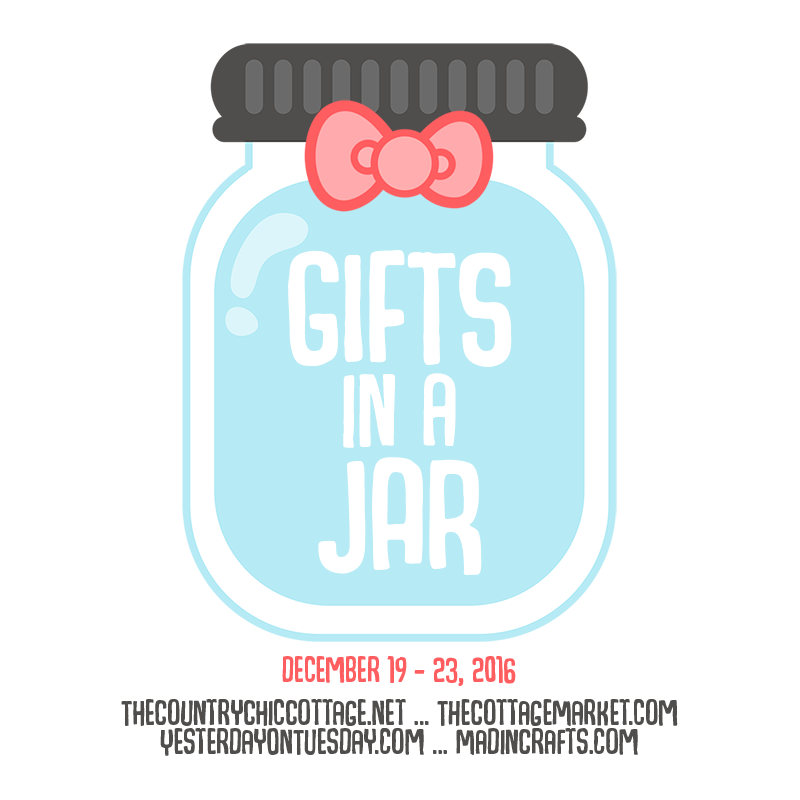 Which of these gift ideas in a jar will you give this year? Which is your favorite? I have my own personal favorites and I will be using quite a few of the ideas for gift giving this year. Do you want even more ideas? Click here to see our 25 gifts in a jar from last year! Yep this is the second year for this amazing series.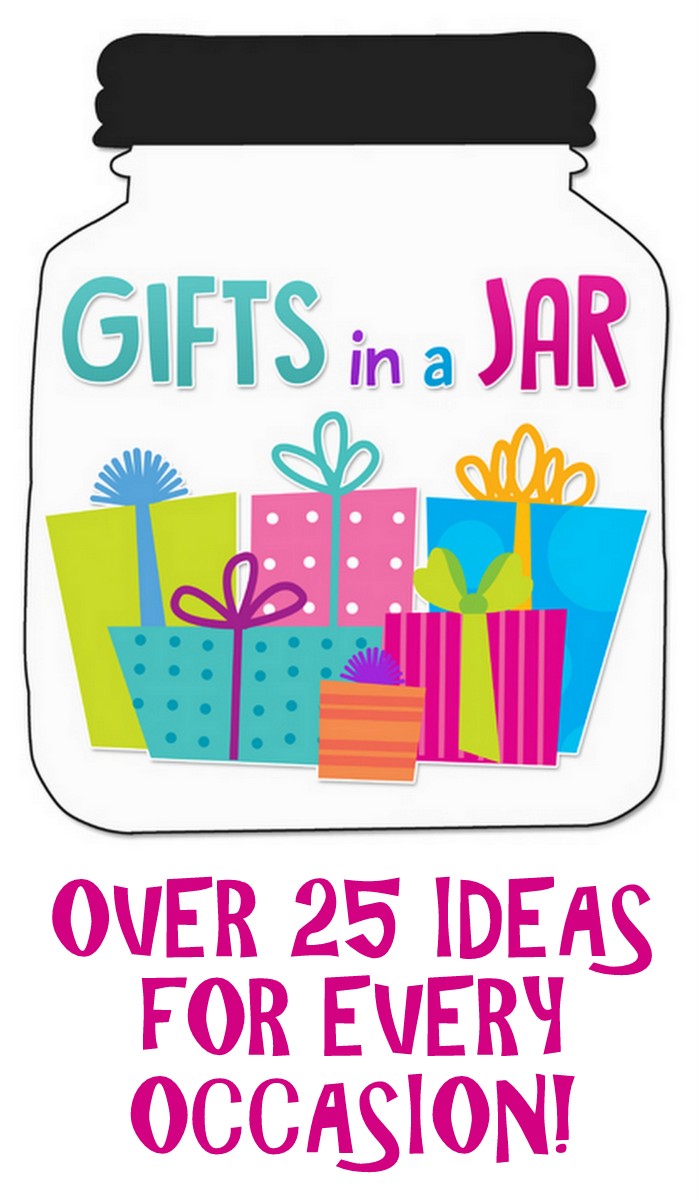 You can also download our free gifts in a jar e-book by clicking here. Print this book with ideas that will work for any time of the year.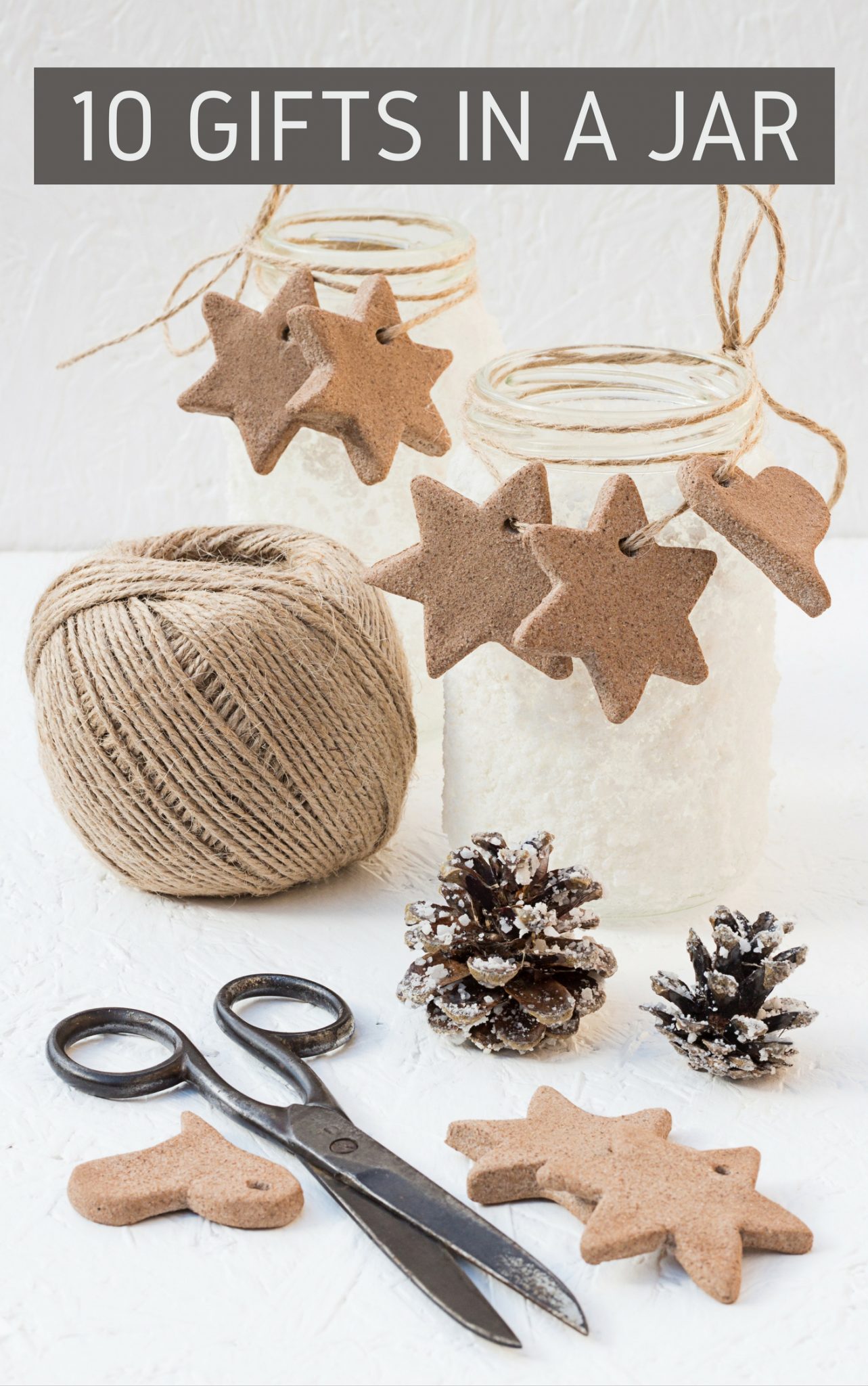 Looking for even more ideas? Be sure to check out these gifts in a jar that are less than $5. That will keep you on budget!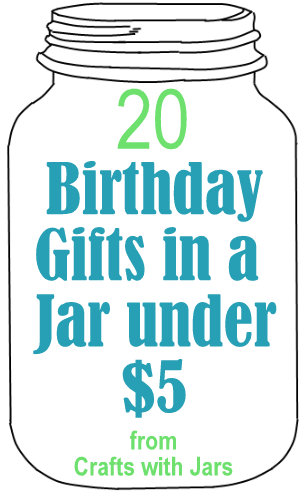 I hope you enjoyed this week of gift ideas in a jar. I know we enjoyed bringing you all of these fun ideas. Stay tuned right here for even more mason jar crafts every month. I just love mason jars and coming up with new and fresh ideas for using them. Y'all don't want to miss any of the fun.
A Year of Jar Crafts
Sign up for our email list to get a FREE book with an entire year of jar crafts! 12 months, 12 crafts, tons of fun!