Our free gifts in a jar e-book has ideas for everyone on your holiday gift-giving list. Print it for free and get started on your gifts for the holiday season. I put together 10 ideas that will jump-start your creativity for giving handmade this holiday season. Just follow the instructions below to print your own copy and enjoy it!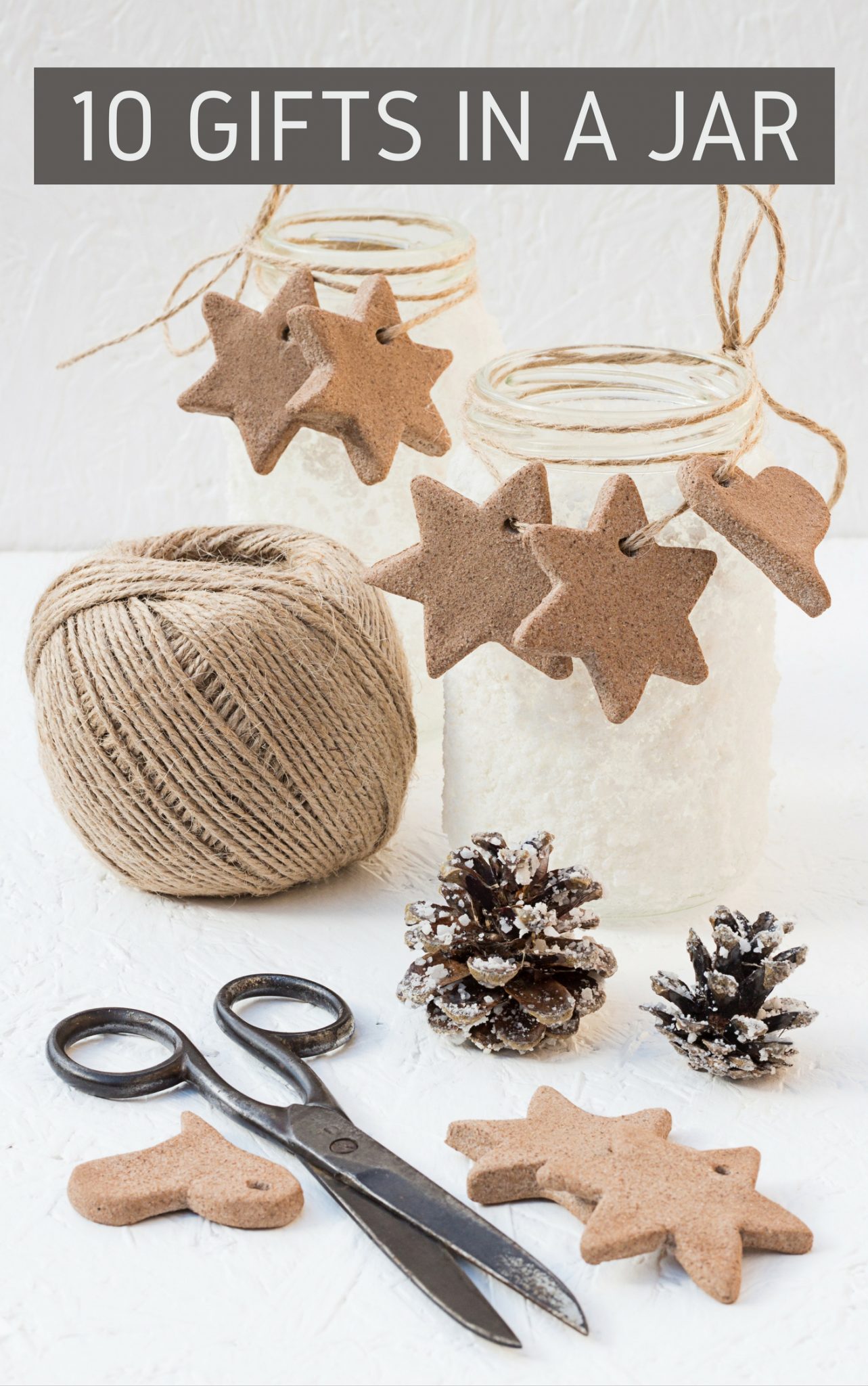 If this sounds like something you would love to have, you just need to be a weekly newsletter subscriber. You will get emails about once per week on what is happening around here. If you already subscribe, you should have gotten an email with the download link for the book earlier this week. If you don't subscribe, just put your email in the form below and the link for the book will be emailed to you! Just sign up using the form below then in about an hour you should receive instructions on how to download the 10 Gifts in a Jar book. If you have trouble, please drop an email to thecountrychiccottage@yahoo.com so I can fix it for you! Thanks!
Gifts in a Jar E-Book Sign Up
Now print your e-book and start making your gifts! These gifts in a jar are sure to please everyone on your gift-giving list. Want more inspiration? We have some links below that have even more ideas for gifts in a jar for you!
These ideas for gifts in a jar should jump start your creativity for those holiday gifts. Make this holiday more affordable by making your own handmade gifts. I love giving handmade gifts from the heart and the fact that they are often more affordable is just a bonus. Make yourself a list and start making these gifts in a jar!