If you are looking for ideas for gift wrapping, you have come to the right place. Have y'all finished your Christmas shopping yet? Yea…me either! But this is the best time to grab some of our ideas below and start wrapping the presents you do have. Are you a last minute wrapper? We have ideas for you as well. Be sure to look around at the images below and click the ones you love for more details.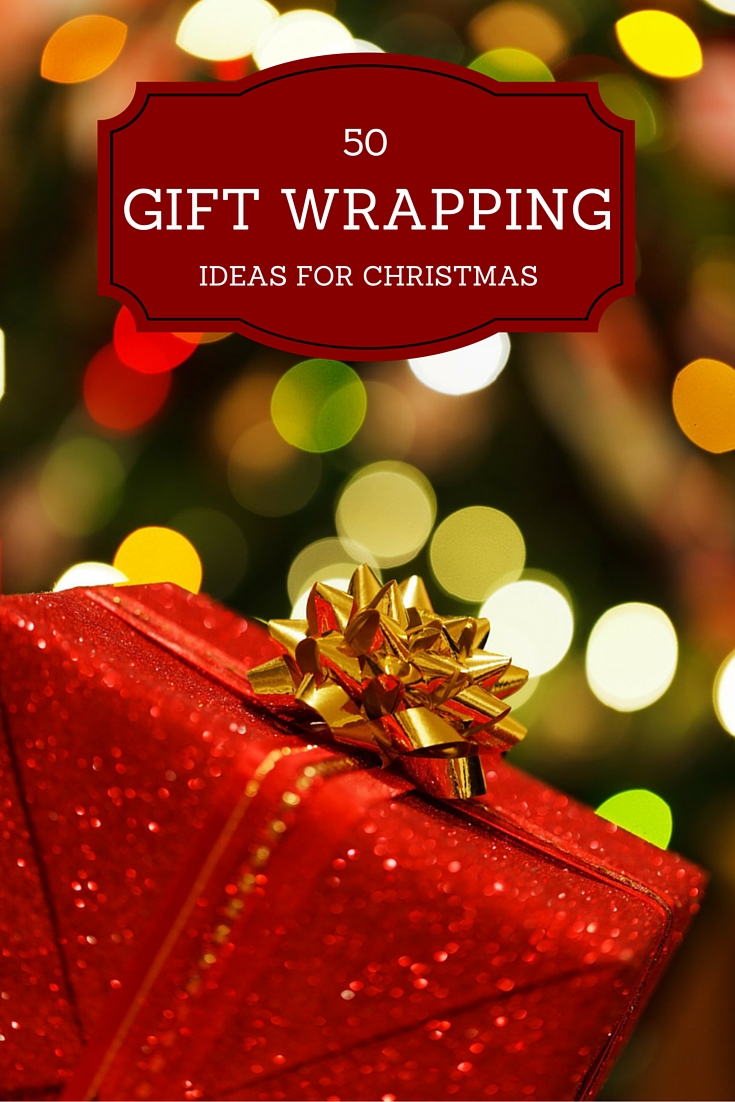 50 Ideas for Gift Wrapping
Click the image to be taken to more details.
I hope y'all enjoyed! Grab a few of our ideas and get started on your Christmas wrapping today! Need Christmas gift tags? Until November 30th, when you order from Online Labels you get free sheets of Christmas tags! Click here to learn more and see the options.