I am joining in with a super fun patriotic blog hop today that you all are going to love. First learn how to make my Americana Centerpiece then jump over to the other blogs at the bottom of this post for tons of 4th of July decor inspiration. If you are hopping along today you should be visiting here from A Sweet Berry's Blog. Want to start the hop from the beginning? Head on over to Laura Kelly Designs plus enter there to win some great prizes! Now lets get started on making this great 4th of July decor.
Supplies needed:
Laura Kelly Fabric
Buttons
Wrap a small clay pot in tissue paper and adhere with Mod Podge. I used two sheets of tissue paper on my pot.
Insert foam ball into clay pot. Press down to get an indention on your ball.
Use a Styrocutter or other cutting tool to cut the ball along that line.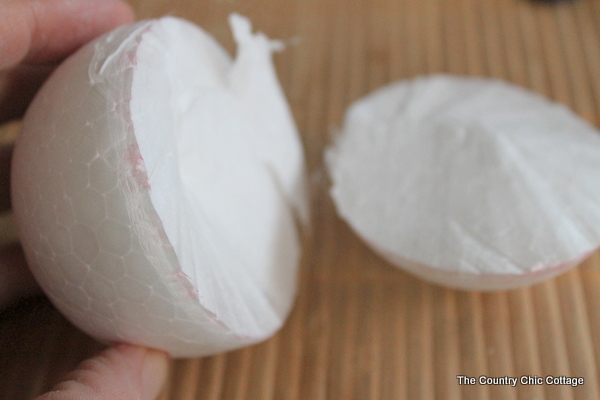 Your ball will now fit into your pot.
Wrap some short dowel rids with washi tape.
Insert washi covered dowels into ball in three different locations.
Add some ribbon randomly onto your ball with hot glue. We are going to cover this entire area with buttons in a few minutes. The ribbon is only for those areas that may be visible in between the buttons. I also wrapped the upper portion of my pot with some blue embroidery thread.
To make the fabric flowers, apply fabric to both sides of the Phoomph sheet then cut into a rough circle.
Cut that circle into a spiral as shown.
Starting in the middle use hot glue to form your spiral into a flower. Add buttons to the center of each flower.
Add lots of buttons around your pot with hot glue.
Use hot glue to add your flowers to the tops of your dowels.
Step back and enjoy your Anericana centerpiece at your 4th of July celebration.
I was provided with product as a part of this blog hop but all opinions are my own.