I decided to try to make a decor ball with sheet music. I have had a thing for sheet music lately so it seems appropriate to try new ways to add the vintage goodness to my home decor. A sheet music ball?? Yep! It is perfect for any rustic home and would look amazing in a music room. If you love all things vintage and music, this is the craft project for you.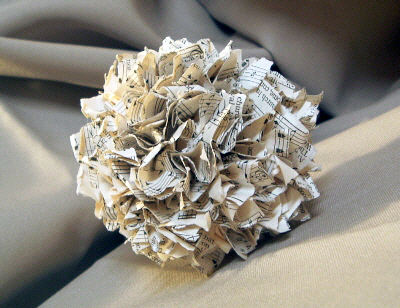 Yep I am "balling" in love! So here is what ya need to make one of your very own. Some sheet music and a styrofoam ball. Break out that trusty glue gun and get to work!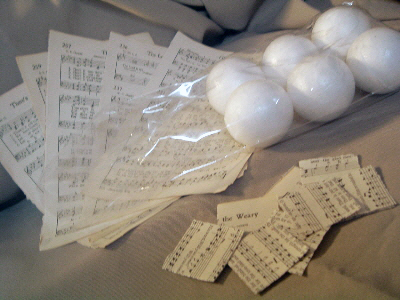 I tore my sheet music into 1 1/2″ by 1 1/2″ squares. I liked the torn look to the edges. I just used a straight edge to help me rip a stack of sheet music.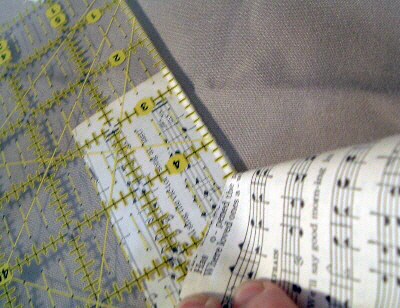 I then wrapped the squares around a "stuffer" tool. Okay you can use a pencil just thought since I had a free stuffer tool I would put it to use. I used a little hot glue on the tip and stuck the square to the ball. For me, hot glue was easier and faster.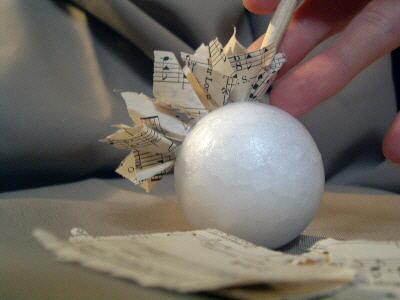 Just keep repeating until your ball is full. It really did not take as long as I expected and I love the result.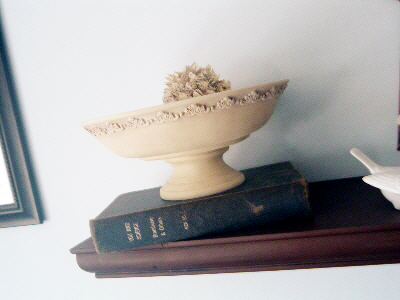 Hmmmm….that bowl looks awfully empty…..stay tuned….yep all week I am…."balling" in love! Tomorrow I am going to "ball" in love with fabric. For now I will enjoy my sheet music ball!
Love this post? Be sure to subscribe to THE COUNTRY CHIC COTTAGE so you don't miss a thing!

Love sheet music and want more ideas? We have tons of sheet music craft projects that you will love!