If you watched the video I did last week on mason jars, I showed a sneak peek of my Christmas mason jar. I am back to give y'all the instructions on how to make this one. It is super simple but oh so cute.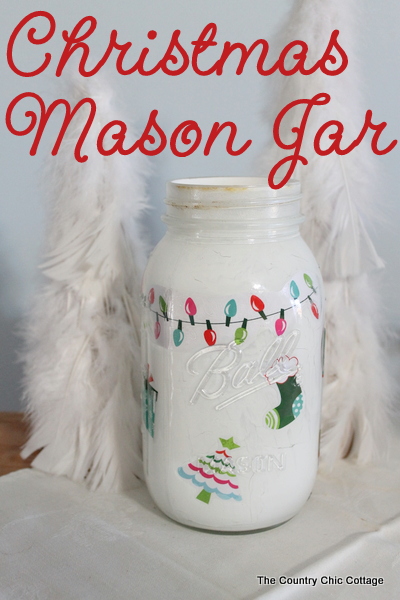 I actually used stickers. You can grab anything that catches your eye. Scrapbook paper, fabric, any Christmas item that you love.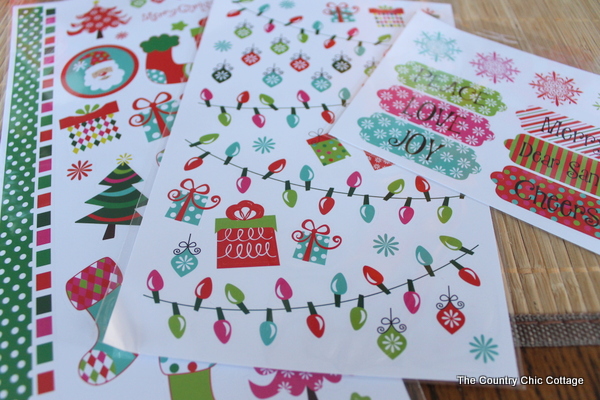 Cut your shapes our and use Mod Podge to adhere them to the INSIDE of the mason jar. So you put the Mod Podge on the front of your shape. For the stickers, I cut them out — backing and all. Then used Mod Podge on the fronts.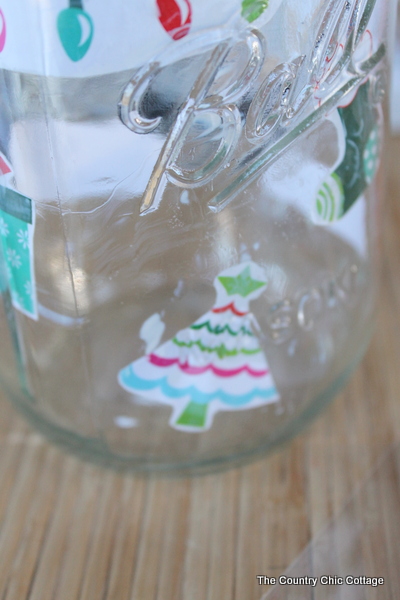 Allow that to dry then put two coats of Mod Podge on the back of your shapes allowing to dry in between coats. Then using a good quality paint or paint/primer in one, apply a thin coat on the inside of your mason jar.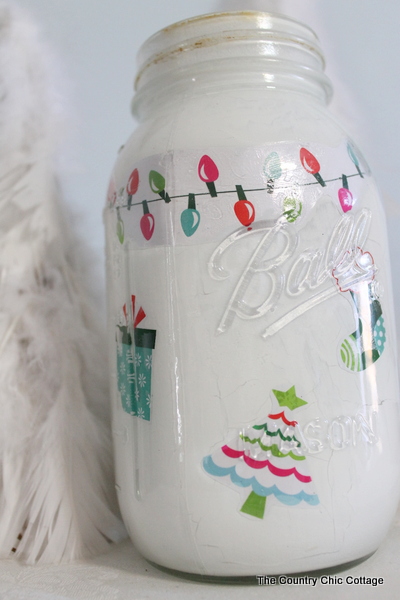 Allow that to dry and you are done! A festive mason jar for your home's decor this season! Can't you see these in a variety of colors and patterns? The possibilities are endless y'all! Grab your mason jars and Mod Podge!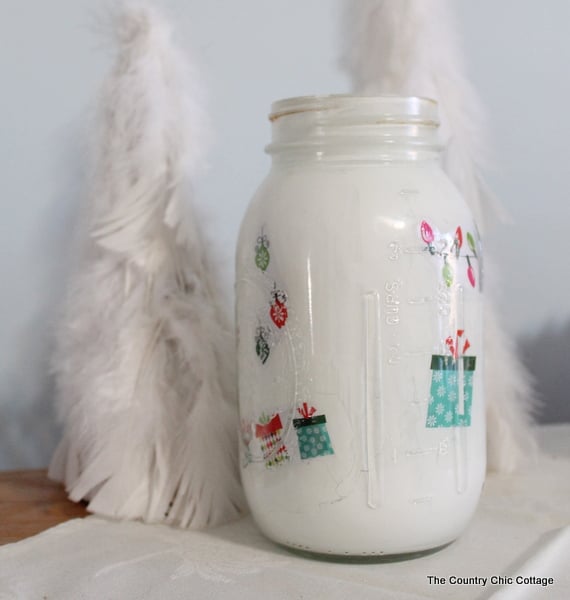 A Year of Jar Crafts
Sign up for our email list to get a FREE book with an entire year of jar crafts! 12 months, 12 crafts, tons of fun!