Let's just be honest, we spend a lot of time in our craft rooms! If you're looking for some craft room ideas to keep you organized, you're in the right place! Get inspired by my Cricut craft room plus tons of other spaces then create your own space to be creative.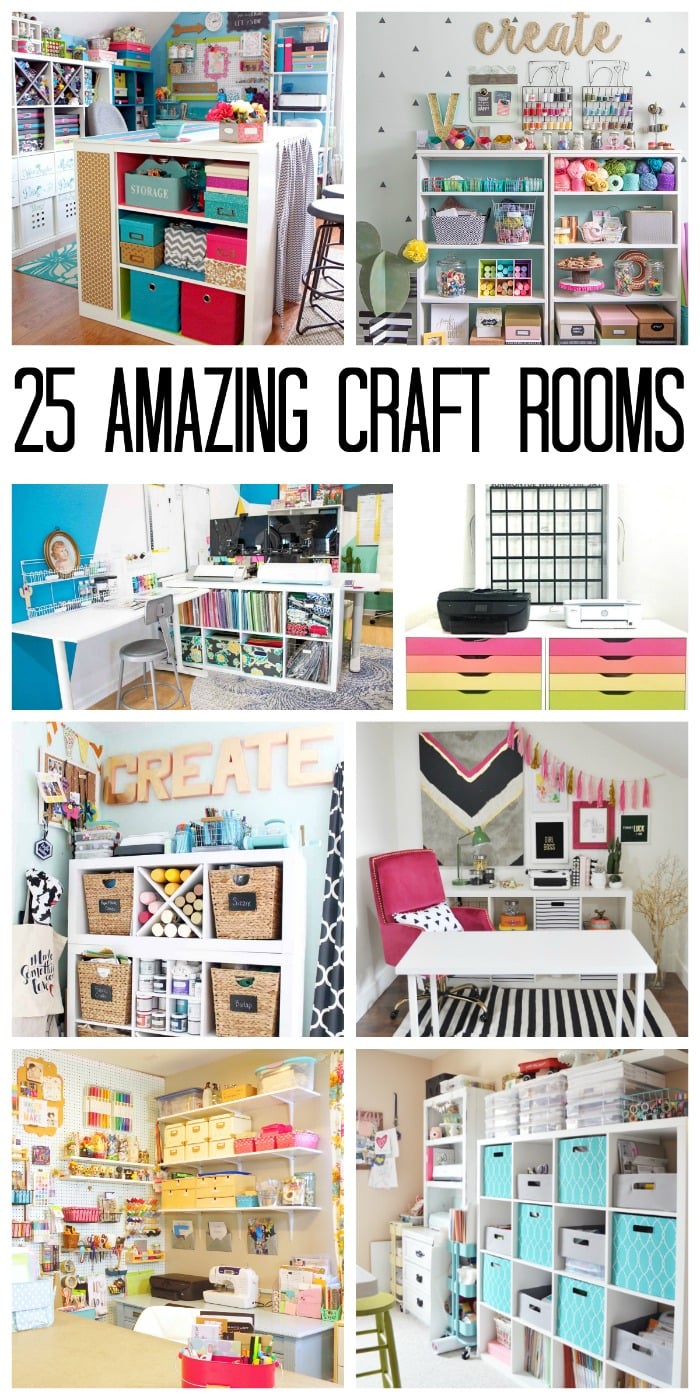 All this week we have been talking about craft rooms. There have been some amazing spaces during our series. Definitely tons of inspiration for your craft room if you are thinking of making your own creative craft space (big or small). I've rounded up loads of craft room ideas in one post. After all, I don't want you to miss any of them!
How do you decorate a craft room?
If you're like me you take a lot of enjoyment in decorating your home. Using that same thought process, we think that our craft rooms need to be decorated, too. The good news is that our crafts supplies are all typically boldy colored, so they offer their own visual appeal. Organize your supplies by color for a bold statement.
If you want something more, these craft room ideas are sure to help you come up with the perfect way to decorate your craft room!
Take the latest tour of my space!
Want to take an updated tour of my space? Take a look at how I organize all of my craft supplies as well as get a behind the scenes look at what it takes to run a blog!
Craft Rooms
Now that you have taken a look into my lastest space, are you ready to tour a few more craft rooms and get inspired? I know I am!
Just click on the links below and a new tab will open on your computer with a full tour of these craft rooms. You can then pick your favorite and let us know in the comments! We would love to hear from you!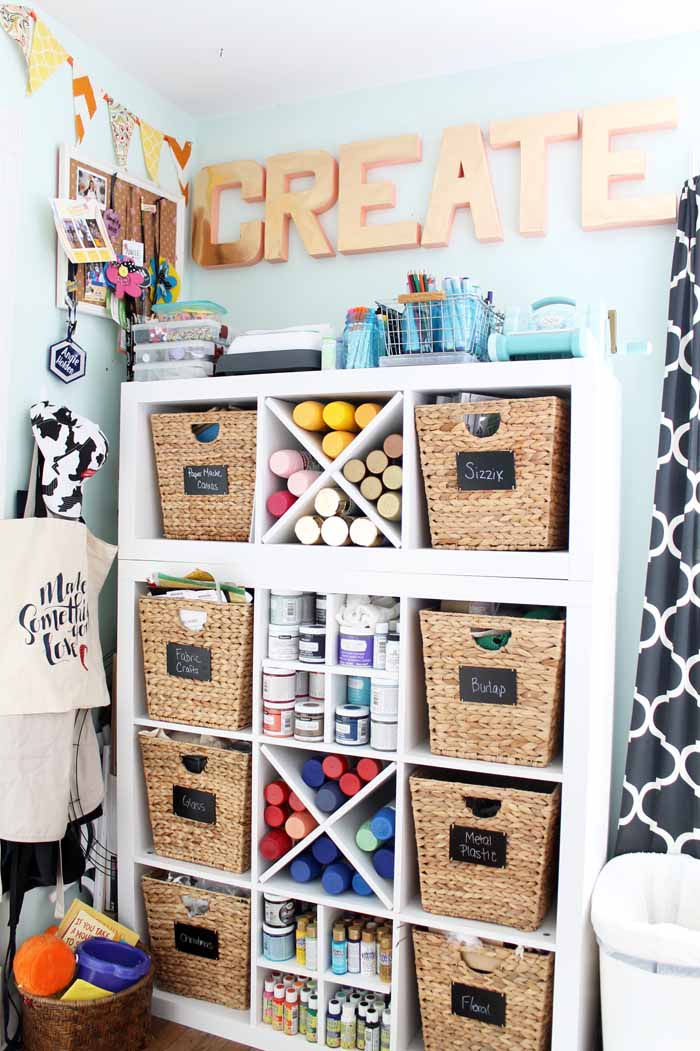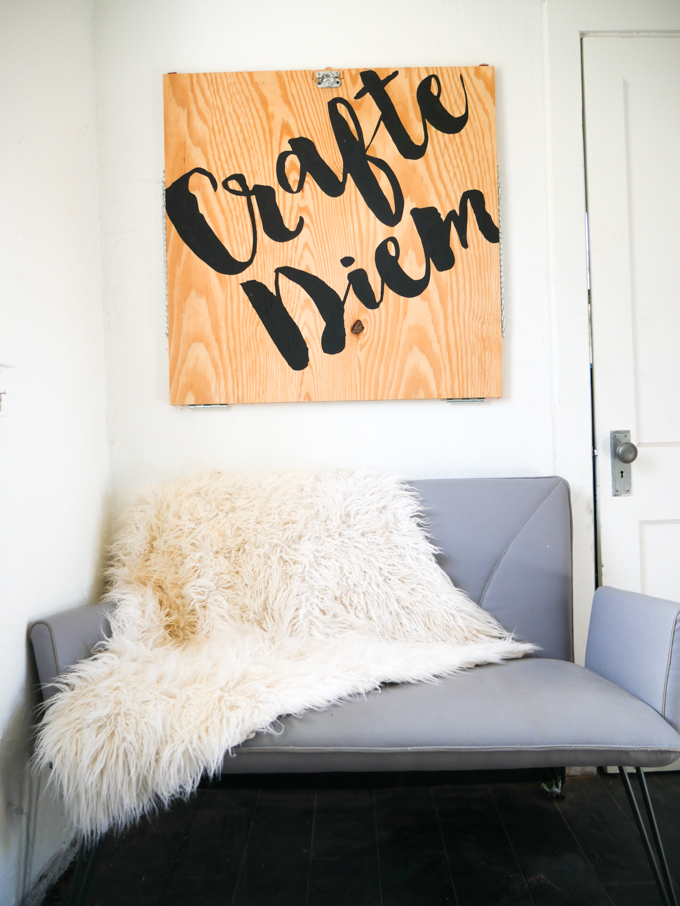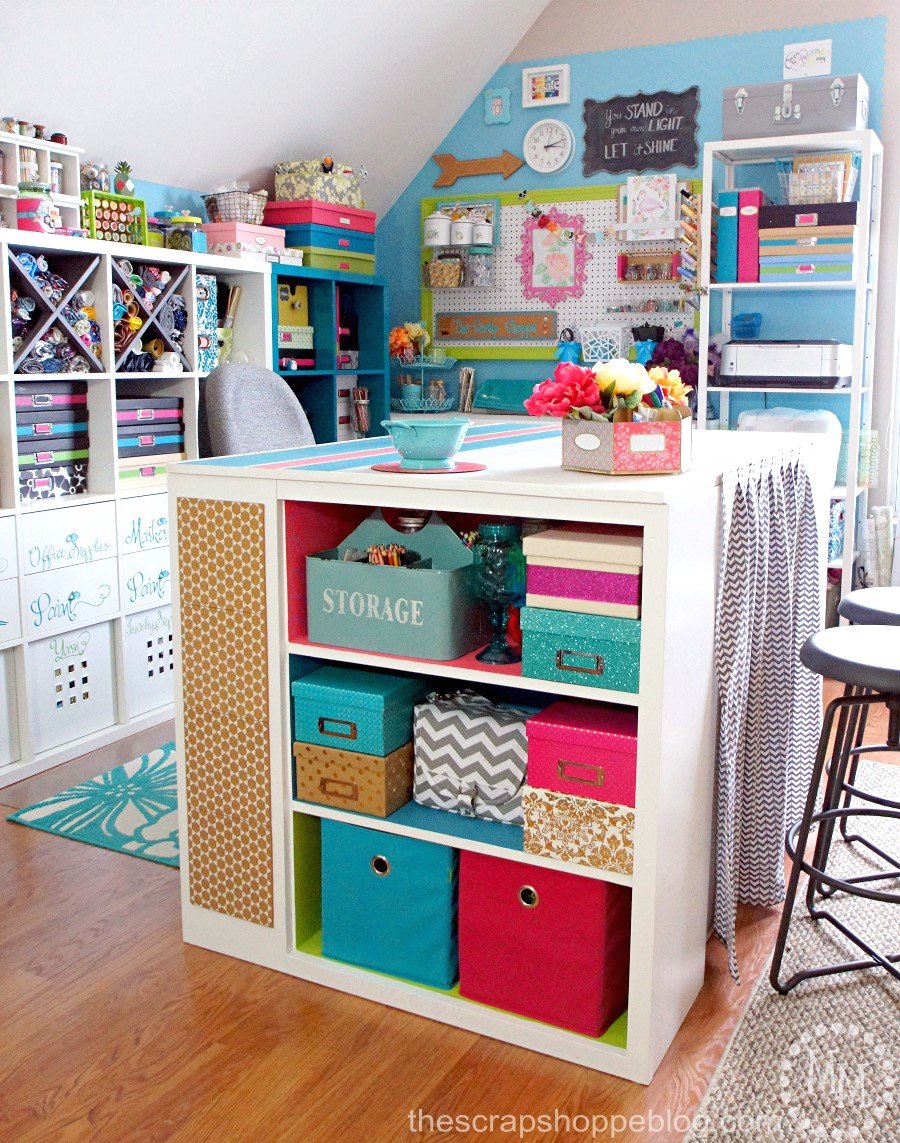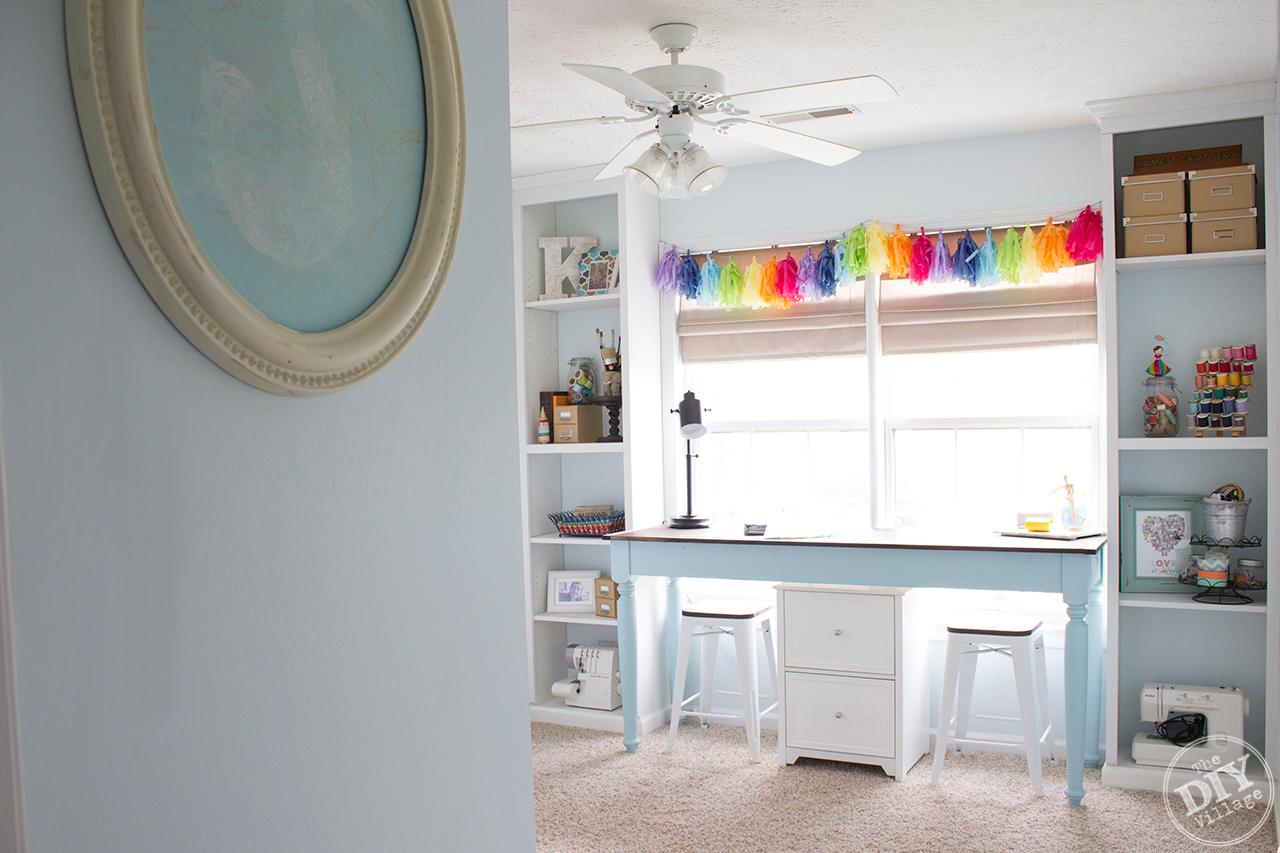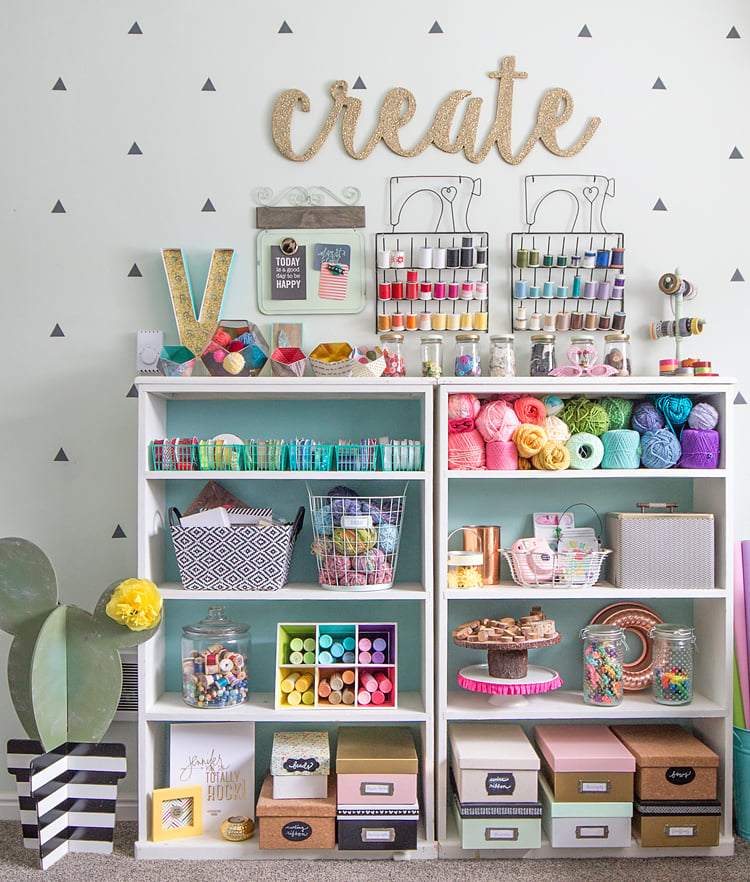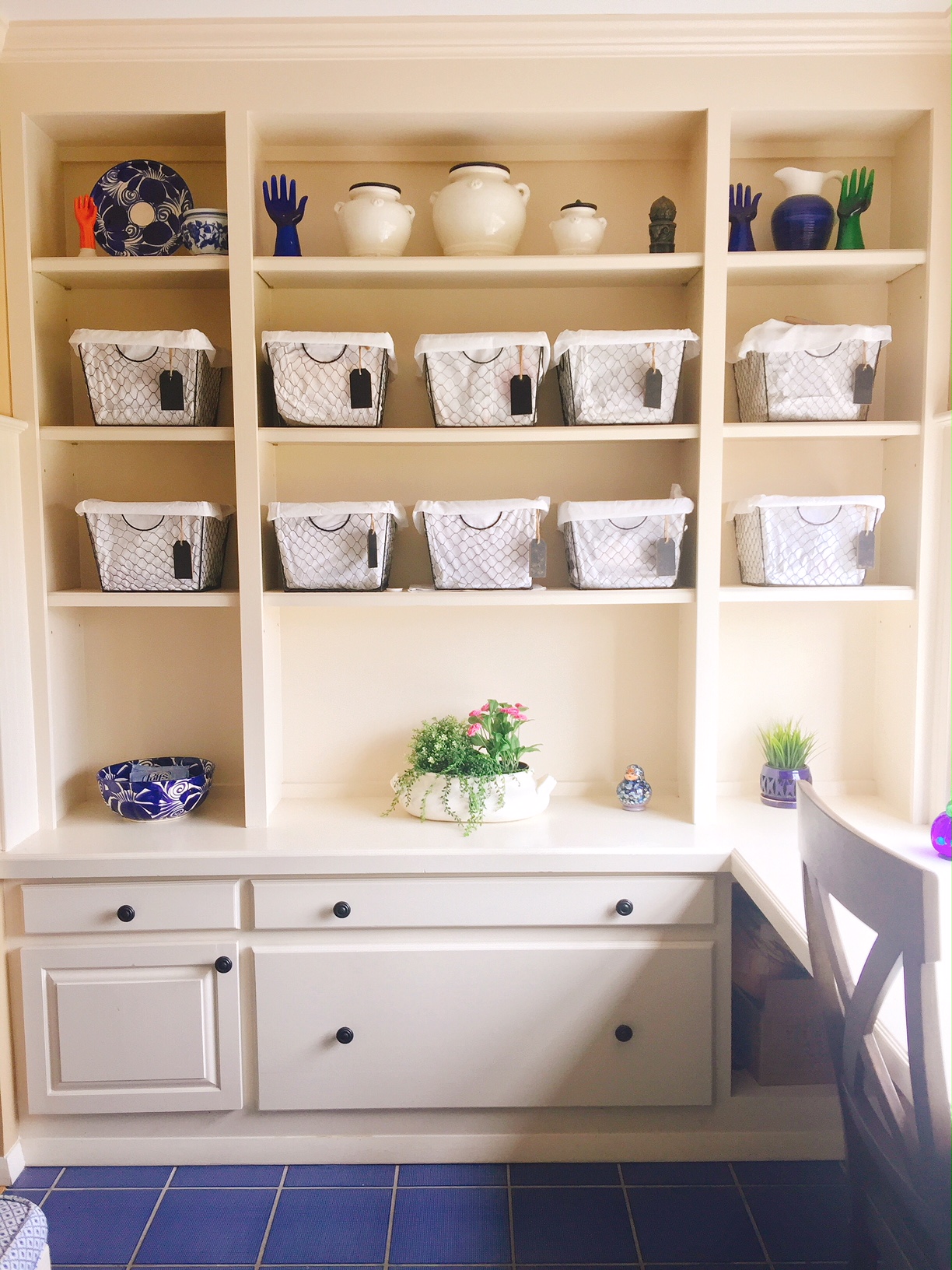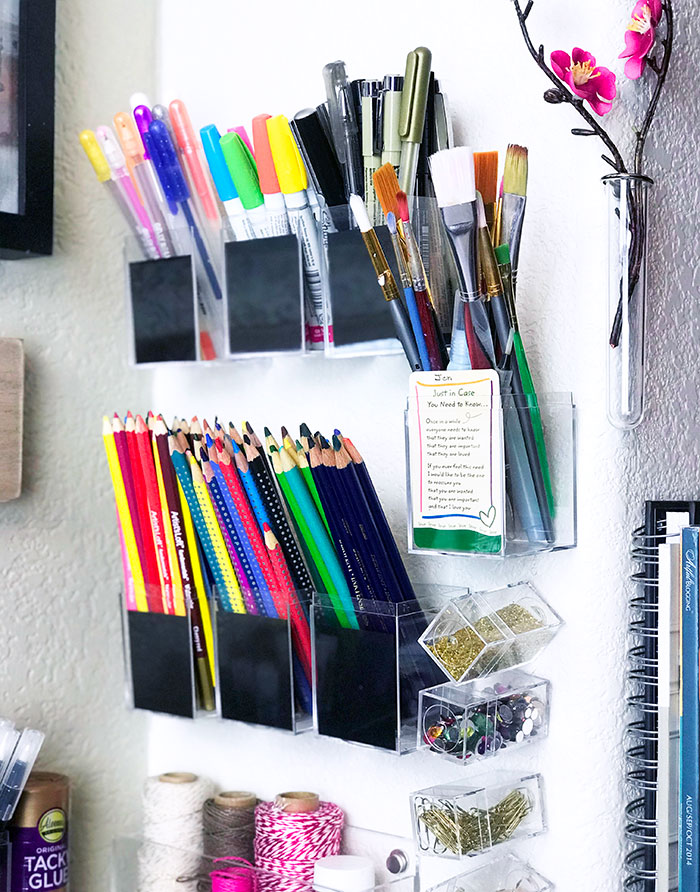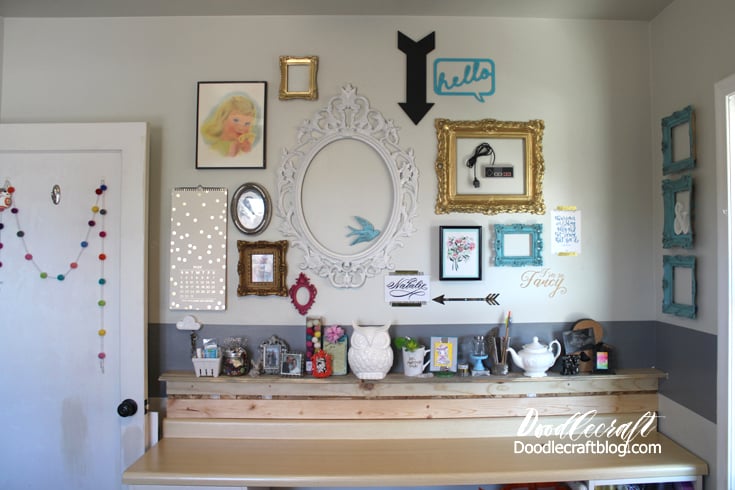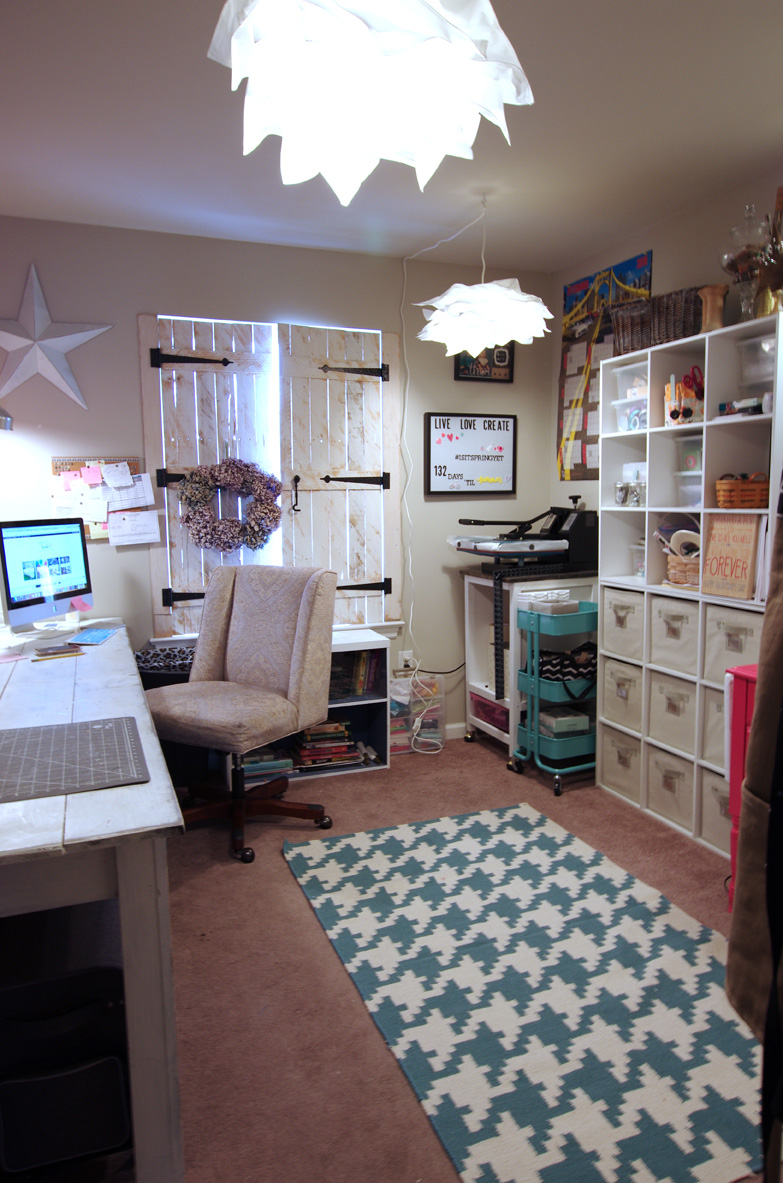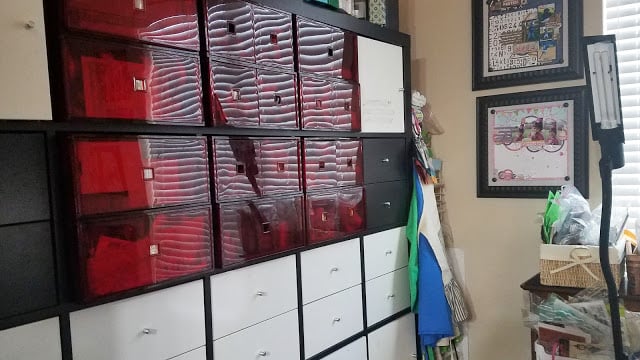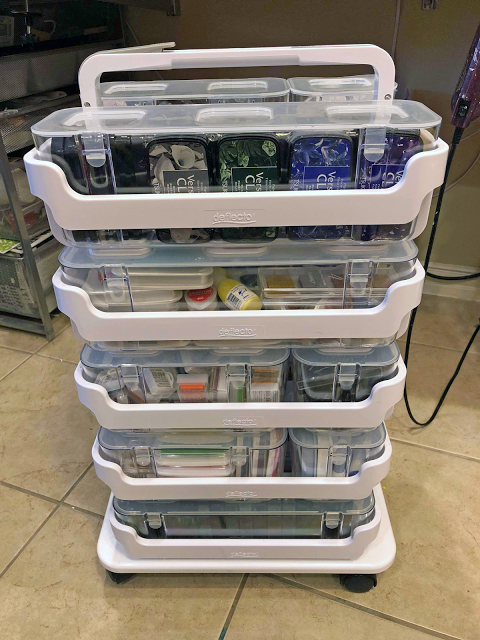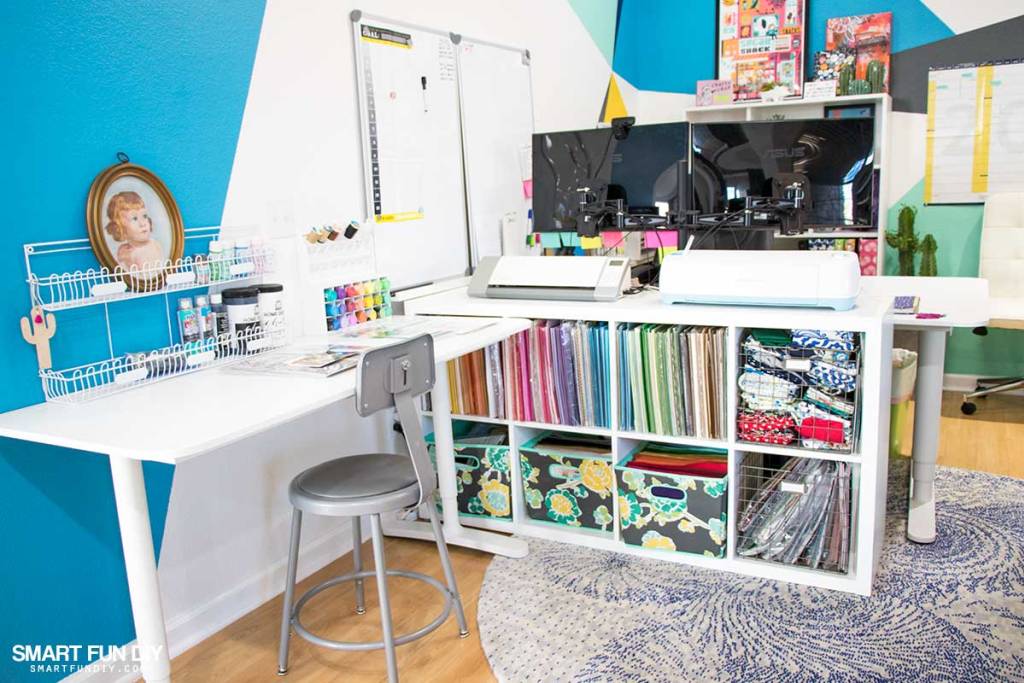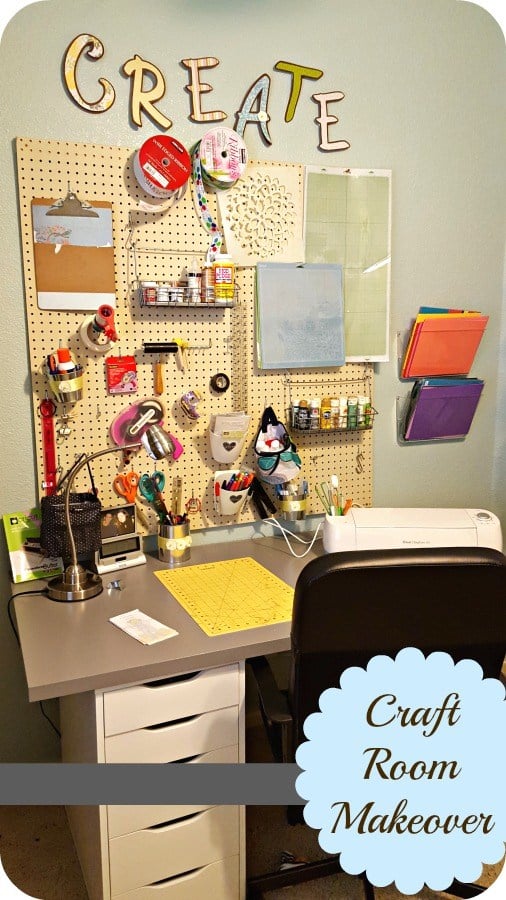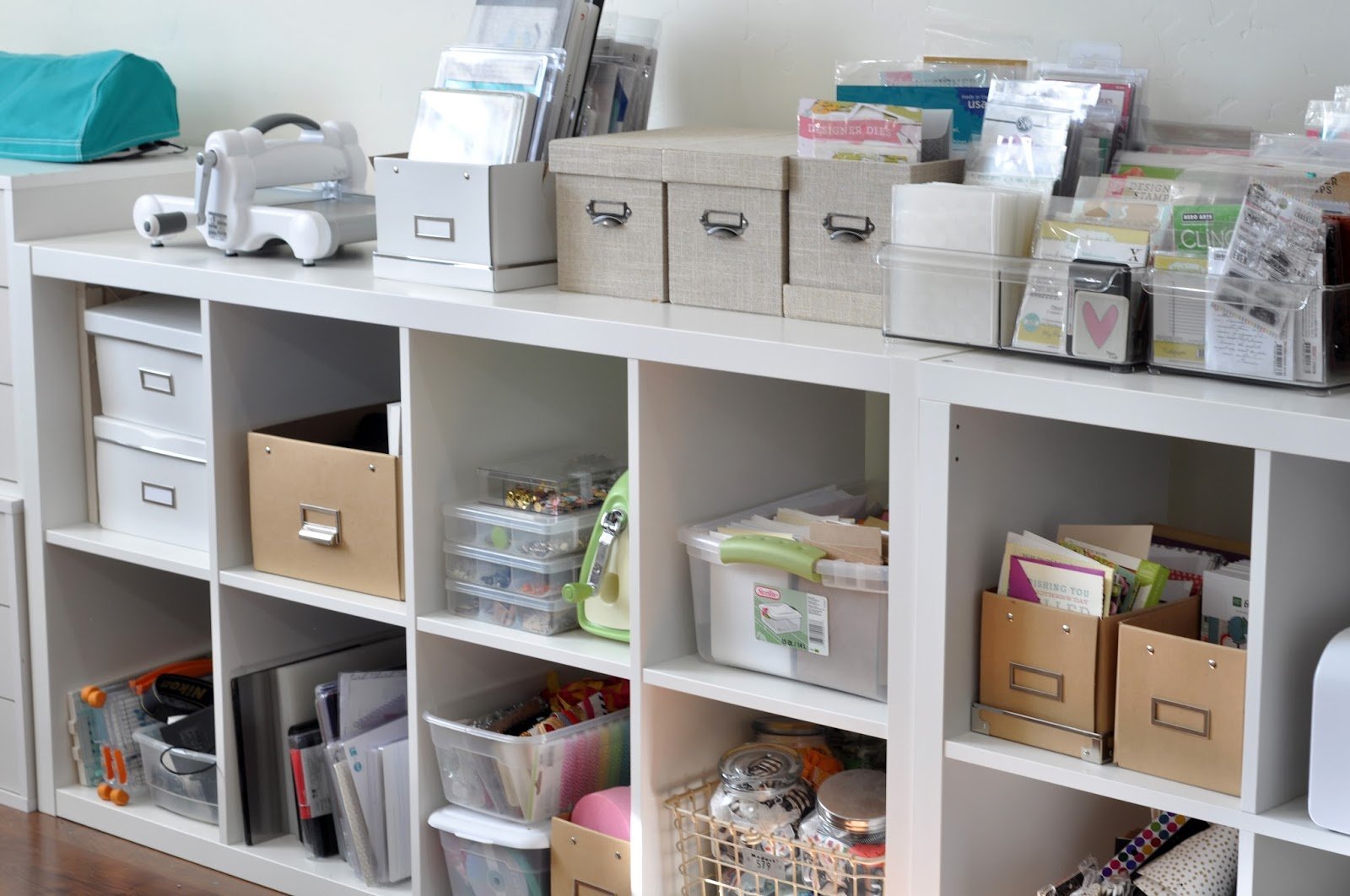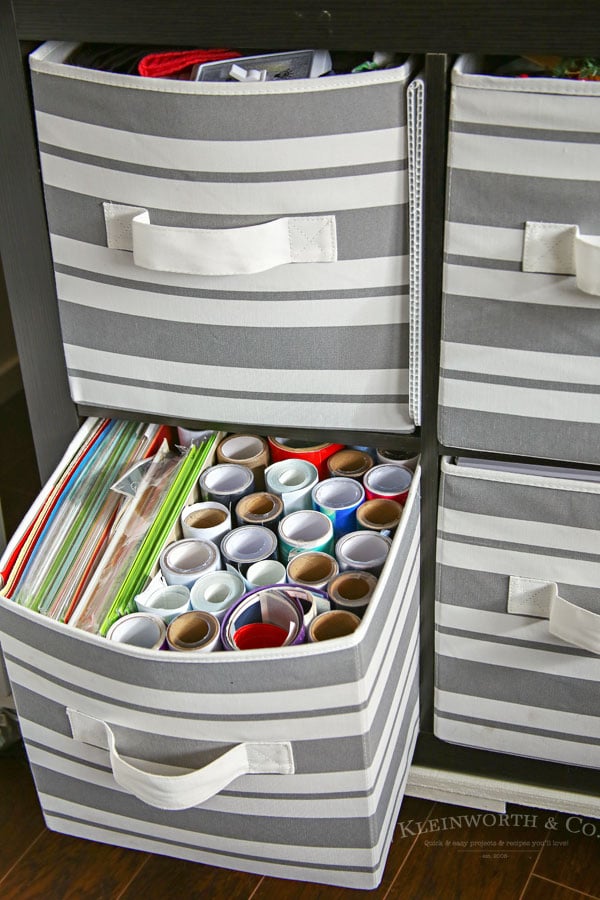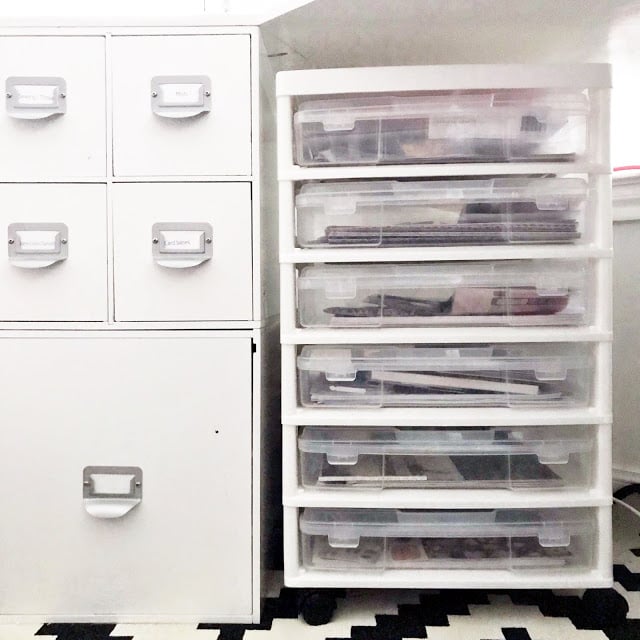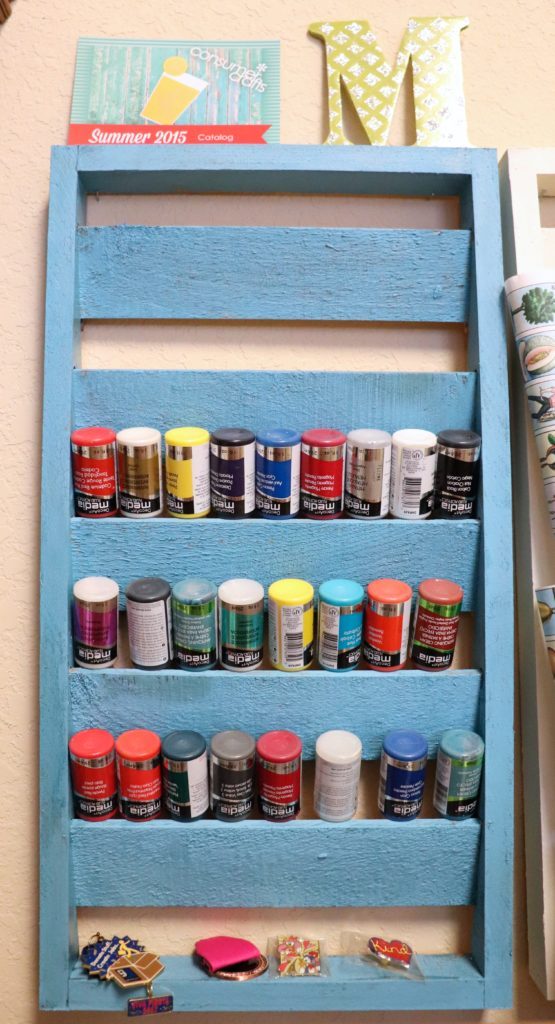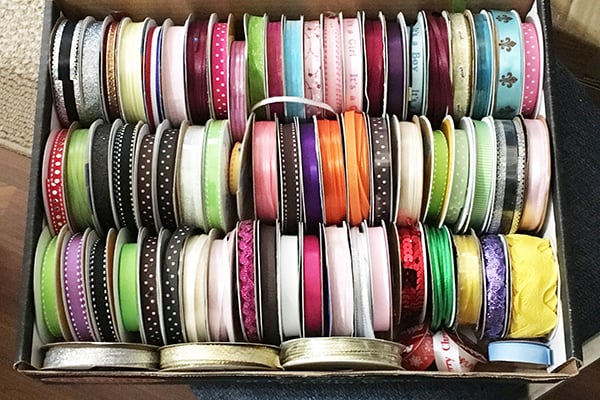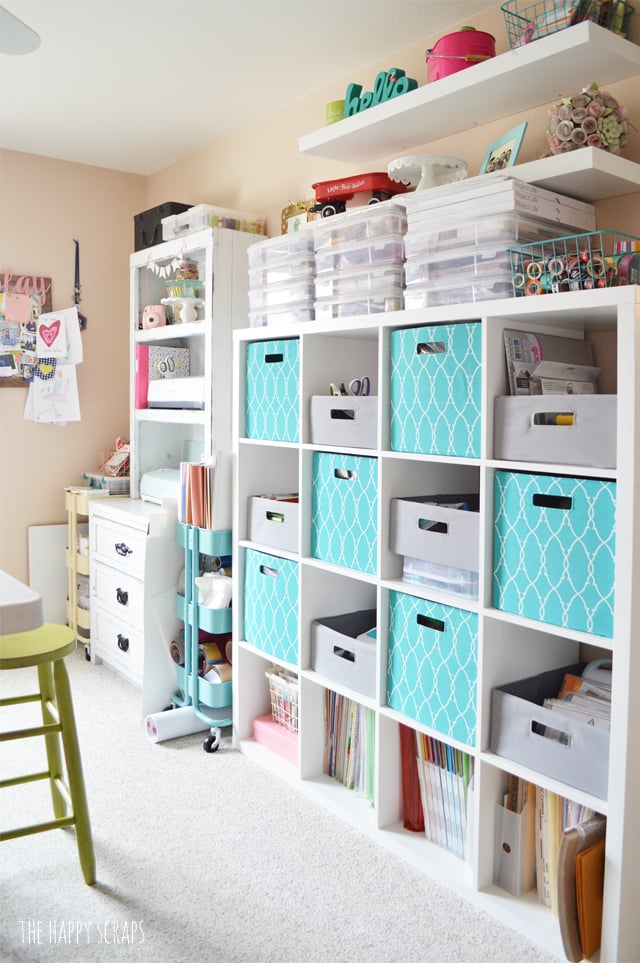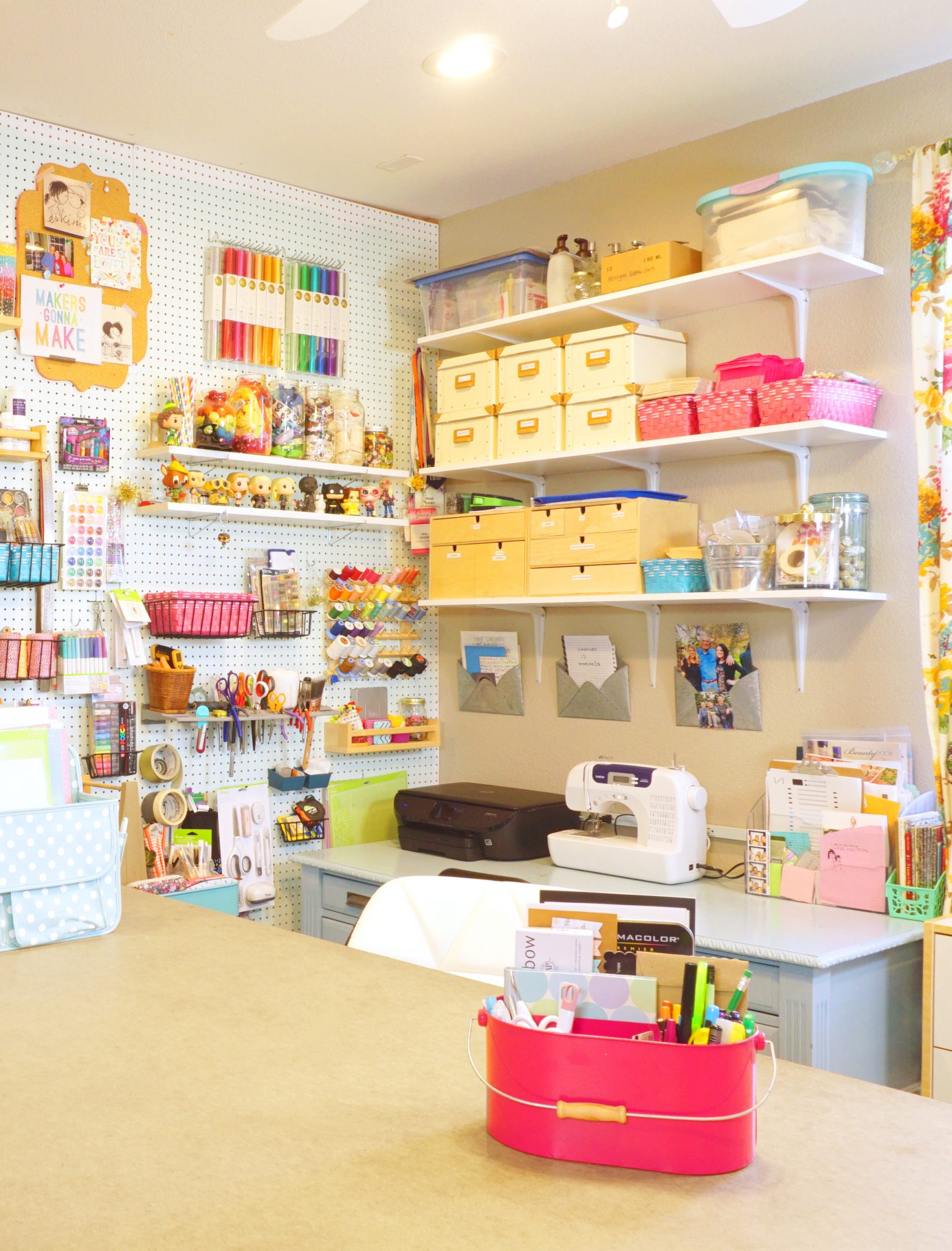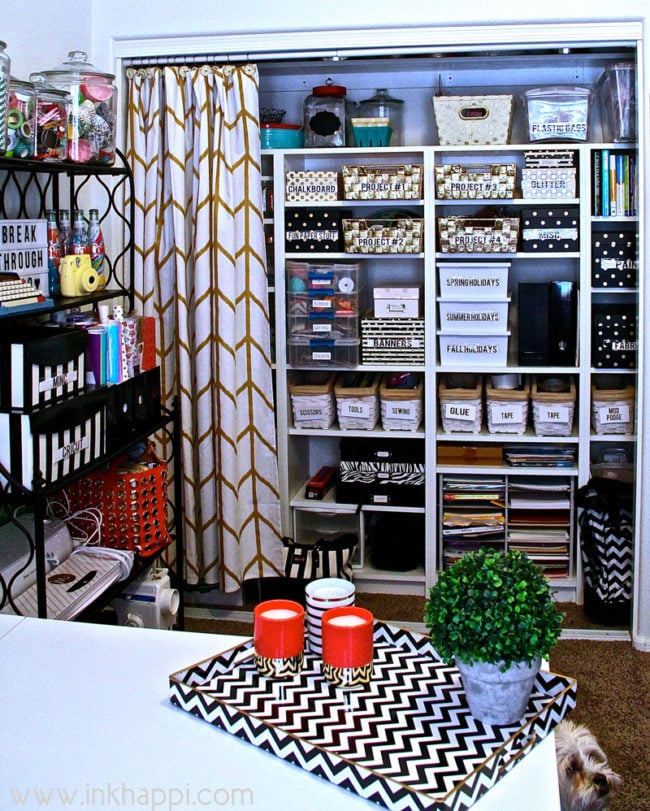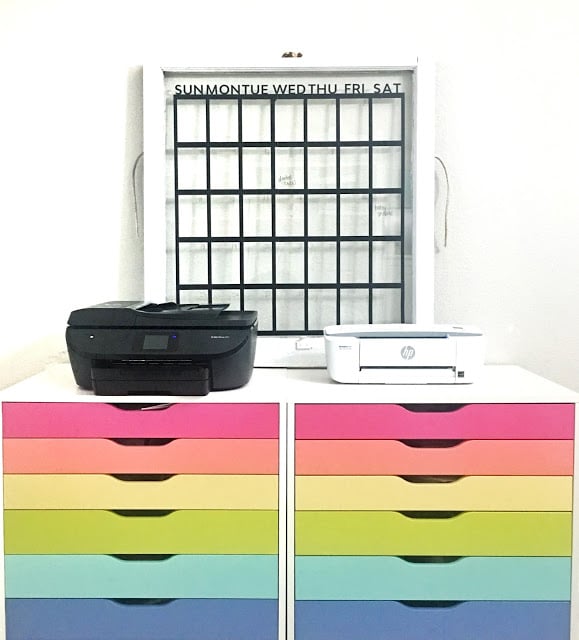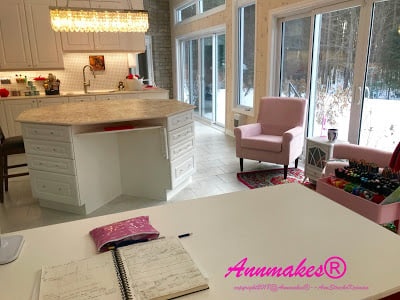 If you enjoyed taking a tour of those craft rooms for ideas, you'll love these 25+ Organized Craft Room Ideas! Trust me….you don't want to miss out on those organization ideas! There are over 25 spaces in that tour and together that is a whole ton of inspiration. This series has me wanting to do things differently in my own space and I love my craft room!
Now that you are inspired by all of these craft room ideas, are you ready to create your own space as well? I thought I would share a few organization options with you as well. Happy shopping and organizing!
Organizing Checklist
Enter your email below and click download to get the checklist sent right to your inbox.