I have found an awesome website for you where you can download free Cricut box templates for gift bags, gift boxes, and more. You can customize the templates to be whatever size you want them to be then download them as a Cricut file. I can then score, cut the file, and then fold them to make cute gift bags or gift boxes. So what is the website? It is called TemplateMaker and you can see how to use it below!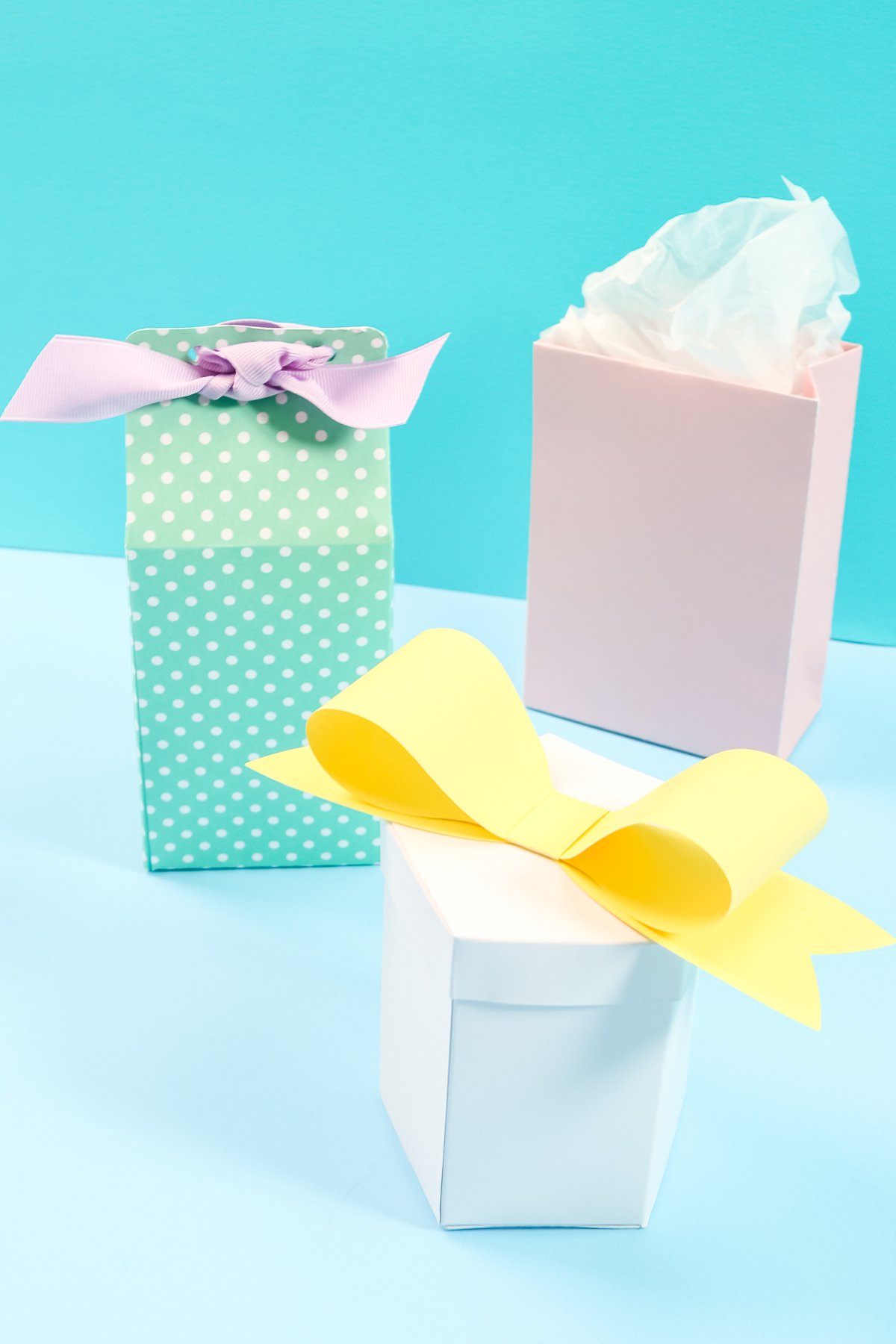 Cricut Box Templates
Want to watch me use the website and make an example box? Just click play on the video below!
Can't watch the video or miss some of the information? You can keep reading below as well!
How to use TemplateMaker
The website I'm using today is templatemaker.nl. It has a huge variety of Cricut box templates that you can download and they're all customizable. Just scrolling down the front page, you can see that there are so many different varieties.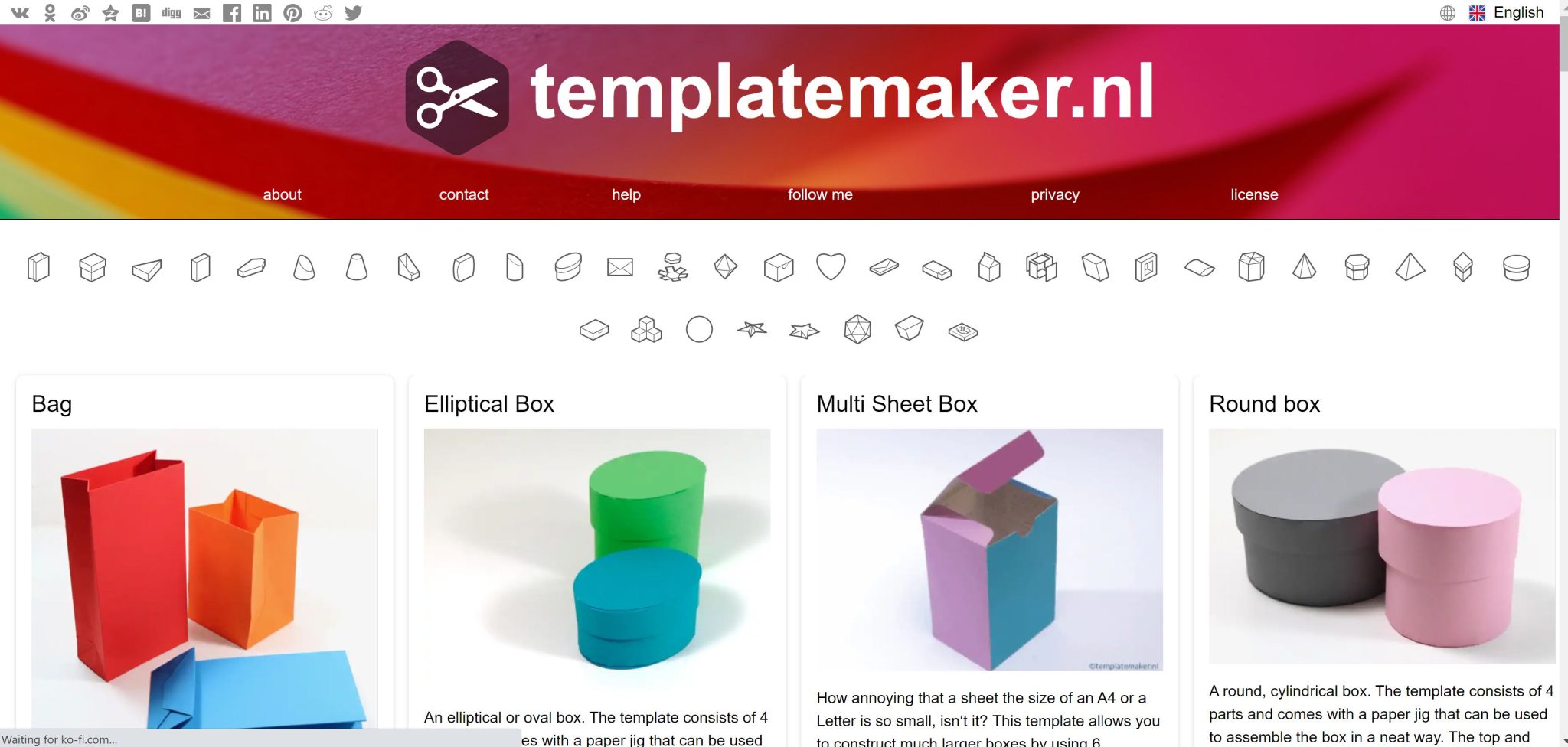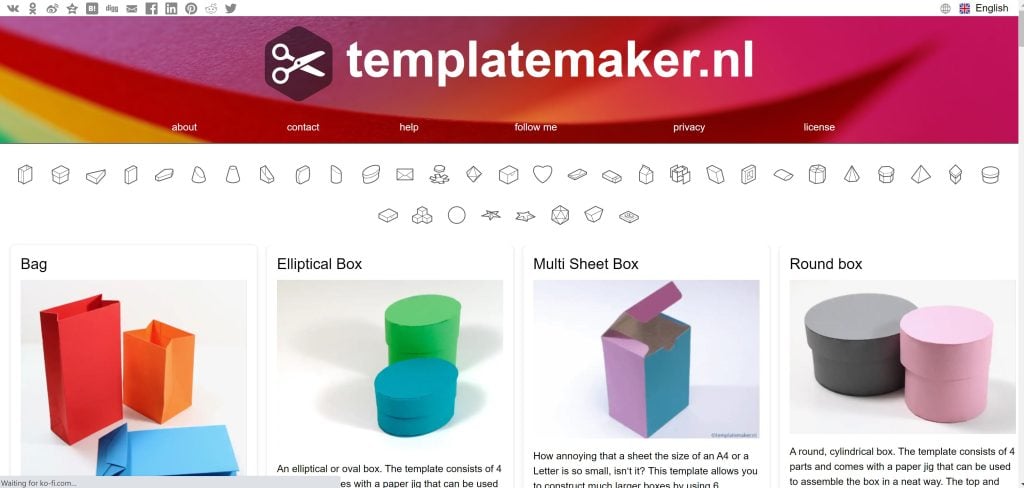 Please note that for licensing information, you do want to read the entire license on the website if you are going to use these Cricut box templates for anything that you're going to sell. These are free, however, there is a donate button on each one. If you feel like you want to donate, I think that will be a great idea.
Click any of the templates across the top and they will open to allow you to customize them. You can use millimeters, centimeters, or inches. Then, you can put whatever dimensions you need into the boxes.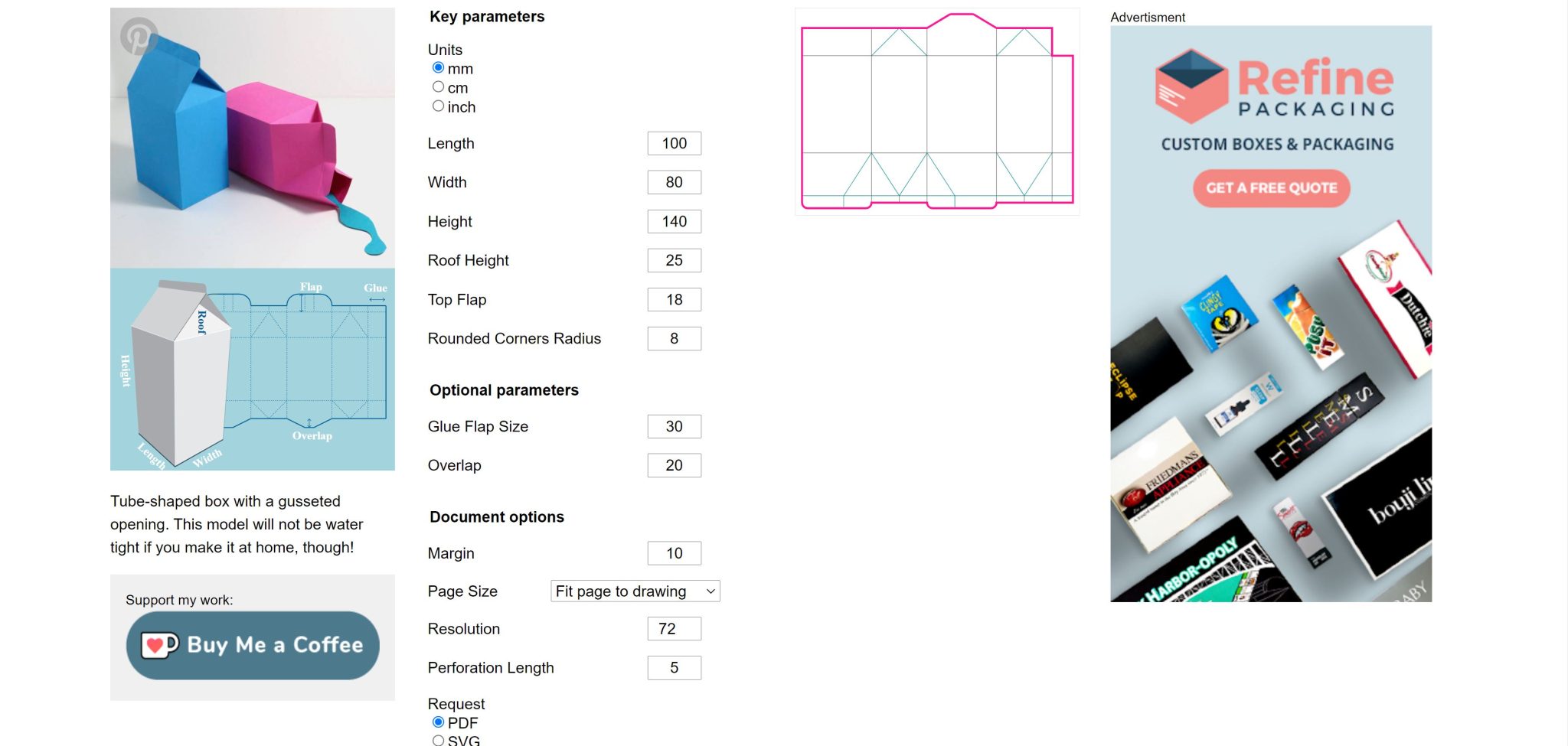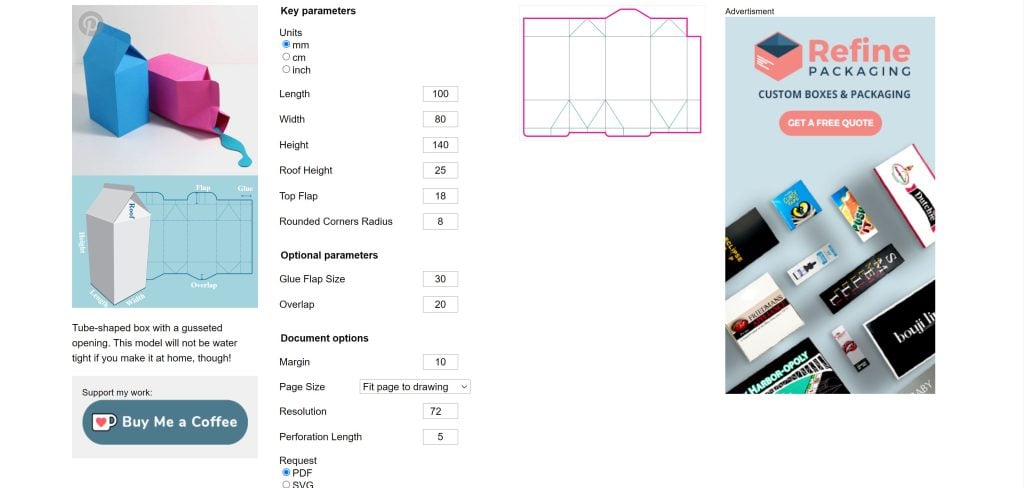 You do want to be sure that whatever you design will fit on paper that will work with your Cricut machine. I like to pull down the page size box and pick either 12 x 24 or 24 x 12 inches, depending on the orientation. That tells me if it can fit on my paper or not.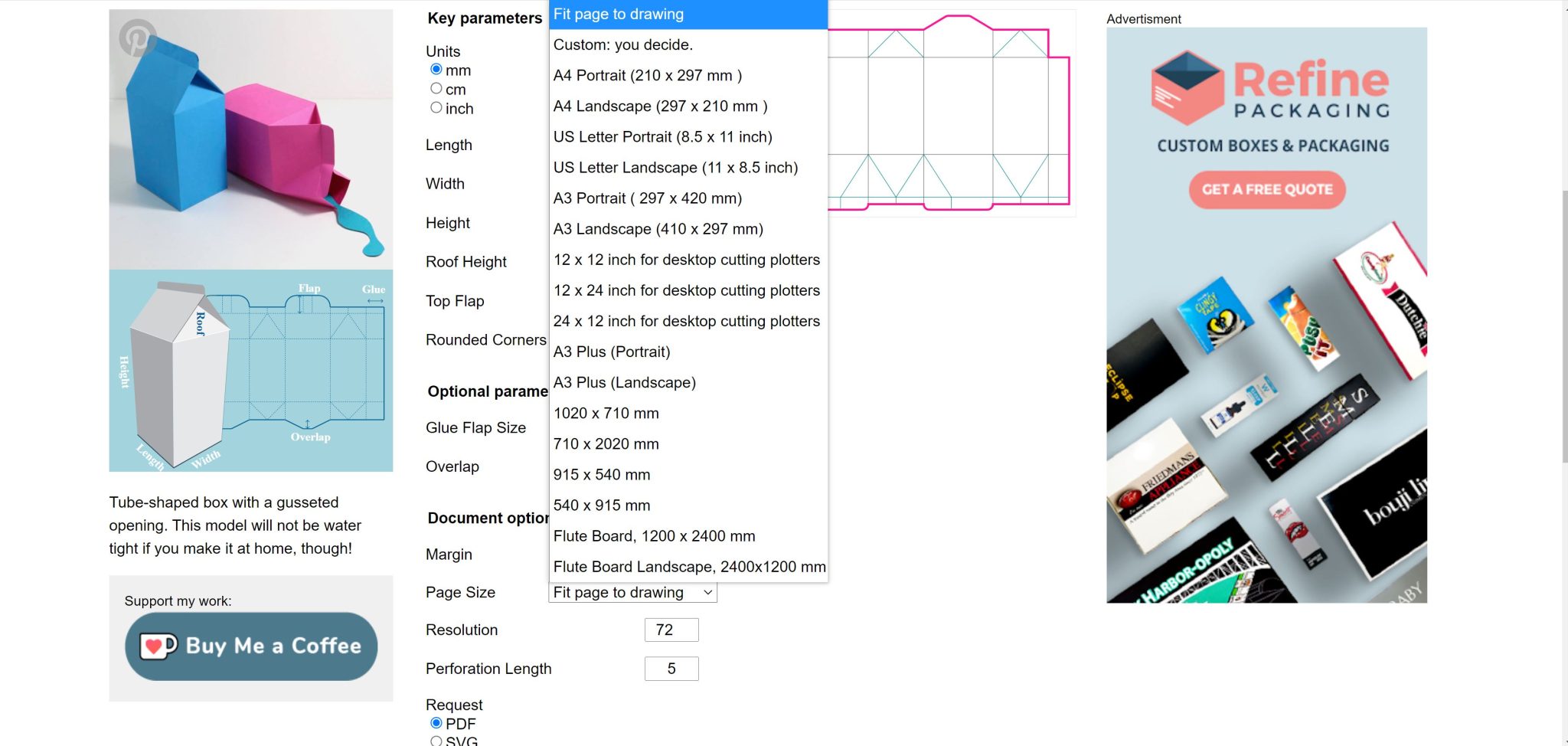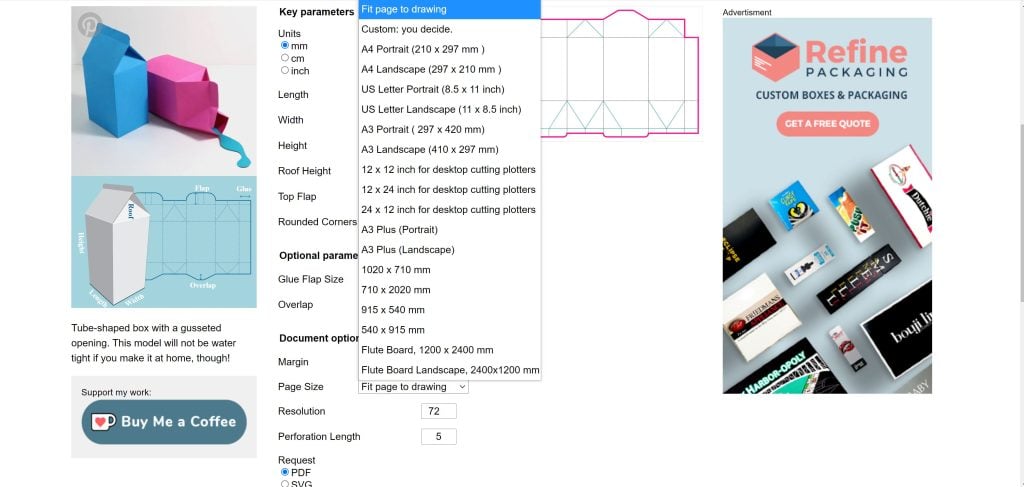 Keep adding dimensions until you get the size that you want and that will fit on the paper size that you are using.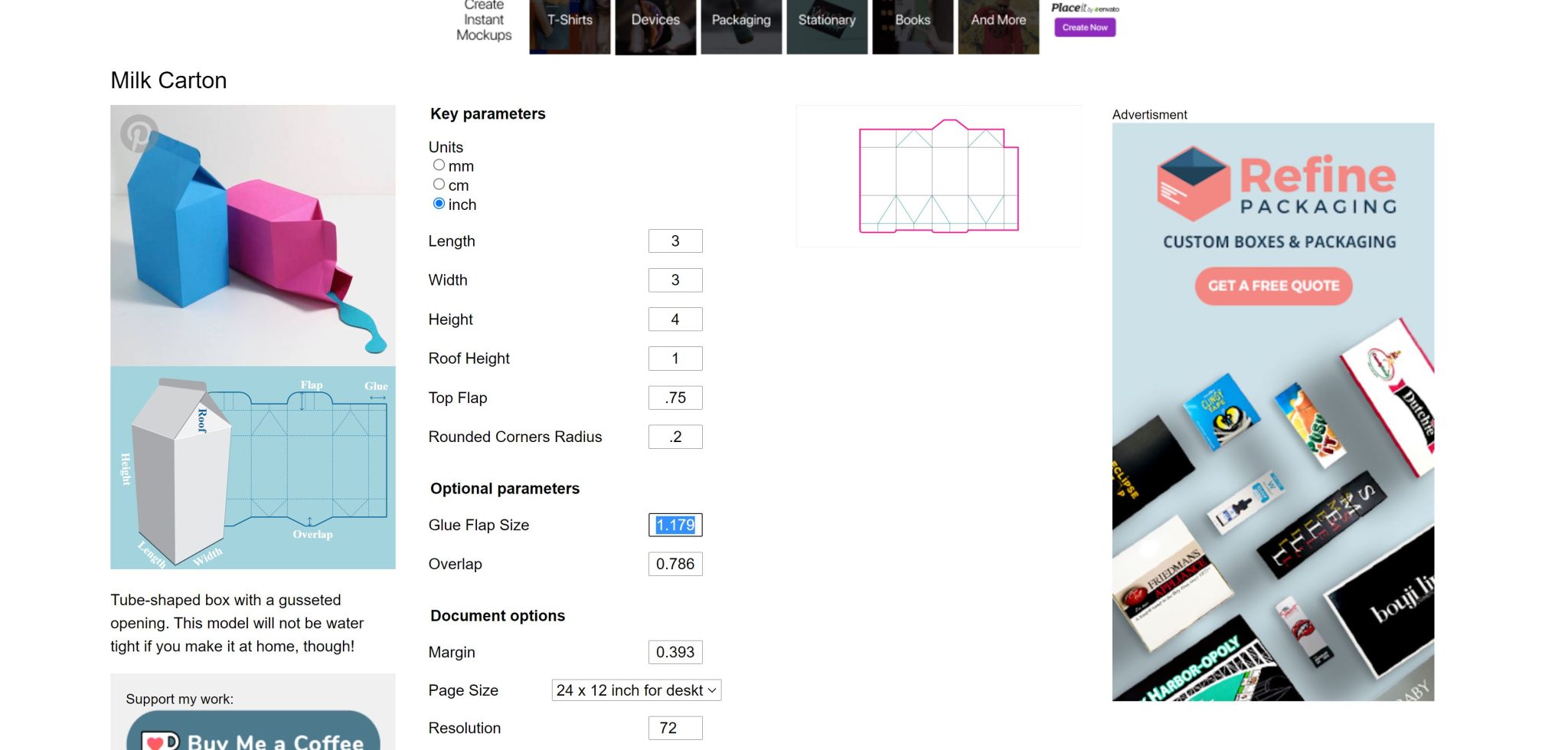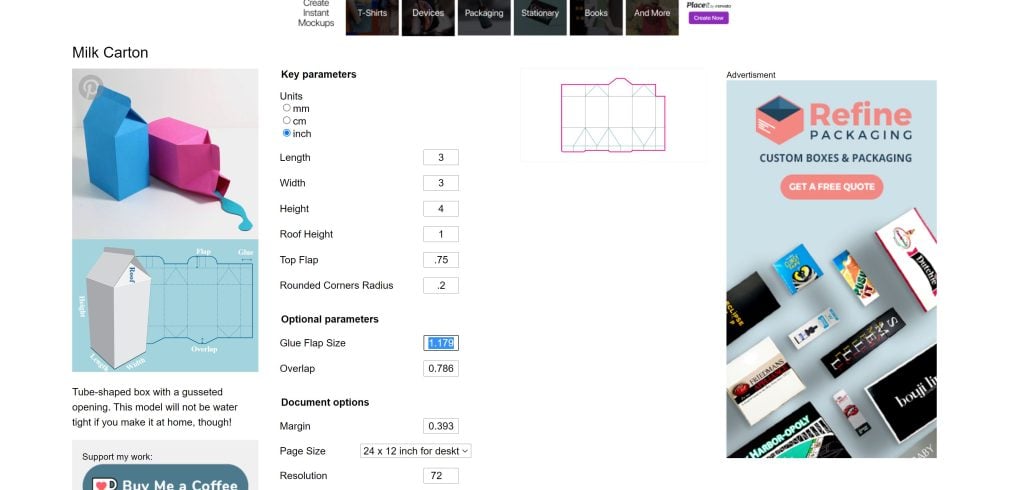 To export, it works best to click "Cricut", then click "create" and download your file. The SVG button does work, but it comes in really huge in Cricut Design Space and it's hard to resize it. I found that the Cricut button works best.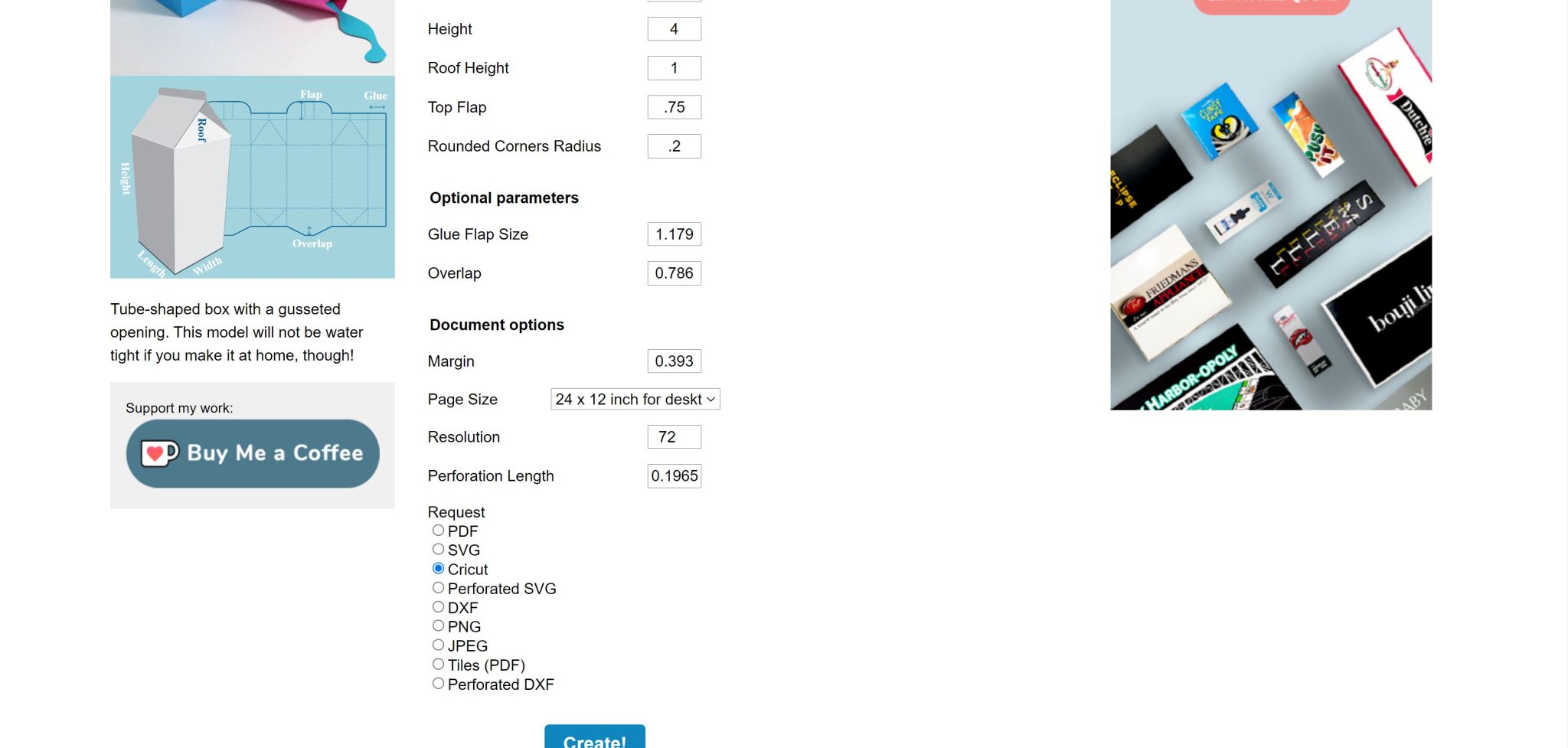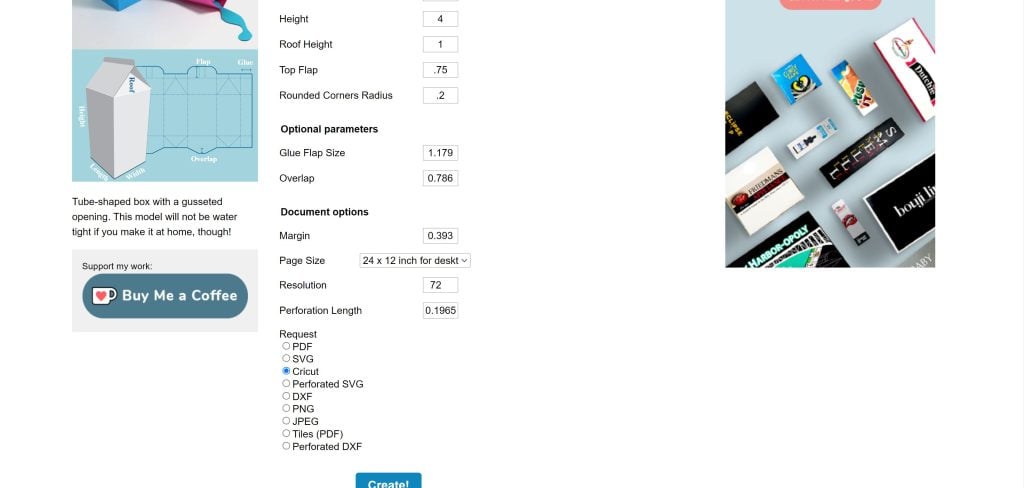 After you download the template, upload the file to Cricut Design Space. This is such a simple website and amazing for creating all of these Cricut box templates for free!
Uploading to Cricut Design Space
Within Cricut Design Space, you're going to start by clicking "upload", then you're going to click "upload image" and pick the image that was just downloaded from TemplateMaker. Pick cut image and click "upload". Then, you'll pick your image and click "add to canvas". Now you can see the full design on your screen.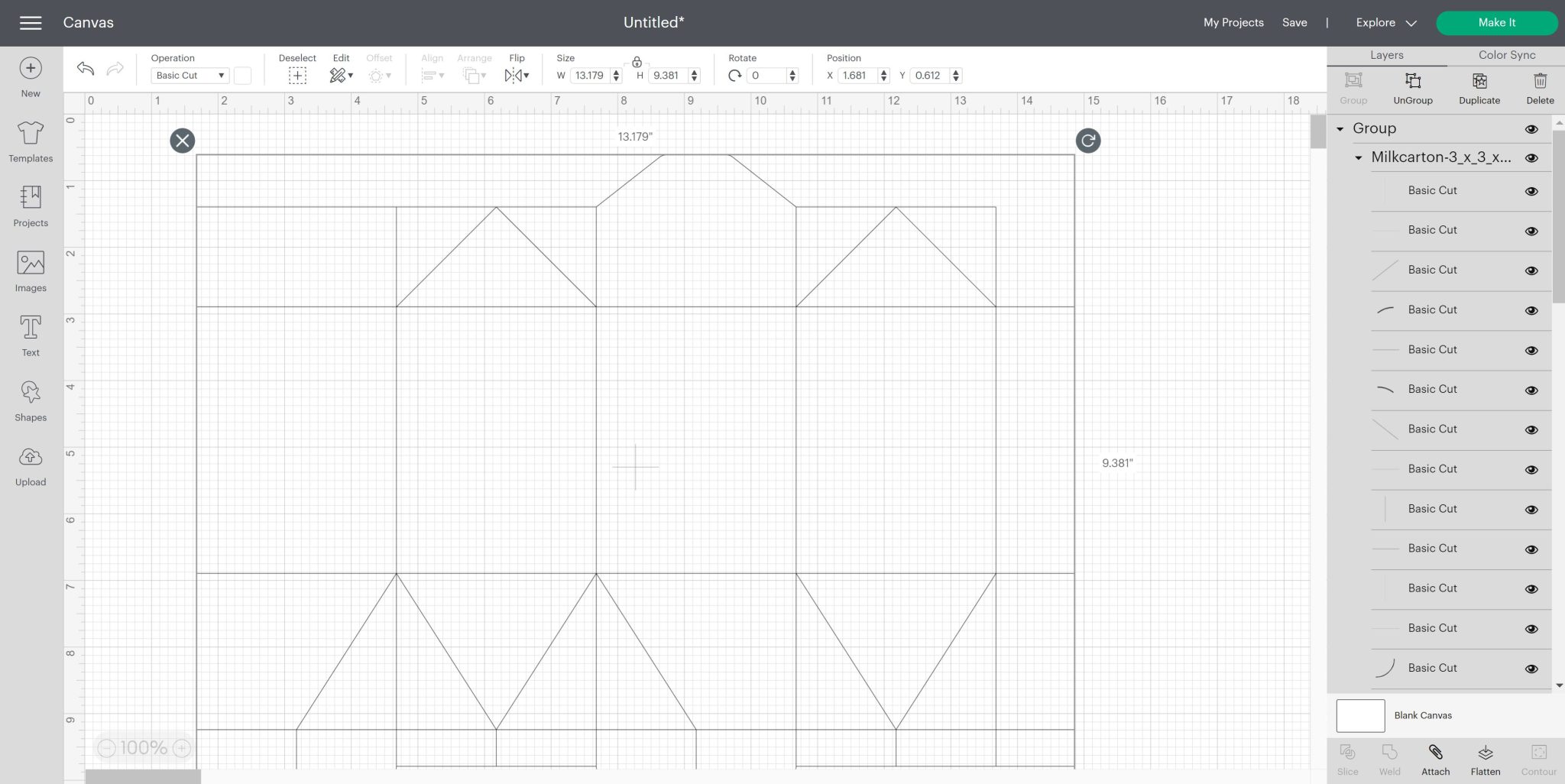 When it imports, it imports everything as a cut line. Most of the lines need to be score lines. In this case, there are three groups total. You can click the arrow beside each group to minimize them. Click the top group and click ungroup.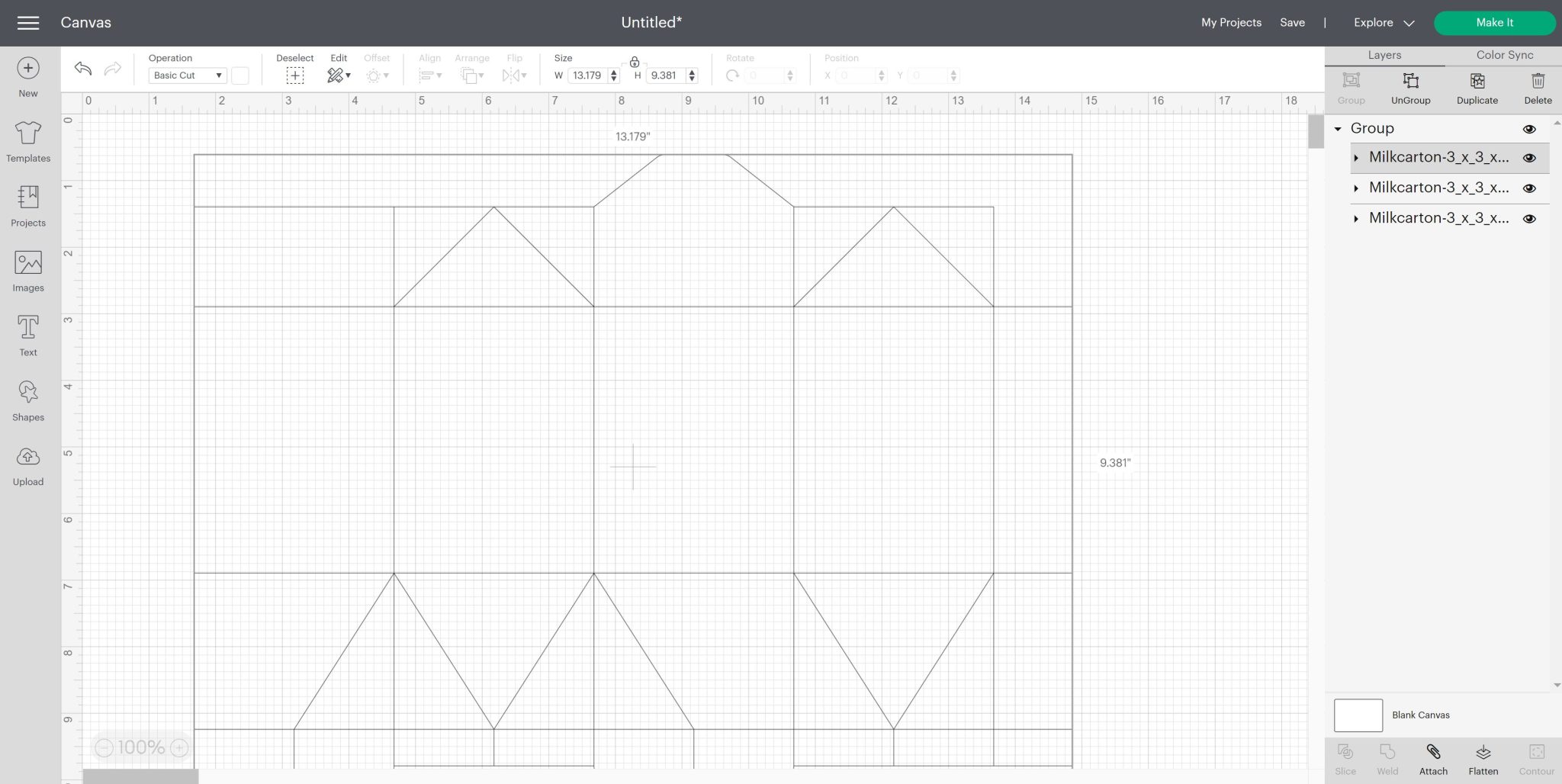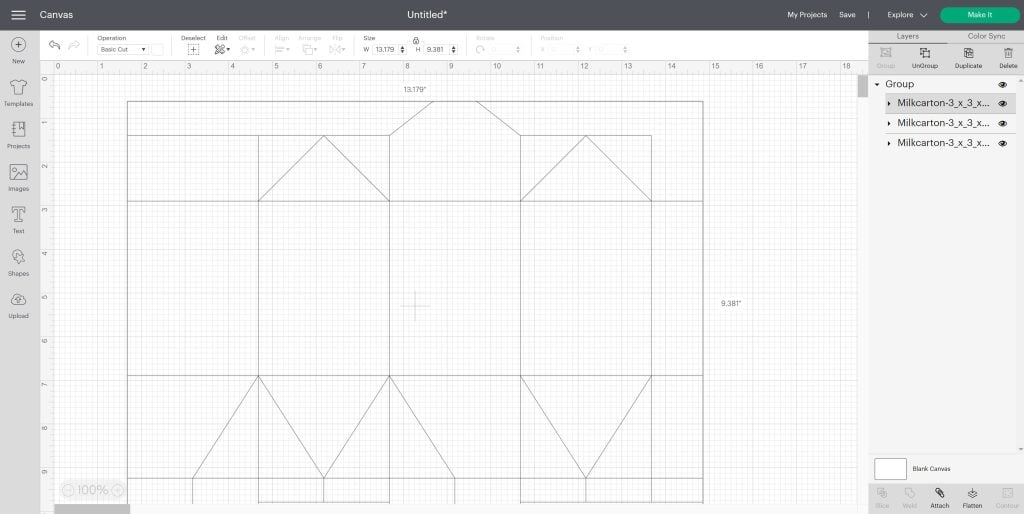 Then click each of the groups that are left and see which need to be score lines. The score lines should be those lines on the inside. I'm going to click the second group and click "score", making sure that looks correct.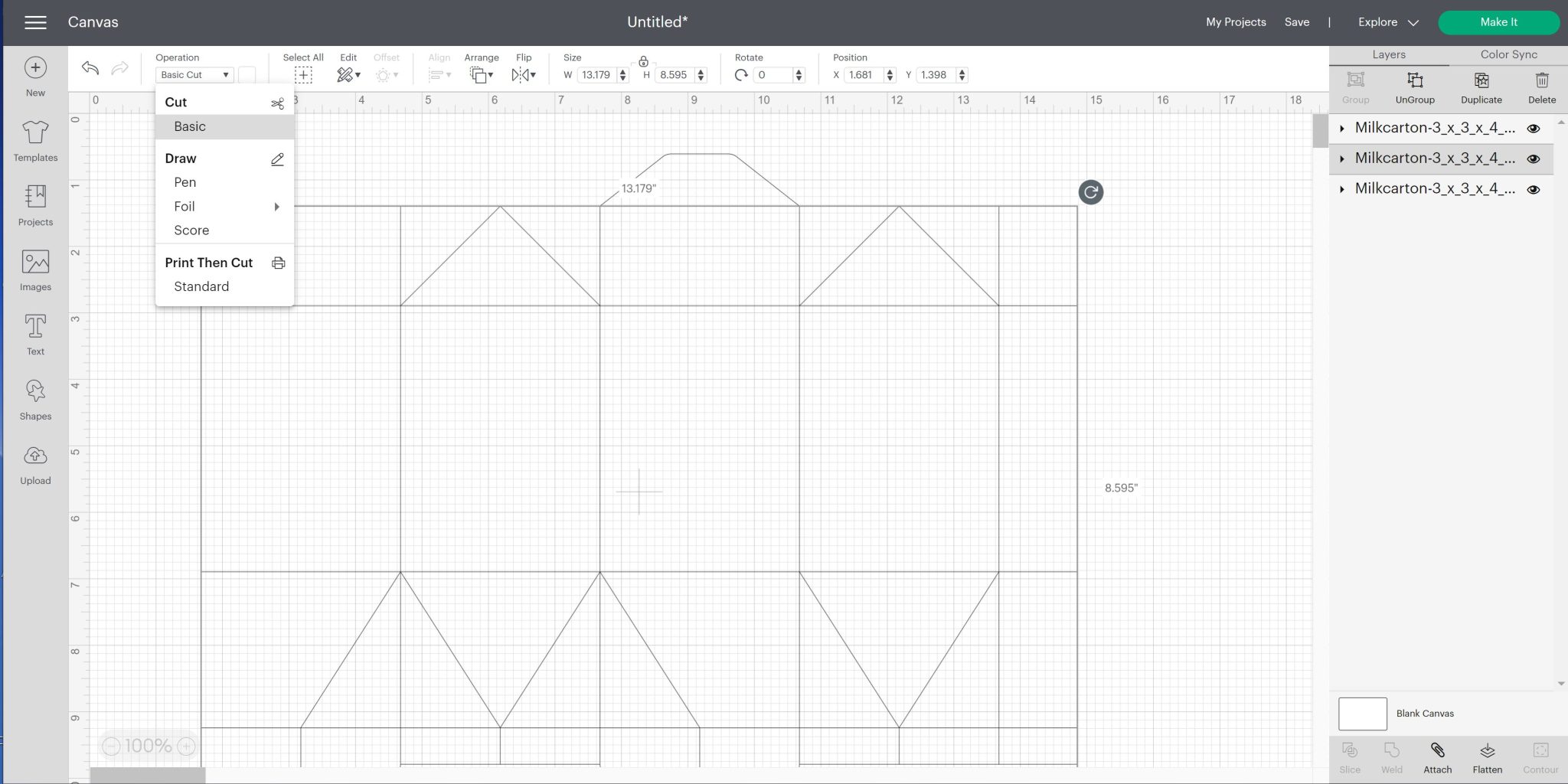 Repeat for as many groups as you think need to be score lines. The solid lines will be your cut lines and the dash lines will be your score lines.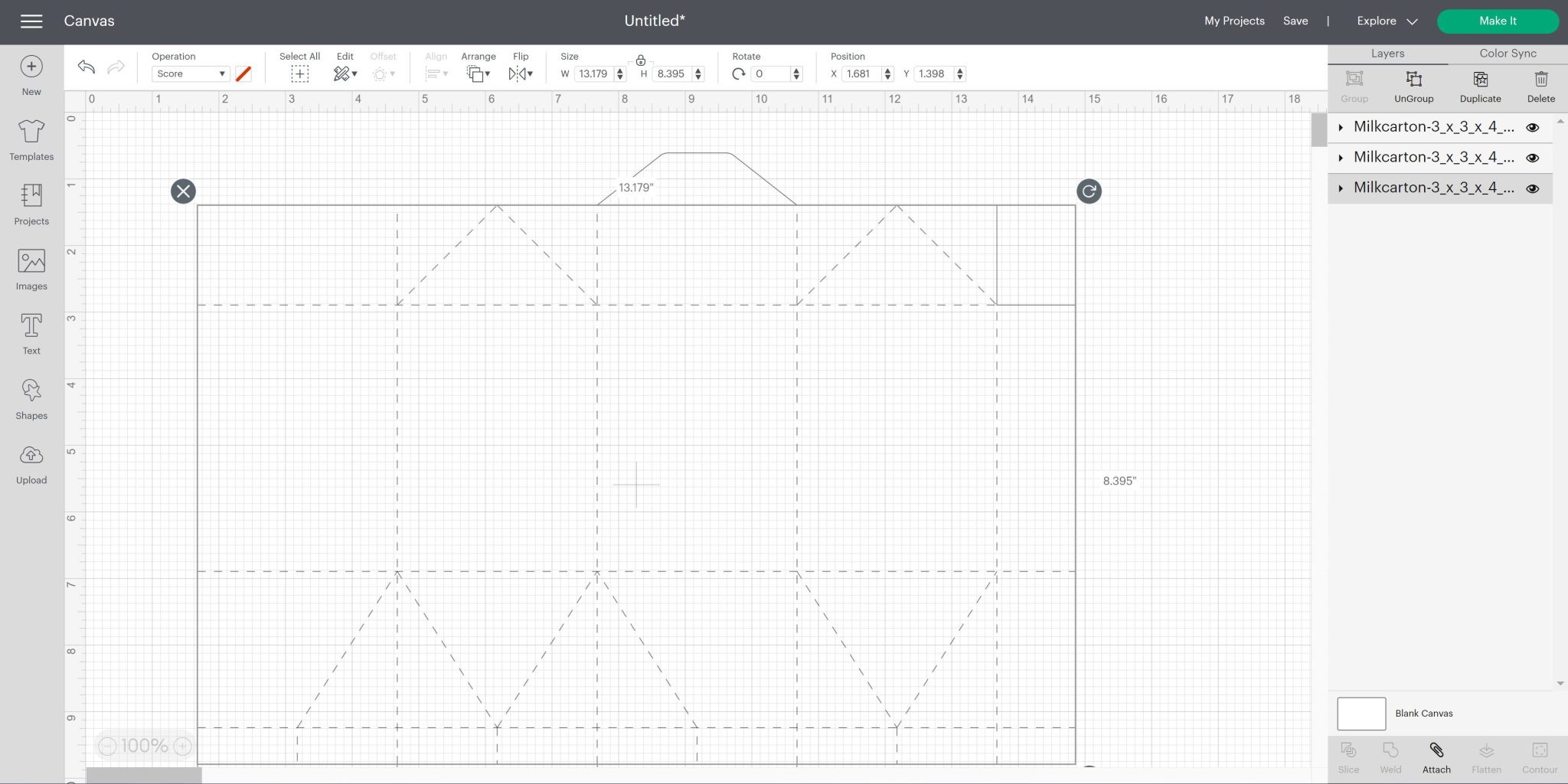 Pick everything and click "attach". Then resize it to fit the paper if it is still the wrong size. Click make it and you should see the entire thing on one mat.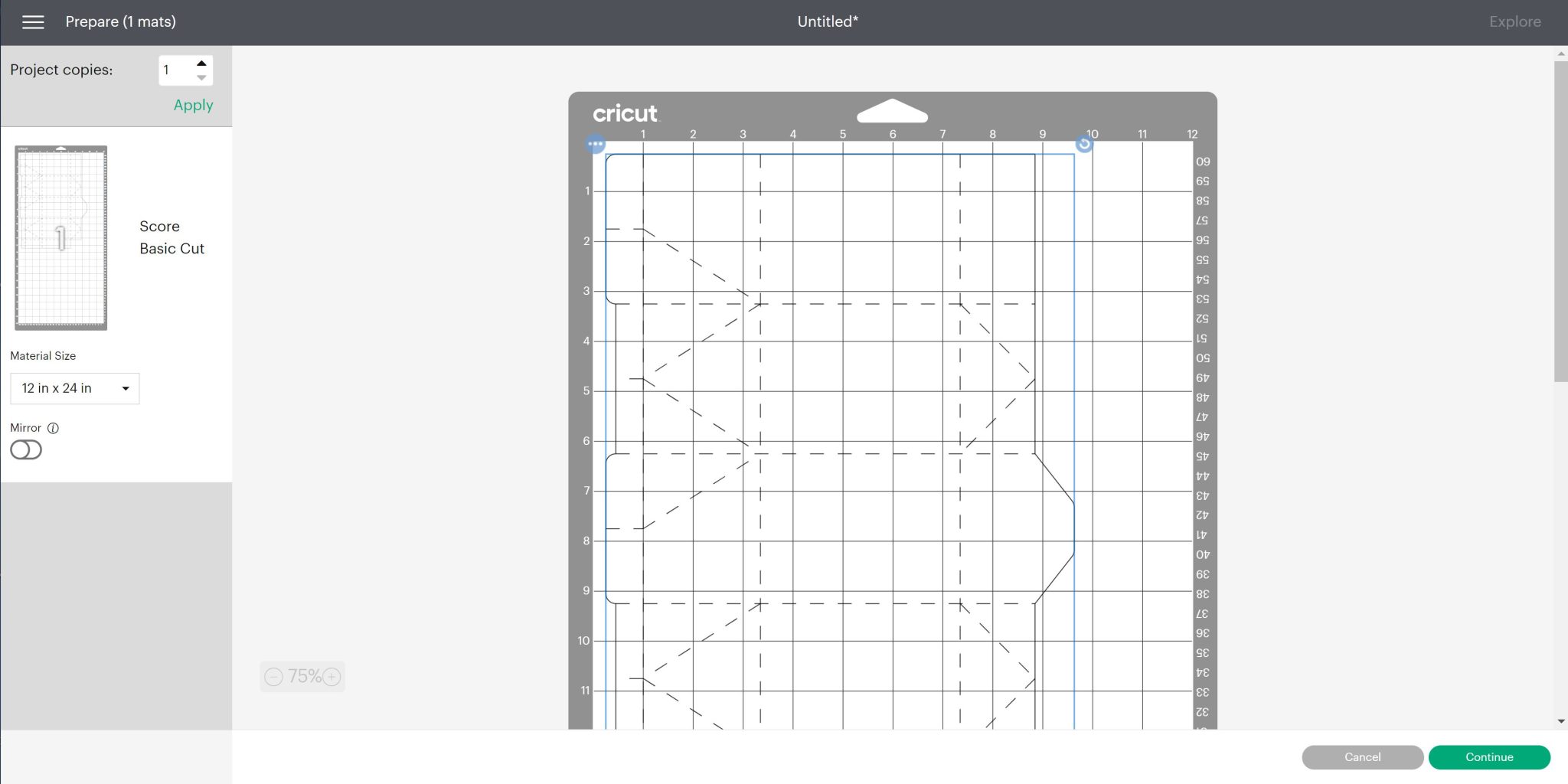 How to Make a Paper Box with a Cricut
Now that you have your design in Cricut Design Space, it is time to make something amazing! Click make it on your Design to cut and score your paper. What type of paper should you use? I like to use thicker cardstock and things like Kraftboard.
Cutting and Scoring
I have the scoring stylus as well as the fine point blade installed on my machine. I'm going to go ahead and use my Cricut Explore Air 2 for this. Any machine will work, but the Cricut Joy will be severely limited on the size of the packaging that you can make. You can see how to score with the Cricut Joy here.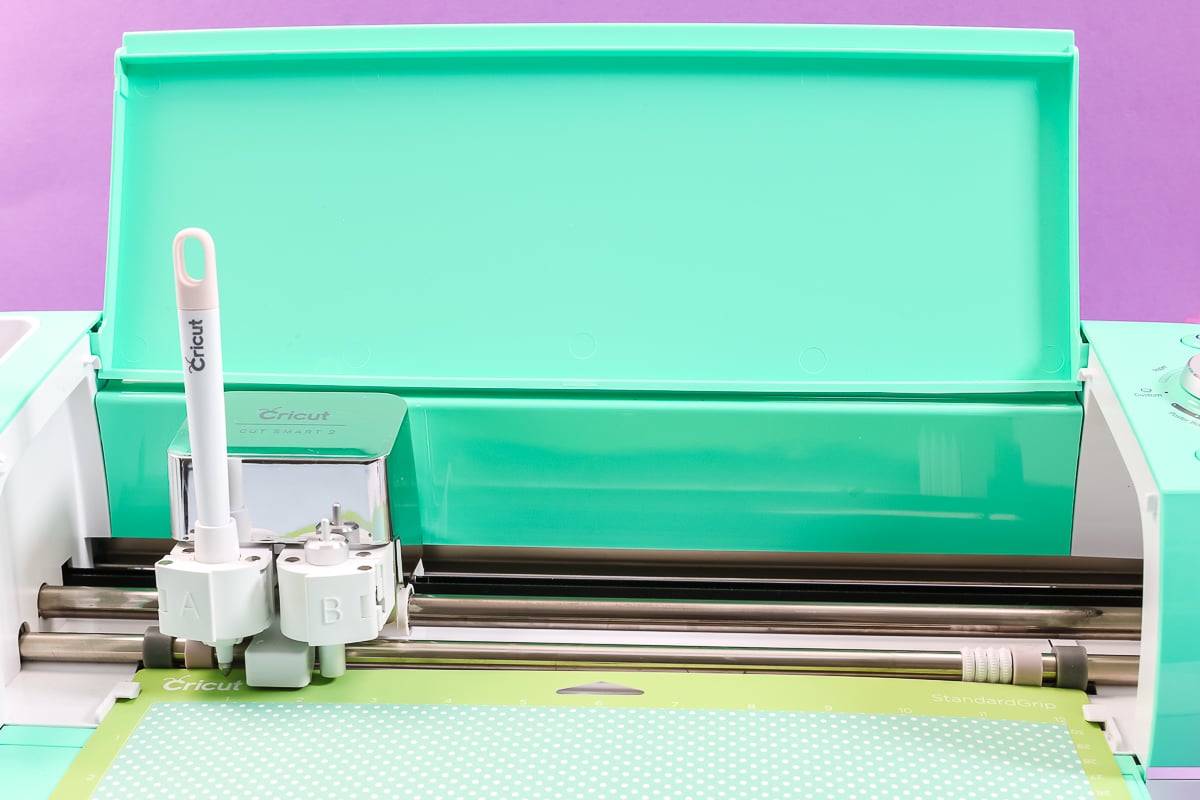 Cut and score your paper with your machine. Just a reminder that peeling the mat back from the material is the best way to remove these from the Cricut mat.
Assembling
The toughest part of some of these is figuring out how to fold them. I could not find specific instructions on these, so you just have to figure it out. Start by deciding which folds make sense.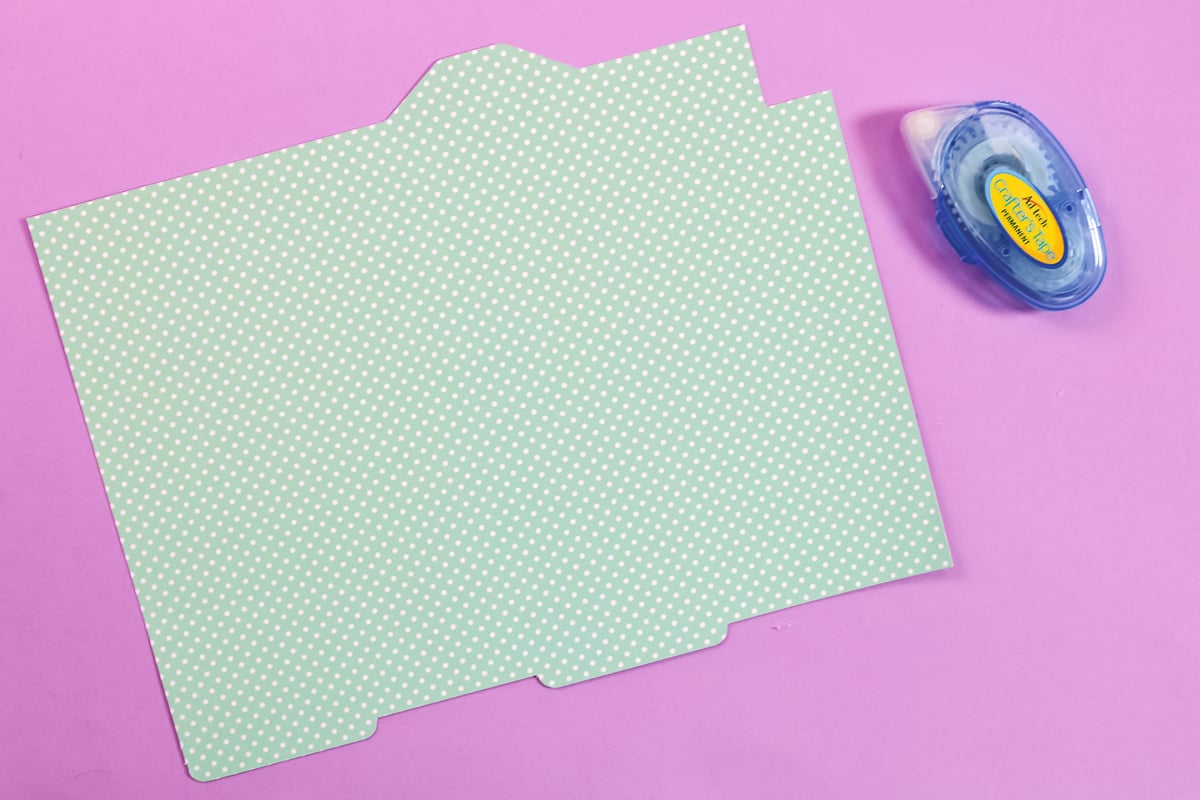 Then once you have your folds, any overlaps will be where you add glue. Add adhesive to each of those to complete your paper box. To do that, I'm using a permanent tape runner and running the tape runner down the glue flaps, and then just assembling the box together. Remember that the top does not get glued. It will just get folded in after you put your gift inside.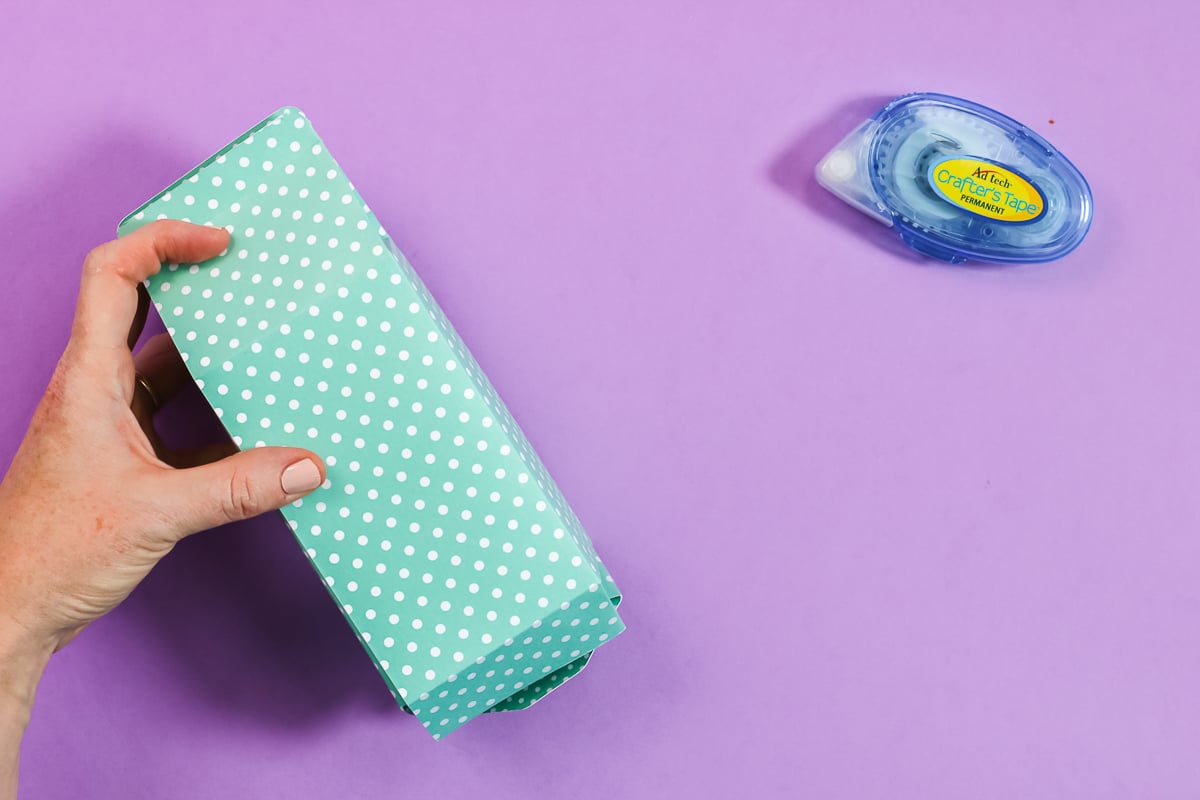 I even punched a couple of holes and used a ribbon to tie it. In addition to the milk box, here is a little paper bag, and a geometric box with a lid. There are tons of different options of Circut box templates that you can choose from on TemplateMaker. I hope you enjoy them all!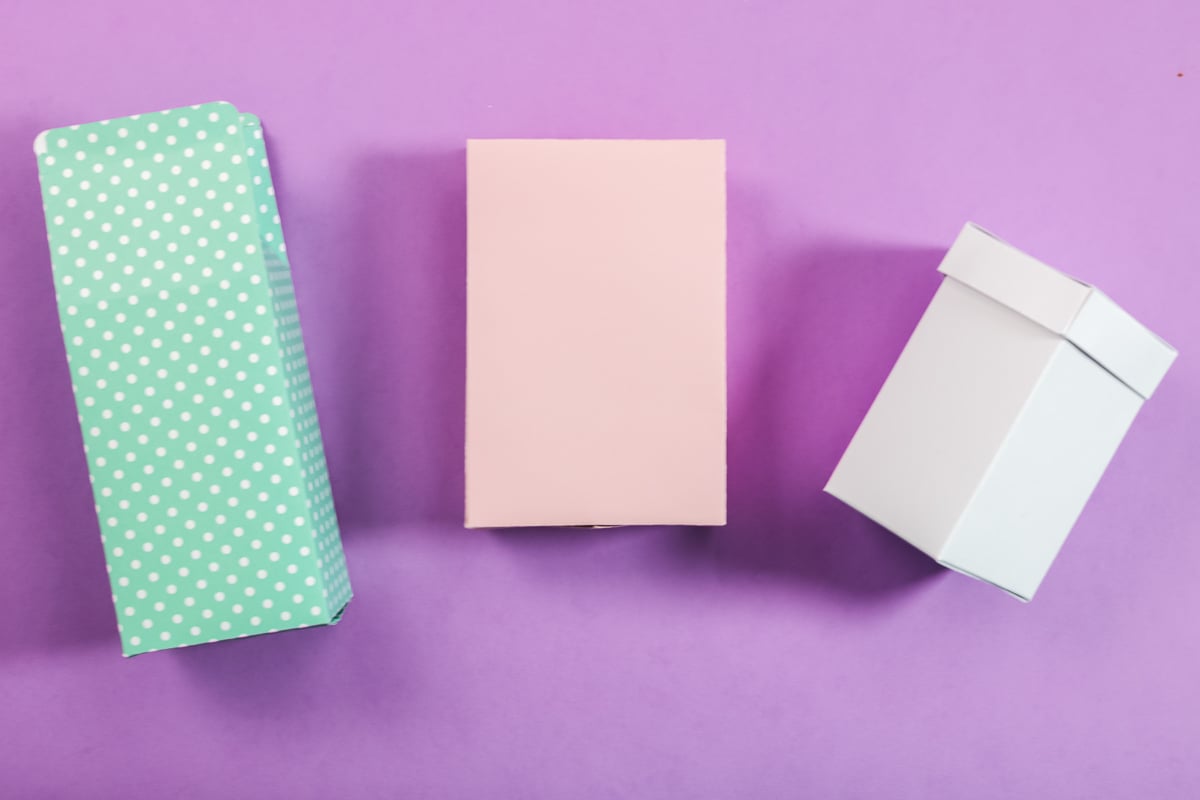 Issues with Cricut Box Templates
The only issue I had with the TemplateMaker website was that some of the ones I tried were like a puzzle. The gift bag was the hardest one for me, but it was also the first one I did. Once I got the gift bag and understood the folding process, everything else was pretty simple. The hexagon box was so easy. The milk carton was a little bit harder. But I think they would all be easy after you fold one and want to make another.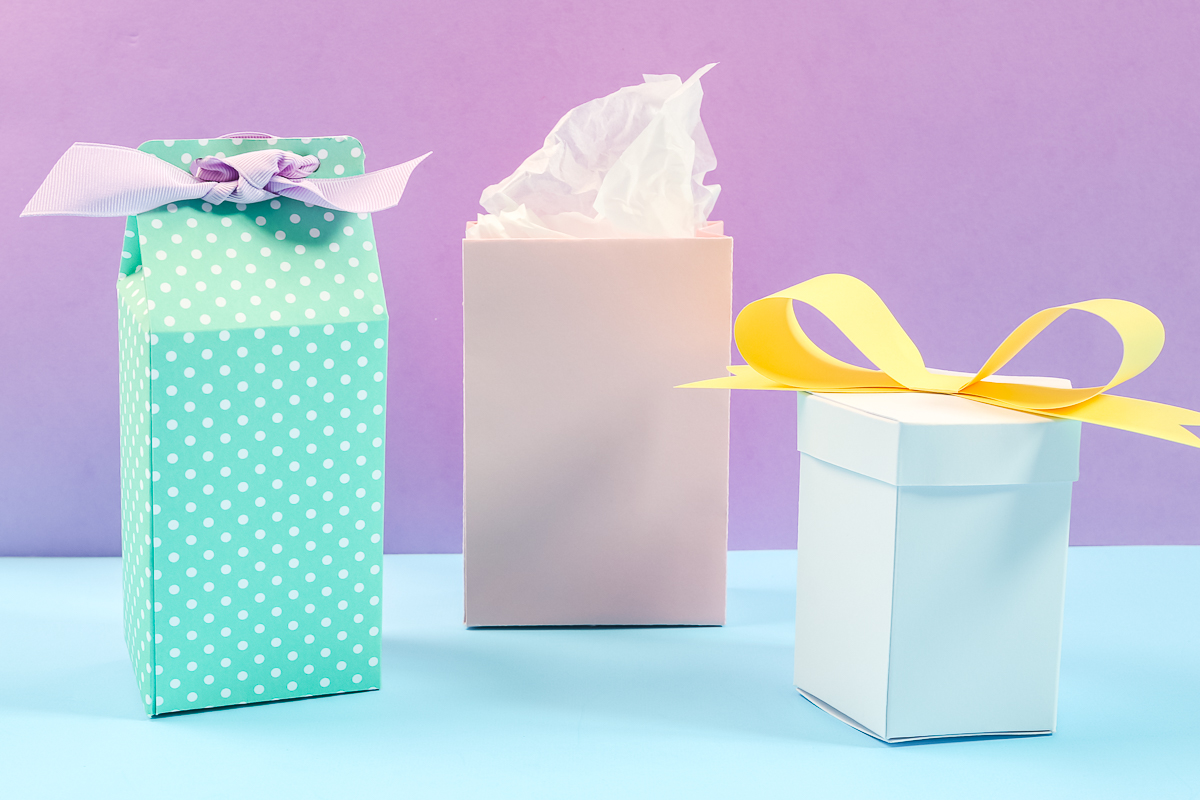 Otherwise, TemplateMaker is an amazing website to download free Cricut box templates for boxes, bags, and all of your packaging needs. Remember to check the licensing requirements if you're going to use these for anything to sell, but otherwise, download, have fun, and make all of those Cricut crafts.
Which of these Cricut box templates will you try first? Make a few of these to package up some gifts for your next party. I know you will love how they turn out.