I am off to SNAP! Conference this weekend but I have scheduled a few fun posts for you while I am gone. The first is my DIY business card holder. This will make my cards look great while giving them away this weekend. Don't fret I will be back next week with a recap of my fun times at SNAP! plus some more projects that are related to the trip.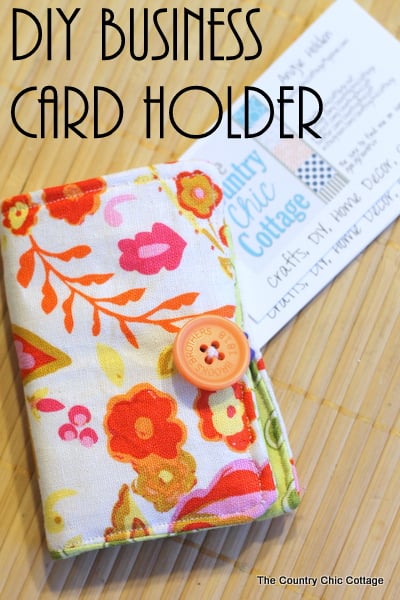 I chose two coordinating but opposite patterns and of course a button for my closure. The button is from a Laura Kelly collection on Buttons Galore and More.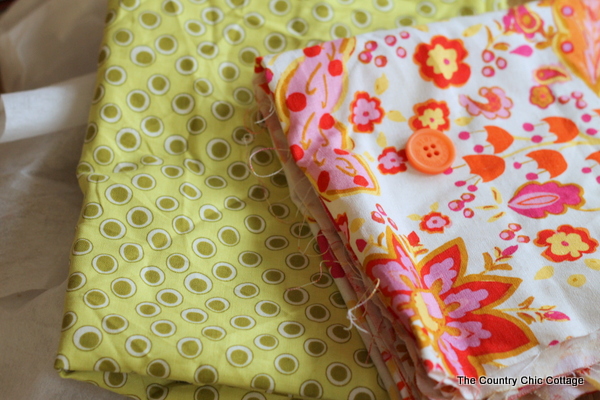 I followed this pattern on My So Called Green Life to the letter. My business cards will have a lovely home for the conference. You have to love pulling something like this out when introducing yourself.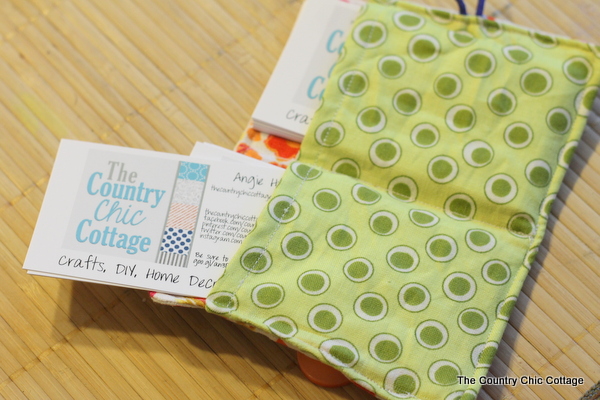 Grab your own fun fabrics and a button to make your own DIY business card holder. This is a super simple sewing project that anyone can complete quickly. Y'all enjoy and I will be home soon!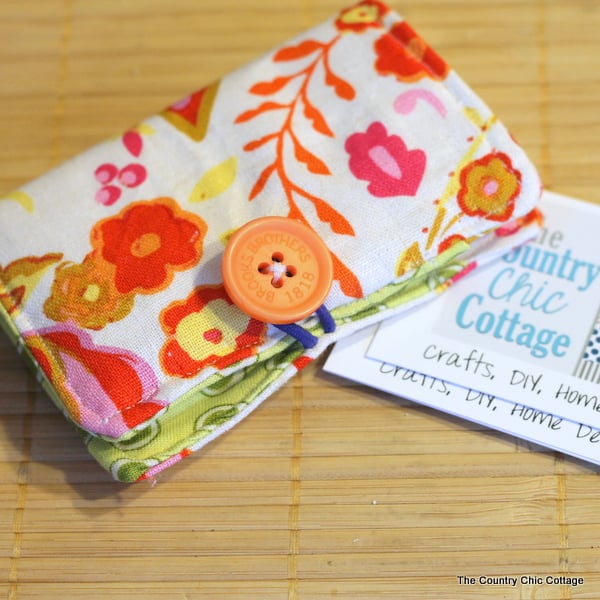 Weekly Newsletter
Subscribe to get our latest content by email every week!