My project last week for
So You Think You're Crafty
was my Blog Conference Tote Bag. I am back to give you all the details and a step by step tutorial for the drawstring camera bag.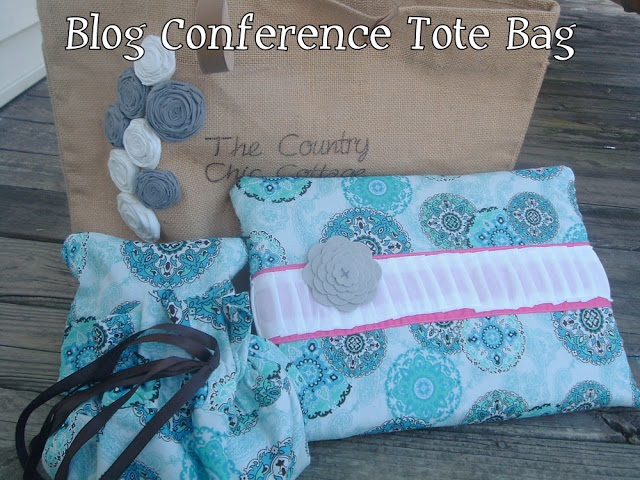 I started with a tote bag I owned from Nest of Posies — love her! On a side note, I received so many compliments on the bag at Blissdom. Everyone will notice your blog name if you are wearing it on your shoulder at a conference. This bag was with me at all times during the conference. My next step was to make a laptop sleeve. I used this tutorial over at Crap I've Made to make my laptop sleeve. I also added a Nest of Posies posy to the laptop sleeve. I made a smaller version of the laptop sleeve for all of the cords that come with the computer.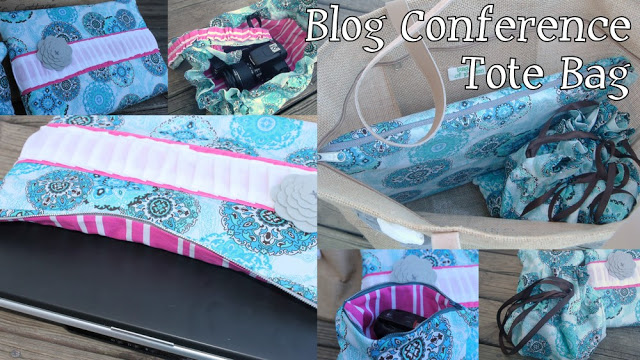 Now for my drawstring camera bag. I wanted something super simple for my new DSLR camera. Something that could be thrown into my purse for a softball game or I could carry on a trip to the zoo. This little bag is perfect.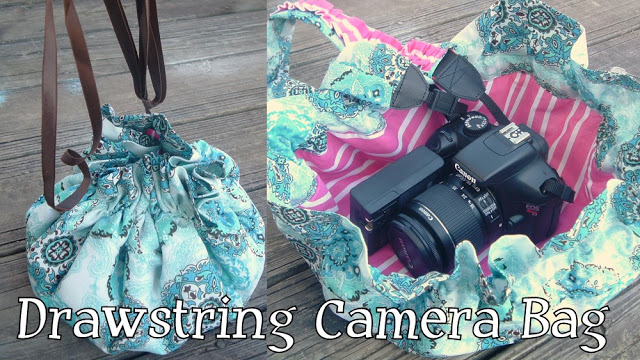 You will need two coordinating materials and some quilt batting. I used my largest round tray as a round template. Mine is 16 inches in diameter (if you measure across the circle). Cut the circle out of each fabric and the batting.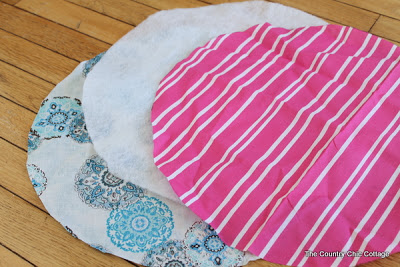 Next you will need a long strip of material. It needs to be 7 inches wide. For the length, take your circle diameter (measuring straight across the circle) and multiply by 3.14. Add 2 inches to the length for seams.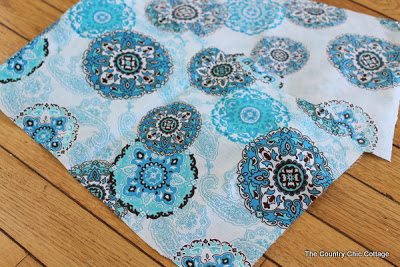 Press the entire long strip in half. Also, press over your ends about a 1/4 of an inch.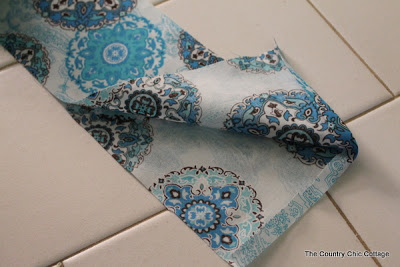 Now this part is tricky. Put the ends together so you are forming a large circle with your strip. Starting from the fold, sew about 2 inches going through all of the layers. For the next 1 inch, only sew the front sides (repeat for front and back). Then continue on sewing through all of the layers until you are about 1/2 inch from the raw edge. I made a little graphic for y'all. Basically you want that opening where my
scissors
are for your ribbon drawstring.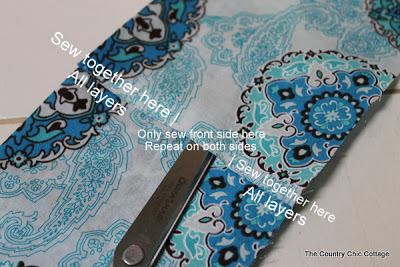 Now we are going to sew all the way around this strip. Two inches from the fold and one inch below that. Yes you are making a pocket for your drawstring to go through.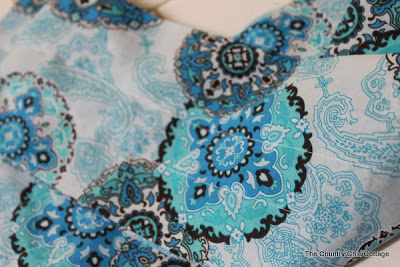 Now press the raw edges of your long strip under about 1/4 inch on both sides.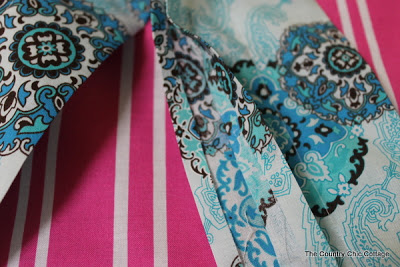 Now pin that strip all the way around your circles. Circles should be stacked with bag material (right side down), batting, then liner material (right side up).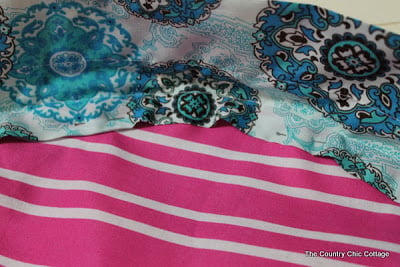 I sewed all the way around once just catching the edge that was on the liner side. Then sewed again just catching the edge that is on the outside. That way the outside was neat and I did not miss the strip on either side. Now you just have to thread in your ribbon drawstring.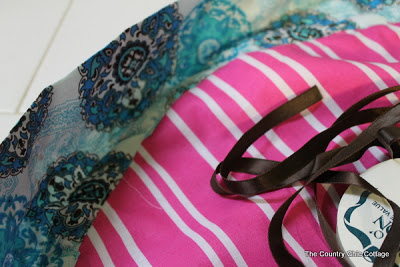 Tip: Put a safety pin through one end of your ribbon. Thread that end through the bag first. The safety pin will help you guide the ribbon around the bag. After you get your ribbon through, tie it and pull it to close.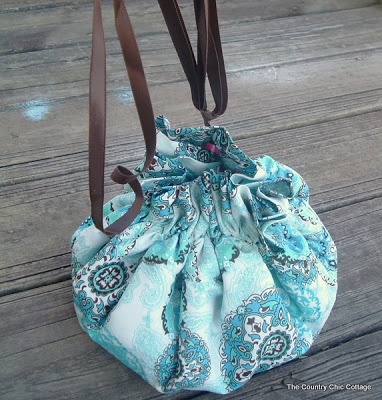 A quick and easy bag that will protect your camera when you are out and about.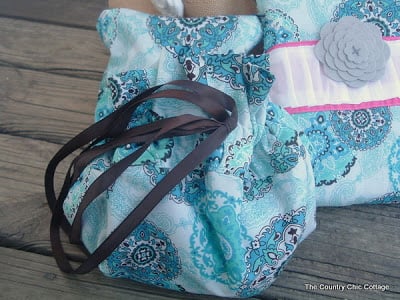 I also made a matching camera strap cover. There are so many tutorials for how to make one of these that I did not take step by step pictures. Here is a
link with a tutorial round up
. I am sure you can find one that you will love!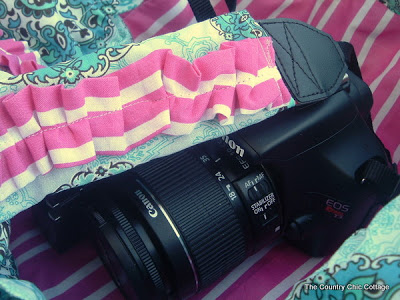 Enjoy this sewing tutorial! And let me know if you make one of your own!