Do you love easy household cleaner recipes? Do I have the post for you! I have a free ebook download today that you can keep as a handy reference in your home. I love using products from my pantry as cleaners and this book will show you all of my secrets for turning those staples into cleaners for your home. You will get ten different recipes in one great ebook that I put together with Gina from The Shabby Creek Cottage.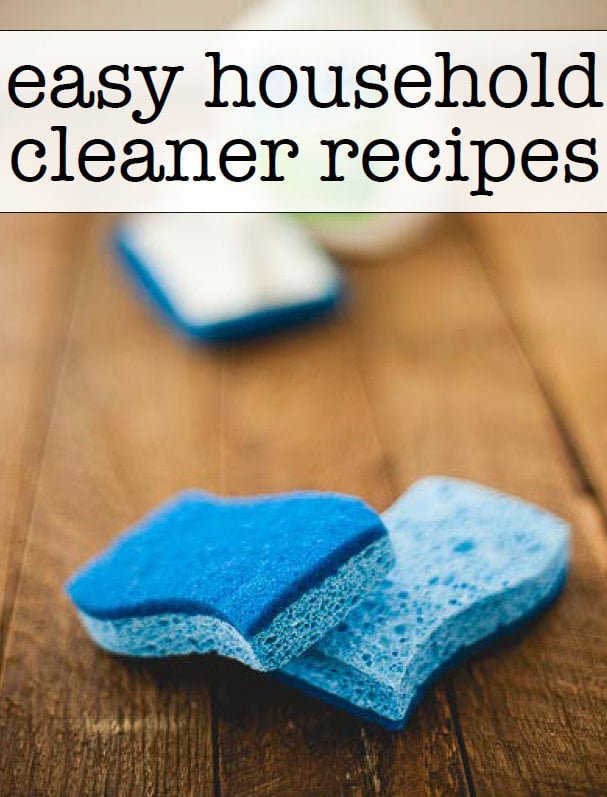 Curious as to what is in the book? Here are the household cleaner recipes that are in the guide:
All purpose cleaner recipe
Glass cleaner recipe
Citrus cleaner recipe
Cutting board cleaner
Grout cleaner
Homemade laundry soap
Stain remover recipe
Bathtub cleaner recipe
Wood floor cleaner recipe
Stainless steel cleaner
Sounds like a great collection of household cleaner recipes right? We put them all in one great ebook along with pictures for you! If this sounds like something you would love to have, you just need to be a weekly newsletter subscriber. You will get one email per week on what is happening around here. If you already subscribe, you should have gotten an email with the download link for the book earlier this week. If you don't subscribe, just put your email in the form below and the link for the book will be emailed to you! Just sign up using the form below then in about an hour you should receive instructions on how to download the Easy Household Cleaner Recipes book. If you have trouble, please drop an email to thecountrychiccottage@yahoo.com so I can fix it for you! Thanks!
Love these household cleaner recipes and want even more? Check out our the link below!
Now you can print the complete guide to natural cleaning and keep it as a handy reference around your home. There are 225 ideas for using vinegar, cream of tartar, lemons, hydrogen peroxide, steam, baking soda, corn starch, salt, and rubbing alcohol to clean! Yep all of those things you probably have around your house already can be really powerful all natural cleaners.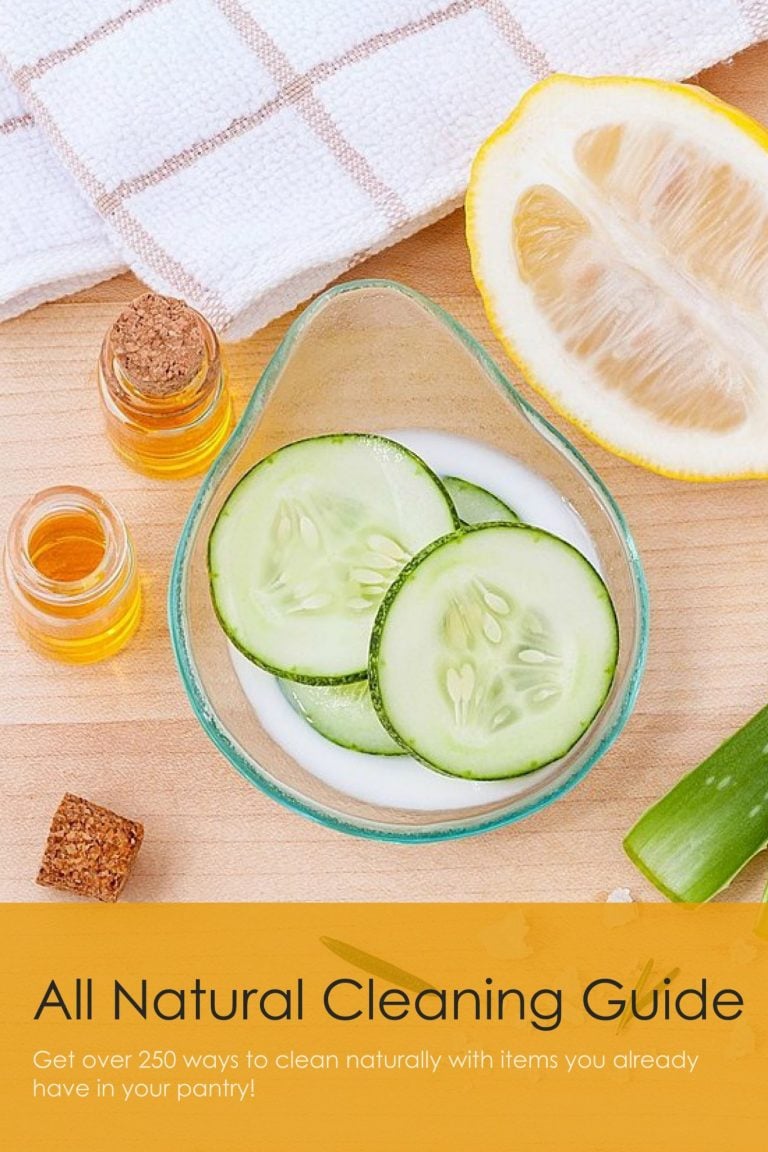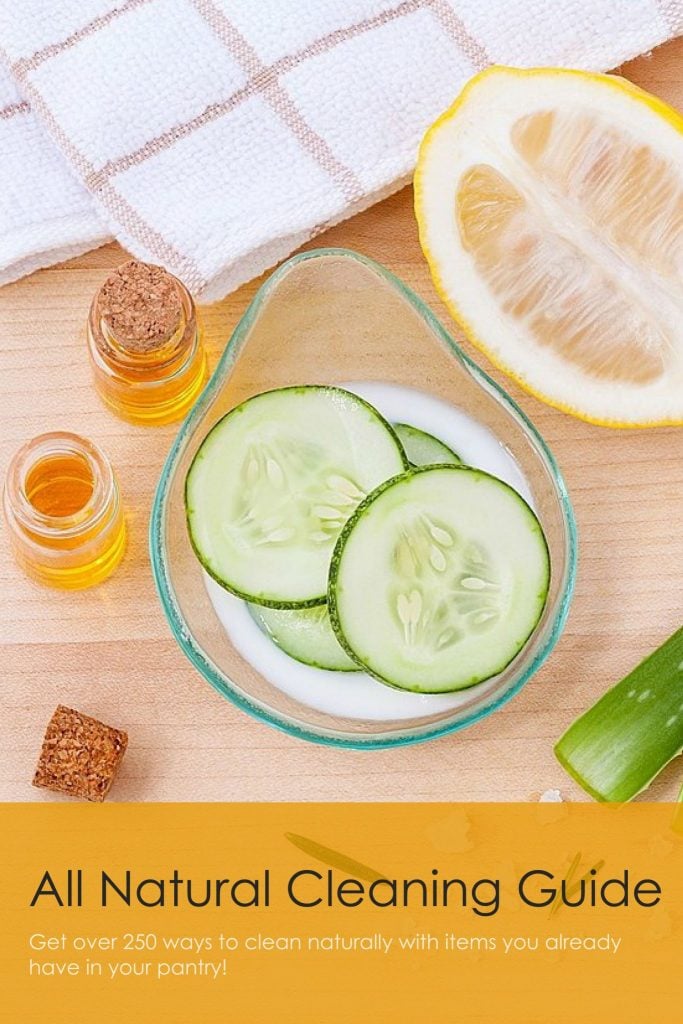 Just click here to add this download to your cart. Then just pay the $1.99 to download to your computer. You can then print on your home printer and keep this complete guide to natural cleaning handy all year! I have just had many requests for a printable version of my cleaning series and thought this is the perfect time to release this series!
Want to see my favorite cleaning supplies and products?
I have gathered all of the products I love using around my home into one great section of my Amazon storefront. You can click here to shop! If you're looking for just about anything to clean your home, I probably have an option that you will love!