I get quite a bit of questions when it comes to downloads from my website. Here are answers to my most common questions for you. Hopefully these will help you be successful with your files!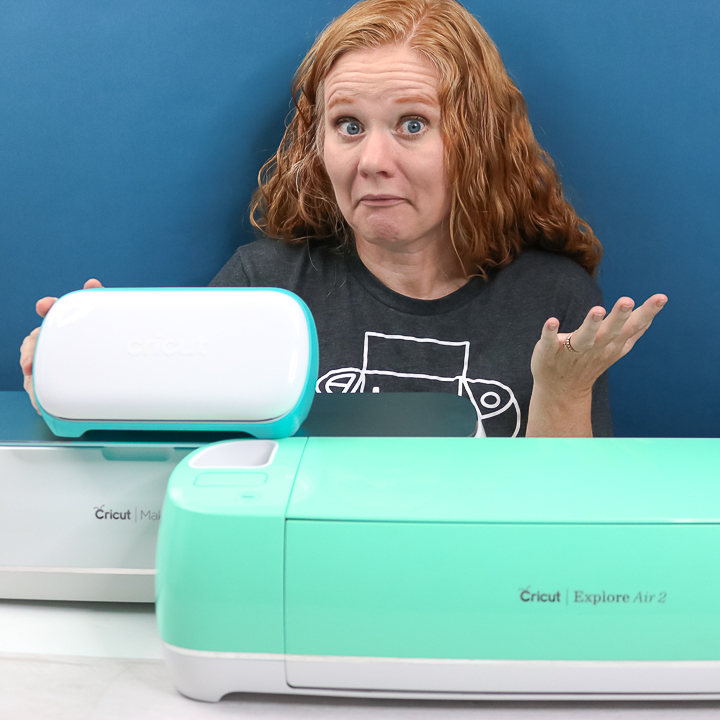 FAQ
Below you will find some of my most common questions along with an answer for each. Hopefully this will help you solve any issue you are having with the files!
Where do I add my email address for free files?
When you want to download freebies from this site, you will need to enter your name and email address to sign up for the newsletter. You can unsubscribe at any time and we never sell your information. To get the right file, you will want to look for a box that has a picture of the file you want to download. There is an example box below.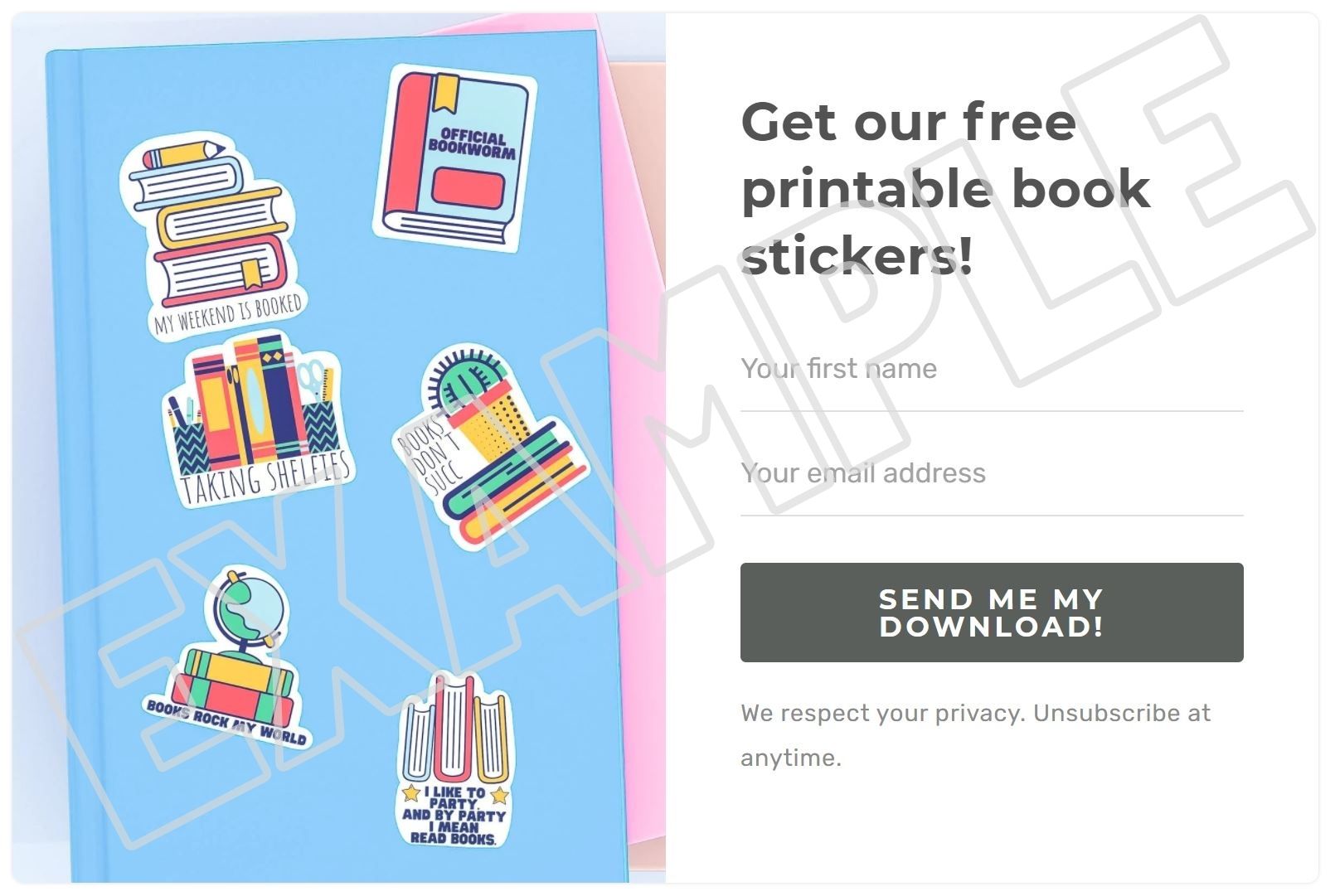 You want to enter your first name, email address, and click the send me my download button. Within a few minutes, an email will arrive in your inbox with your files. Please see the additional questions below if you don't get your file.
Why do I have to enter my email again?
Please note that at this time I do require that you enter your first name and email address for every file you want to download. You are not signed up for the newsletter more than once. The additional entries are just to get you your files as that is the way I deliver my freebies.
I can't find the email with my files.
Be sure to look at the questions above and make sure you signed up in the right box. If you have, please allow 30 minutes for file delivery. If you still don't see your file, you will need to check your spam folder to make sure it did not land there. GMAIL USERS: Please click on "all mail" and check for the file. Most likely it is there!
When all else fails, go back to the post and try to enter your information a second time. You could have made a typo in your email address. If it fails a second time, contact me and I will try to help.
When will my order arrive?
If you placed an order with our shop, you will get an email within a few minutes with your digital downloads. Please note that ALL files are DIGITAL. You will NOT receive anything in the mail. If you don't get the email and you paid with PayPal, please note that the files often go to the email associated with your PayPal account.
The download is not working.
Once you get the email, there will be a button to start your download. Please note that once you click this button, your download will start automatically to whatever device you are on. It will go to your default folder for downloads. You will have to find that folder and the download in order to access.
Although this process works on most devices, there are some mobile devices that do not work well with downloadable files. You may have to switch devices to get your download. However, here is information on locating downloaded files on an iPhone or iPad and locating downloaded files on an Android device.
I can't open the file that I downloaded.
Most of the files provided are ZIP files. This means that they are compressed folders that contain several files. You will need to unzip in order to access the contents. You can see more about working with zip files here.
If you can't open the SVG file, skip down a few questions as I have help for you there as well!
What is a ZIP file?
A ZIP file is basically a folder that can contain a bunch of files. Those files are compressed or "zipped" to make them smaller for easy transmission over the internet. Please note that there is not anything malicious in the ZIP files I provide. Some anti-virus software will flag EVERY zip file regardless of content. You can see more about working with zip files here.
Where do I find the SVG file? I don't see it.
Now that you have unzipped your folder, you may wonder why you don't see an SVG file. If you don't have the software to read an SVG on your device, it will appear as an HTML file or an unknown file type. It is STILL an SVG file. Your computer just can't read it. That is okay! It will still upload fine to your Cricut. Follow the upload instructions here to get it into Cricut Design Space.
I can't open the SVG file?
You will not be able to open an SVG file on your computer or device unless you have special software installed. That is okay! It will still upload fine to your Cricut. Follow the upload instructions here to get it into Cricut Design Space.
How do I upload the file to my Cricut?
Follow the upload instructions here to get your file into Cricut Design Space. Please remember that the SVG version of the file will upload the best if you are doing a cut. For print then cut, a PNG version of the file will work best.
My Cricut is trying to print the file?
If you are seeing a print then cut once you open the file in Design Space, you have uploaded the image version of the file. If you want just a cut instead, go back and upload the SVG version. Follow the upload instructions here to get your file into Cricut Design Space.
What kind of license do I have with my file?
Unless otherwise noted, you have a personal license only. This means that you can use the file to make things for yourself or as gifts. If you want to sell anything you make with the product, you will need a commercial license. You can read more about licensing here. If you purchased a commercial license from me, it will be included in your ZIP file along with the quantity limits. To inquire about commercial licensing on any file, please contact me.
That covers the most common questions that I get from people when they are downloading files from my website. If you have a question I didn't cover, please leave that in a comment below or email it to me. Thank you and happy crafting!