Sentimental gifts come from the heart. There is no better way to share your heart than to give a handmade gift. I have gathered over 100 ideas for you to make handmade gifts for everyone on your list. Gather your craft supplies and get started on your gifts now to have them all ready in time for the holidays. Your recipients will treasure these amazing gifts for years to come!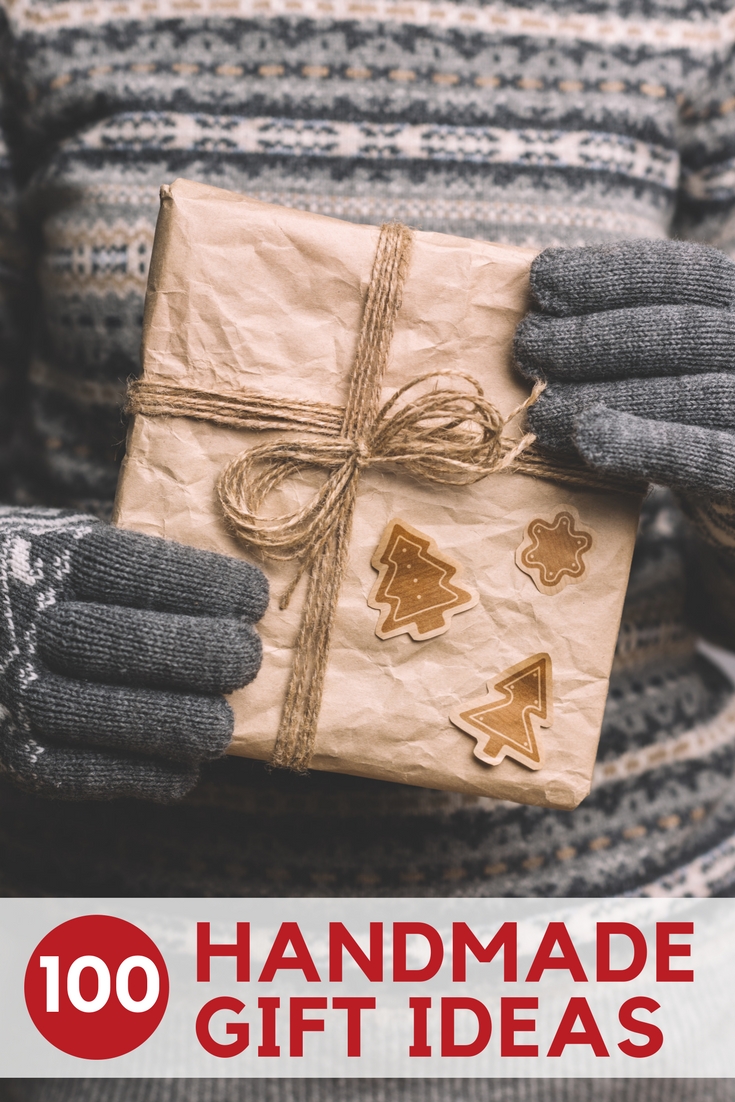 Click on each of the links to be taken to a tutorial on just how to make the gift idea. I have divided up these sentimental gifts into categories based on type. Y'all enjoy!
DIY Gifts in a Jar
Handmade Gifts for Her
Handmade Sentimental Gifts for Teachers
DIY Sentimental Gifts for Friends
Handmade Gifts for Kids
DIY Gifts for Him
Did you find the perfect idea for the ones on your gift giving list? Give sentimental gifts this holiday season and make this one holiday they will never forget!