Do you need some gifts for crafters? Got someone on your list who loves crafts and just not sure what to get them. Well, I am here to help! After running a craft blog for over a decade, I have intimate knowledge of what crafters need and want. So, I am here to share my knowledge with all of you and help you make the best decision possible when it comes to buying those gifts for craft lovers. Be sure to check out our guide to Cricut gifts if you have someone that loves or wants a Cricut machine!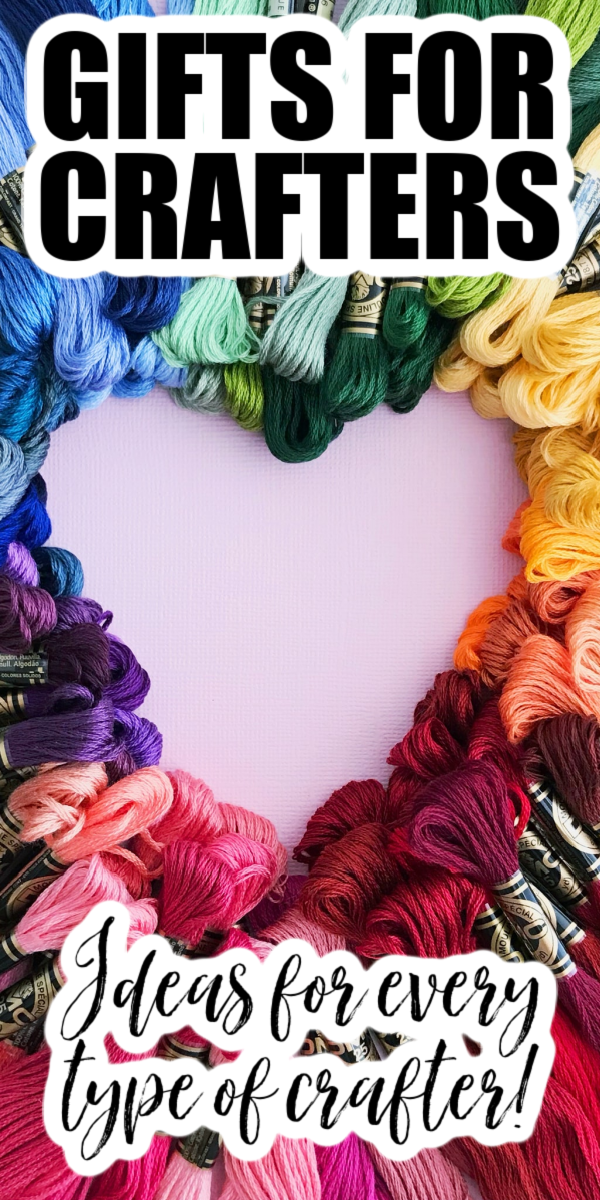 Gifts for Crafters
Where do you start? How do you narrow down the gift list? Start by thinking of what they like to make. Do you see them make a ton of things from paper? Perhaps they are always knitting? Make a list of the mediums they use and that will help you narrow down our list below.
Gifts for All Craft Lovers
I am covering specific gifts for crafters below but if you just want a generic gift that basically ANY crafter will love, this portion of the list is for you!
I have a few specific storage ideas below but this cart is a generic option that literally any crafter will love. The Origami brand also folds up so it is great for small spaces.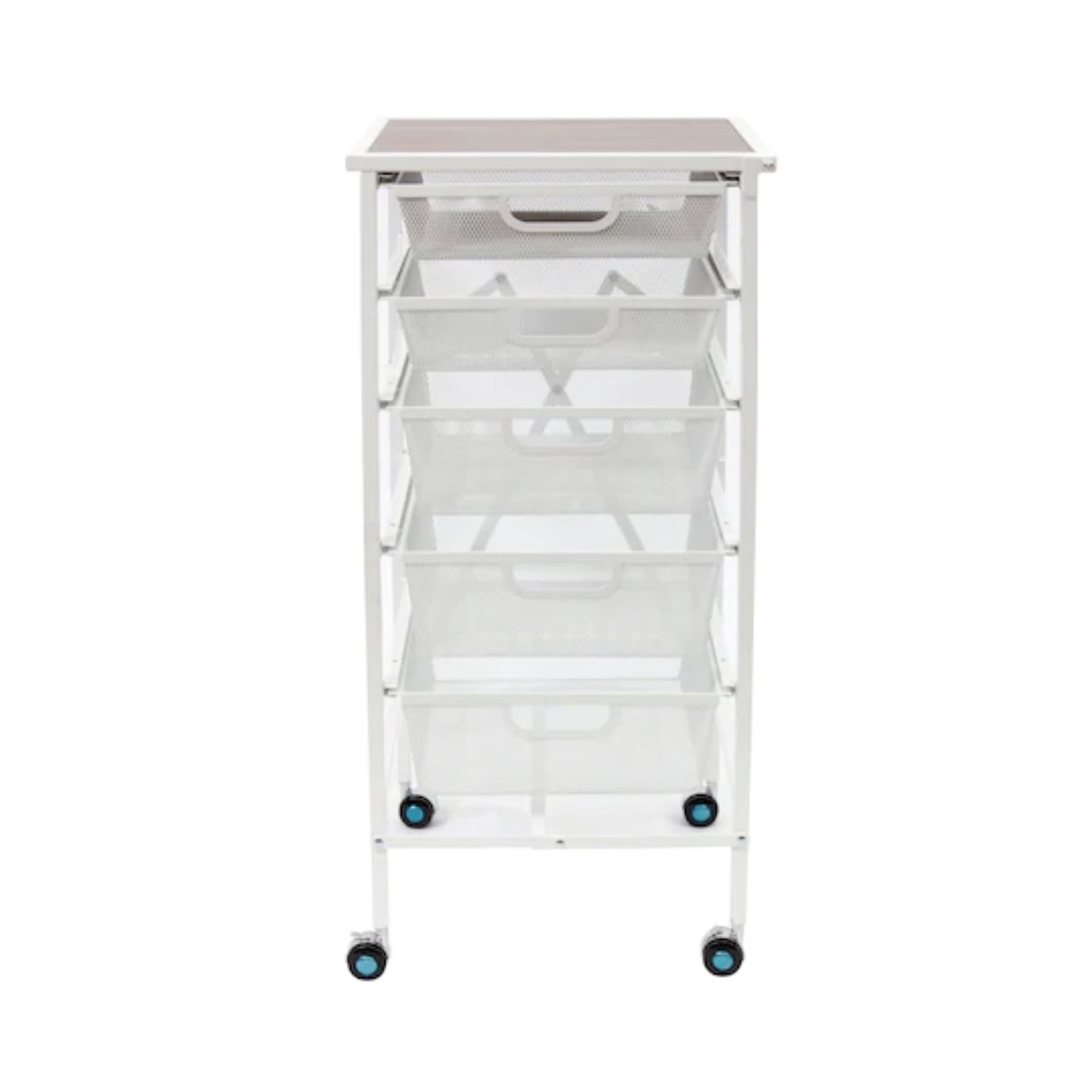 I am a huge fan of giving lights to crafters as we always need them! I have a few more options below but this 2 in 1 lamp is great for any crafter. They can have it as a floor lamp or a desk lamp depending on how much room they have.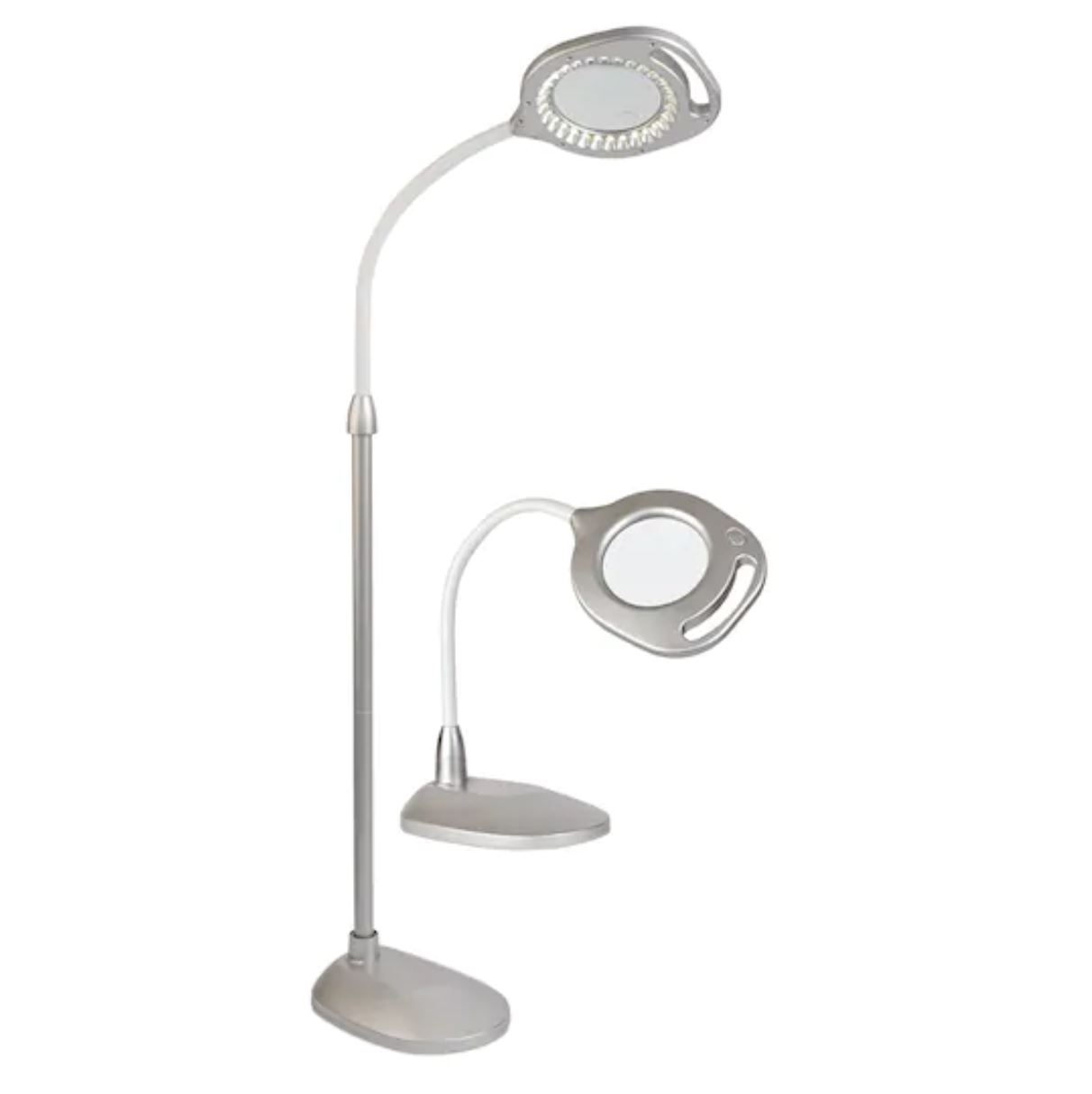 The Cricut Maker is versatile enough for ANY type of crafter. Anyone from beginner to advanced will love this machine. Plus it cuts so many materials including fabric! It is definitely the most versatile Cricut machine on the market.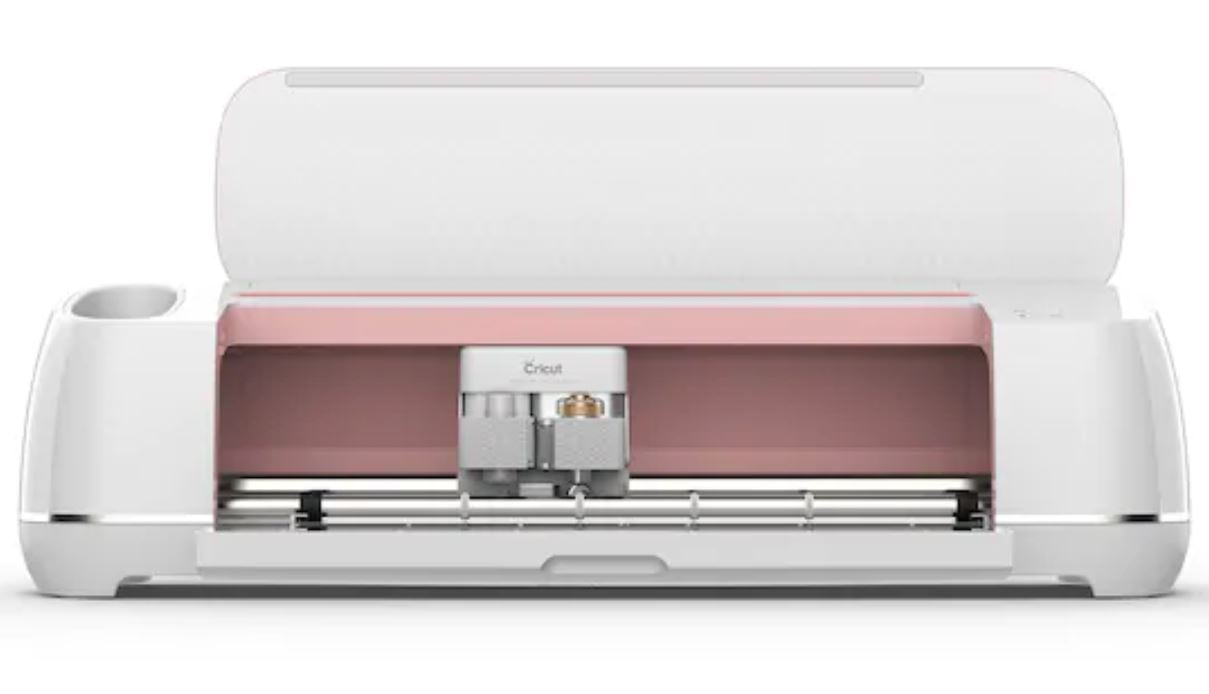 Gifts for Paper Crafters
You may know someone that loves all things paper! From card making to scrap booking, the following gifts will put a smile on their face.
I am finding that paper crafters of all types are loving the Cricut Joy. Even if they have a larger Cricut machine, they often find themselves reaching for this small but mighty cutting machine. I don't think you can go wrong by putting this under the tree this year.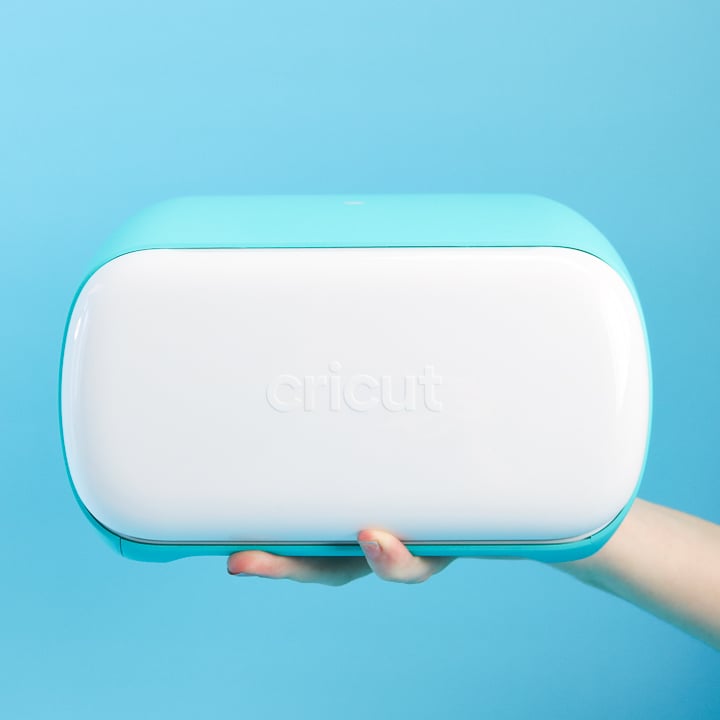 Washi tape is super versatile for all types of crafting and any paper crafter will love getting this rainbow tube in their stocking. After all, having a roll in every color is a dream come true!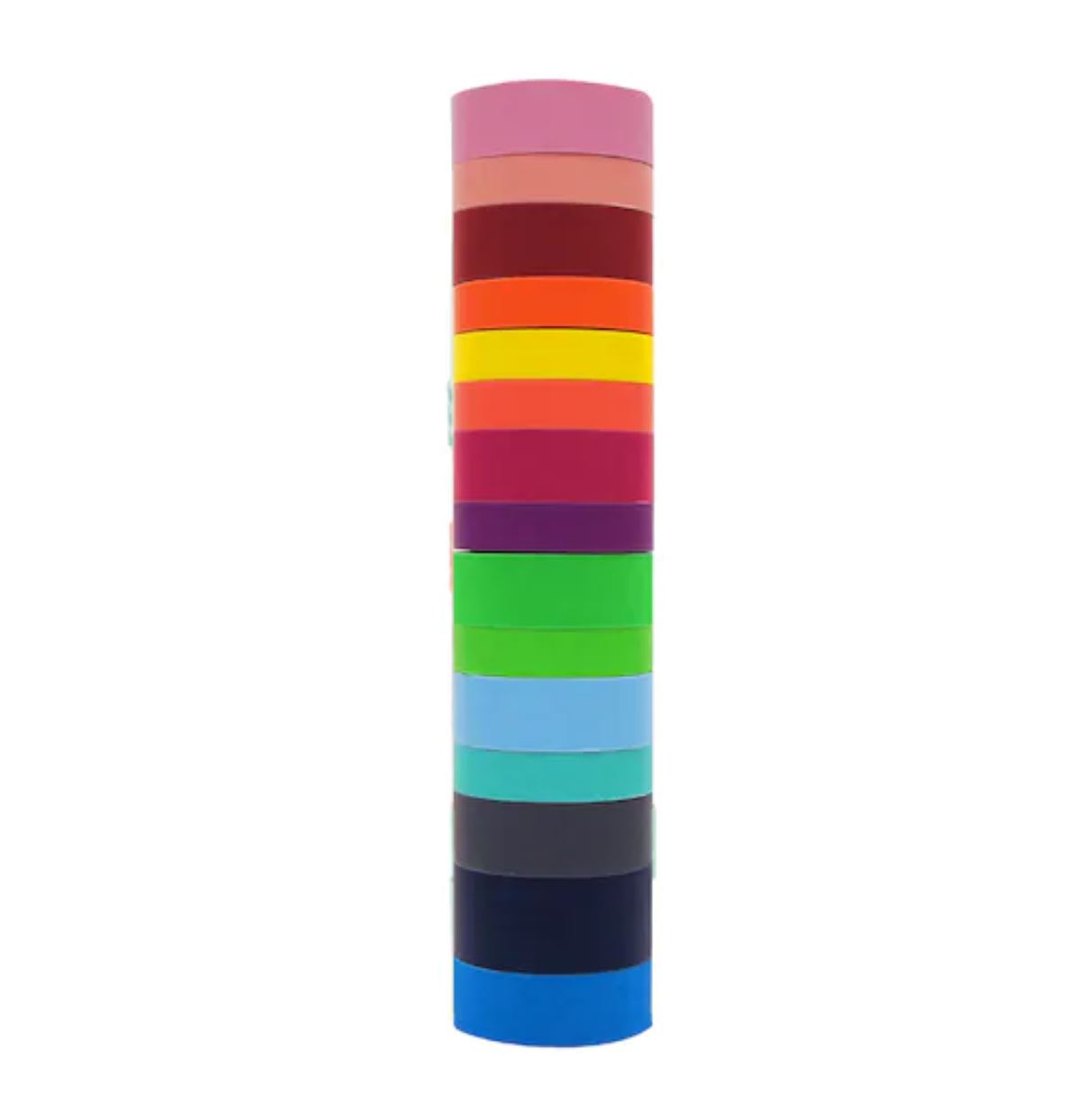 Paper is something that has to be stored correctly and paper crafters often have a large stash. My favorite is this modular paper organizer but please note you will need to buy extra shelves to get this same look.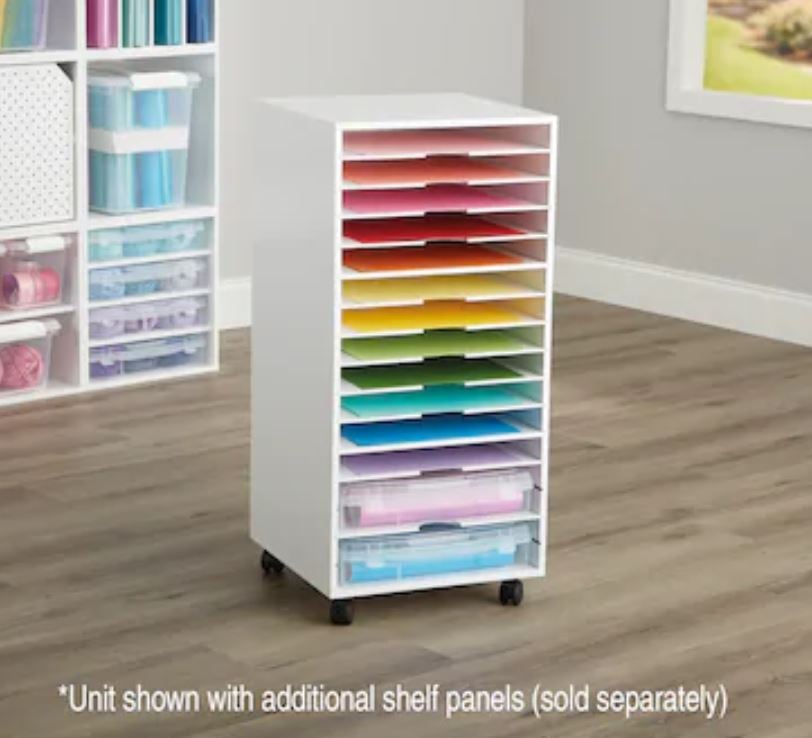 Gifts for Fabric Crafters
Do you know someone that loves to sew? You really can't go wrong with these gifts as fabric crafters will love our picks below.
If you have someone on your list that wants to dive into fabric crafts, pick up this sewing machine that is perfect for beginners. I think you really can't go wrong with the Singer name for those that are starting out.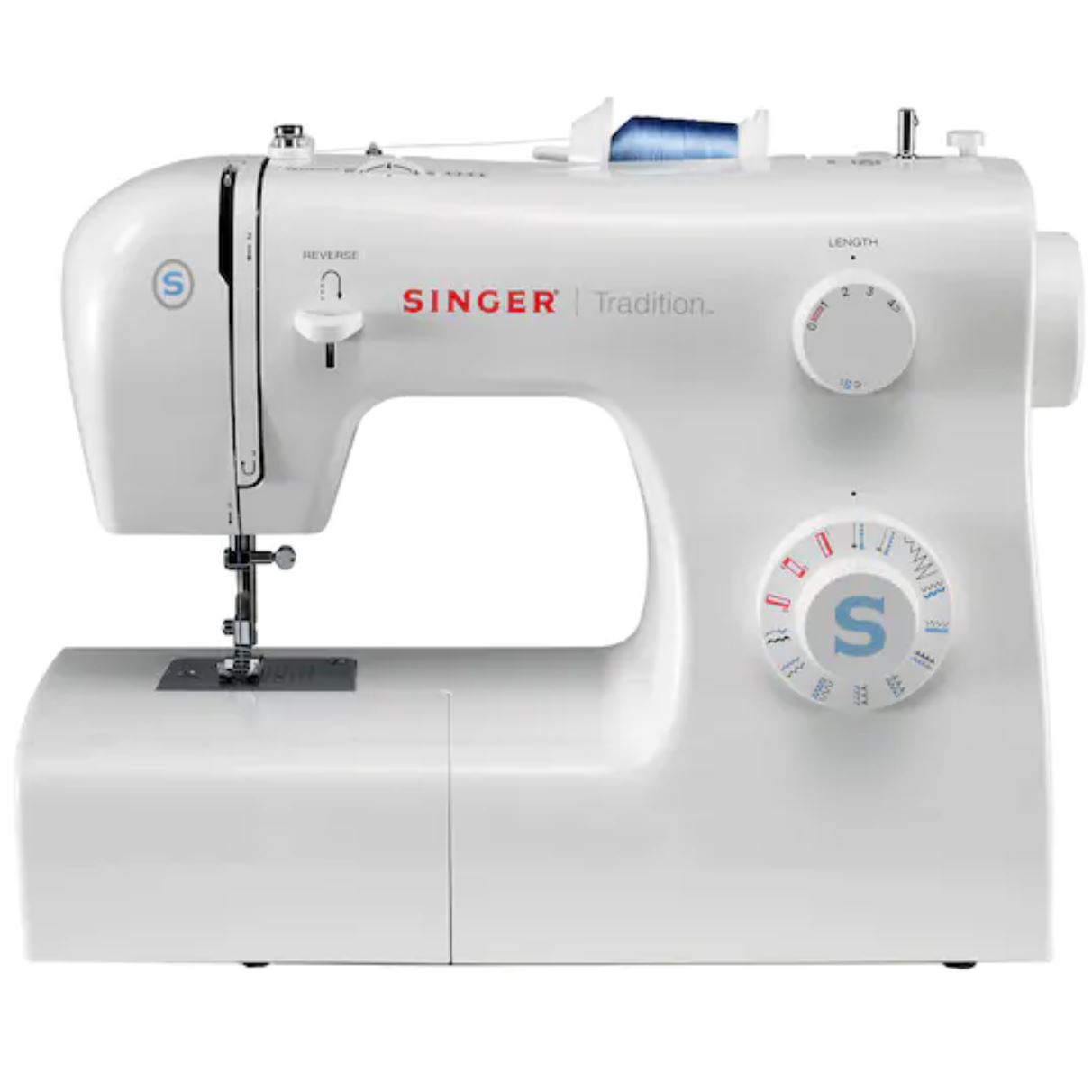 These make a great stocking stuffer especially for those that may have trouble with their hands and gripping normal pins. Magic pins make gripping easier on the hands and might make sewing a bit easier for the fabric lover in your life.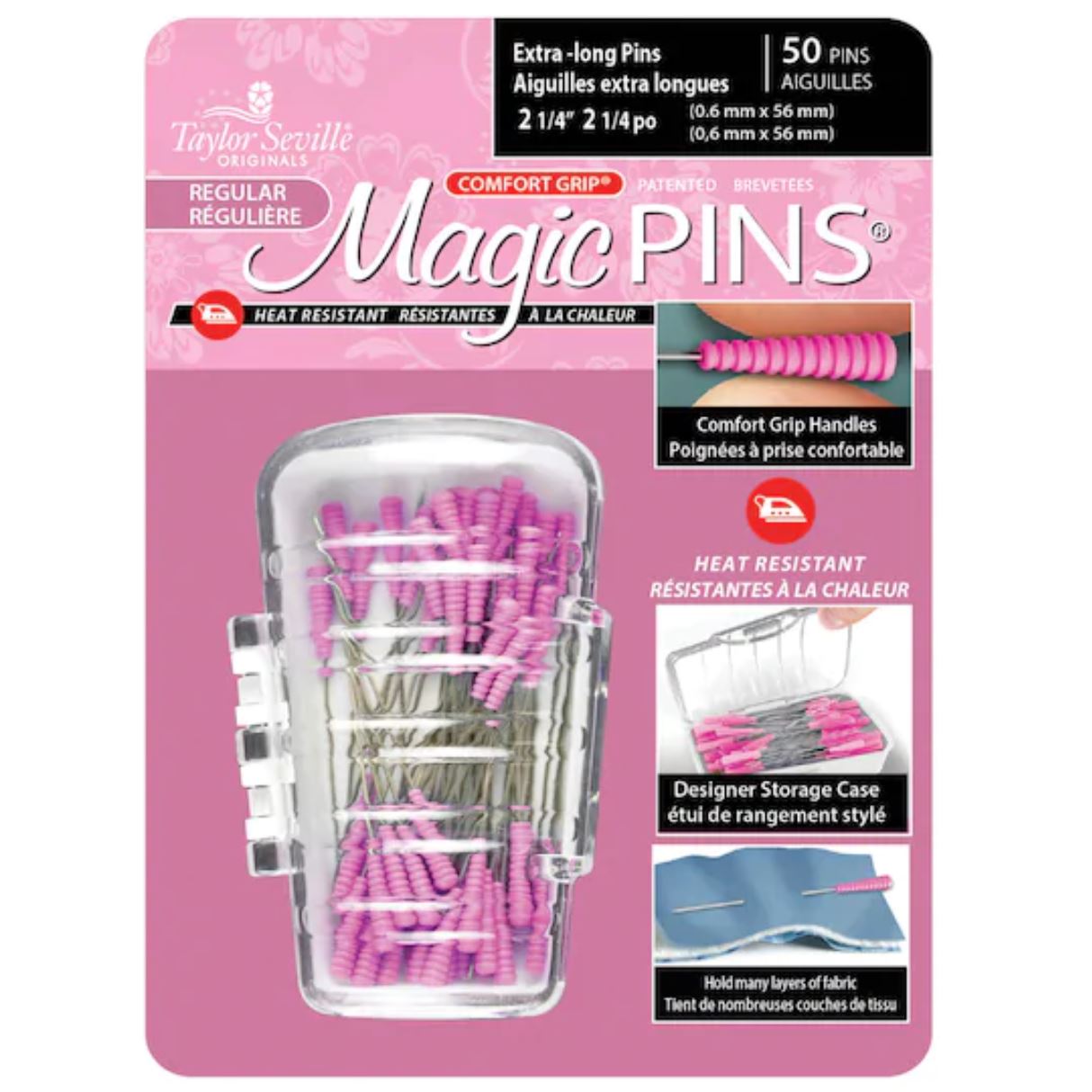 This one is definitely great for any crafter but those small compartments are perfect for those that love to sew. Your gift recipient will love the glow from the OttLite organizer and the extra space to put their craft supplies.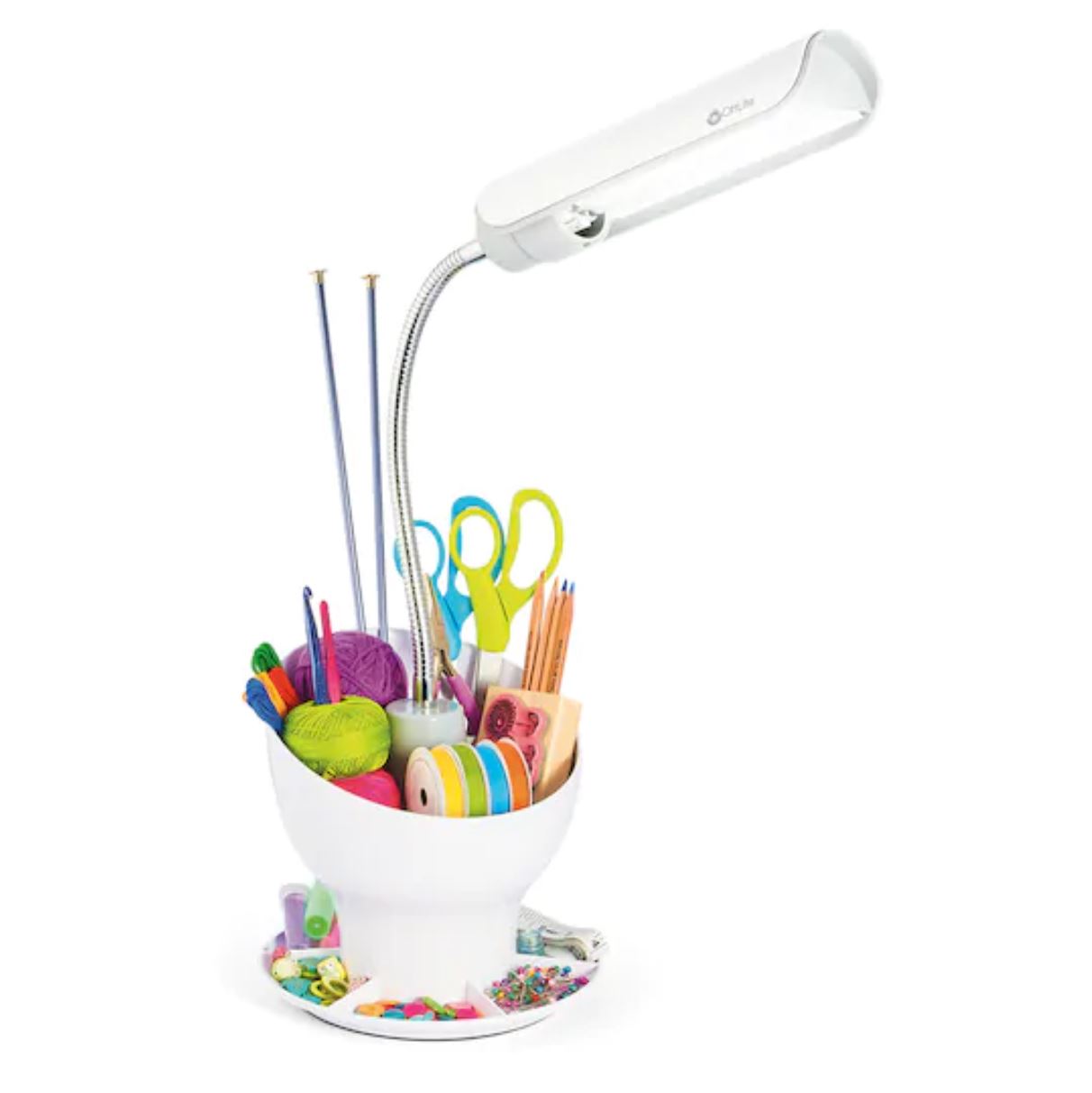 Gifts for Yarn Crafters
Got someone that loves to knit or crochet? Well, I just may have the perfect gift for them as well!
If you have someone that is just getting started with yarn, a knitting machine is one of the top trends that I am seeing right now. This is great for beginners or those that want results quickly.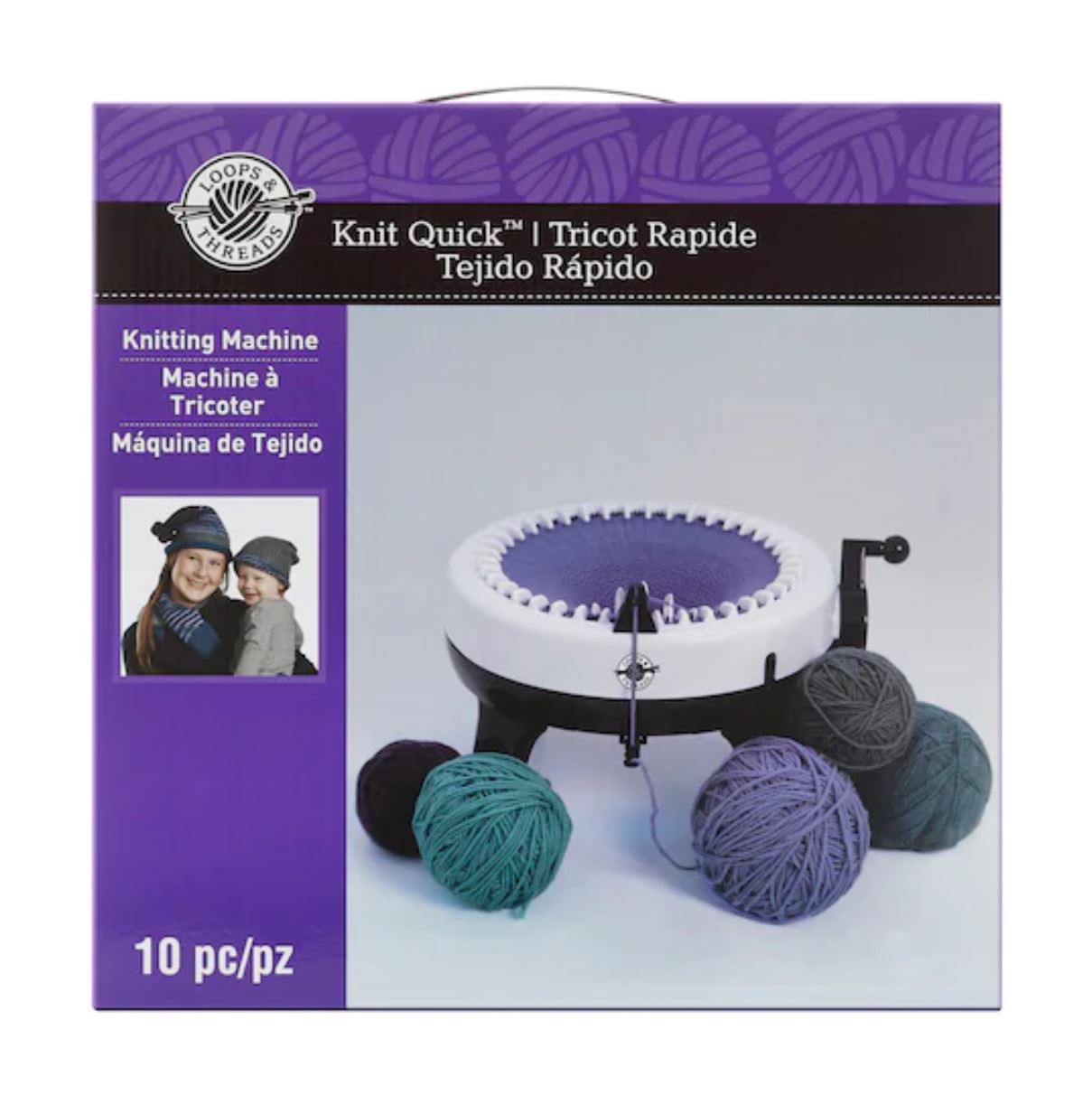 Know a yarn enthusiast who also loves to go places? This yarn carrier globe allows yarn crafters to take their work with them and not have it end up in a tangled mess.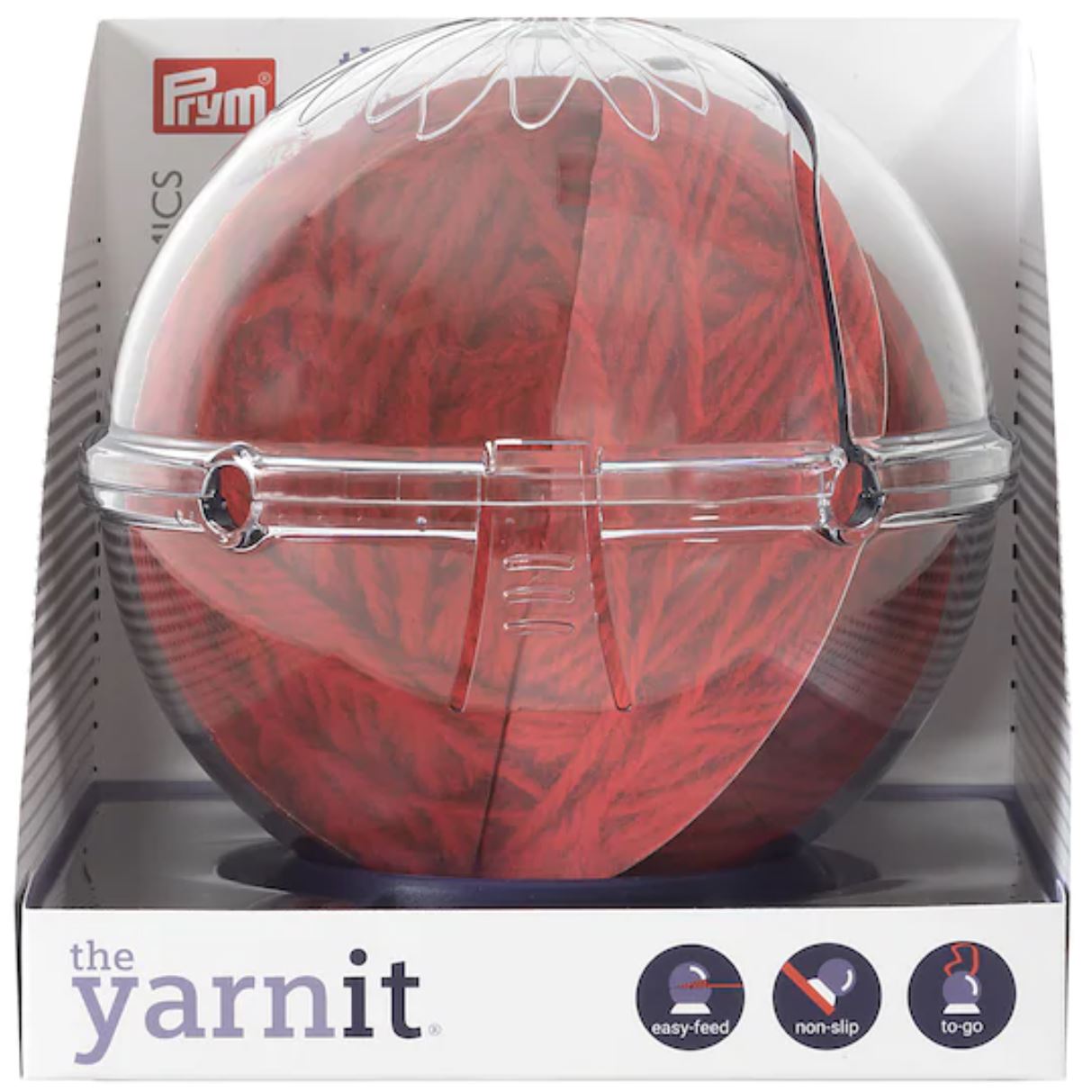 These make a great stocking stuffer for anyone that loves yarn. These yarn label clips help keep the label information for the skein organized so it is not lost over time.
Gifts for Painters and Artists
If you have a painter or artist on you list, I would caution you that they probably already have their favorite brands of paints or paintbrushes. It is better to go with a more practical gift than to give them something they cannot use.
Once again, the gift of organization makes my list. This wooden paintbrush holder is an upgrade from any plastic version they may have now and is a great way to store and show off those brushes.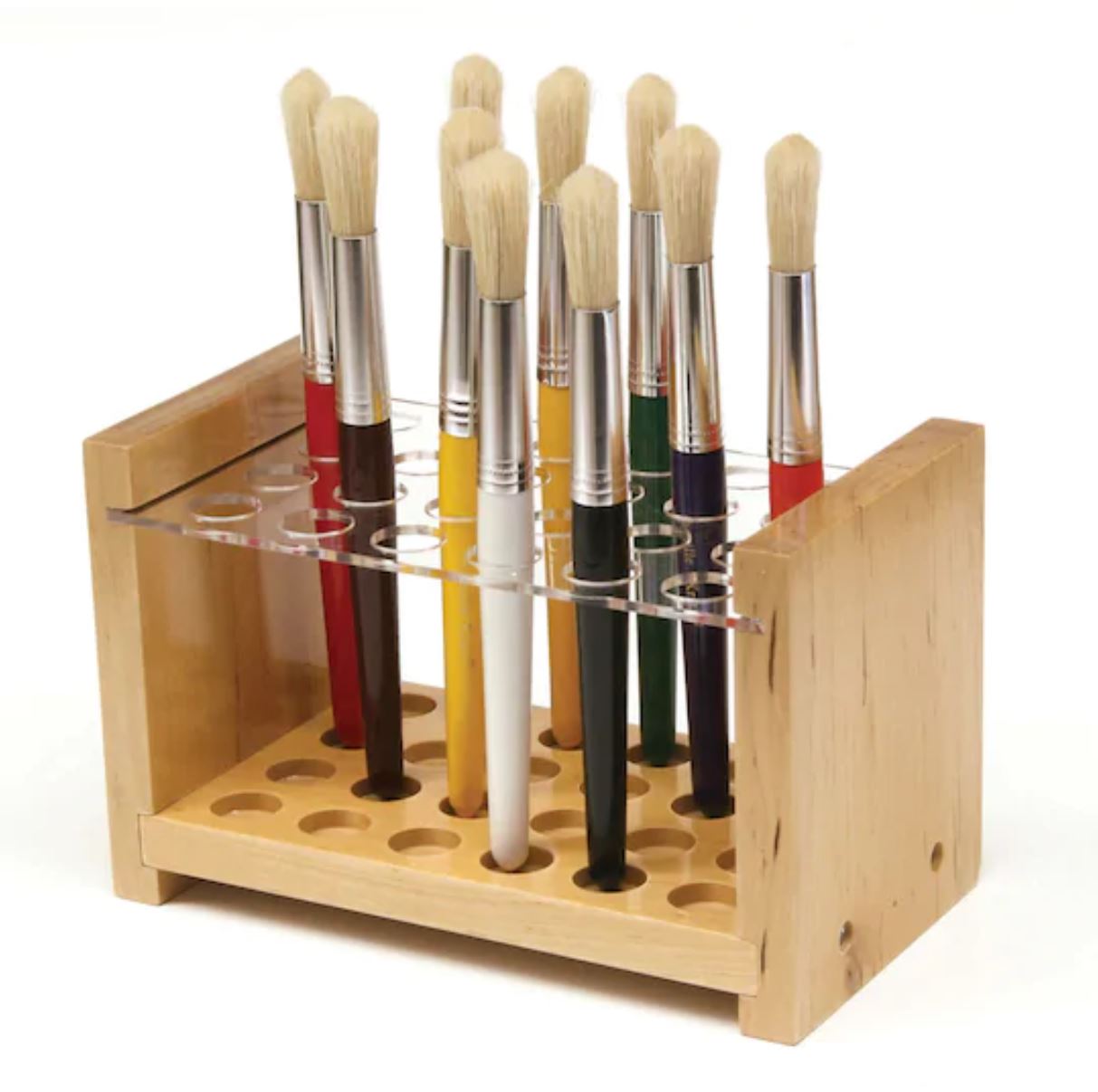 I have several of these organizers and the versatility makes them really great for any crafter but the size of the bins makes me think of art supplies. You can give one or several as they stack up nicely.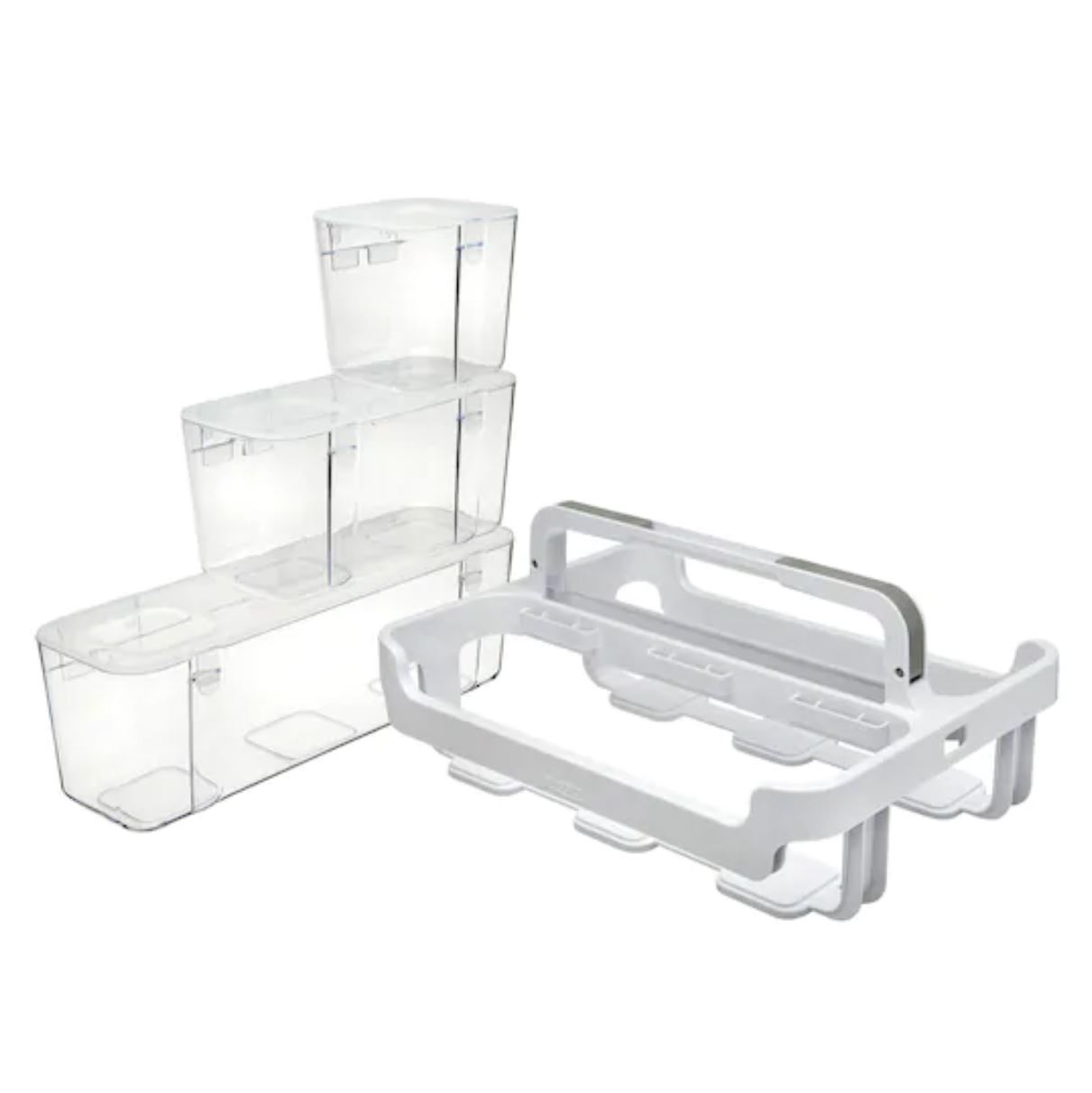 Give the gift of light! Daylight lamps are great for artists and OttLite is a name that you can trust when it comes to all of your craft lighting needs.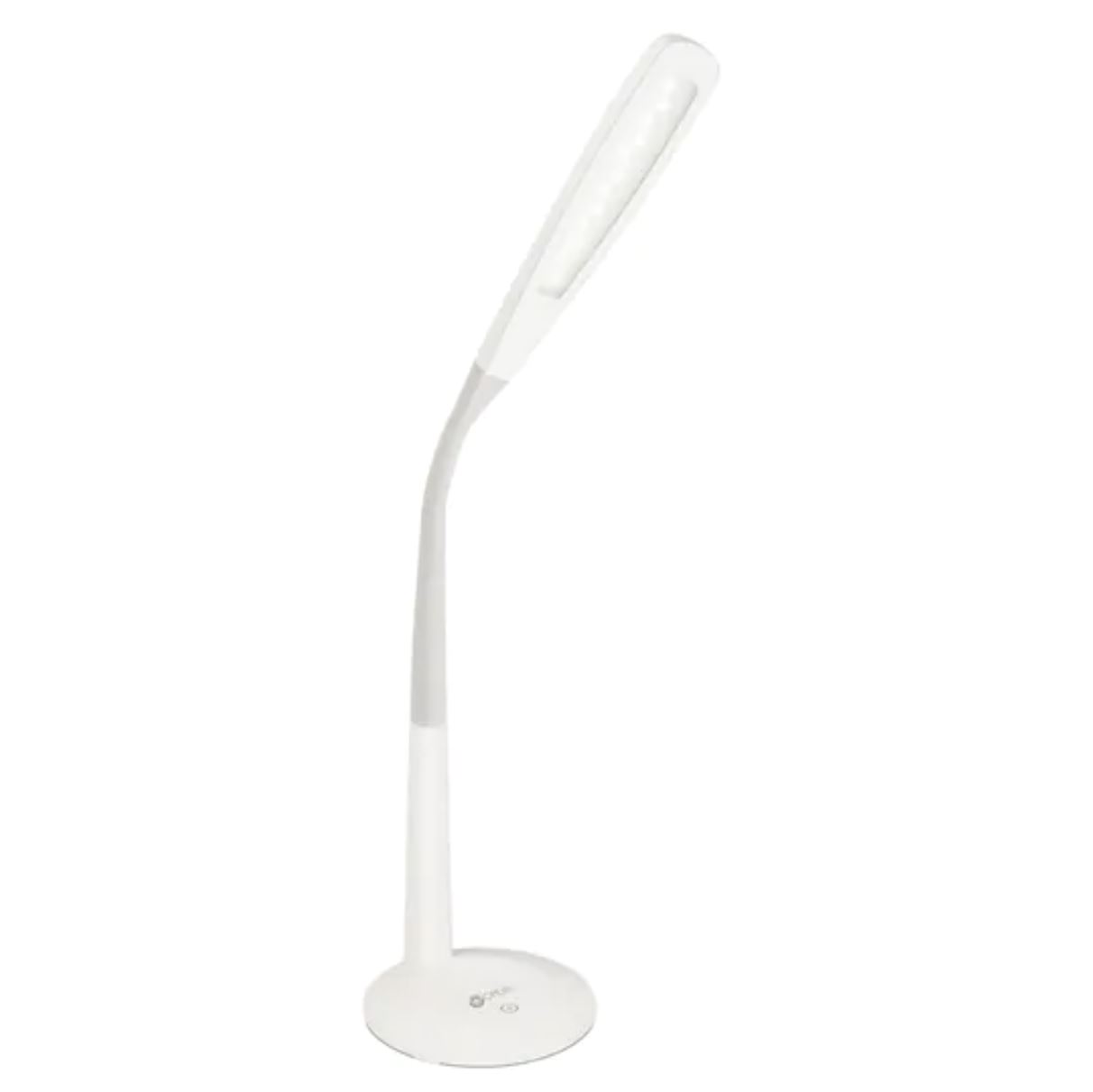 Gifts for Jewelry Makers
If you have someone that loves to make jewelry, be sure to get them a gift that they will love. Jewelry makers of all types will love these gifts for crafters.
I find that this is a product that a ton of crafters have never heard of and it can be a game-changer. Liquid Sculpey is basically clay but in liquid form and you make it to make, in this case, jewelry embellishments. Click here to buy the kit for someone you love.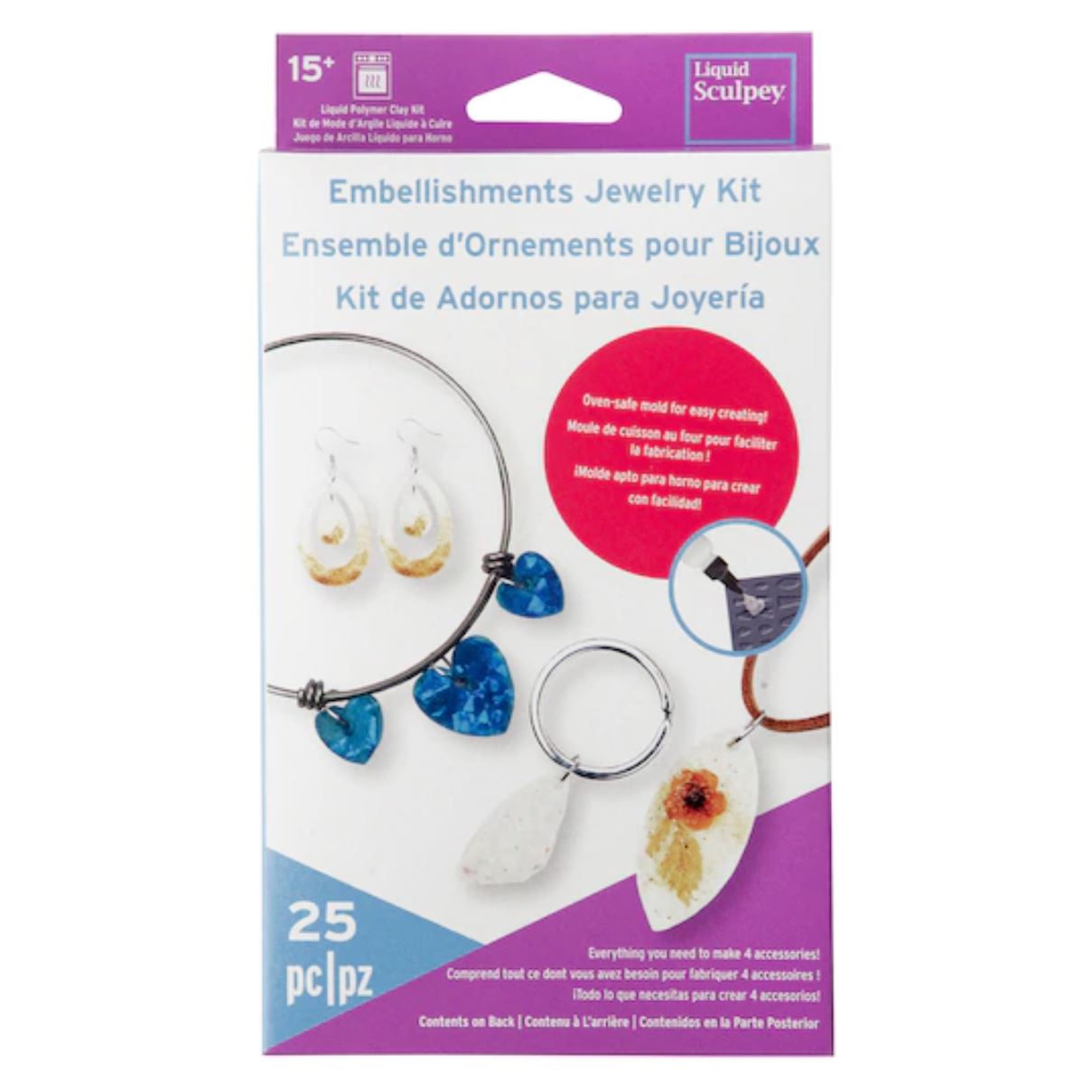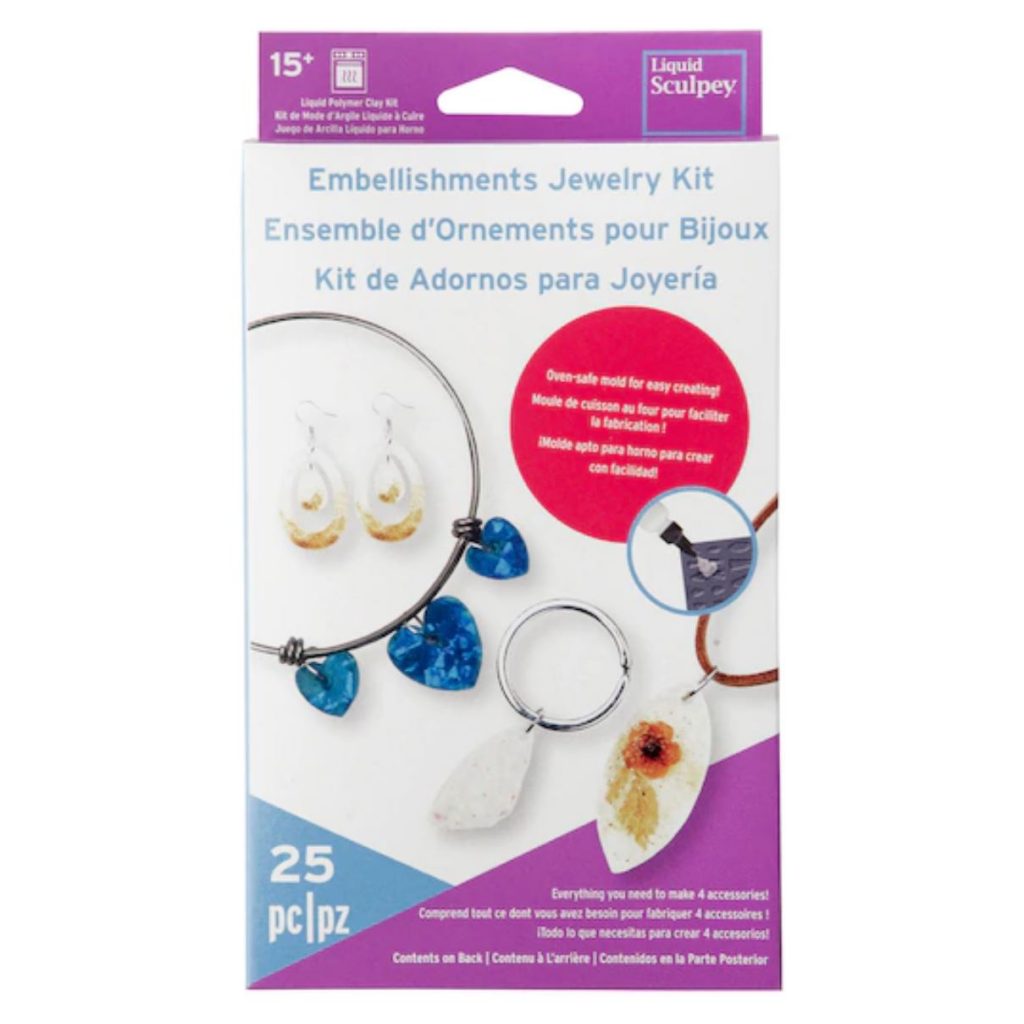 Storage is always a problem for any crafter. This is especially true when you are talking about small things like beads. I think any jewelry crafter would love to get this large storage case under the tree.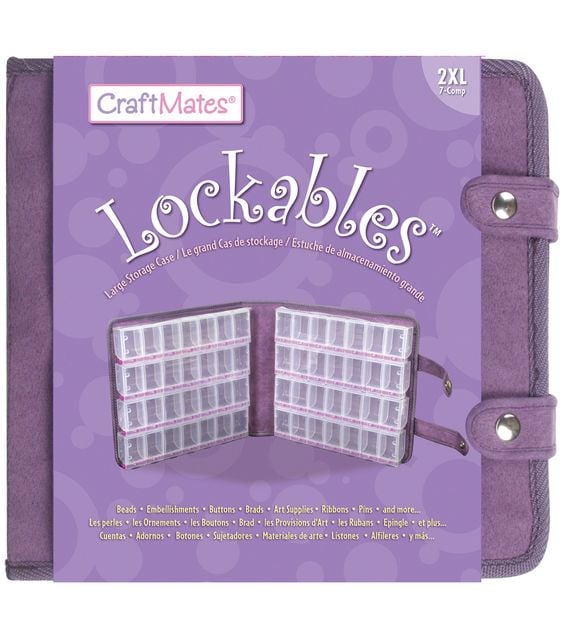 OttLite is the best name in craft lighting so you really can't go wrong here. I love this magnifier lamp for small crafts like jewelry making. I am sure any jewelry maker would love getting this LED lamp as well.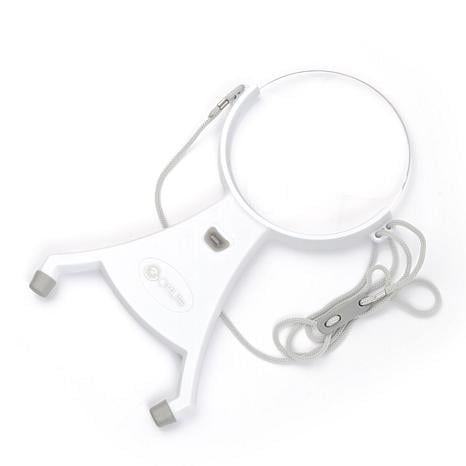 All of the links above are from Michaels. You can shop online and have your products delivered. Or shop online and do an in-store pick-up. Either way, be sure to use your coupons to get the best deals. I hope these gifts for crafters help you to put the best presents under your tree.