Handlettering is so hot right now! Everyone seems to be going old school and perfecting their penmanship to create craft projects and so much more. If you have ever wanted to learn how to hand letter, I thought I would share a few resources with you. From hand lettering books to hand lettering practice sheets, we have all of the information you need to get into this creative hobby!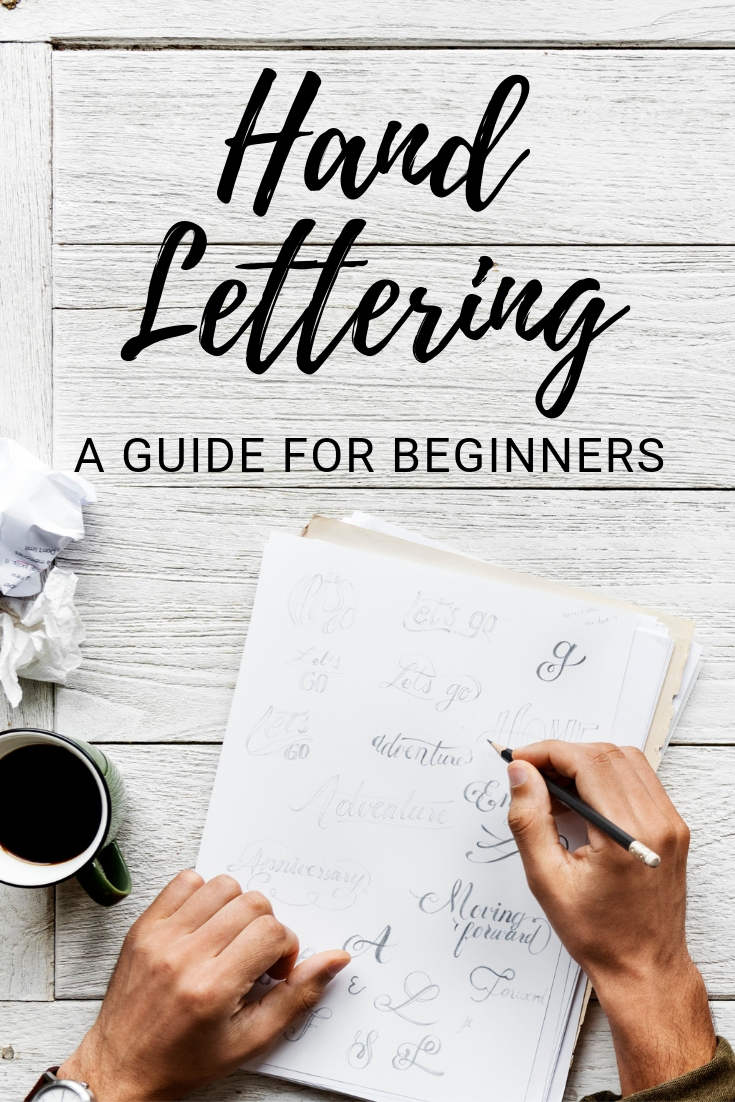 Links below may be affiliate links which means that you do not pay anymore, however, a small commission from any purchase will go to this site.
Hand Lettering 101
First of all, if you are just getting started, you may want a comprehensive guide to handlettering. Something that will make the process to learn hand lettering a bit smoother. From basic strokes to practicing your skills, I have a course that will fit your needs! Get over 3 hours of instruction, tons of free printables, practice sheets, shopping lists, exclusive Facebook group, and so much more.
If that sounds good to you,
click here to read more and get a copy of the course for yourself.
This is basically hand lettering 101 and it will definitely get you started in the right direction.
Hand Lettering Practice
One thing that seems to be consistent with everything I have read on handlettering is that you need to practice. I am talking a lot of practice! So, what are the easiest ways to do that? We have a few ideas for you below including some free printable practice sheets.
You can also see some simple hand lettering practice ideas in the video below that may help.
Hand Lettering Books
Some of us just need a book for things like these. If that is you, I have options for you as well! Handlettering books are the perfect way to practice and hone your skills. Start with one of the books below then add to your collection as you add to your confidence.
Hopefully, these resources will help you learn how to hand letter. Learn hand lettering with confidence then create some amazing projects with your own designs. I know I am still honing my handlettering skills and I don't know if I will ever be an expert. But it is fun to try!