Yesterday we sorted the mail. Today we are going to hang the keys! Trust me…life on a farm equals a lot of keys!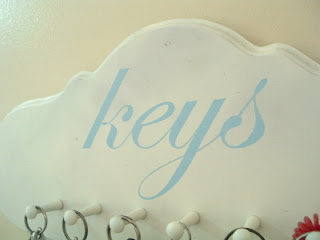 I found this gorgeous shape at a local thrift store for $1. Gorgeous shape but wrong color.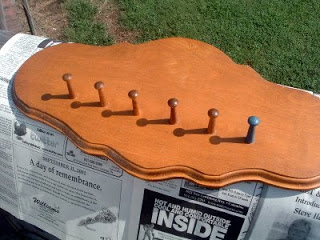 Some white spray paint and we were already on the right track. An addition of a "keys" stencil was all she needed.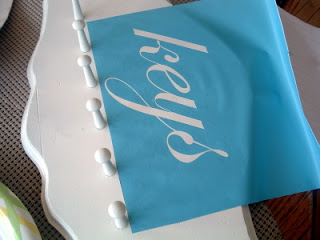 Gorgeous keys storage for $1! You can't beat that!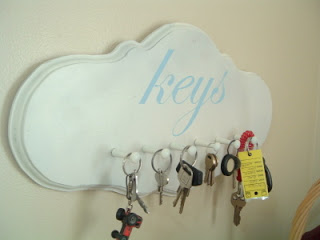 I think I might be in love…and see what I mean about a lot of keys….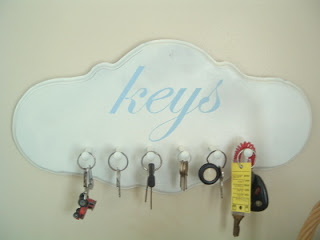 And when you add it to the mail sorter from yesterday…we have the makings of an organization center!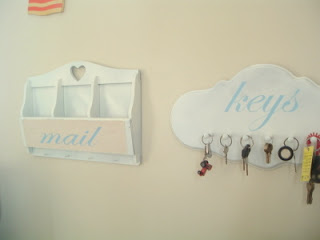 Pretty and organized…ah…much better….
Get Our Weekly Newsletter