You can make this lion busy book page with this super simple how to guide. I started this busy book series yesterday with my shapes busy book page. I will continue this series all week this week and into next week. If you follow the entire series, you can make an entire busy book! This is also a part of the kids activities version of Craft Lightning where we will have fun activities to keep kids busy all week. The best part? They all take 15 minutes or less to complete. Just scroll to the bottom of this post for today's activity ideas.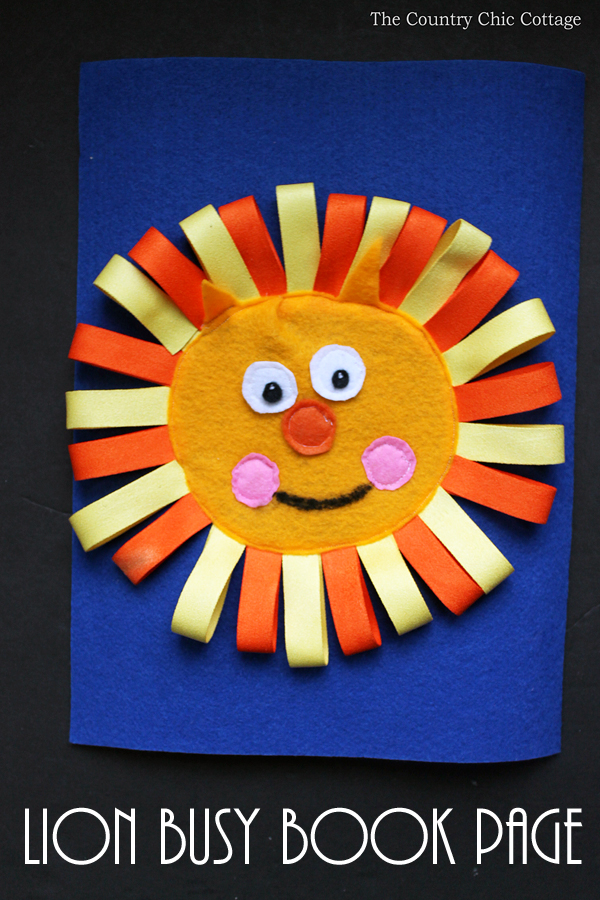 Supplies needed to make your own lion busy book page:
Some links may be affiliate links.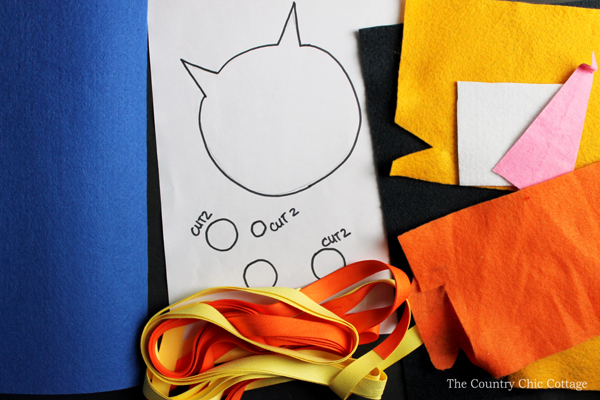 Cut pattern pieces from felt. Lay onto lion head and draw on mouth with black paint pen. It may take a few coats before it looks good. Allow to dry completely before continuing.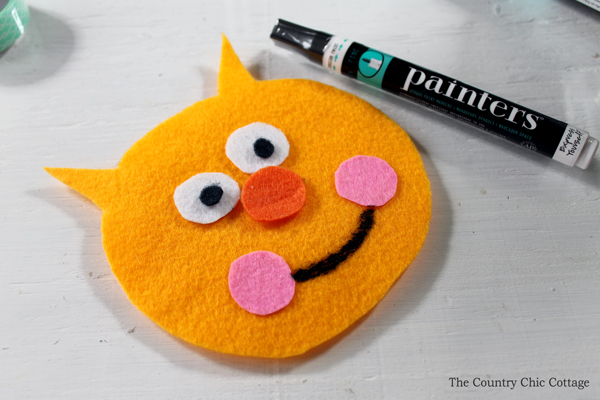 In the mean time cut several pieces of ribbon 4 inches long. I used about 13 of each color on my lion.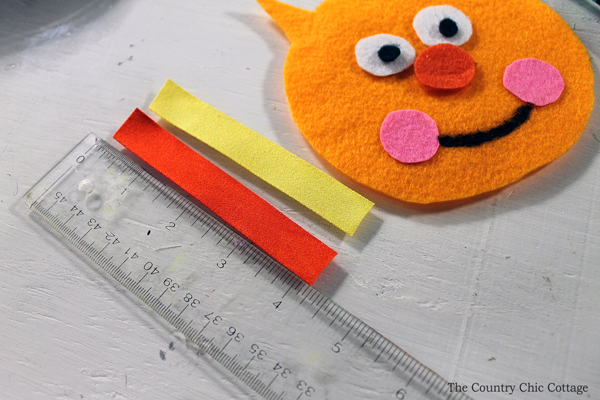 Sew the face pieces to the head first. Then sew around the entire head attaching it to the stiff felt sheet with the ribbon pieces in between as shown below.
Your lion busy book page is complete! This one is really great for infants (especially those that love tags!). Add this one to your busy book today!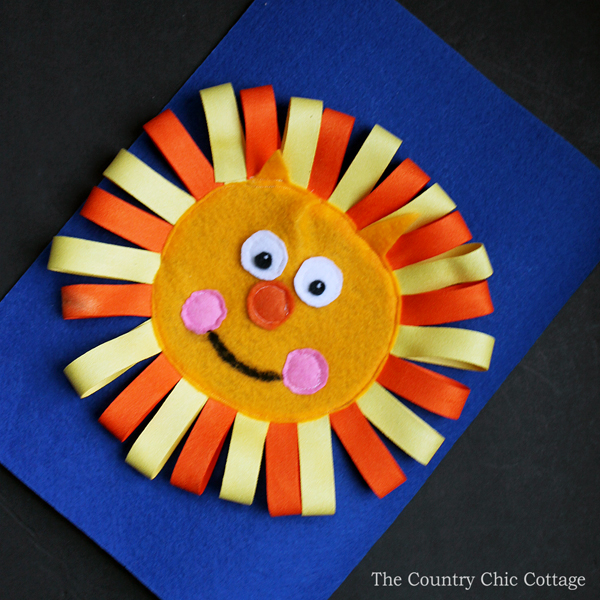 Ready for even more activities to keep kids busy? We have other bloggers that have great ideas that all take 15 minutes or less. Make a fun fairy princess headband with your daughter like this one from Frog Prince Paperie. She will love wearing this everywhere she goes!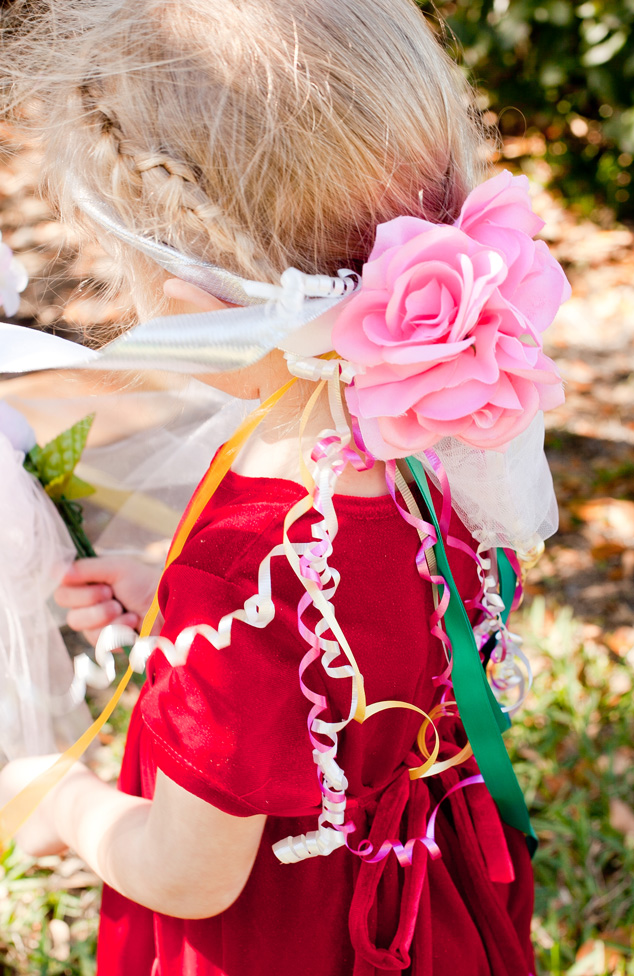 Let your kids make this Spring art in just minutes with the instructions from Occasionally Crafty. It is so cute and you can proudly say your kids made it!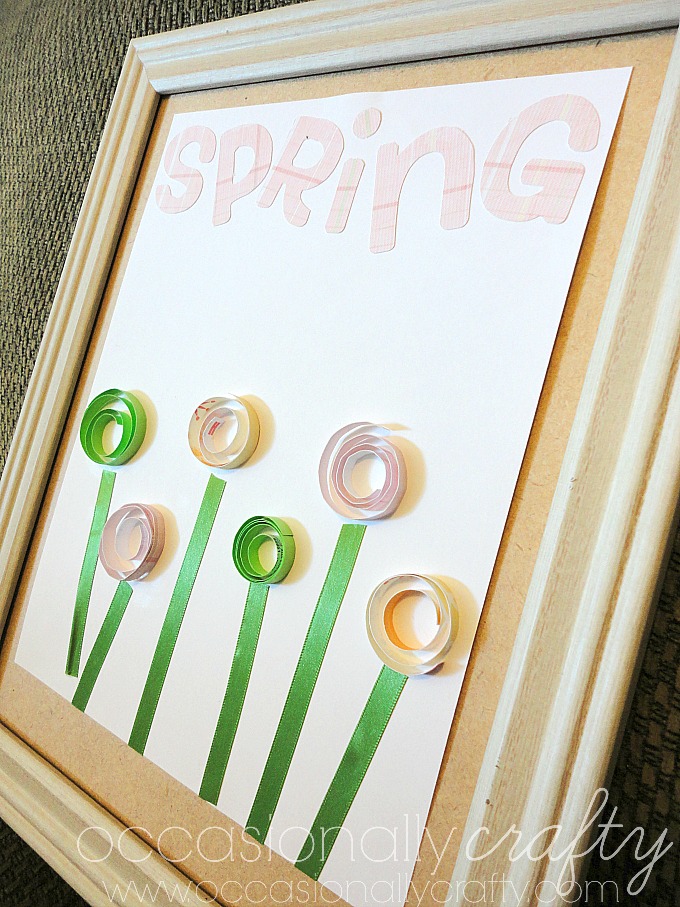 Head outdoors with this fun and inexpensive idea from Artistic Endeavors! Your kids will spend hours with this one!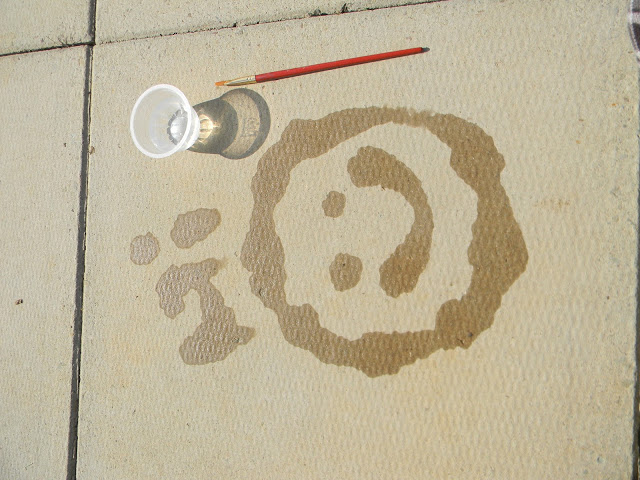 Help them learn their colors by making this color sort busy activity for children from 365 Days of Crafts.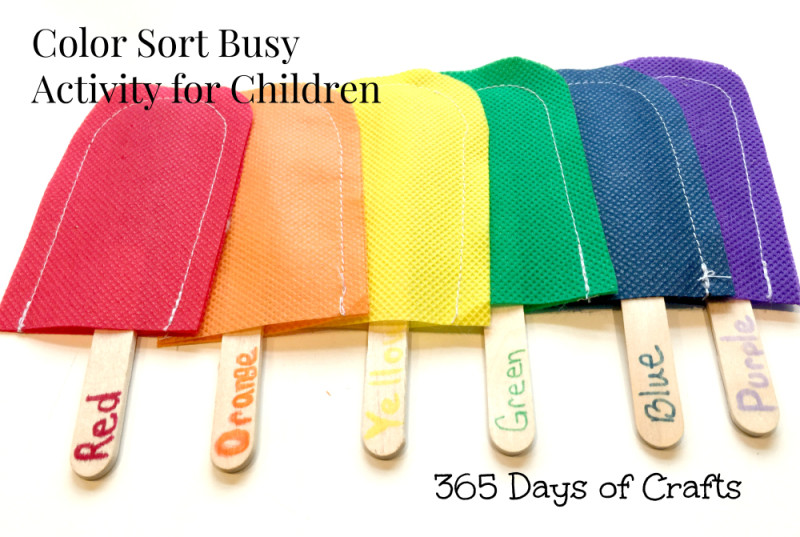 Help them learn to read with a fun magnetic word activity like this one from My Craftily Ever After.
All kids will love these craft stick catapults! Make your own with the instructions from Busy Mom's Helper.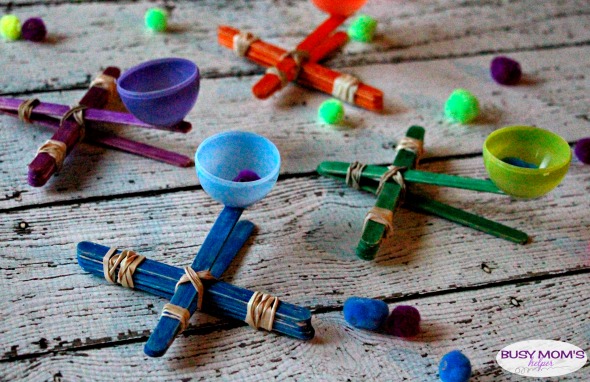 Turn old Easter eggs into adorable chicks with this tutorial from DIY Inspired.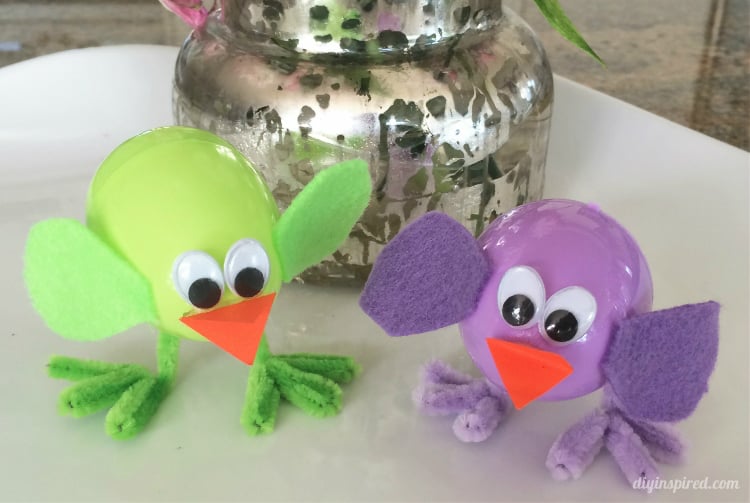 Older kids need to be busy too! Turn them loose on making these duct tape feather earrings from Jennifer Priest.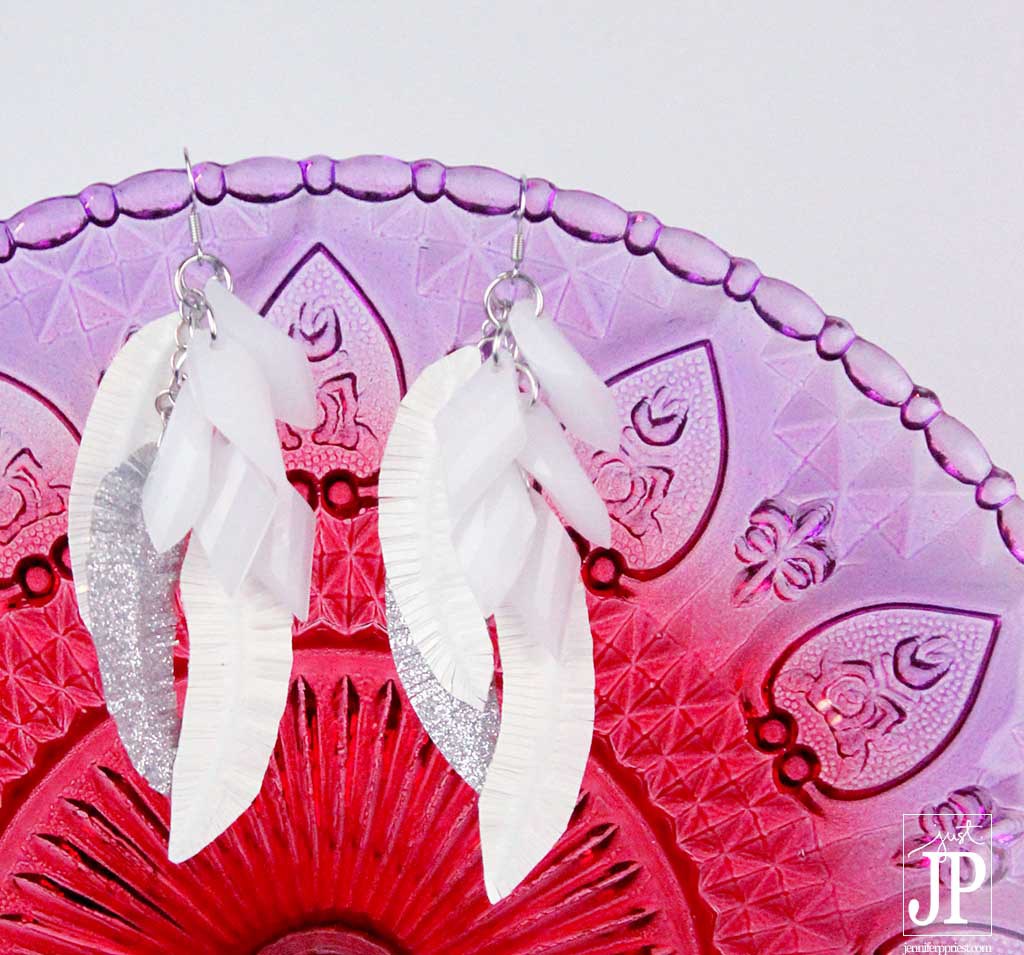 My co-host for Craft Lightning is always 30 Minute Crafts and she is back again with some fabulous ideas for you all week. Get started by turning your cereal boxes into lacing cards!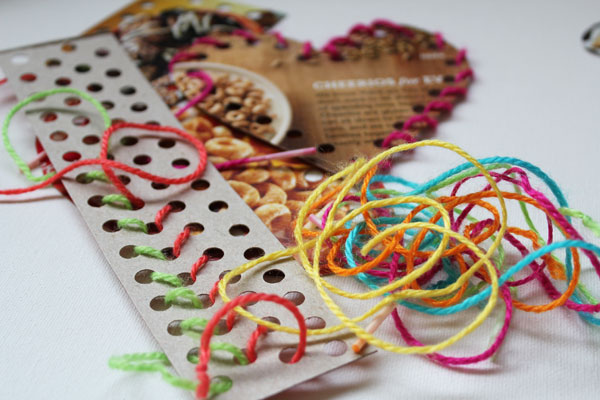 Our guest co-host is Glued to my Crafts and she created these fun cupcake liner carrots with her kids today!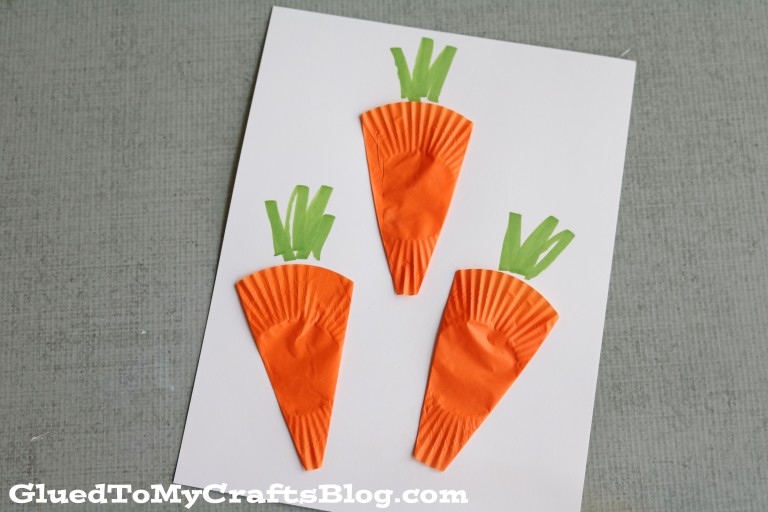 I hope y'all enjoyed the lion busy book page as well as the other quick and easy crafts from today! Stay tuned as we have so much more to show you all week!