Celebrate laundry day by printing these laundry room signs for free. They are perfect for adding to a frame and decorating that room you spend oh so much time in. Why not celebrate since you are doing laundry all the time anyway. Plus, I love a cute sign especially when it is free. These have a touch of farmhouse style as well so they fit perfectly in my home and I hope yours as well.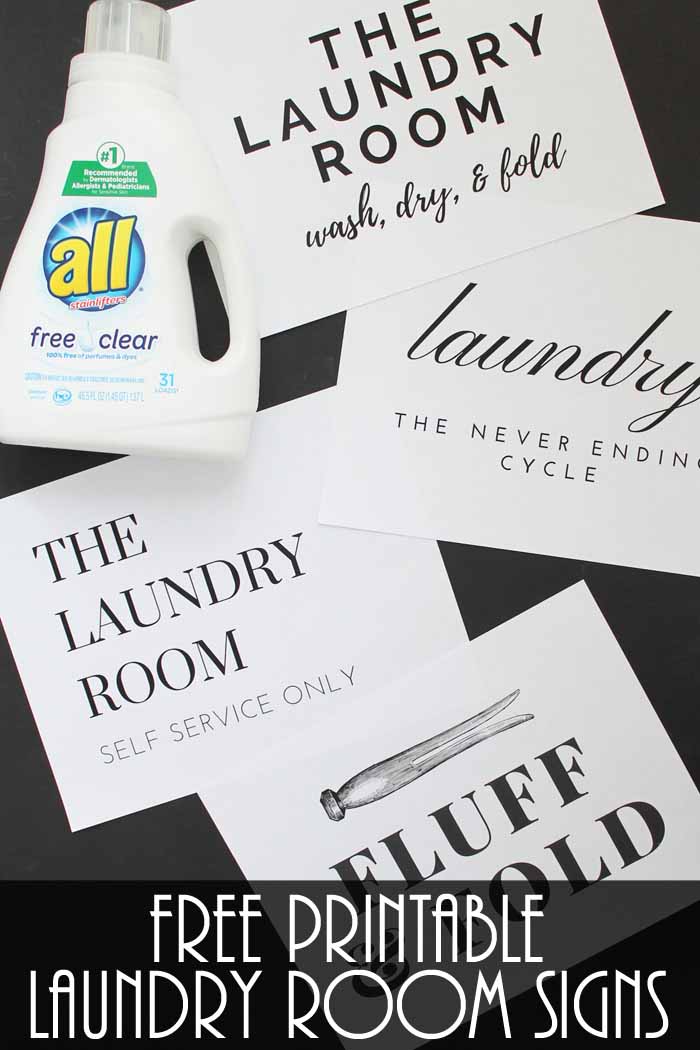 Free Printable Laundry Room Signs
Ready to download these free printables and add them to your laundry room. Just sign up for our newsletter using the box below. You should see a box with a picture of the printables. Sign up there then you will get an email with a zip file containing all four of the printable files. You will need to unzip that file in order to print.
Please note that these are for personal use only. You can also email me if you have any issues with your printables or getting the email.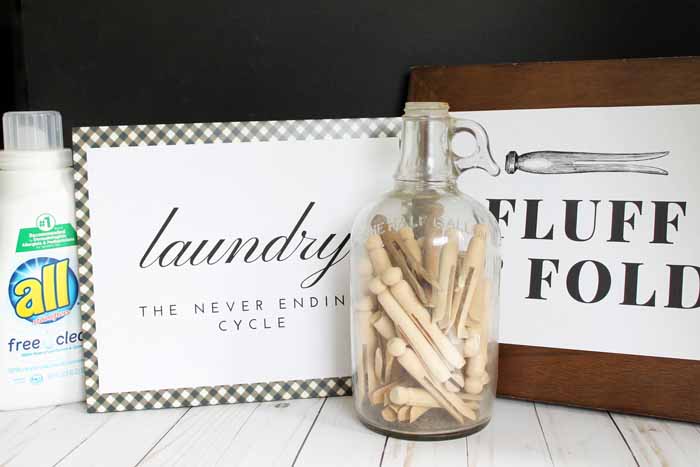 Print one or two and add them to your farmhouse laundry room decor. You might just have a hard time picking a favorite! I know I did! One idea might be to add these to a frame and rotate them occasionally to change things up a bit.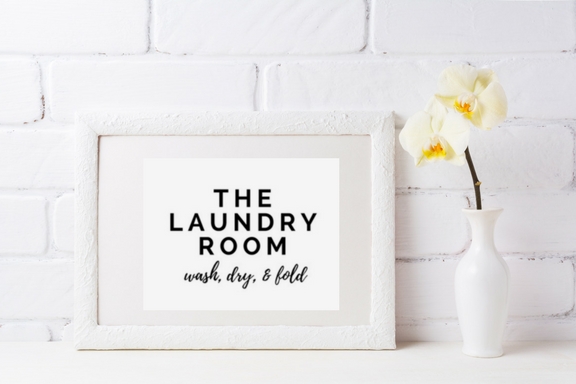 But having a laundry room that is self-service only might be the way to go! Yes, this one just might be my favorite of the bunch. I am off to hang this one in the laundry room! After all, having a family that does all of their own laundry might just be a dream scenario!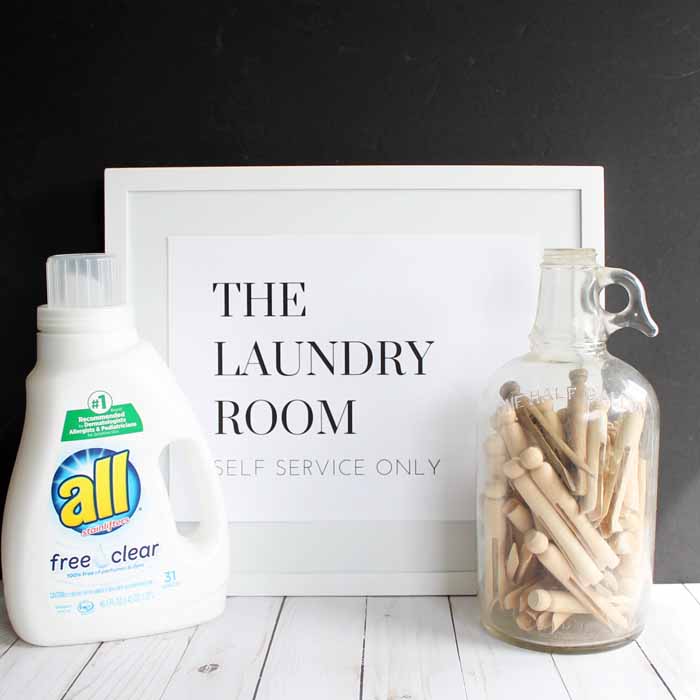 Love this post and want more ideas? Try the links below as well!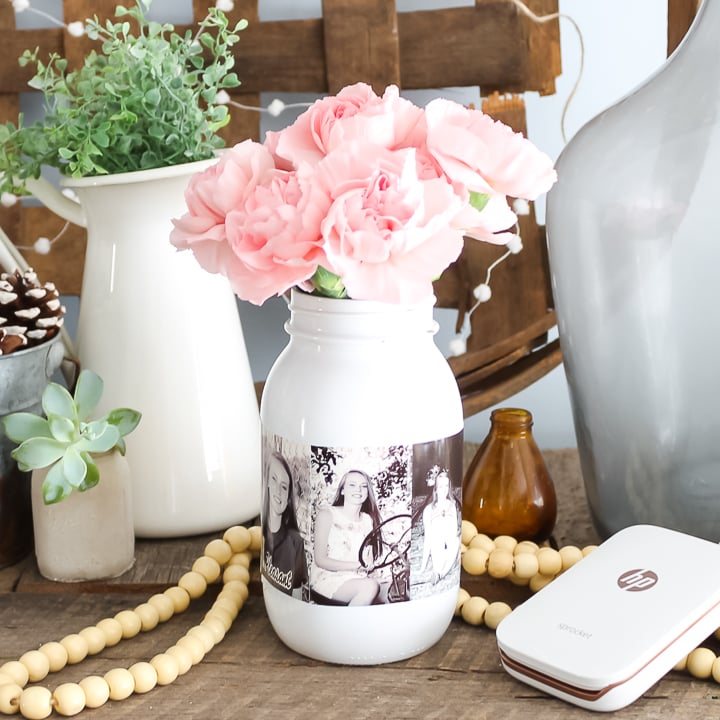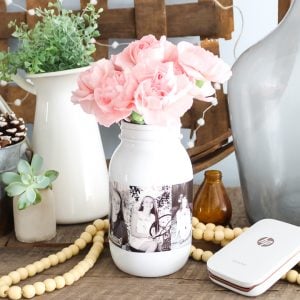 Mason Jar Centerpiece with Pictures
This photo mason jar is easy to make and will make a great gift as well.
Read More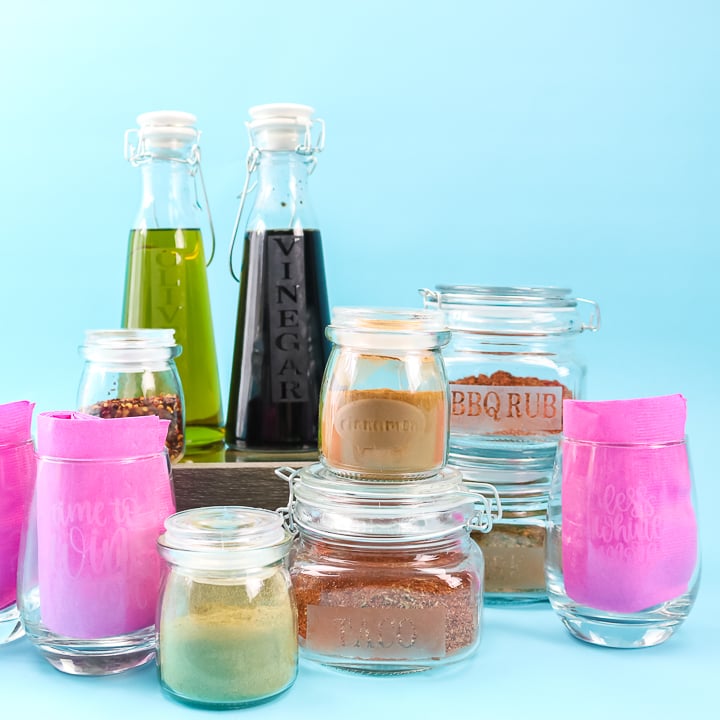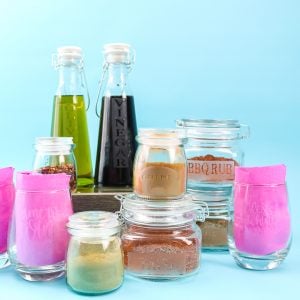 How to Etch Glass with a Cricut
Grab your Cricut machine and start etching glass with this easy to follow tutorial.
Read More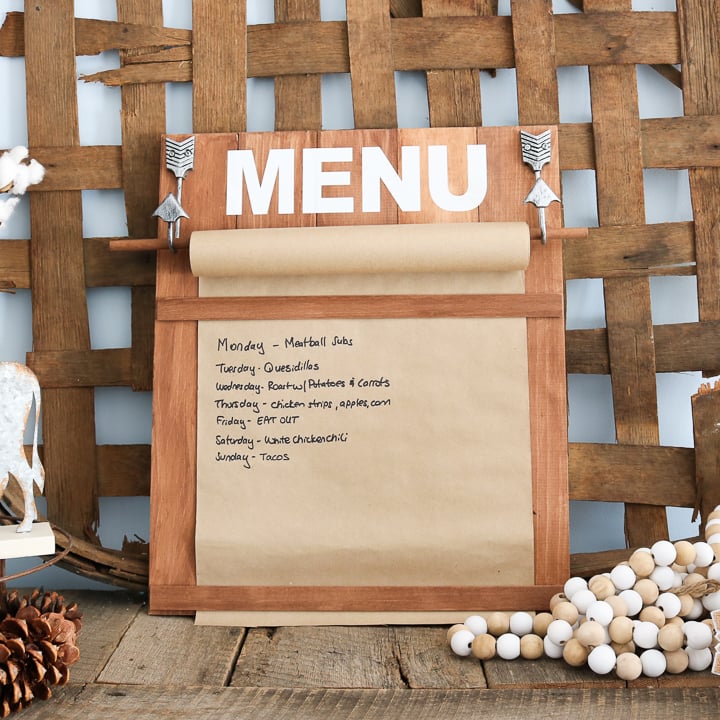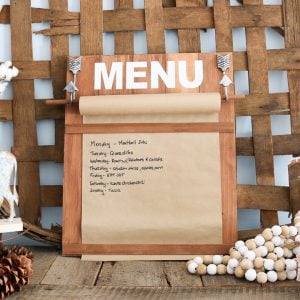 DIY Menu Board with Farmhouse Style
Make your own farmhouse style menu board in minutes with these instructions.
Read More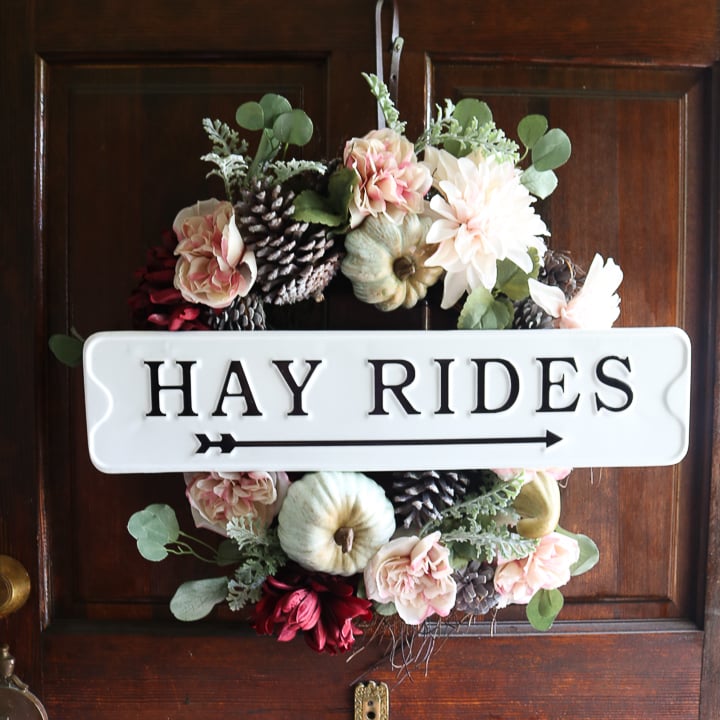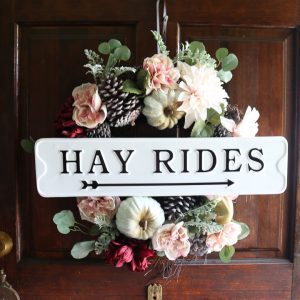 Simple Fall Wreath with Farmhouse Style
A simple wreath that can be made in 10 minutes or less to bring farmhouse style to your home this fall.
Read More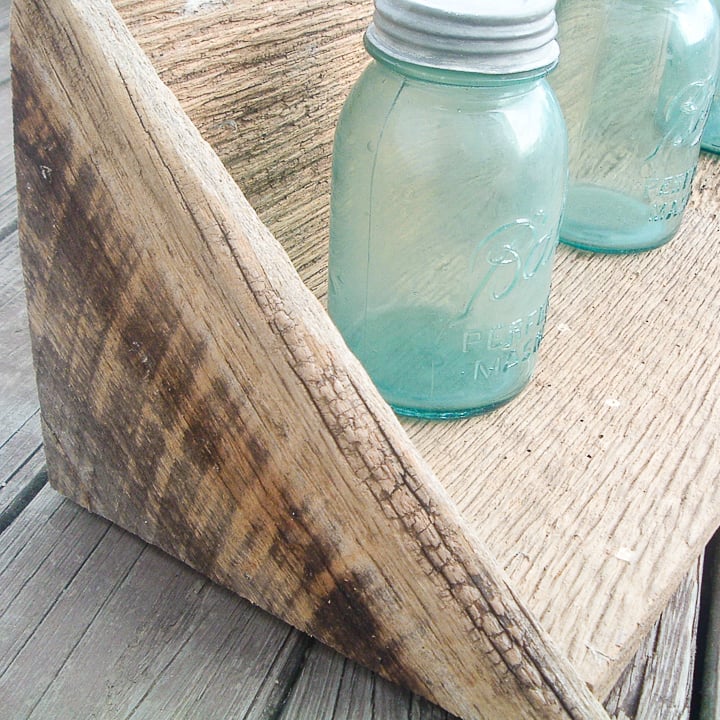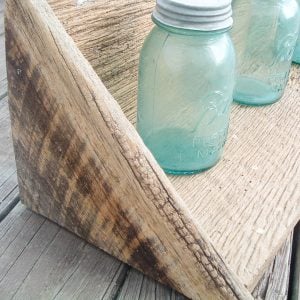 How to Make a Barn Wood Shelf
Learn how to make a barn wood shelf for your farmhouse style home!
Read More