Want some free printable room decor to kick off your patriotic July 4th? I have a few different colored versions below. Who says that USA map art has to be red, white, and blue? Pick the option that best matches your home's decor and print right at home. It is free and perfect for just about any room. You can even leave these up all year as the colors will work for any season.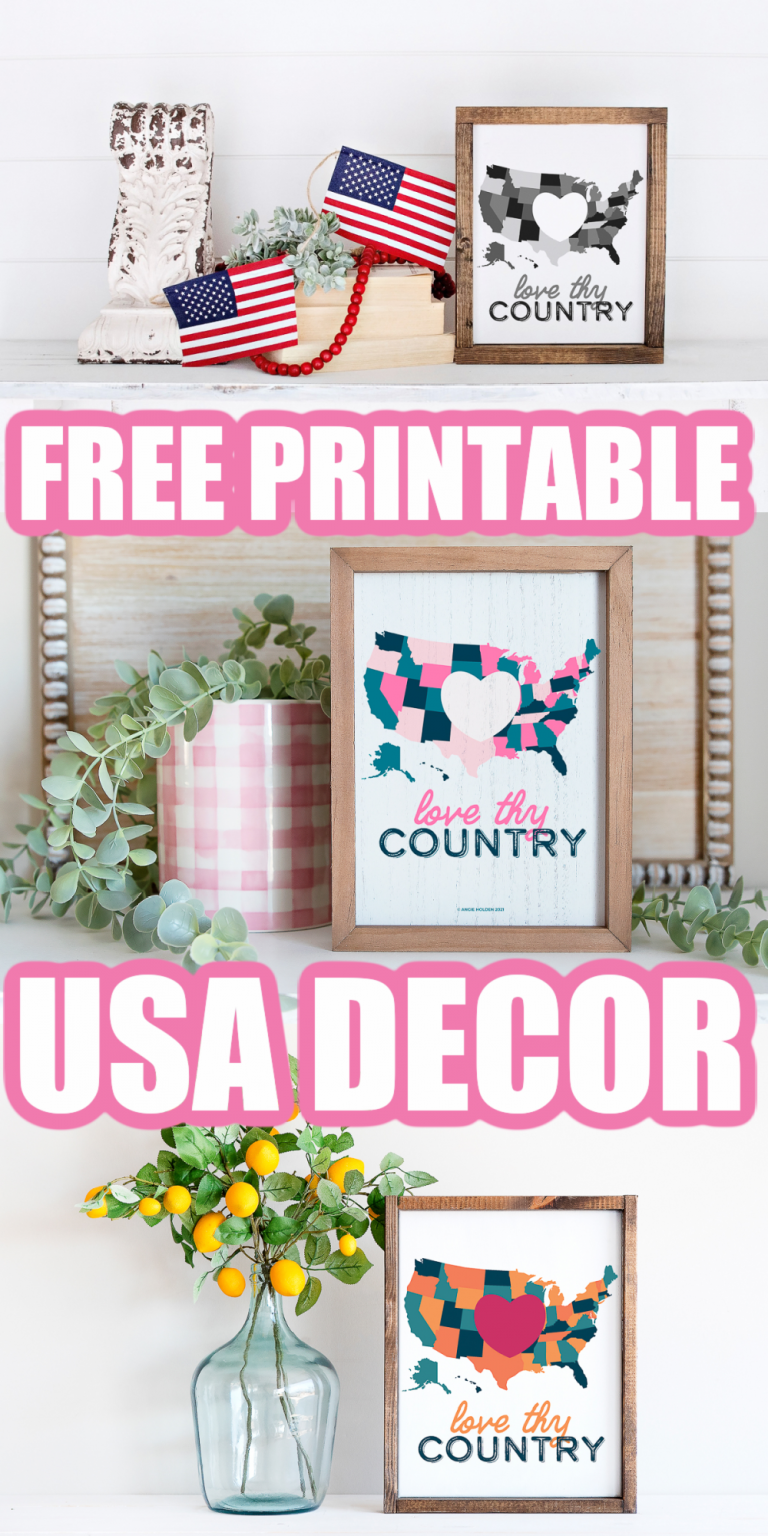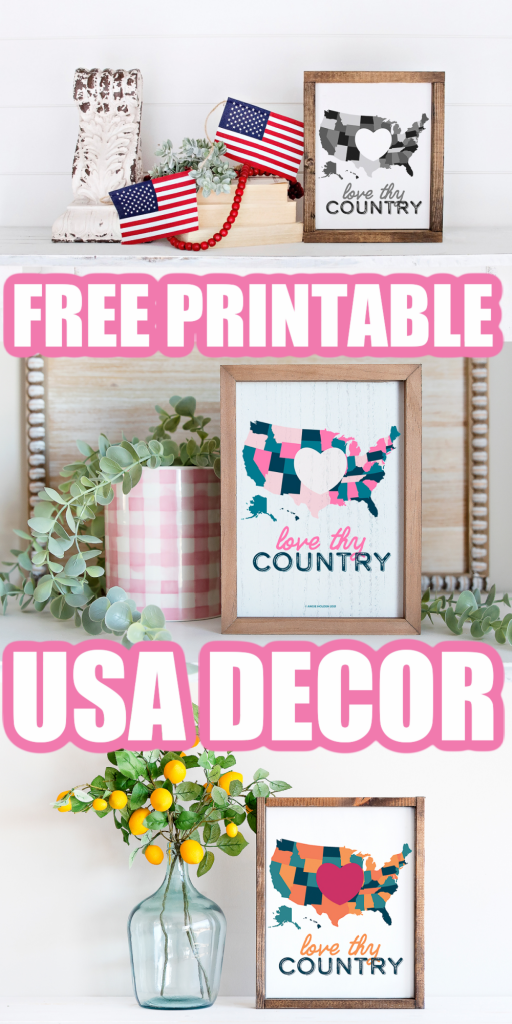 Printable Room Decor
Are you ready to print this room decor for your home? Get all three colors of this print delivered right to your inbox. Just sign up for the newsletter in the box below. Look for a sign up box that has a picture of the file you want then add in your information. If you already get the newsletter, just add in your information again as you will not be signed up for anything further.
Please note that this file is for personal use only. You can also message me if you have any issues getting your file.
How to Use Your Free Printable USA Map Art
Once you fill out the form above, a ZIP file will be sent to your email. You will need to unzip that file and pick the version that you want to print. There are three color options included depending on which matches your decor. The black and white one is neutral enough for any home. Pair it with a few flags for a touch of patriotism.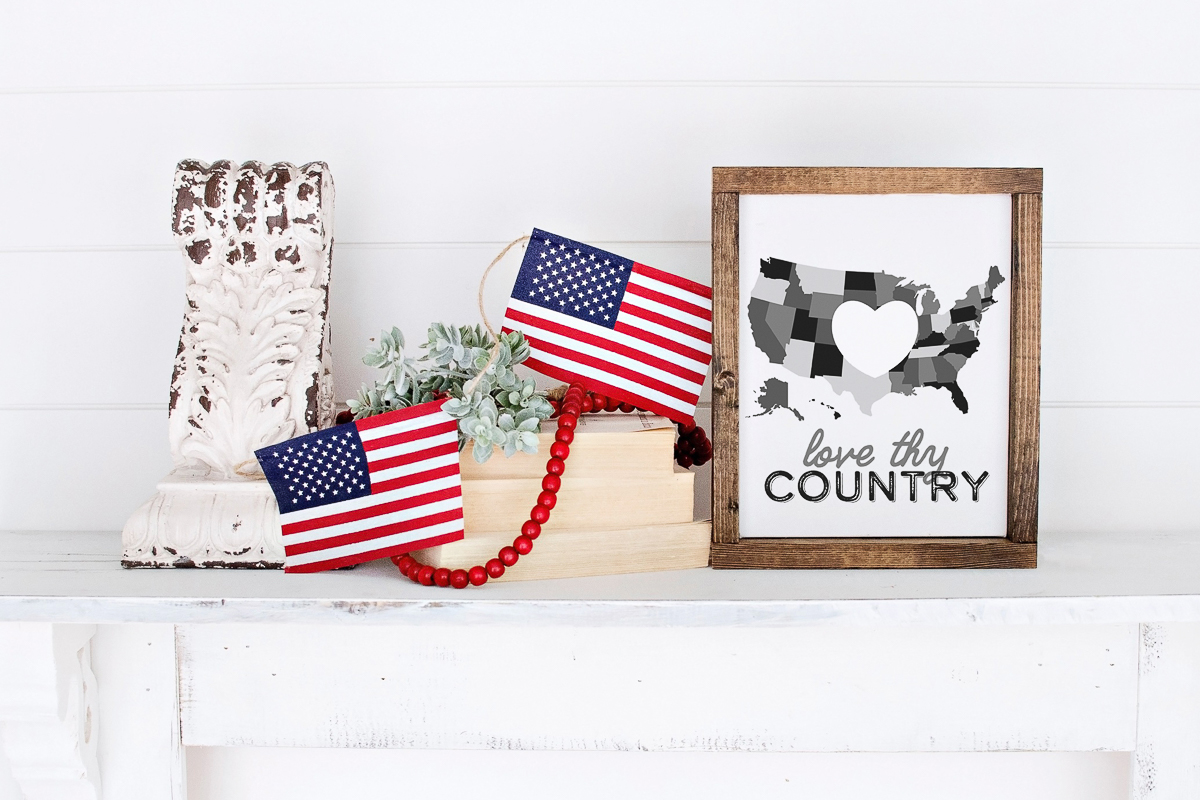 Once you have your colors chosen, print your art onto white cardstock using the best quality printing. This will give you the best results for framing. All that is left is to add to the frame of your choice. You can add to something a bit rustic or even more modern. I love a rustic wood frame but a more finished look would work with any of these as well.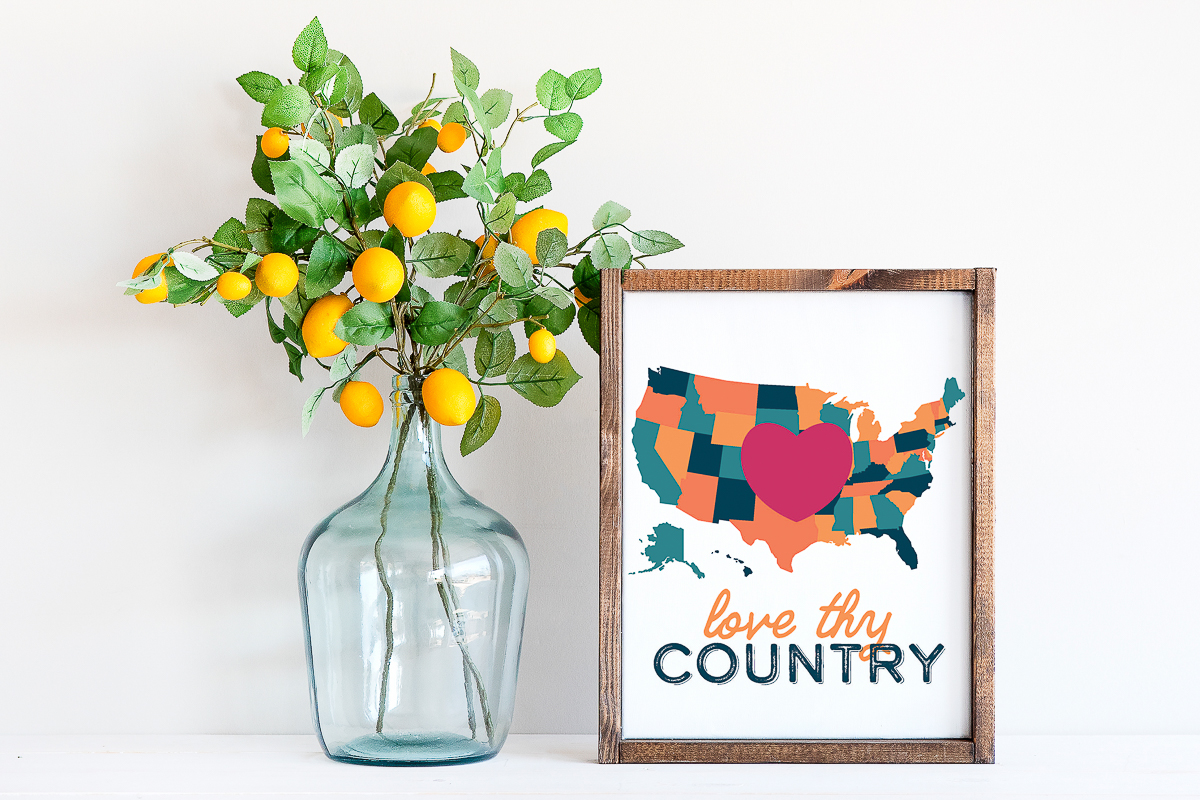 My favorite version is probably the one with pink in it! I must say this one has my heart! However, I would probably use them all depending on the room and the look I was going for. I do tend to lean towards farmhouse style in my home.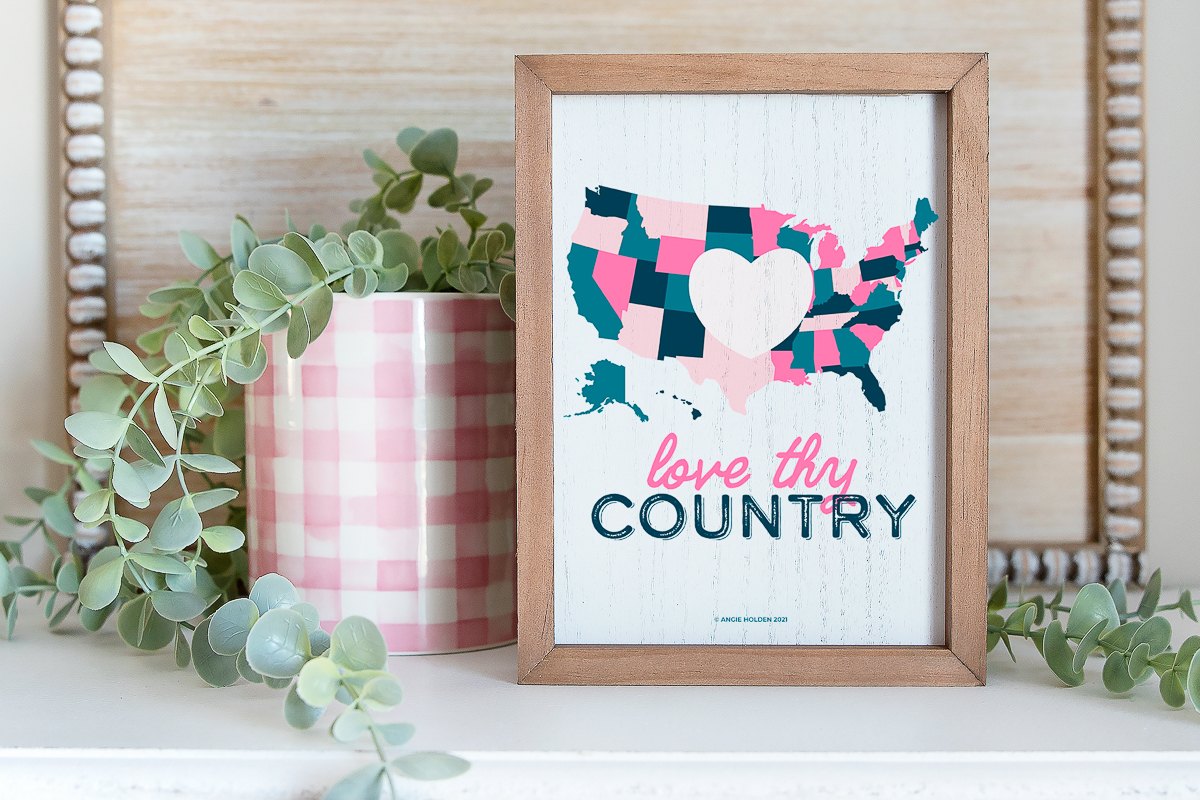 Wherever you decide this print will look best, be sure to pick up your copy in the newsletter form above. Then you just need to pick one of the colors for your home. I am sure that one of these will be perfect in your space.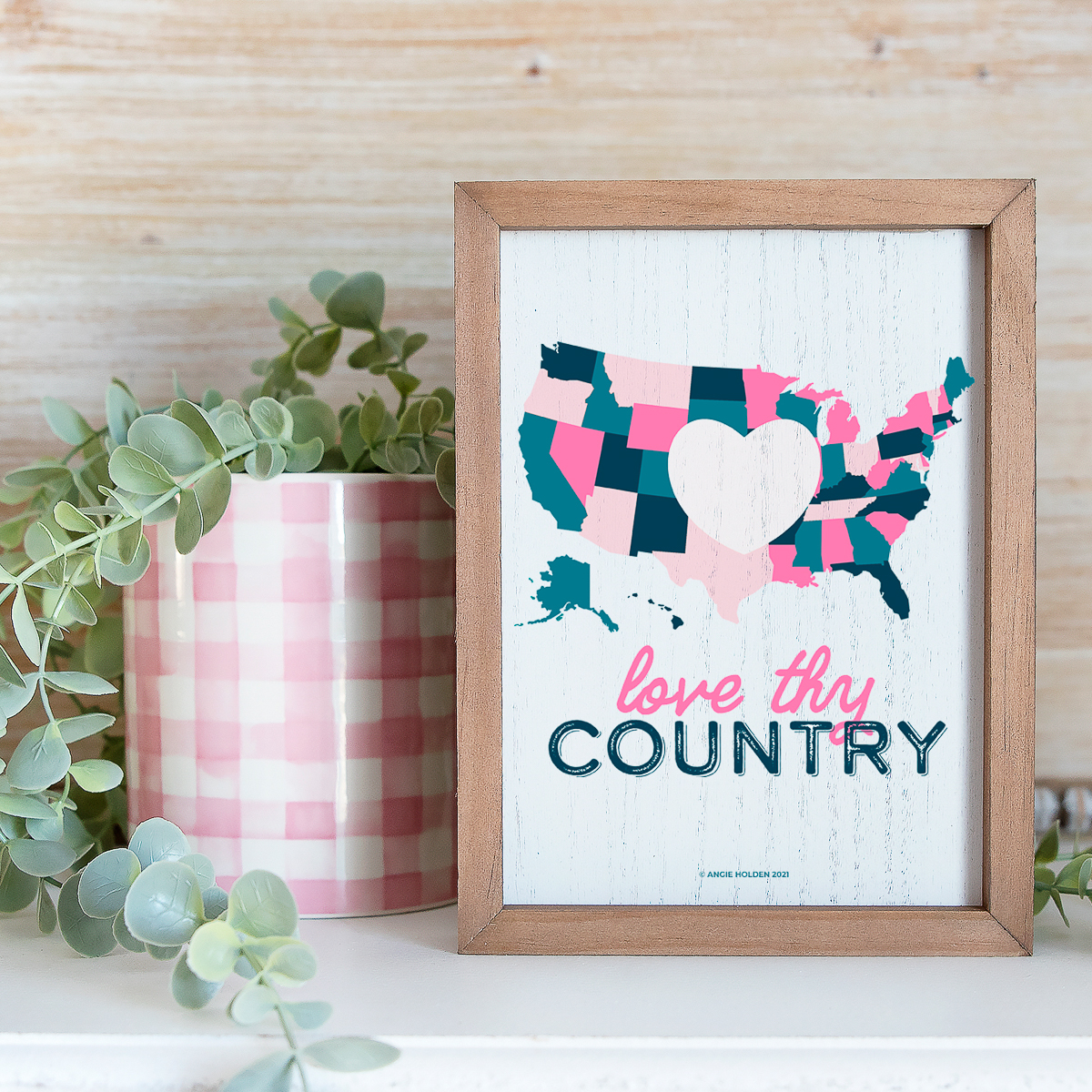 Love this printable room decor and want more? Try the links below!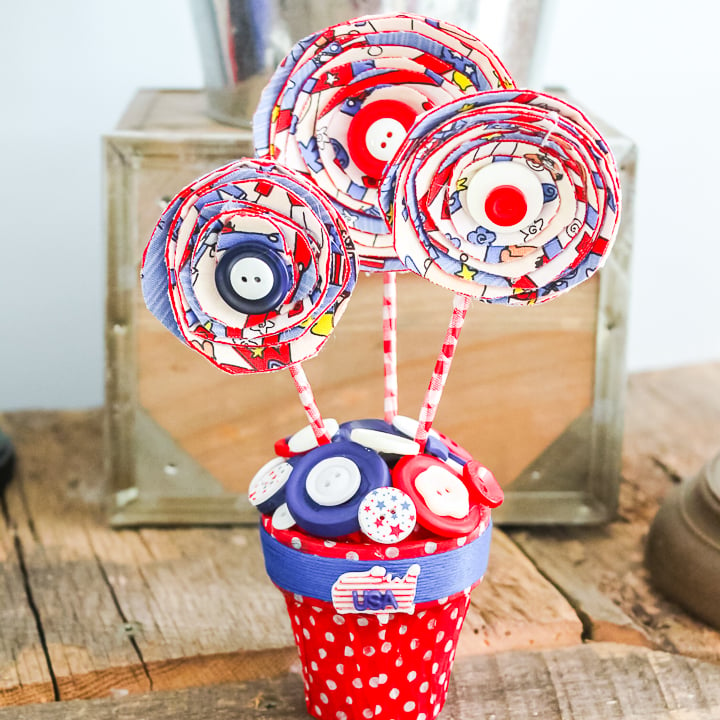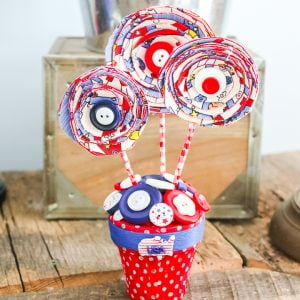 DIY Patriotic Craft Idea
You are going to love how this patriotic home decor looks in your home.
Read More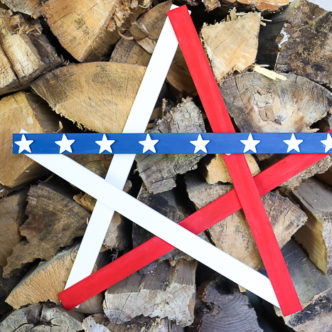 How to Make a DIY Patriotic Wooden Star
This easy patriotic DIY wooden star is perfect for 4th of July decoration! In just 15 minutes and a few simple steps, you'll be hanging this red, white, and blue wooden star anywhere around your home!
Read More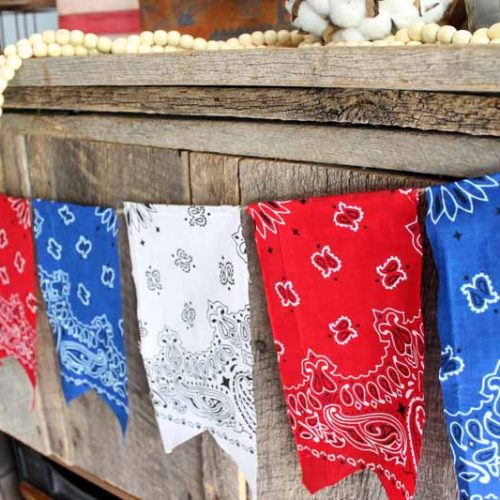 How to Make Patriotic Bunting
A patriotic bunting is an expensive way to decorate for the 4th of July and more!
Read More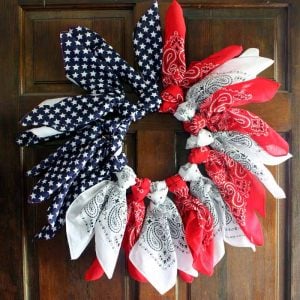 Patriotic Wreath Made with Bandanas
Make this patriotic wreath using just a few red, white, and stars bandanas just in time for the 4th of July! This American flag wreath is perfect for the 4th of July holiday.
Read More