It is summer! Time for making potato salad and hosting those backyard parties. I know that everyone in our family loves a big bowl of potato salad. I serve it up regularly during the warmer months. However, if you are tired of your same old recipe, give one of these 20 recipes a try. You are sure to find one that your family will love. From sweet potatoes to avocados to the addition of bacon, we have them all! Give a few of these a try and change up your normal routine.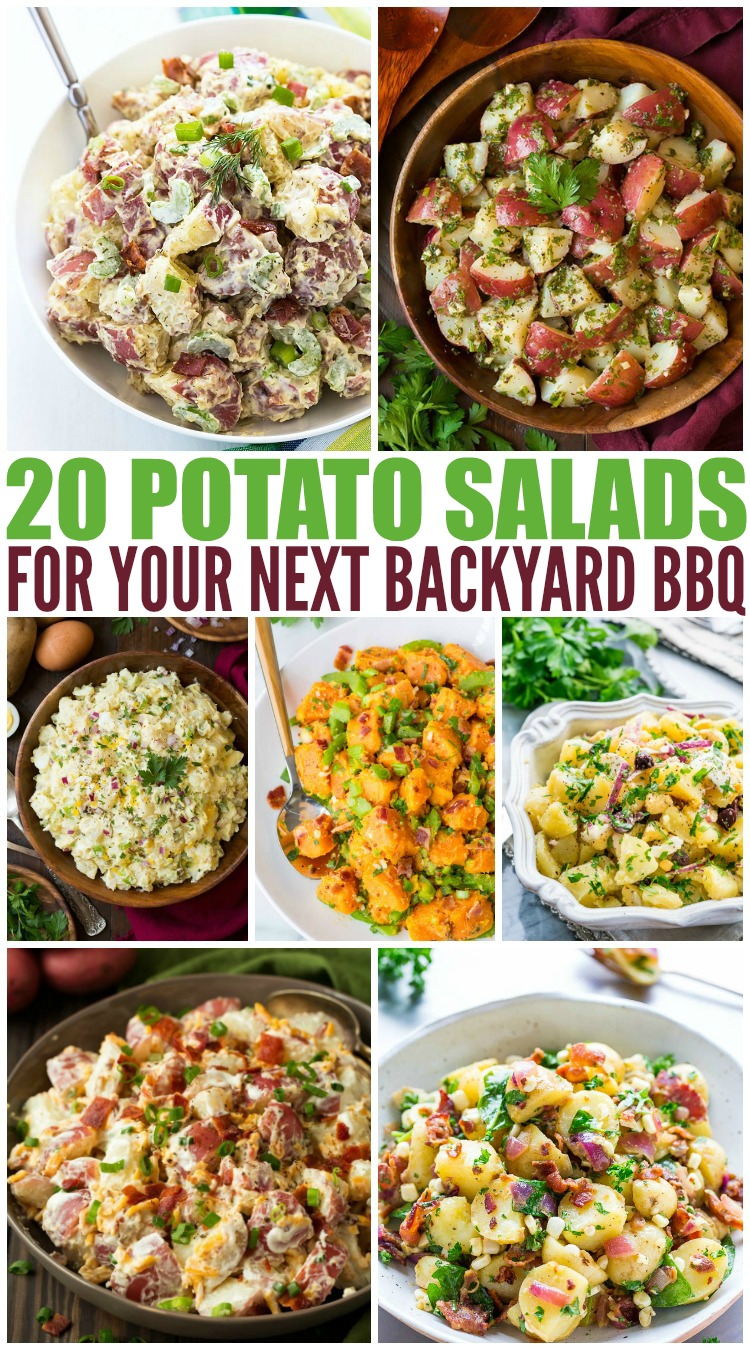 Making Potato Salad 20 Ways
Click on each of the links below and the recipe will open in another tab on your computer. From there you can print, pin, or save for later. Then start making potato salad for your family. Is it too much to make it every night of the week? Perhaps…..bu y'all enjoy anyway!
Roasted Potato Salad
Ranch Potato Salad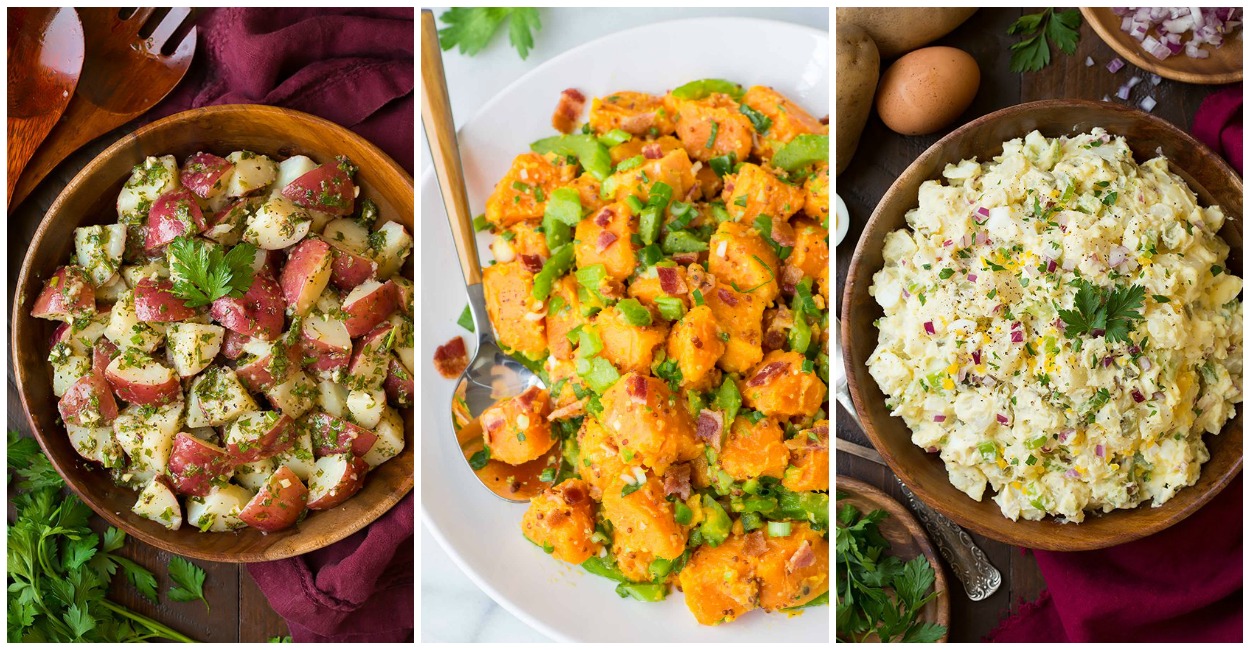 Delicious right? I can't wait to try a few of these for myself. If anyone needs me, I will be boiling potatoes. Love these and want more ideas for your summer events? You can actually buy whole books of potato salad recipes right on Amazon! I have a few of those for you in the widget below. You do not pay anymore however. Y'all enjoy and happy shopping!
Looking for easy recipe ideas?
Struggling with supper and what to make? Do you wish you had a way to make meals faster? The dump recipes system allows you to make 10 meals in just one hour or less, rescuing your dinnertime and saving you time and money.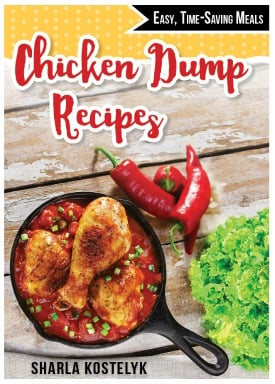 Want to try it for yourself? I have the perfect cookbook for you. Chicken Dump Recipes includes 5 plans, each with printable shopping lists and printable labels. Most of the 25 recipes included can go from the freezer to the crockpot, saving you even more time. All the recipes include gluten-free instructions as well.
What are you waiting for? Give the dump recipes system a try in your home and make meal time a bit easier!