Are you ready for Saint Patrick's Day? It is just around the corner. So I am joining up with some of my blog friends to bring you some crafts. I am going to share with you my Ombre Clover Pinch Proof Shirt. So simple yet so cute. Plus it will keep your kids (or you) from getting pinched. Perfect right? So lets get started!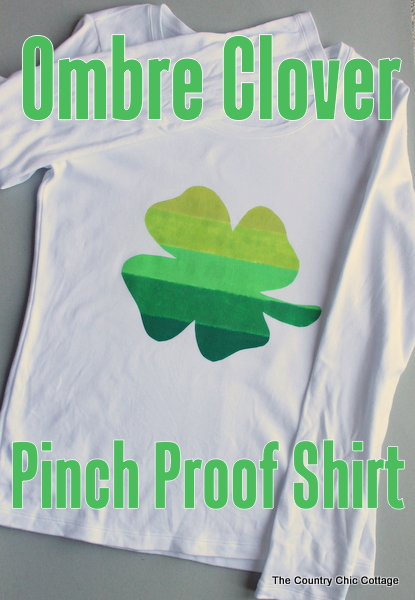 To make the ombre shirt you will need:
Holly Green Americana Paint
Festive Green Americana Paint
Sour Apple Americana Paint
Yellow Green Americana Paint
Citron Green Americana Paint
Americana Fabric Painting Medium
Long sleeve white t-shirt
Dome Blender Brush
Ruler
Computer Printer
I used the above colors of paint. You can of course pick other greens just make sure they have a gradient effect.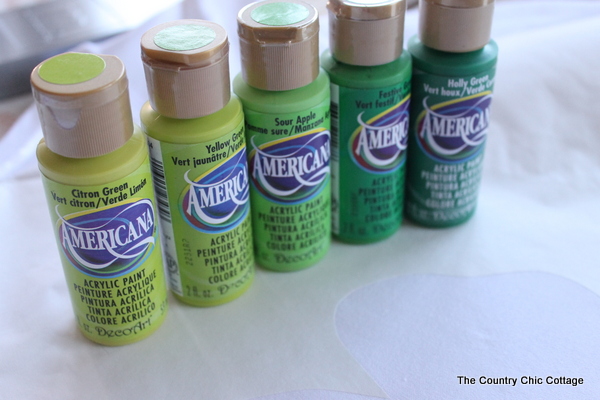 Freezer paper
is one of the easiest ways to stencil fabric. Just cut your shape and iron it on your shirt. That is what I used in this case and the outline turned out very sharp and crisp.
1. Print a four leaf shamrock shape on plain paper. Lay your shamrock under freezer paper. Use a
craft knife
to cut the shamrock out of freezer paper. Iron freezer paper to front of t-shirt.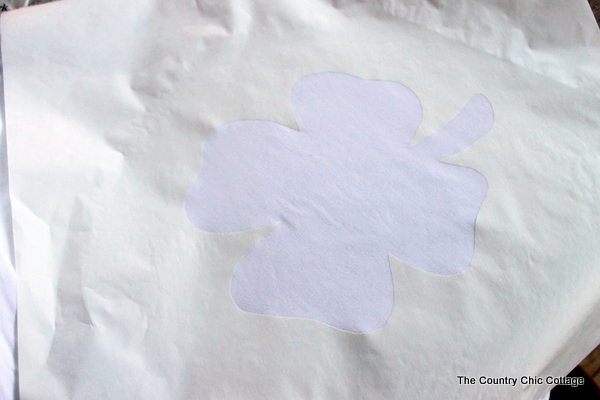 2. Mix paint 2 to 1 with Americana Fabric Painting Medium.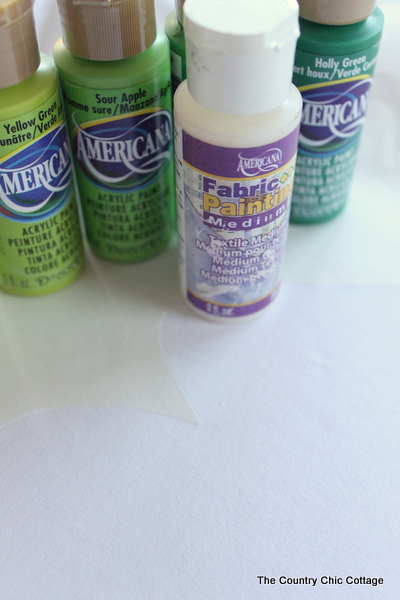 3. Use a ruler to evenly space your colors. TIP: Write on freezer paper with a pen or pencil where your colors will change.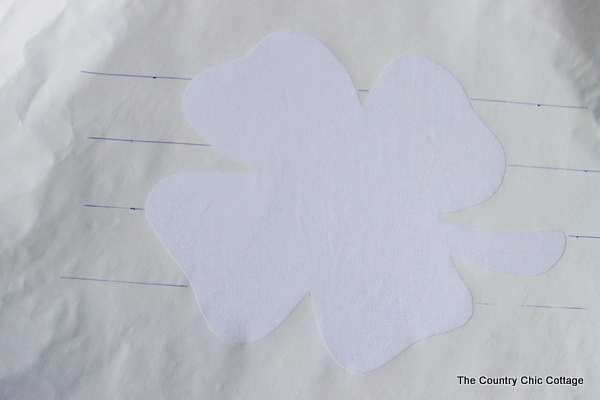 4. Insert scrap cardboard or card stock in between front and back or shirt. Paint with each color starting with the darkest on the bottom. Use your ruler as a guide for the lines.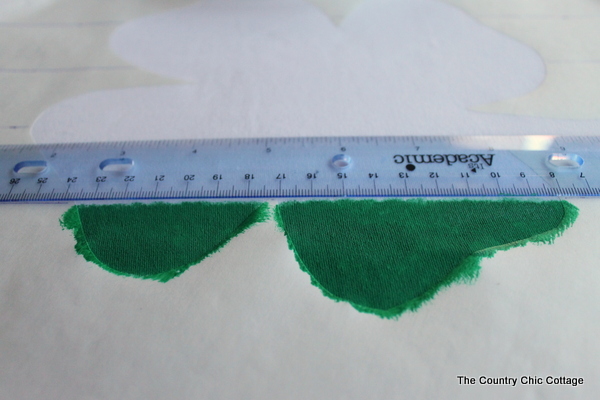 5. Lines between colors should slightly overlap. Paint 2 coats on your shirt.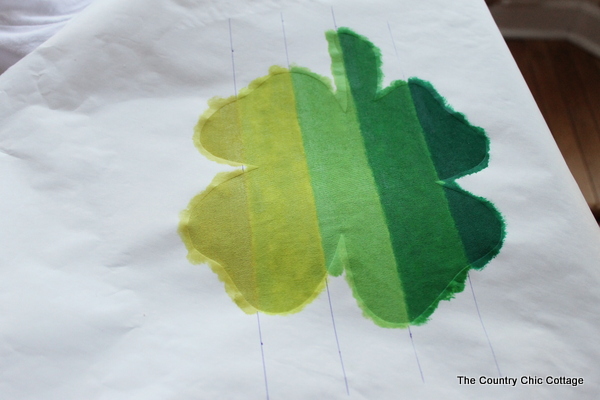 6. When dry, remove freezer paper stencil by pulling away from shirt. Air dry for 24 – 48 hours, then heat set for 30 seconds with iron. TIP: Shirt should be washed inside out on gentle cycle.
Now you can use this method to create an easy shirt for your kids or yourself. Plus you can say you made it yourself. This Ombre Clover Pinch Proof Shirt is both simple and stylish. If y'all love this, then check out what my friends have in store for you. We have tons of Saint Patrick's Day fun for you today so check out the links below.