Eeek! This one is on PSA Stamp Camp today!! Head on over and check it out there too!!
Need a super quick and easy way to decorate your thanksgiving table on Thursday? Add a paper bunting banner in a bowl of pumpkins and gourds…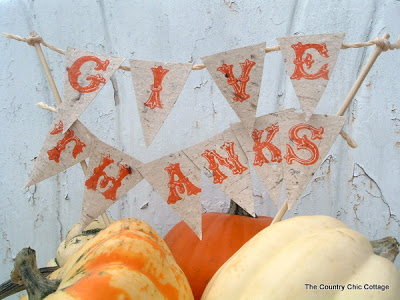 I used my PSA Essentials stamps, some recycled paper from my stash, some twine and some skewers from the kitchen drawer.
I cut my paper into rectangles first, then made them triangles. I loved the rustic nature of this recycled scrapbook paper.
I then stamped my letters on in orange…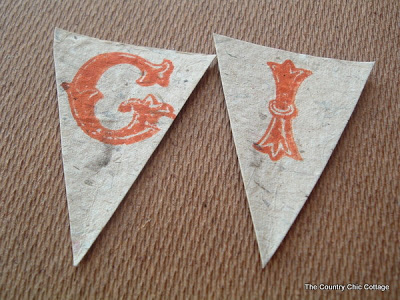 For the skewers, on one end I hot glued then together in an "X"….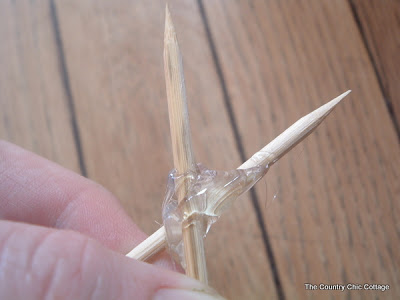 On the other end, I tied on two pieces of twine. I hot glued the knots to the skewers after I tied them to prevent them from slipping down.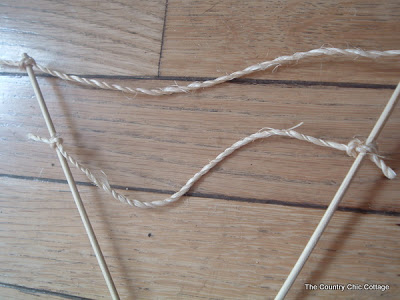 Then just hot glue your little triangles onto the twine. Oh so easy.
I love how the second row of letters is wavy!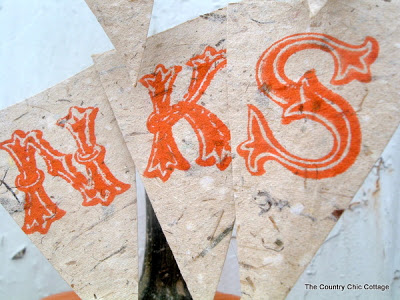 Now just stick the entire thing down in a bowl of pumpkins and gourds and you have a festive table centerpiece.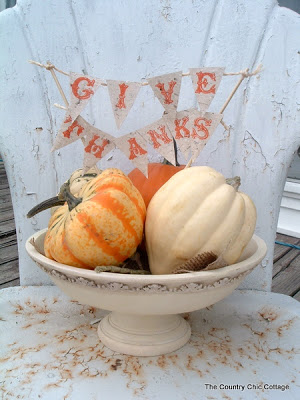 Quick, easy, cheap, and cute….my kinda craft!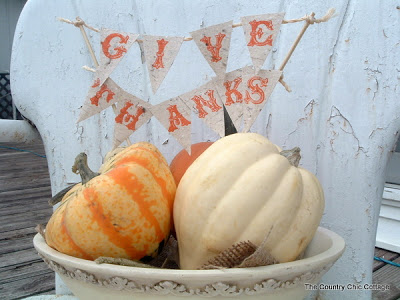 So do you have your centerpiece done? Any stamping involved? Bunting banners? I would love to see them so drop me a link in a comment!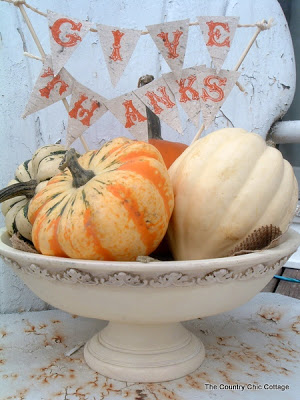 I don't know about y'all but I am ready to eat some turkey!