Gear up for the holiday with these Thanksgiving decorating ideas for your holiday table. These rustic farmhouse tables are inspiring me today! I love to plan out my table and make the most of it when my guests arrive. What will my theme be this year? I don't know yet! But I have been stalking Pinterest for ideas and of course sharing them with you! Y'all enjoy and get inspired to create your own gorgeous tablescape for Thanksgiving.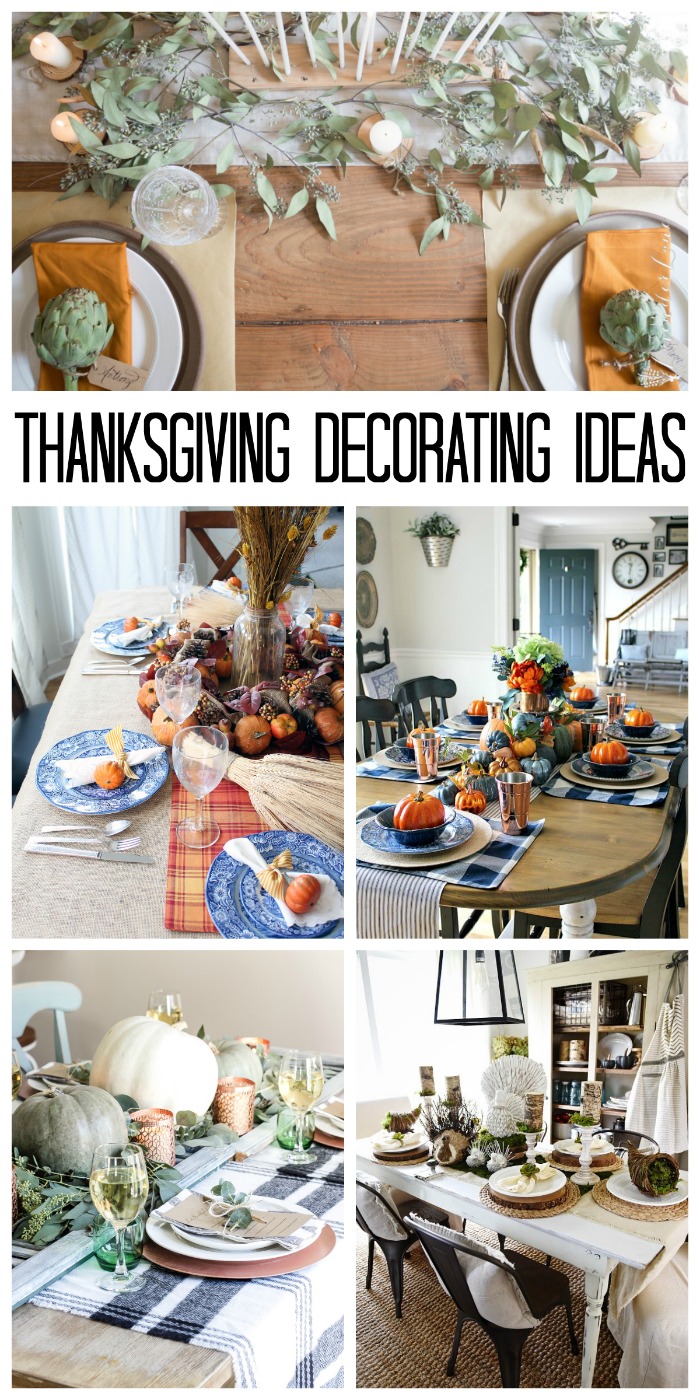 I posted this one a few weeks ago and I love it. This might just make a reappearance on the big day.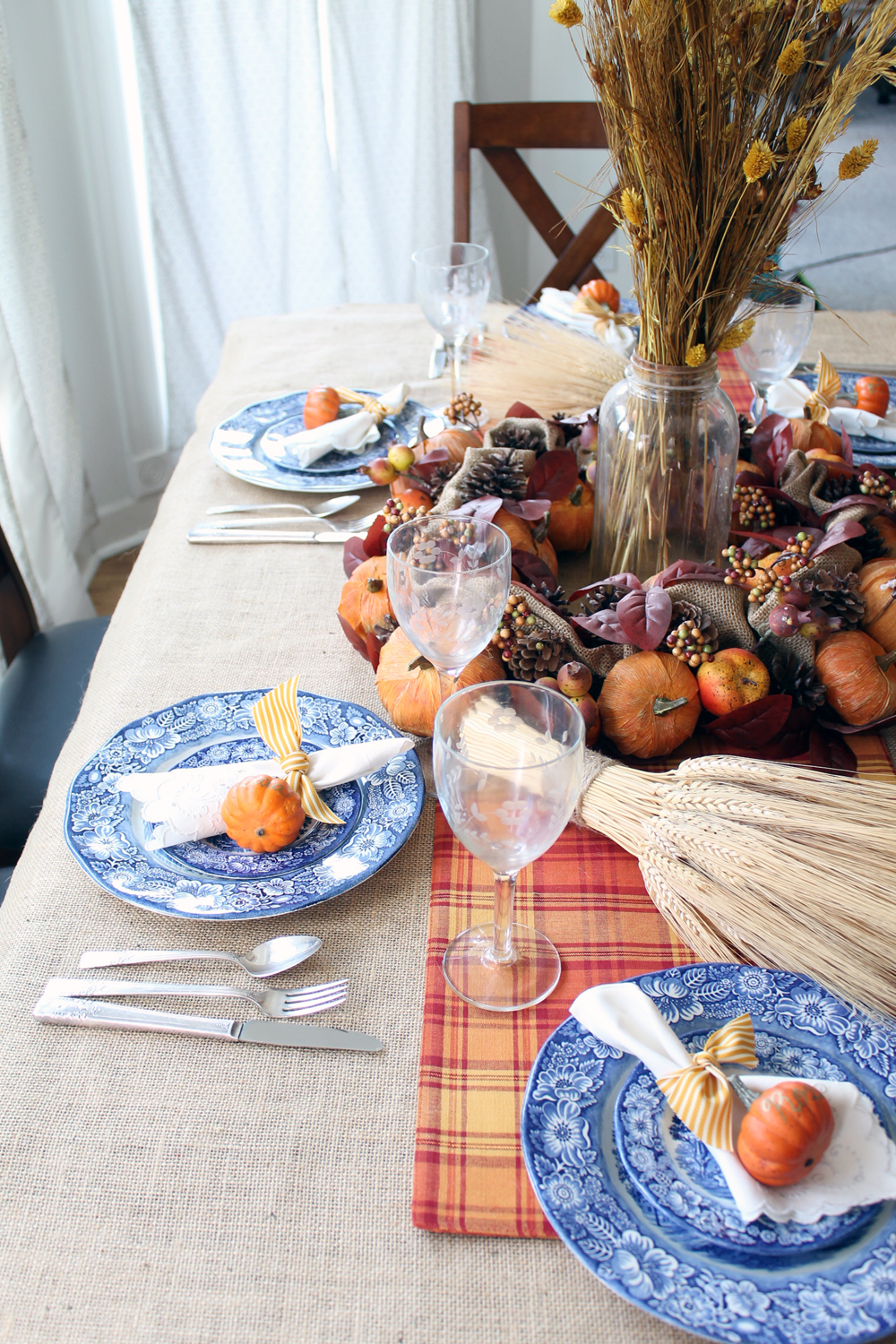 I did this outdoor fall look last year. If you are lucky enough to host Thanksgiving outside, try these ideas!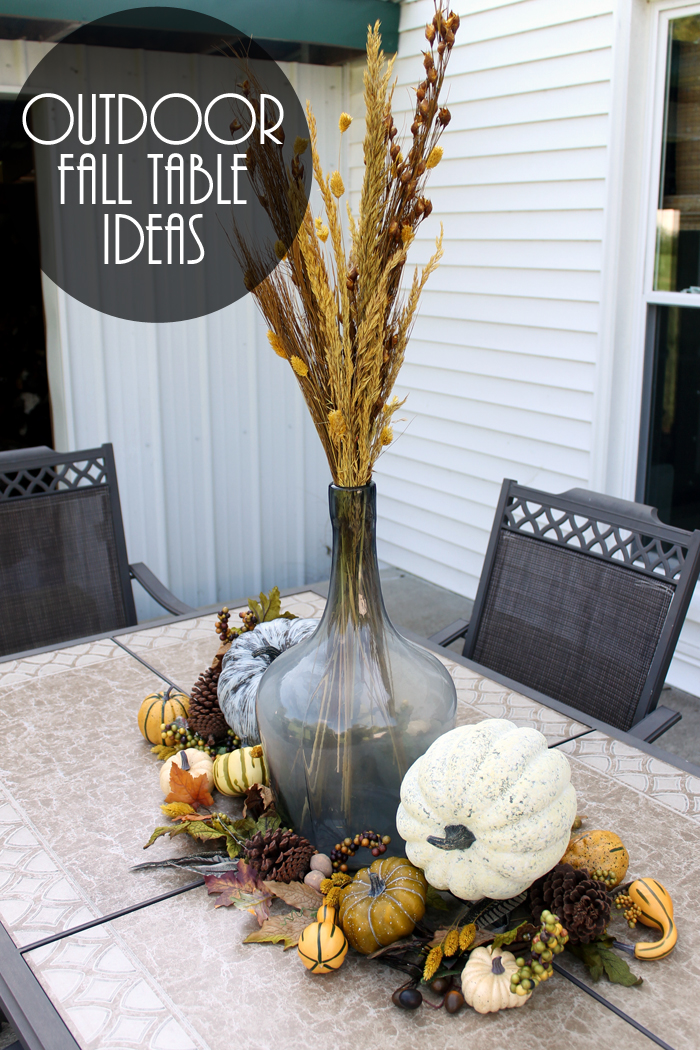 Want a more romantic feel? This one has you covered!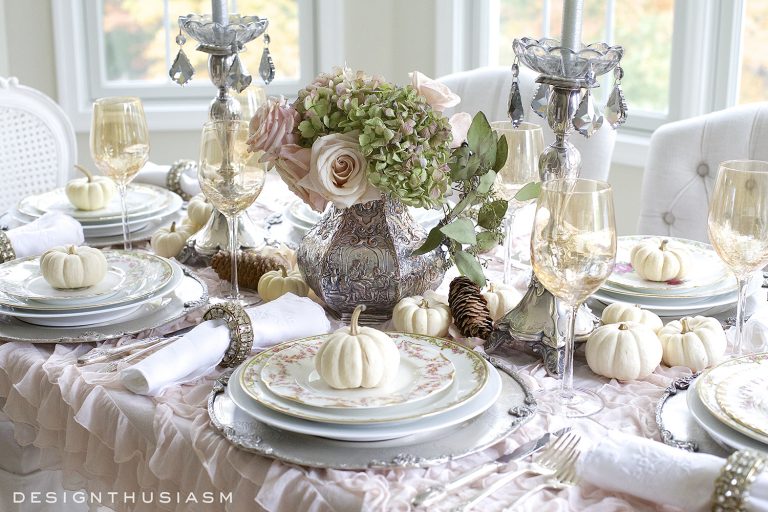 Using natural elements is the ultimate for me. Get away from the pumpkins however by using these ideas with artichokes.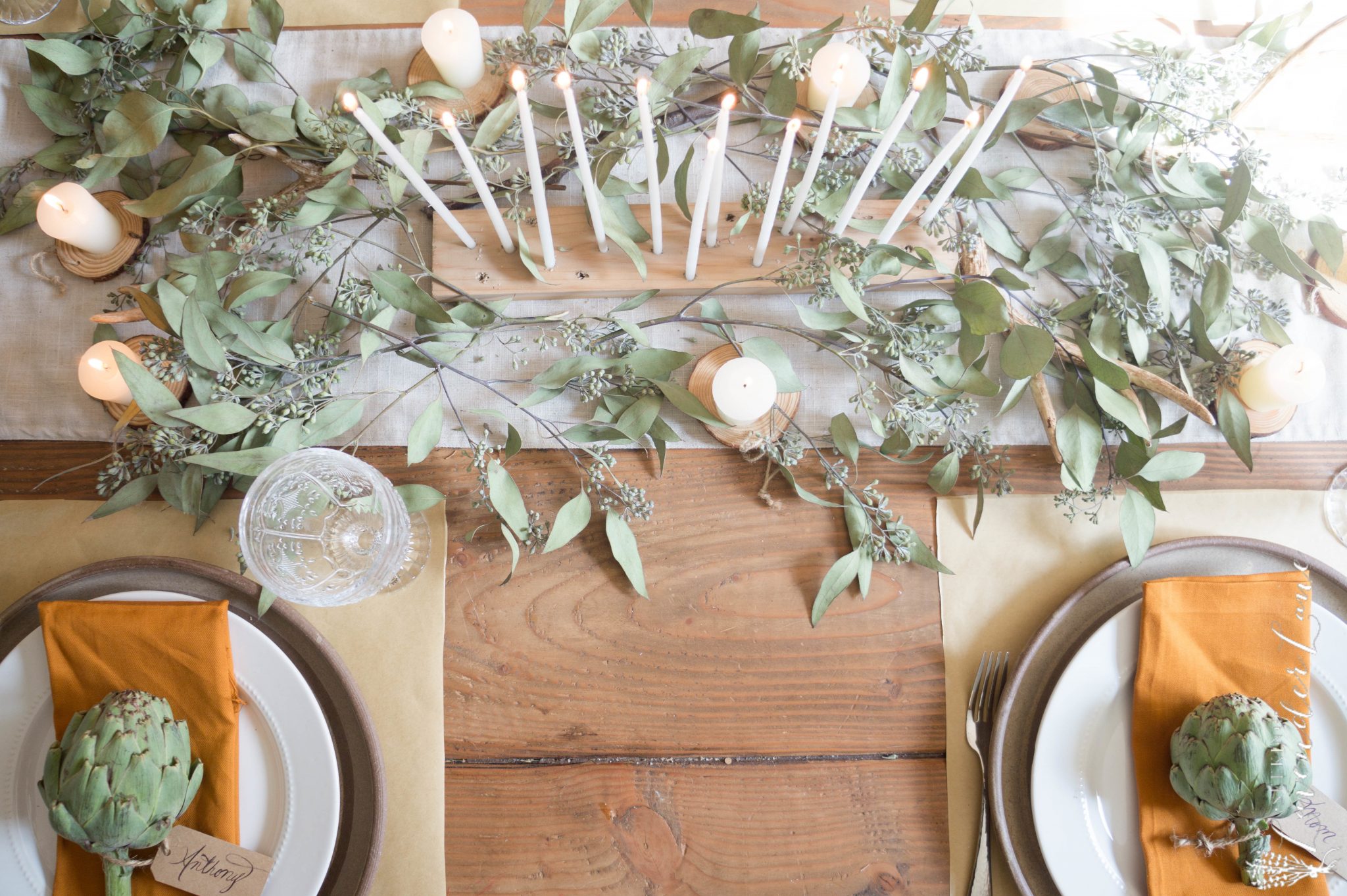 Liz Marie always has the best ideas and this one is no different.
Yes another from Liz Marie and this may be my favorite from this collection.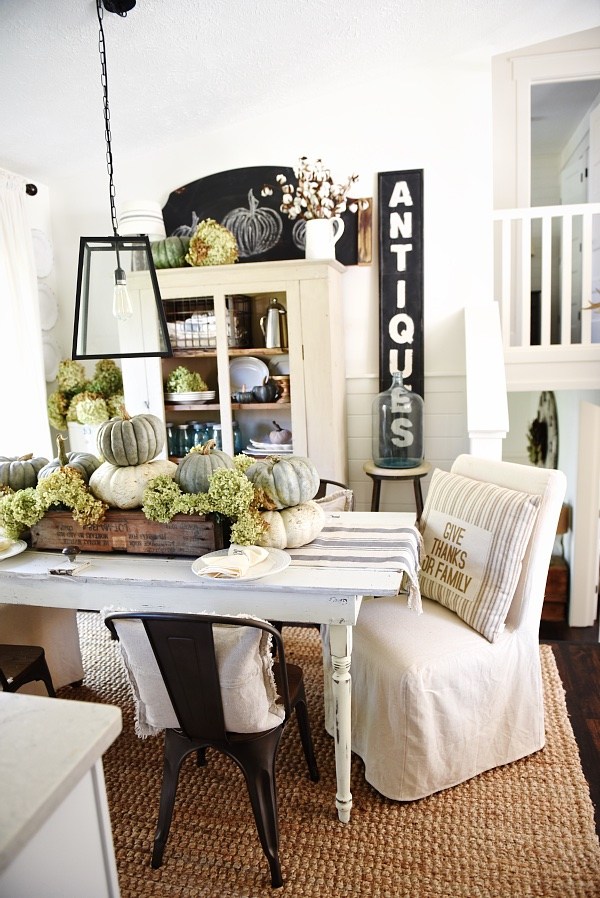 Try whipping this up to really light up your table!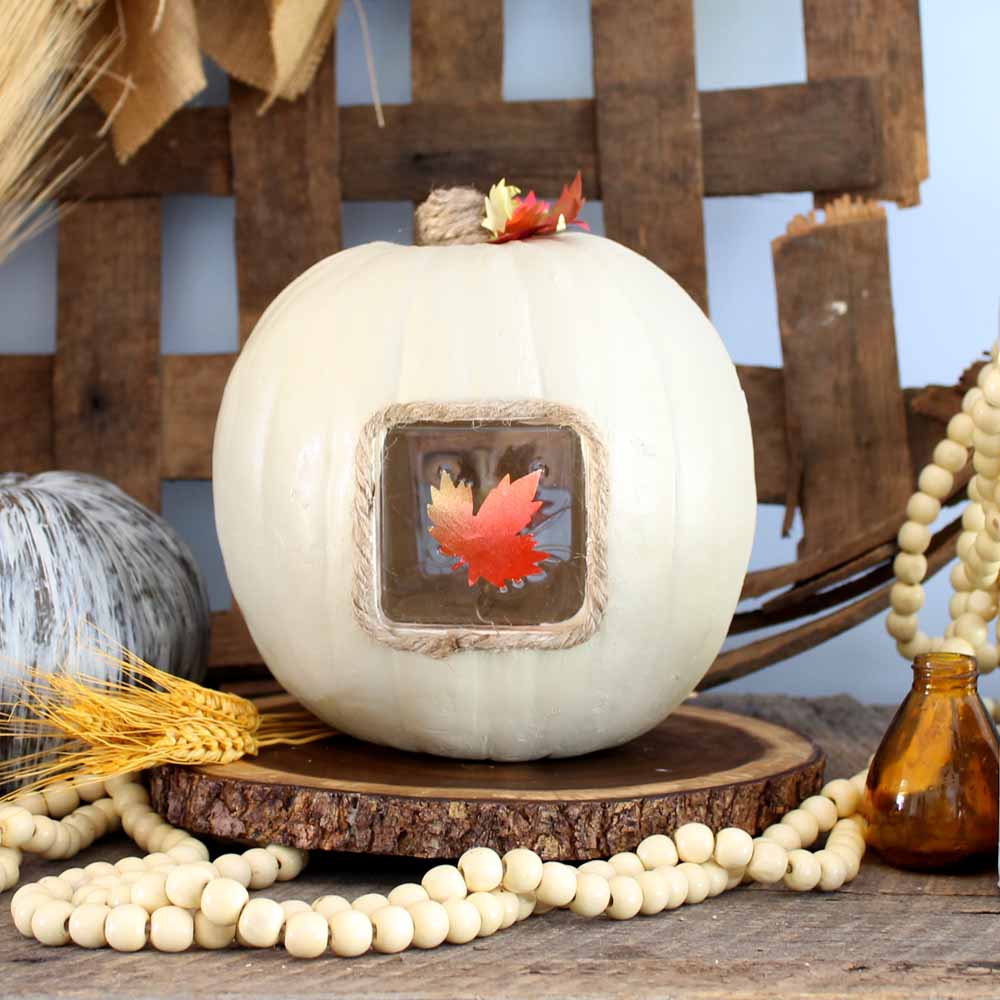 The addition of the pinks in this one is so unexpected for Thanksgiving….and so gorgeous!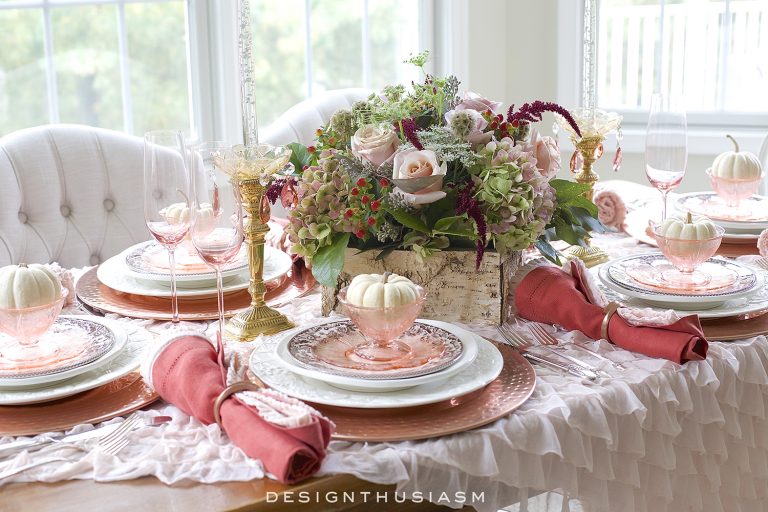 Give me all the copper for fall! And a shutter for a table runner? Oh yes!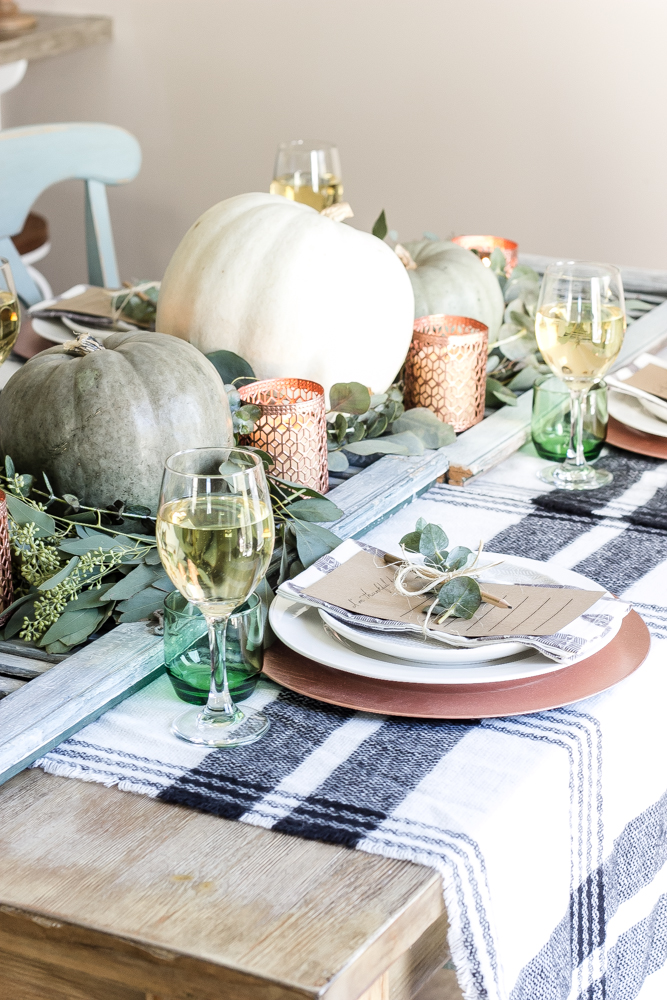 More copper and a gorgeous rustic feel.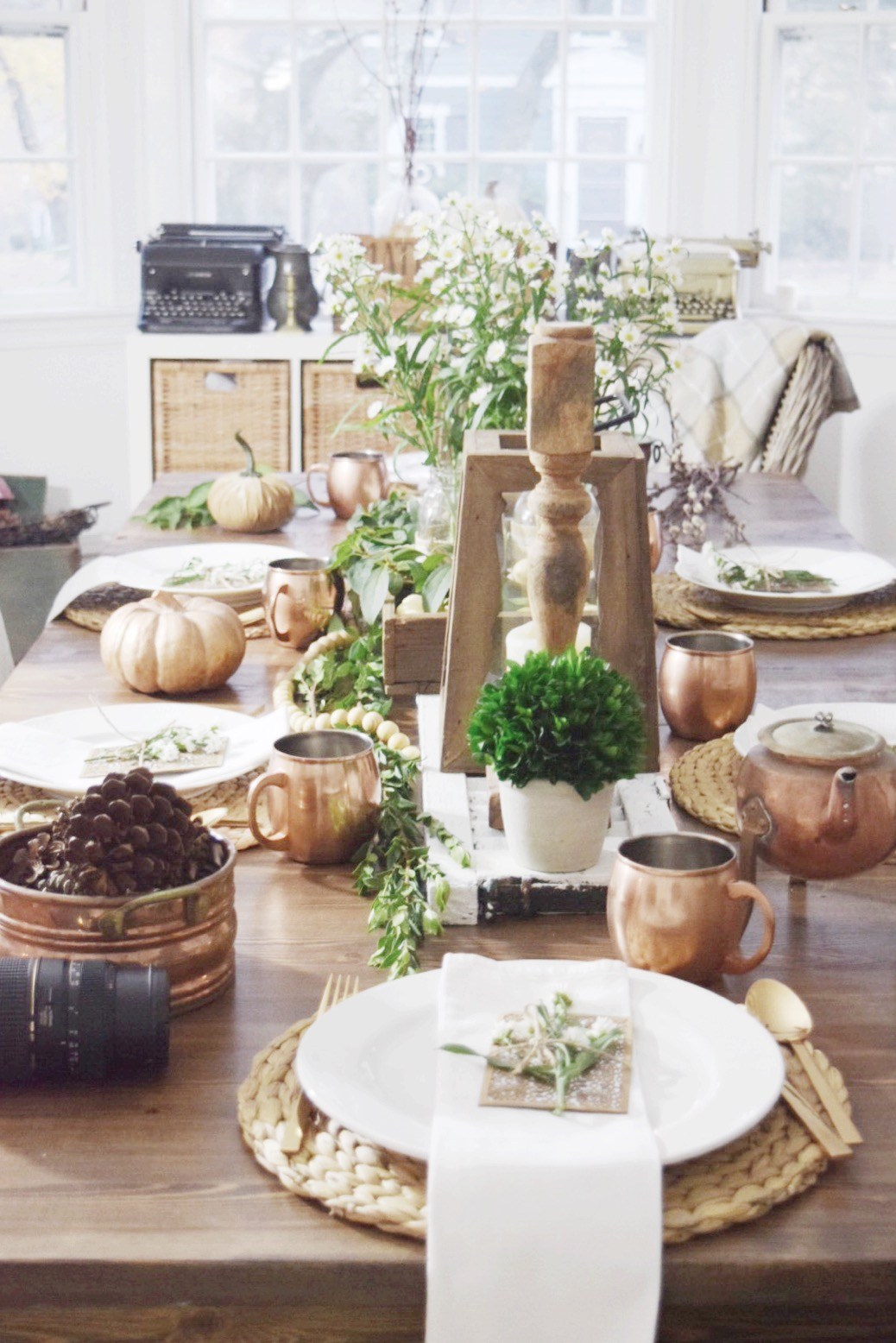 My friend Jen posted this one a few weeks back and I am in love with it. The navy with the orange is perfect!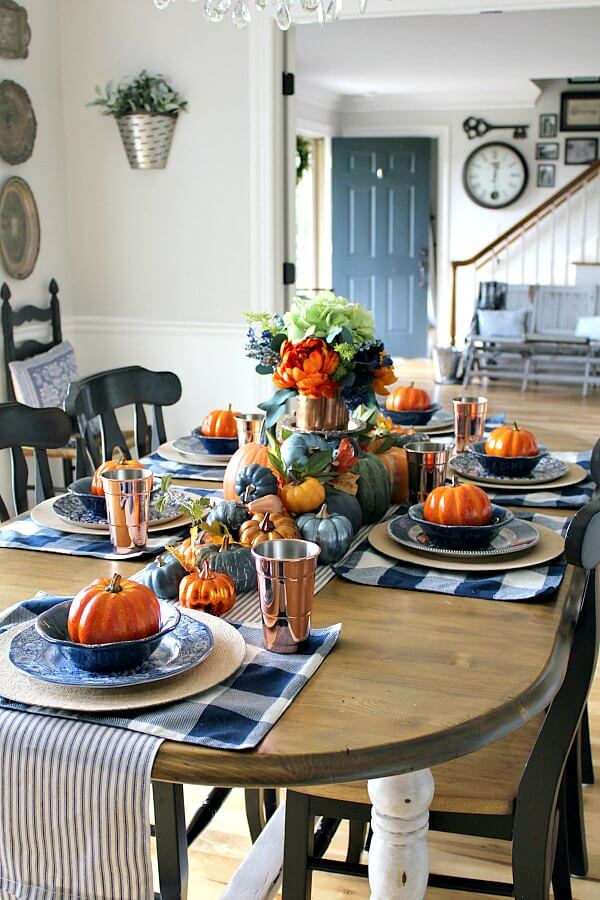 Use these Thanksgiving decorating ideas to inspire your own fall table this year. Make a plan for your own home this year and get started on the projects to make it happen. You can do it and it will be gorgeous!
Love these Thanksgiving decorating ideas and want more? Try the links below!