I am finishing up this week with my road busy book pages. This is a great kids activity that any child will love. If you have missed any of the busy book pages this week be sure to catch up with:
I will be finishing up the series with more pages and how to bring the entire thing together next week so y'all stay tuned. You can also see lots more quick and easy kids activities at the bottom of this post for Craft Lightning week.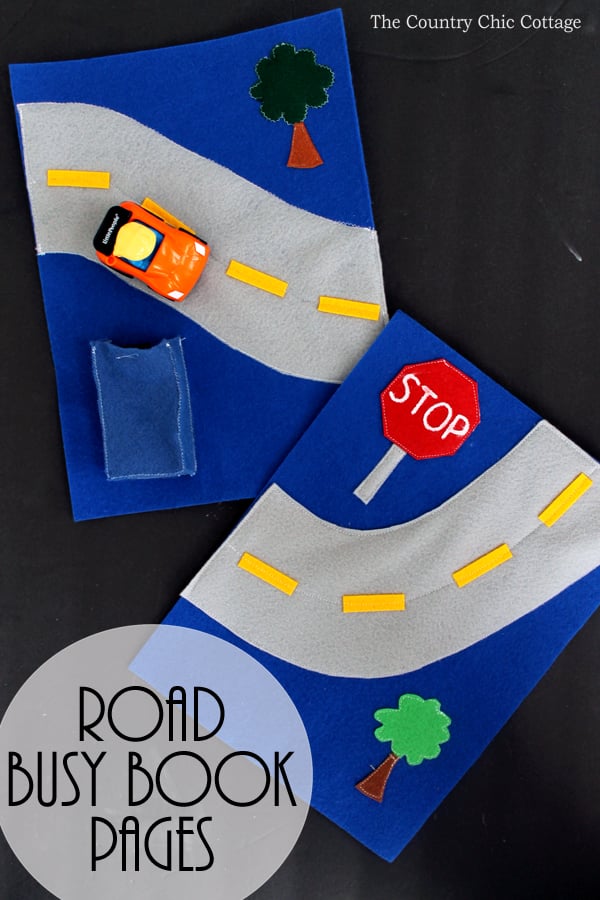 Supplies needed to make your own road busy book pages:
Some links may be affiliate links.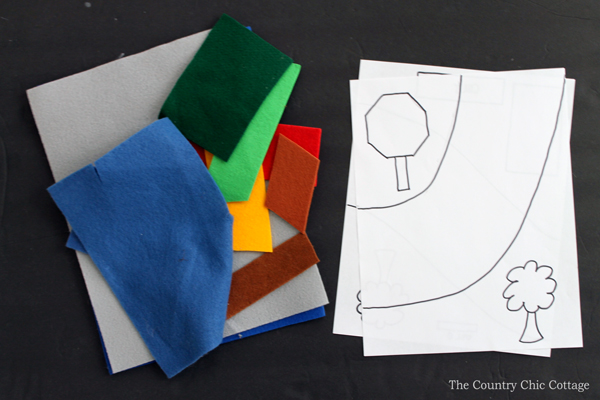 First of all, this is Craft Lightning week and crafts are supposed to take 15 minutes or less. I believe these pages INDIVIDUALLY are 15 minutes or less crafts. However I combined them into one post to keep things organized. To make your road busy book pages, begin by cutting your pattern pieces from the felt.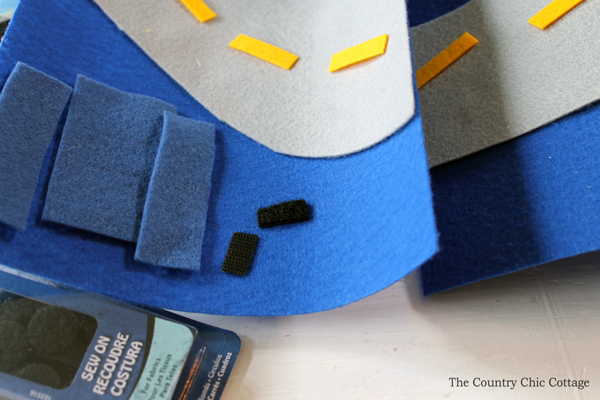 You will need to paint "STOP" on the sign. Use a paint pen and go over it several times until you like the look. Set aside to dry completely.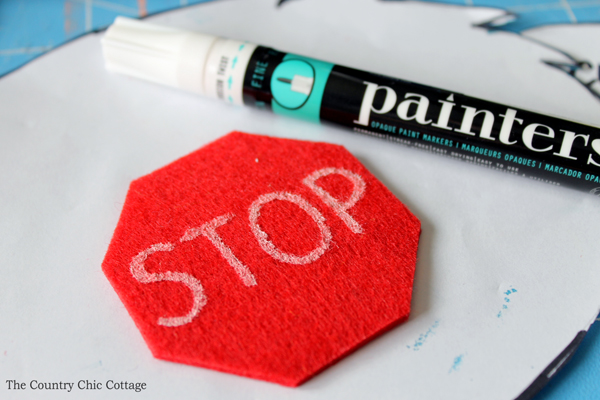 I made one mistake on my pattern and did not include a bottom for the car pouch. Just cut one to size as shown below. Also a few notes on the pouch, I sized it to fit most toy cars but your car might be larger or smaller. You might want to do some measurements before getting started on this project.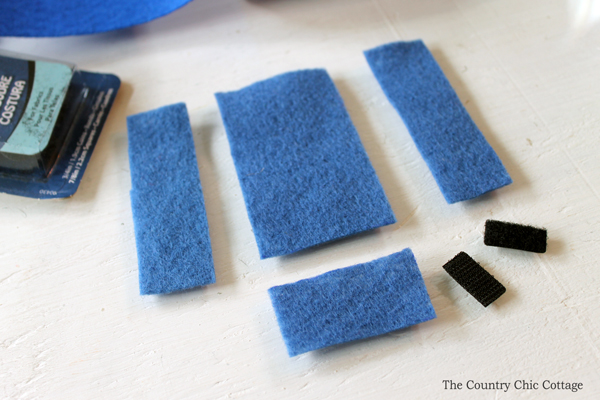 Sew the Velcro to the pouch piece and the stiff felt sheet.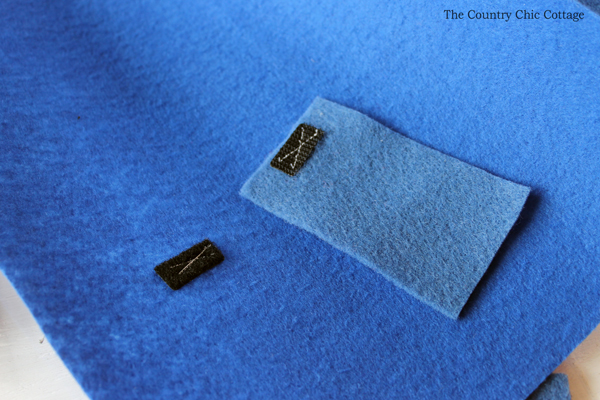 Sew the pouch together as shown below.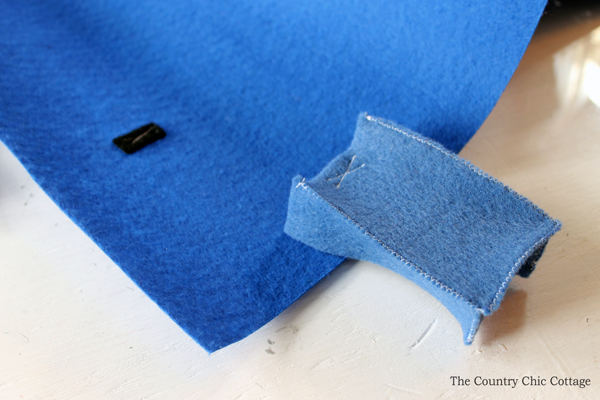 Pin everything into place on your busy book page.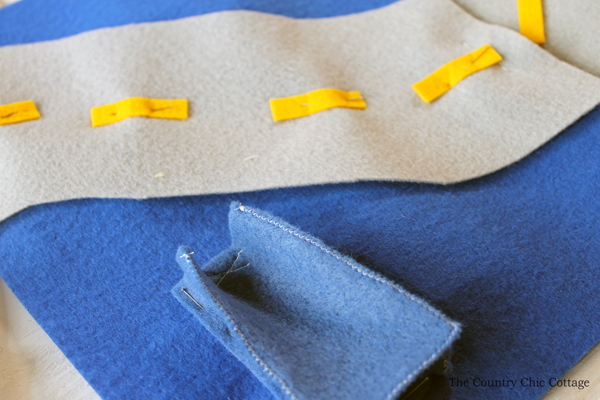 Sew on all of your elements.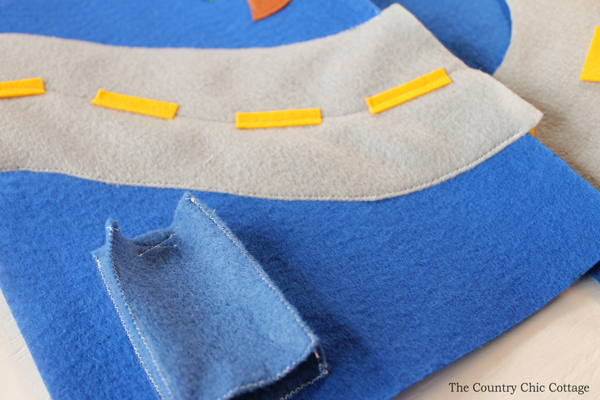 Give the road busy book pages a test drive with a toy car.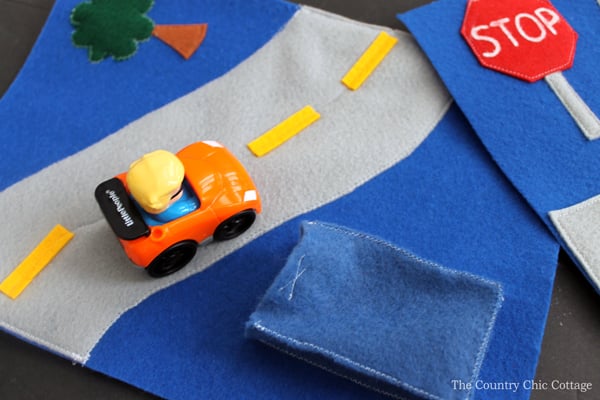 These two pages are meant to be sewn into a busy book as shown below where they are on opposite pages. That way the child can drive their car from one page to another.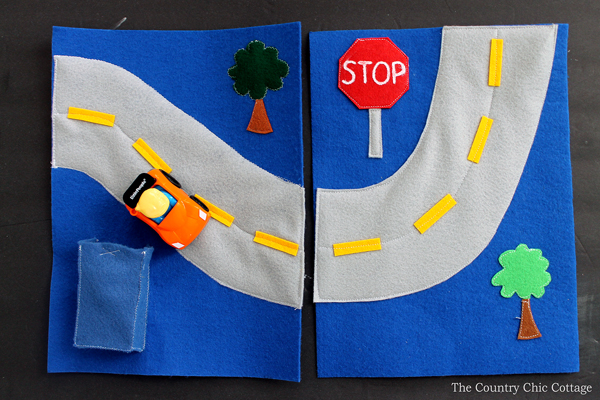 Now you have two more pages for your busy book! We will finish this entire series up next week and you can complete a fun quiet book for a baby or toddler in your life. Add these road busy book pages to your to do list today!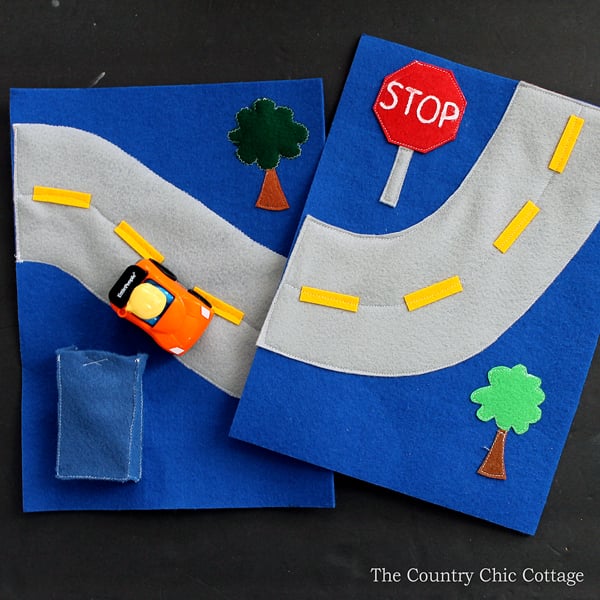 Now for even more quick and easy kids' activities from our bloggers for this series. First up is Mad in Crafts with this fun paperclip and duct tape necklace idea.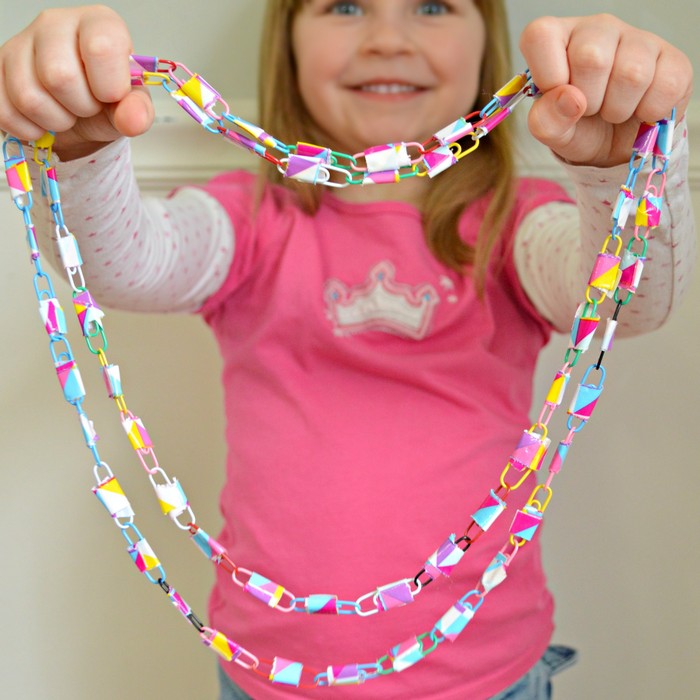 Next is Cute as a Fox with some Find It eggs! These are great for a game of iSpy!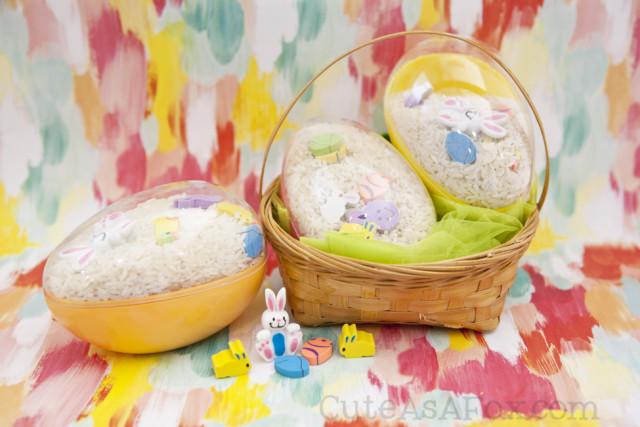 Stuff n Such by Lisa has a great collage board that tweens and teens will love to make.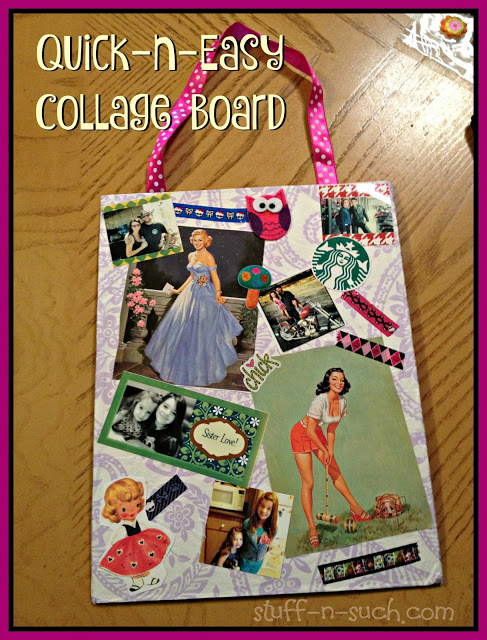 Michelle's Party Plan It is sharing this cute Easter party game! Pin the beak on the chick!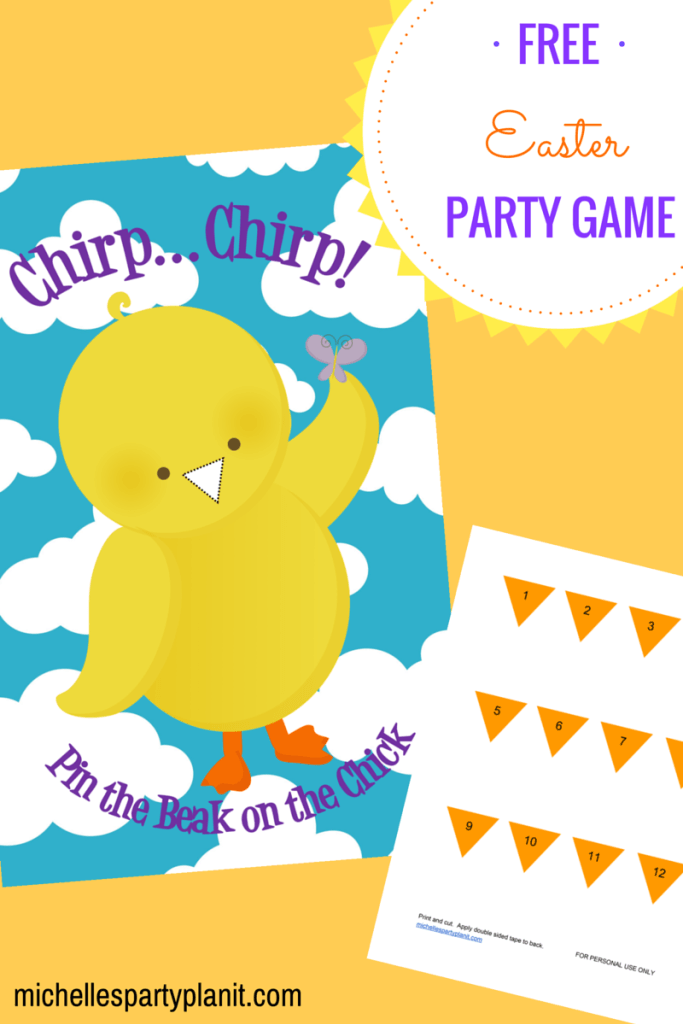 A Sweet Berry made these room signs with her sons and you can follow her instructions to make your own version.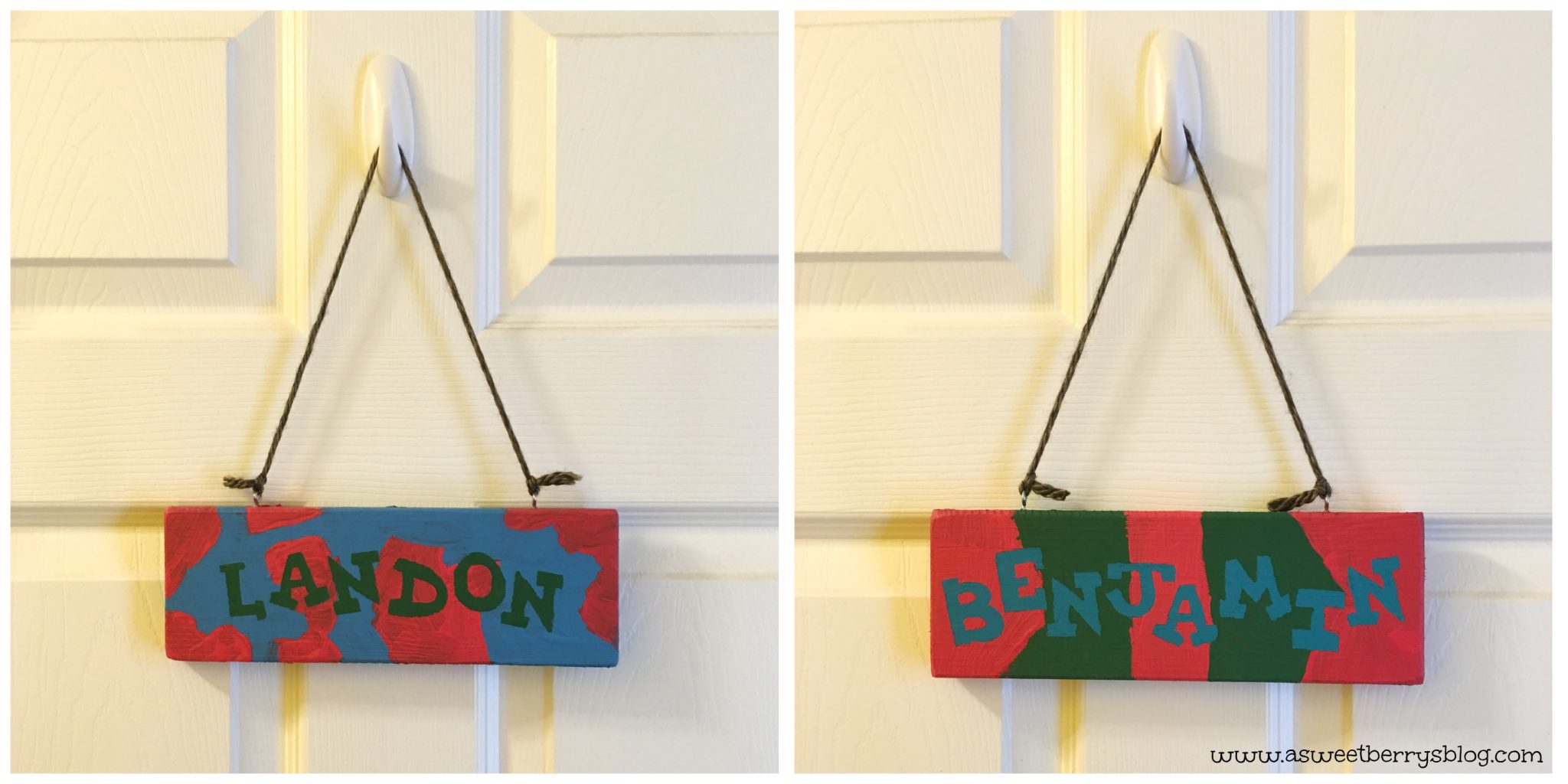 One Artsy Mama has an amazing travel zoo idea that any kid would love.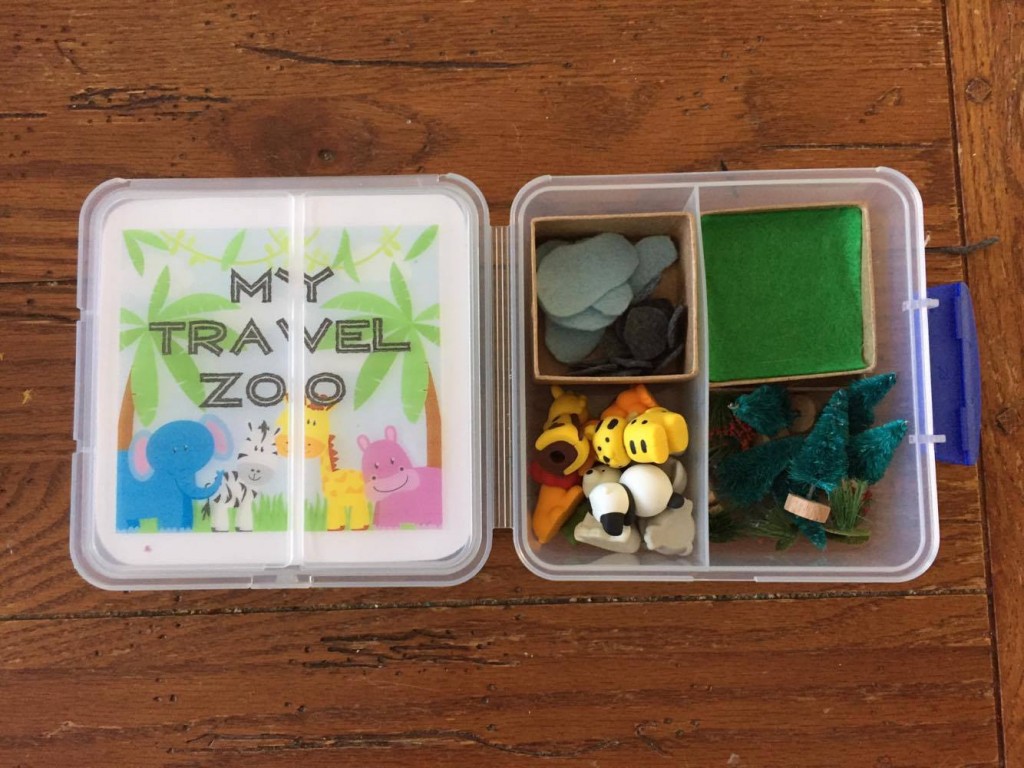 Our guest co-host for this series is Glued to my Crafts and she has a fun deck of cards matching game that is super easy to make!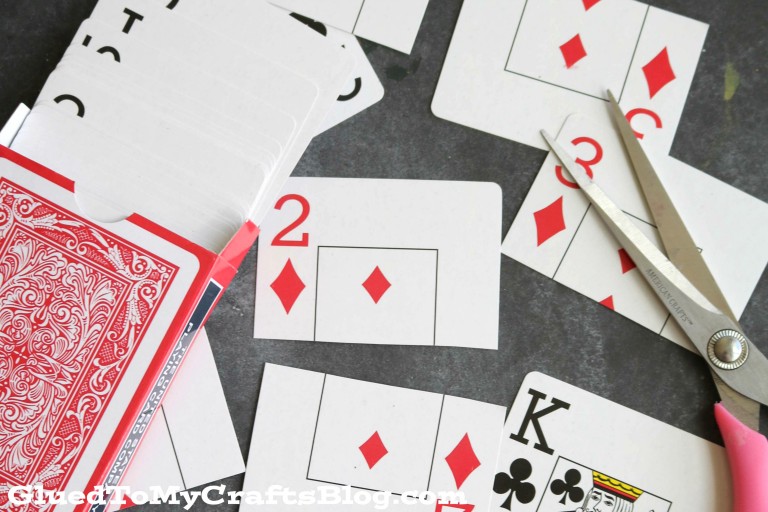 I hope you enjoyed my road busy book pages as well as all of the other quick and easy kids' activities today. Stay tuned as I will round up the entire series tomorrow!