Y'all already know that I have a thing for sheet music. Well, I am at it again. I turned a bunch of cereal boxes into this DIY chipboard monogram. You will love this sheet music letter in your home!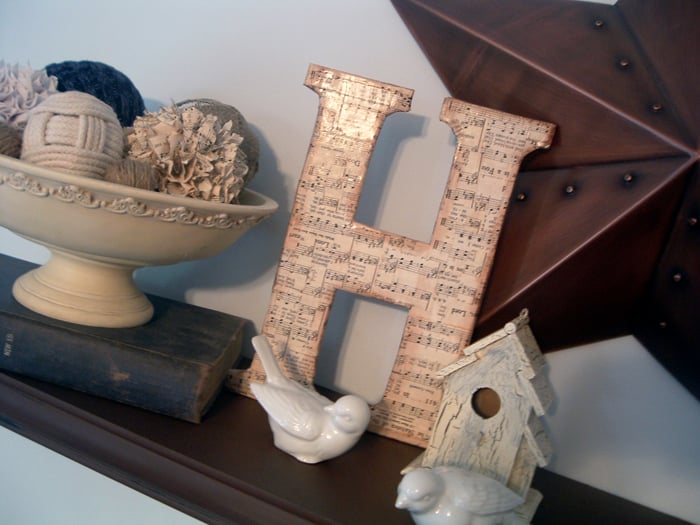 Supplies needed to make a chipboard monogram:
Please note that links may be affiliate links which means you do not pay anymore.
cardboard (can be anything from an Amazon box to your empty Cheerios box)

sheet music

glue

ink to distress the sides.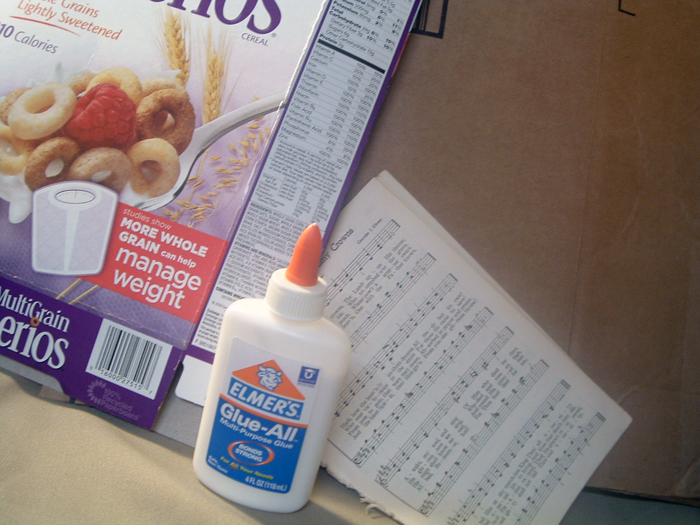 How to Make a Sheet Music Letter:
I cut out four pieces of my "H". Yep that H template was just printed off of the computer and I cut the cardboard with a pair of scissors.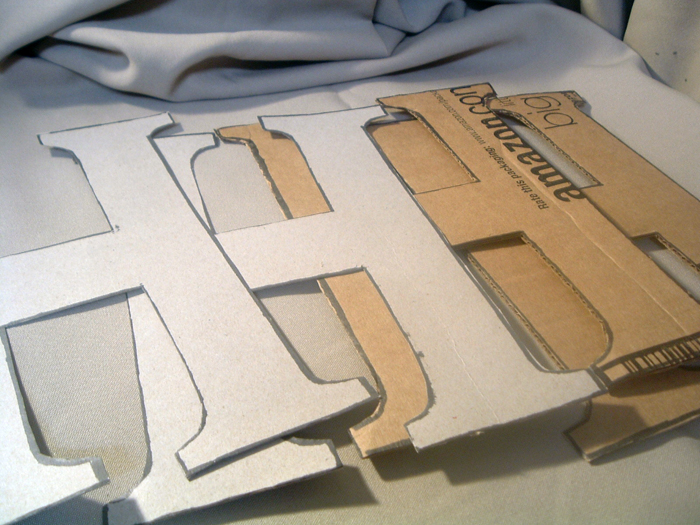 I then stacked up those "H"s and used a spray adhesive to make one thicker "H". I felt like one piece of cardboard by itself would not be strong enough. And I used the spray adhesive cause I am not a patient person. You could use your white glue for this also, just let it dry a little while before continuing.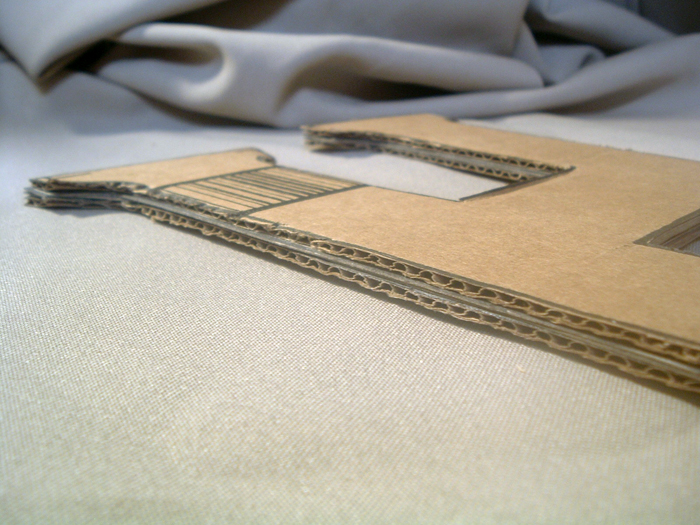 I ripped my sheet music into pieces using a straight edge. That way I would get a frayed look on the edge. Then just start gluing. I began by making sure all edges were covered. Then I made sure all the cardboard on "front" was covered. Paint each piece down really well with white glue. You can use it on the front and back of the sheet music (it drys clear).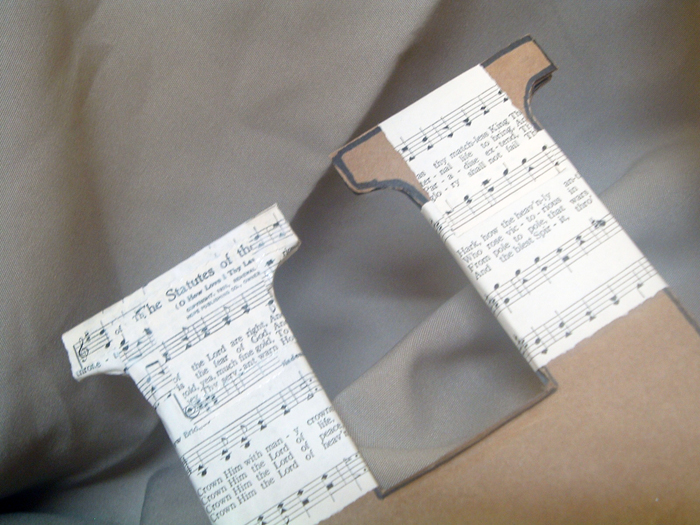 I then went back and added smaller pieces of sheet music to make it pretty! I placed all of my sheet music so that the print was right side up — I guess you could do it randomly I am just detail-oriented…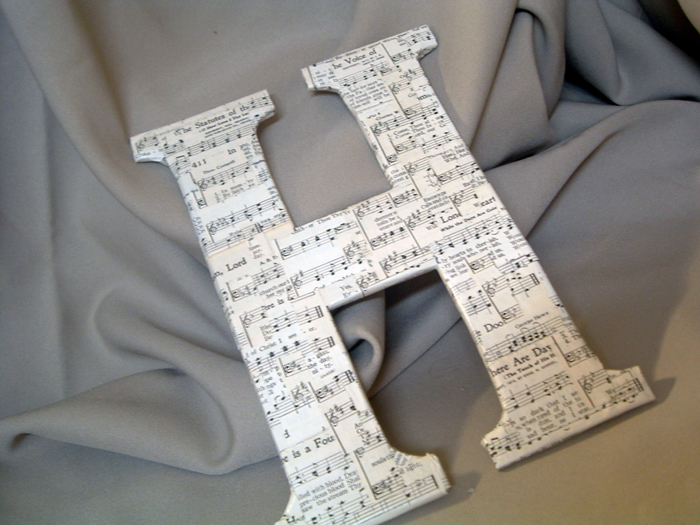 Again with my detail-oriented self, I also covered the cardboard on the back. Then you have to let it dry…sigh…the long wait. I would say 8 hours or so just to be safe. And then distress those edges with a little brown ink if you like that look (I do!). I like the Tim Holtz Distress Inks for this.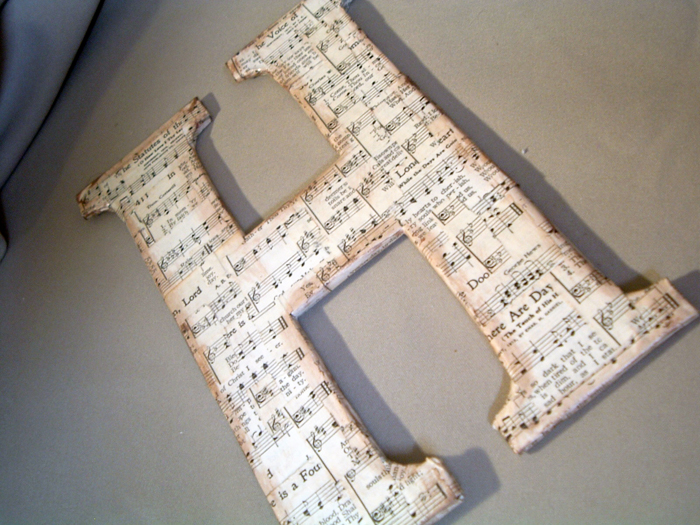 And there you have it — a thrifty "use what you have" project! I just love this sheet music letter!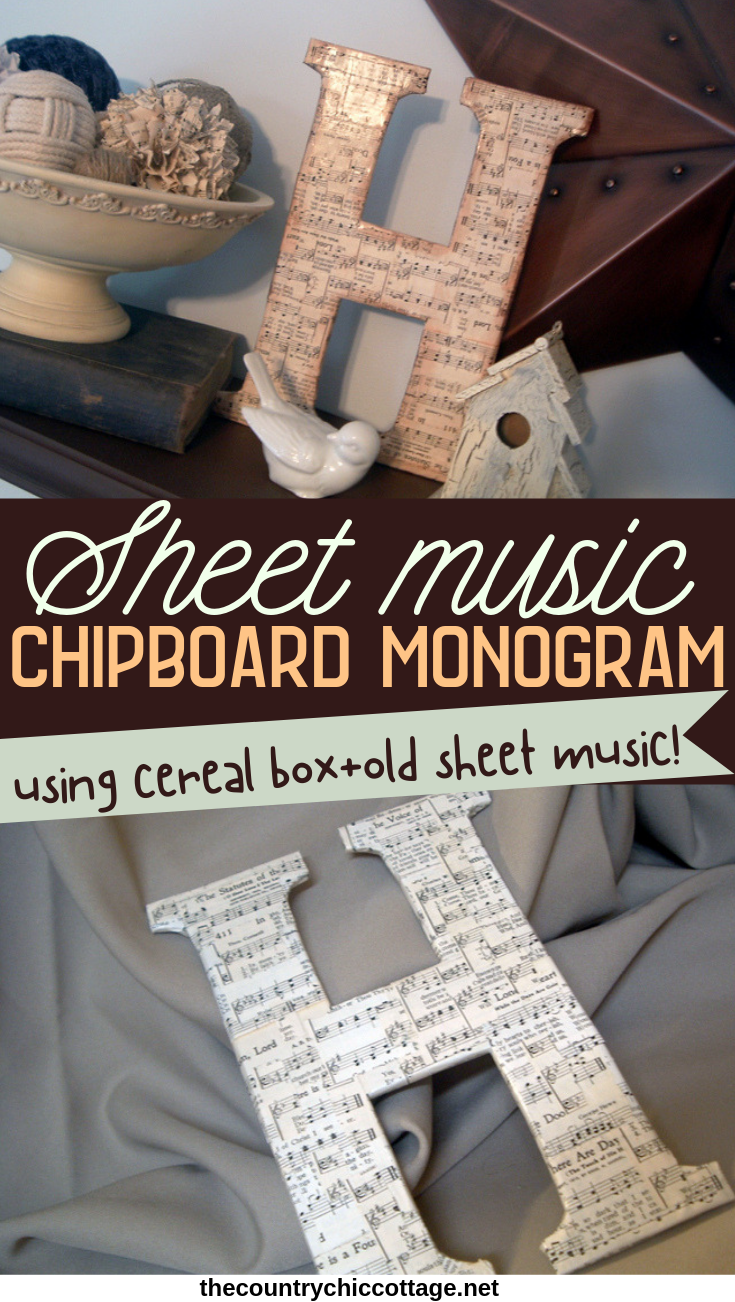 Love sheet music and want more ideas? We have tons of sheet music craft projects that you will love!