Trying to find Rae Dunn? Need to know where to buy Rae Dunn? We have all of the answers for you! You may have seen these mugs all over Instagram, social media, and your favorite farmhouse decor blogs. There is actually more than just mugs, however! Lucky hunters can find plates, dishes, canisters, bowls, and much more. What stores sell Rae Dunn? Use our guide below to find the best places to stalk for your finds for your farm kitchen.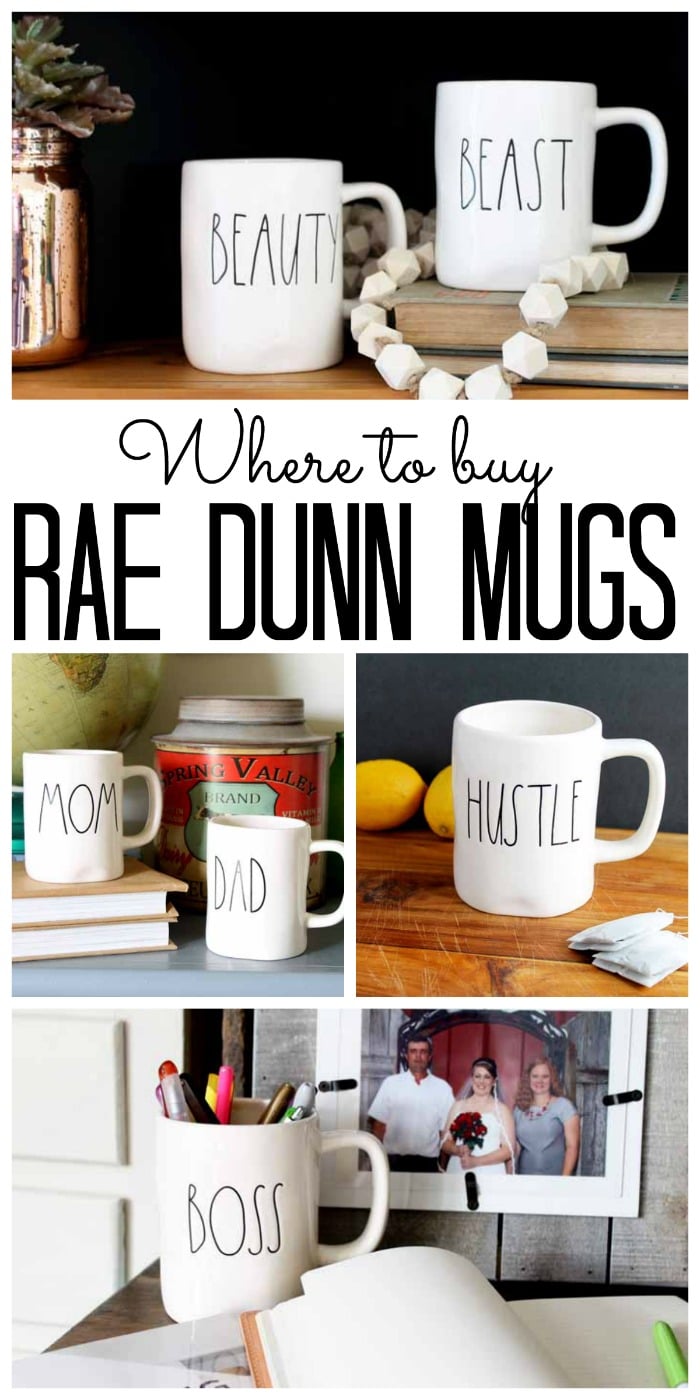 What is Rae Dunn?
Rae Dunn has been creating her designs in San Francisco, California since 1994. She finds inspiration from the Earth and simple shapes. Her work is simple and playful and she finds beauty in imperfection. Rae currently has an entire line with Magenta and they are sold in stores nationwide. Authentic pieces will have a Rae Dunn logo on the bottom. The most popular pieces are like the ones shown in this post with an imperfect surface and adorable font.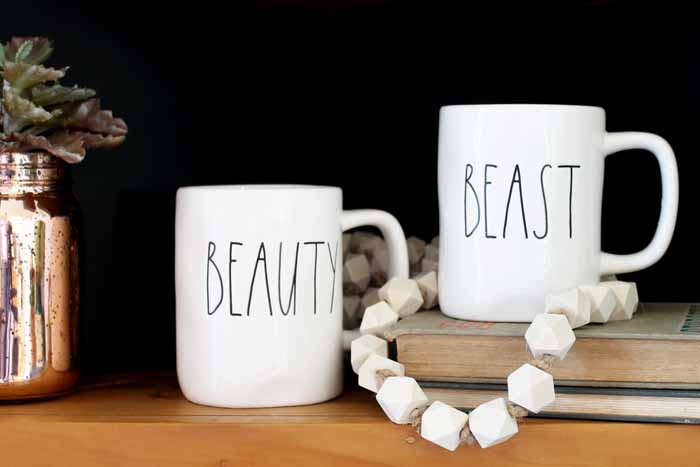 Where to Buy Rae Dunn
On a good day, you can hunt down your pottery at a store. What stores sell Rae Dunn? Marshalls, TJ Maxx, and Home Goods. That is on a good day. As more people become infatuated with Rae Dunn, it is getting harder and harder to hunt down the pieces at your local stores. Try hitting these stores early in the morning in the middle of the week for the best possible chance. You may also ask the employees if they have any in the back that they haven't put out yet. Heck, you never know!
You can surf directly on the Magenta site but there doesn't seem to be many pieces in the traditional Rae Dunn style. That is after all that we are all hunting!
You can shop the widget below to snag a few pieces on Amazon! Search in the box below or click here to see all of the Rae Dunn pieces they have. You might even find a good deal.
You can also try eBay but beware that some sellers will drive up the price. Be sure to shop around if you are going to try this option. Click here to see your options on eBay.
Rae Dunn on Amazon
Here are a few pieces to choose from on Amazon.
Now head out and try to snag your own Rae Dunn to get your own collection going!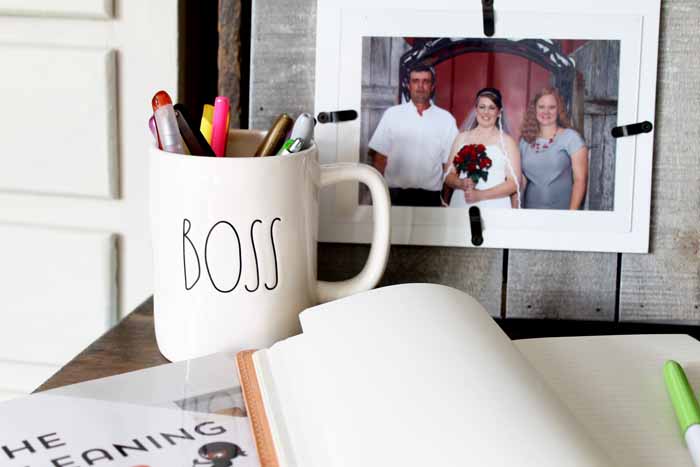 How to Use Rae Dunn
The question may be….how would you NOT use it! You can use your Rae Dunn pottery as decor in your home or to serve up food and drinks at parties. You might even just display your collection in a hutch. Everyone needs at least one Rae Dunn mug in their life for coffee and tea. However you use your Rae Dunn, you are sure to love the look!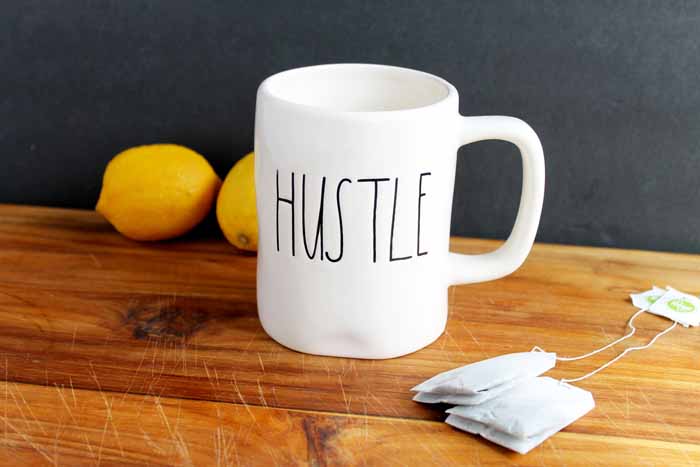 Now that you know where to buy Rae Dunn, what are you waiting for? There is some Rae Dunn pottery out there just waiting for you. Perhaps even a mug for both mom and dad. Good luck and happy hunting!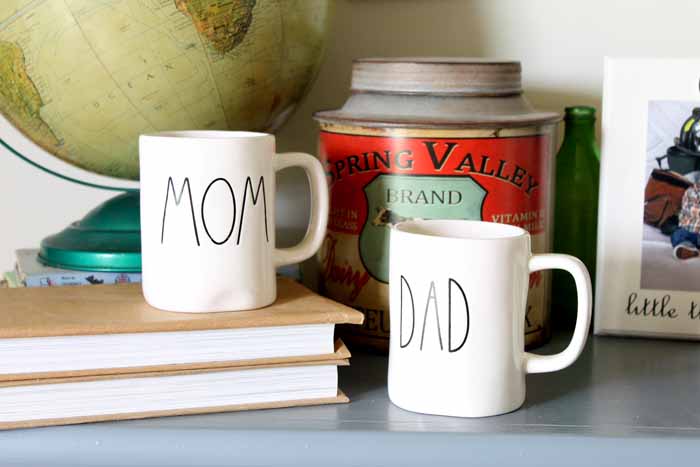 Now that you know what stores sell Rae Dunn, how will you be displaying your collection? Are you an avid lover or just starting your collection? Share with us in the comments! I only have a few pieces right now but my eyes are peeled for even more. I would love to find some plates and bowls.