There are so many types of Cricut vinyl on the market. I thought I would share 10 of those with you today that you may never have heard of. Trust me when I say that you will leave this post wanting to use each and every one of these vinyl types! My list does include both adhesive vinyl as well as heat transfer vinyl or iron-on. So, you will probably find some types of vinyl below that you really must try no matter what you are making!
This post is sponsored by Cricut, however, all projects and opinions are my own.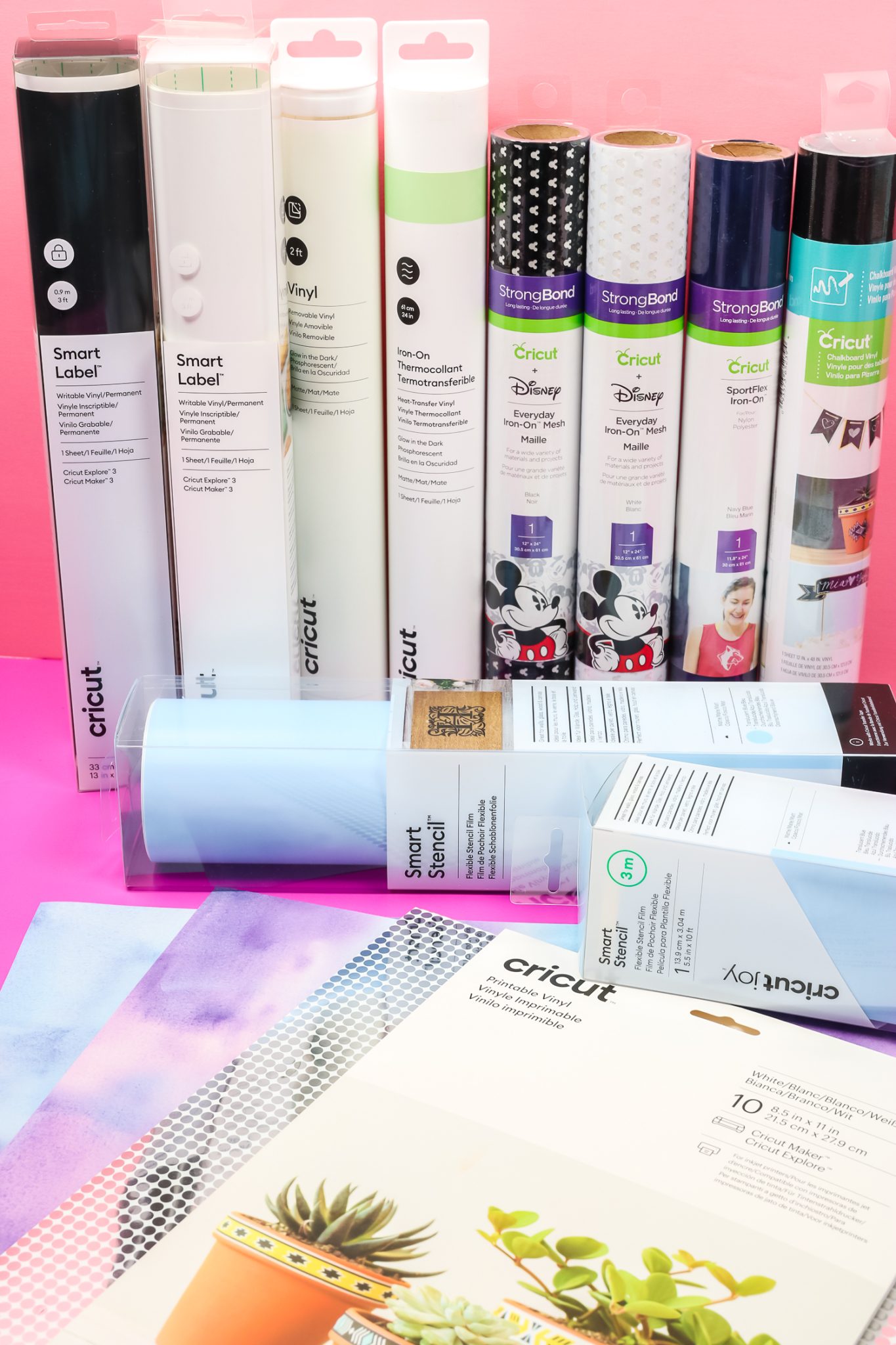 Types of Cricut Vinyl
You can actually click play on the video below as I run down my 10 favorite specialty vinyl products to use. I am sure you will find at least one type on this list that you didn't know existed!
So what are these types of vinyl that you really must use? If you can't watch the video, you can also read on to find out more! I am sharing all 10 types below!
I love making stencils with my Cricut machine and Cricut Stencil Film makes this process super easy. It comes in SmartMaterials allowing you to cut without a mat on your Cricut Maker 3, Explore 3, or Joy. However, it also comes in widths that are perfect for adding to a mat. Either way, I think you will love the way this product performs when you are painting using a stencil cut on your Cricut.
See how to use Cricut Stencil Film here!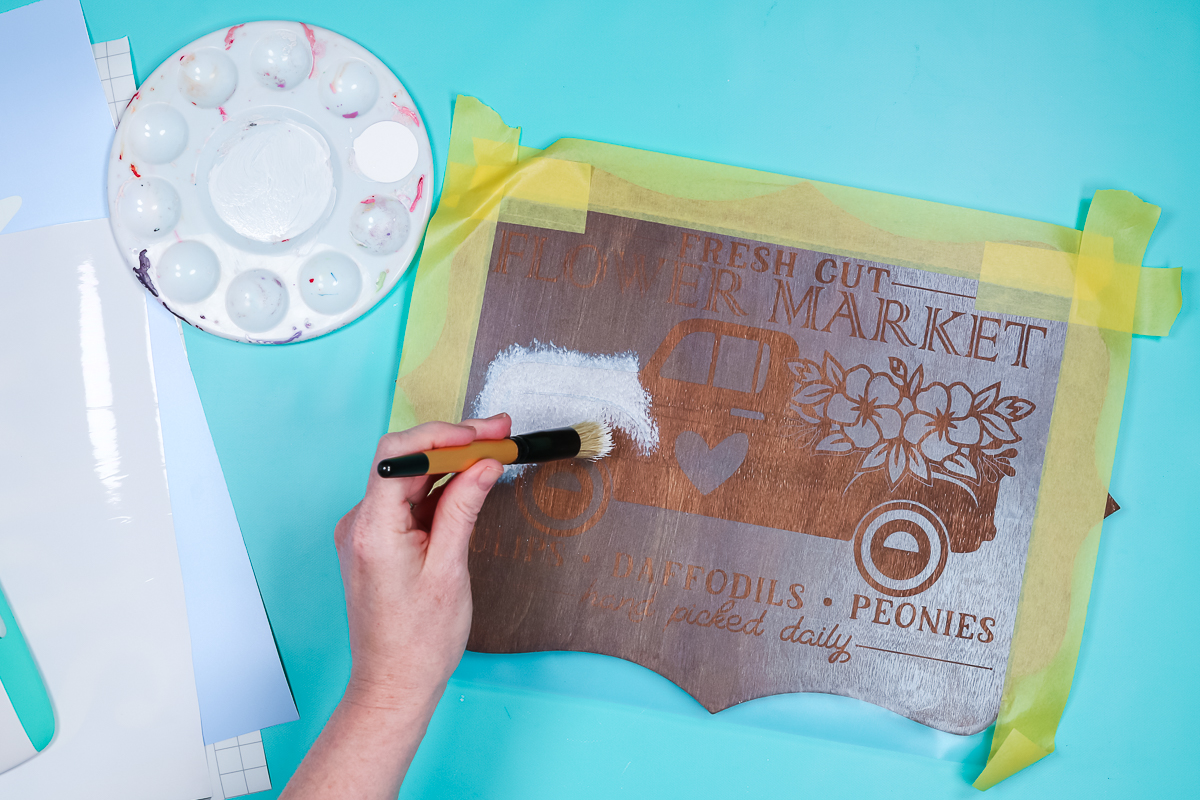 I love making labels with my Cricut machine but sometimes you need a label that can be changed often. One of my favorite products for this is chalkboard vinyl. You can write on it with chalk then erase away when you need to change the label to something else. I love using chalk markers for this as they will only erase once you get them wet.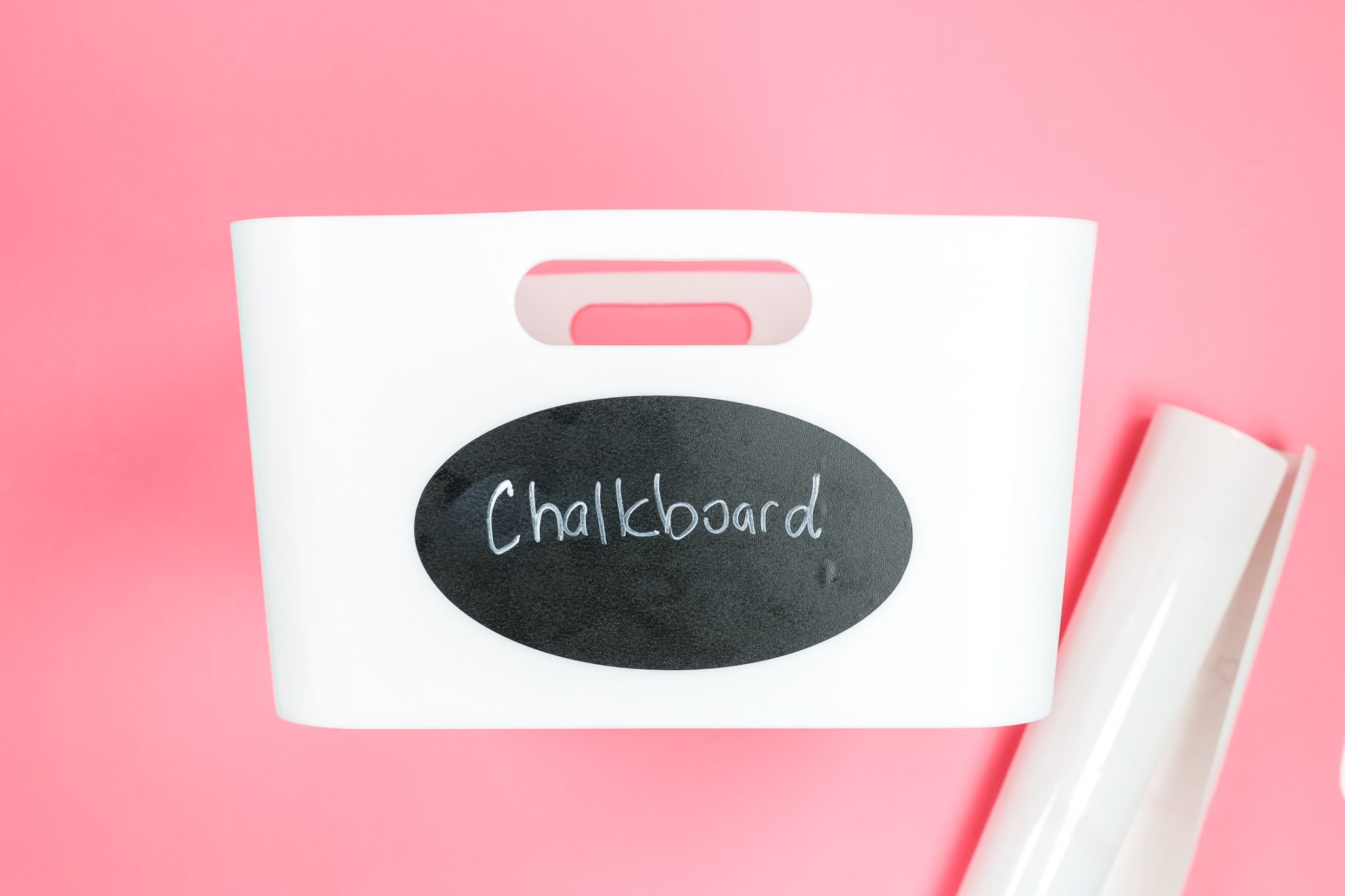 Another great product for labels that need to be changed is dry erase vinyl. If you don't love the black chalkboard look, this white vinyl product might be for you! They even make "wet erase" markers so that your labels are a bit more permanent and the writing won't just wipe away if you touch it.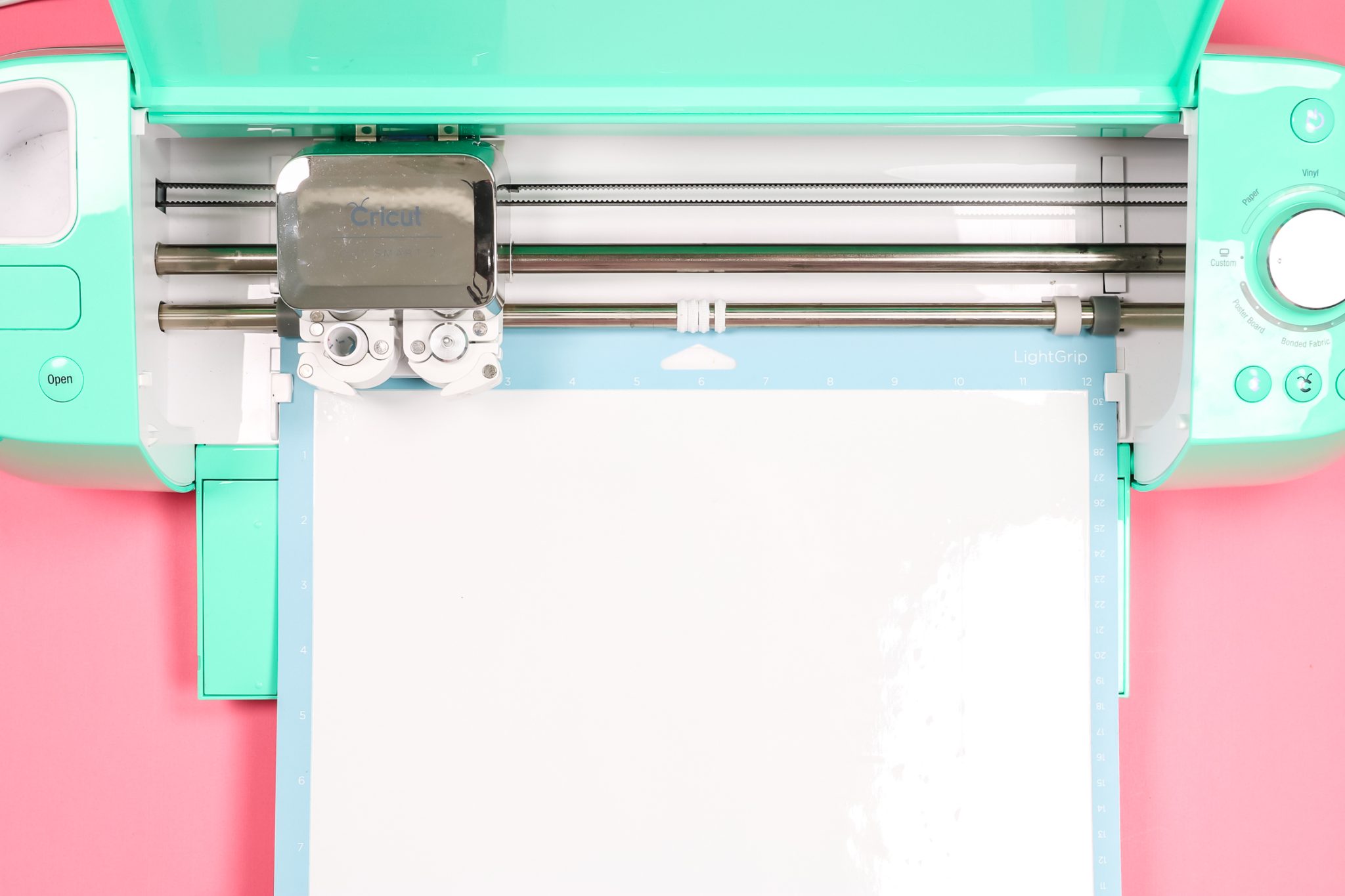 I love making wearable crafts but adding HTV to fabrics that stretch can be a disaster. That is why you need SportFlex HTV! Use it on any stretchy material as it will flex with the material and not pucker like regular iron-on. I keep this one hand in my craft room at all times especially for things like workout gear and even leggings.
See how to use SportFlex iron-on here!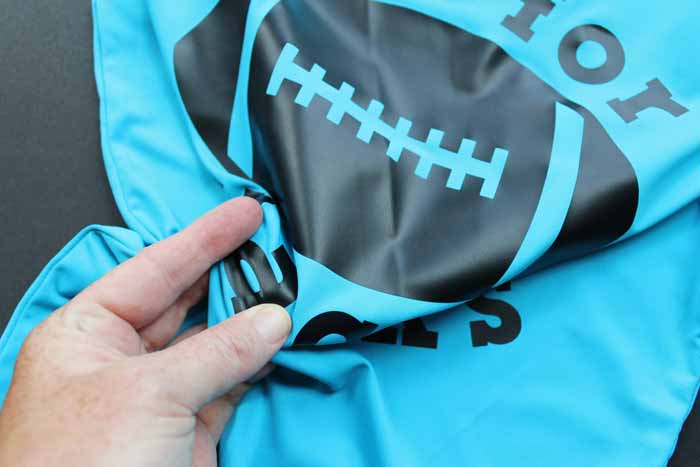 This Cricut product makes the list because it is hands down my favorite material for making stickers and so much more. I have been using Cricut Printable Vinyl for years and grab it anytime I need to print something and have an adhesive backing. Give it a try for your printable crafts because I think you will really love it!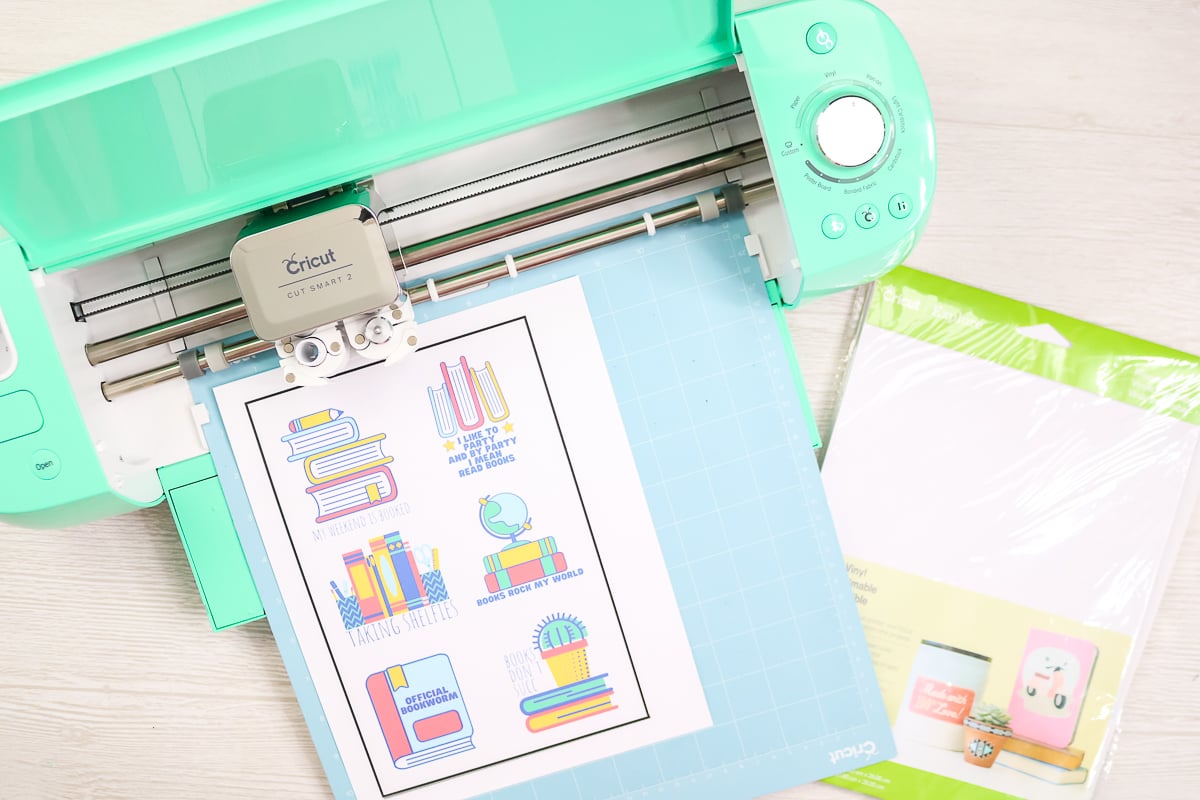 Mosaic vinyl and iron-on is a specialty product from Cricut. While not useful in all situations, there are definitely times when I think my project could use a little "extra" and I reach for a mosaic. Be sure to keep this material in mind when you are crafting. There are a variety of mosaic shapes cut from both HTV and adhesive vinyl and you can match the shape to the type of project you are making.
See how to use mosaic vinyl here!
See how to use mosaic HTV here!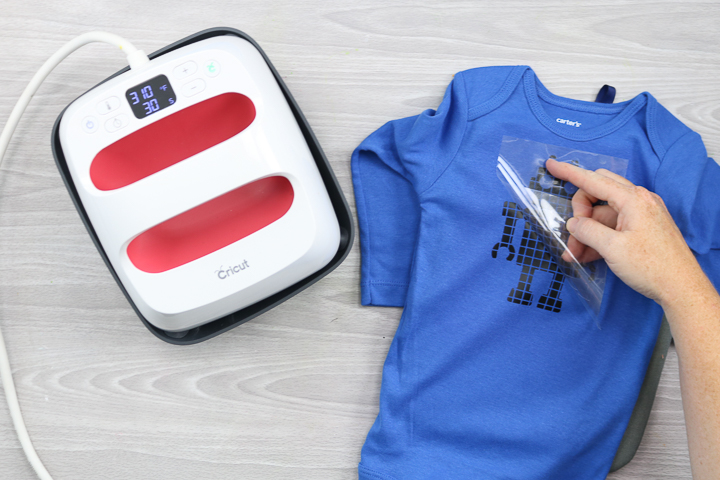 Why did I include this Cricut iron-on in my list of types of Cricut vinyl? Most patterned or printed HTV products do not include a carrier sheet. Then you have to purchase a heat mask separately and sometimes it can be a struggle to get it to work. The Cricut Patterned Iron-On comes with its own carrier sheet making it super easy to use. I reach for it often when they have a pattern that will work with my project.
See how to use patterned iron-on here!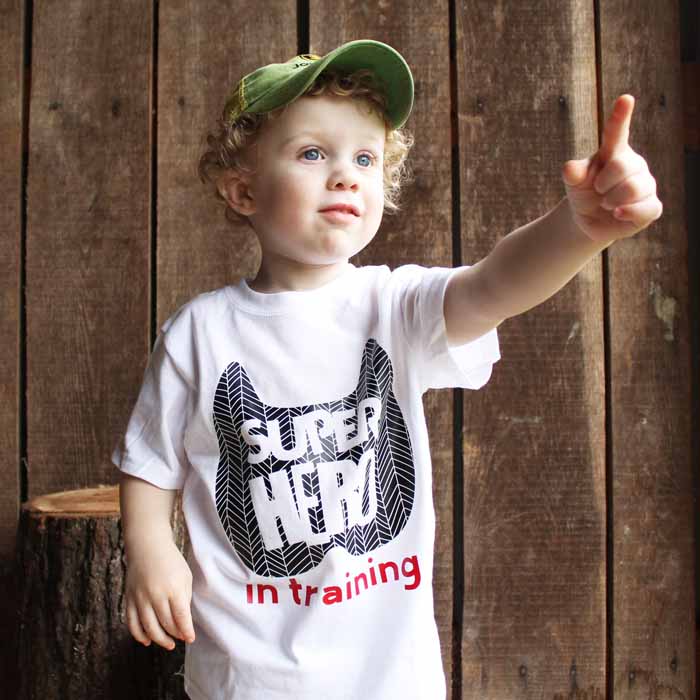 Cricut Mesh Iron-on is another special material that you might not use all of the time but I really love it! My favorite is the Disney pattern with Mickey heads. I feel like this product allows you to make a splash with even the simplest of projects. And who doesn't love a quick craft? You can get this material in a wide variety of colors as well as shapes that have been cut out of the material. This material is also super popular for sports shirts where you want it to look like a mesh jersey.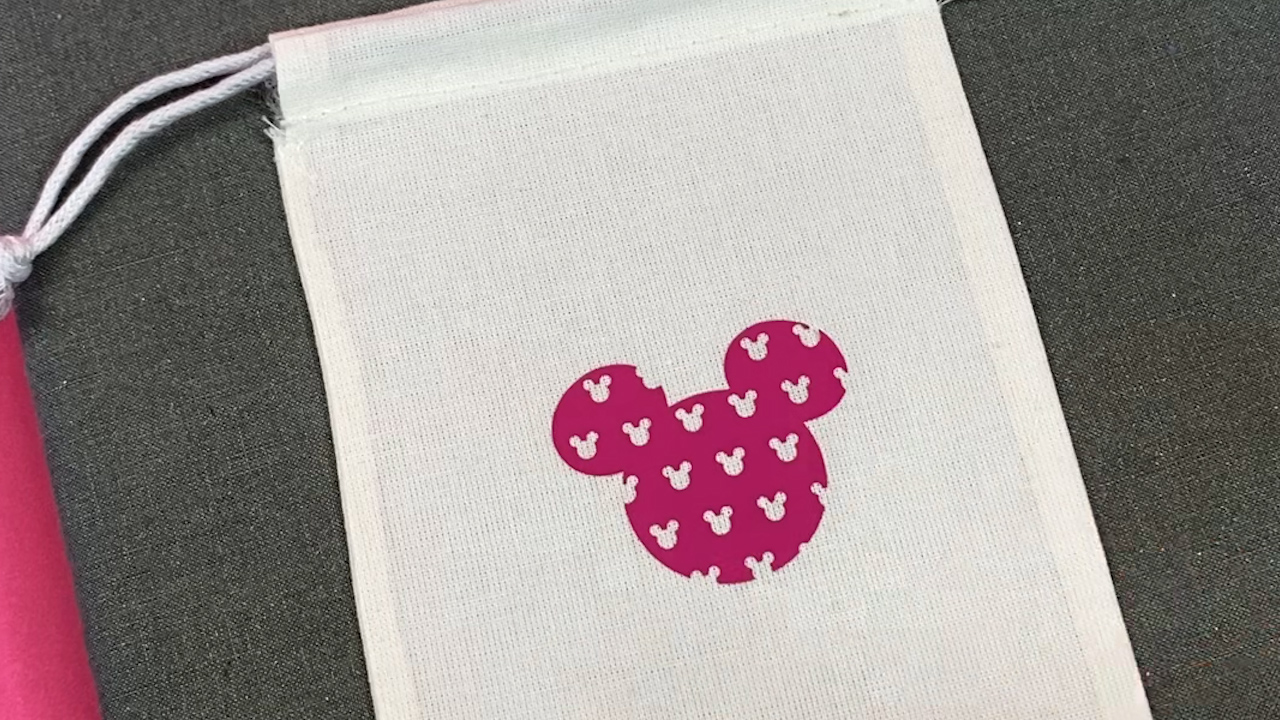 Cricut has released its own glow-in-the-dark vinyl and HTV and I couldn't be happier! This stuff really glows and is great for projects year-round. You may think of this only for spooky Halloween crafts but I would encourage you to think of other uses as well. I have sublimated on the glow-in-the-dark HTV so think of using Infusible Ink on top of it as well!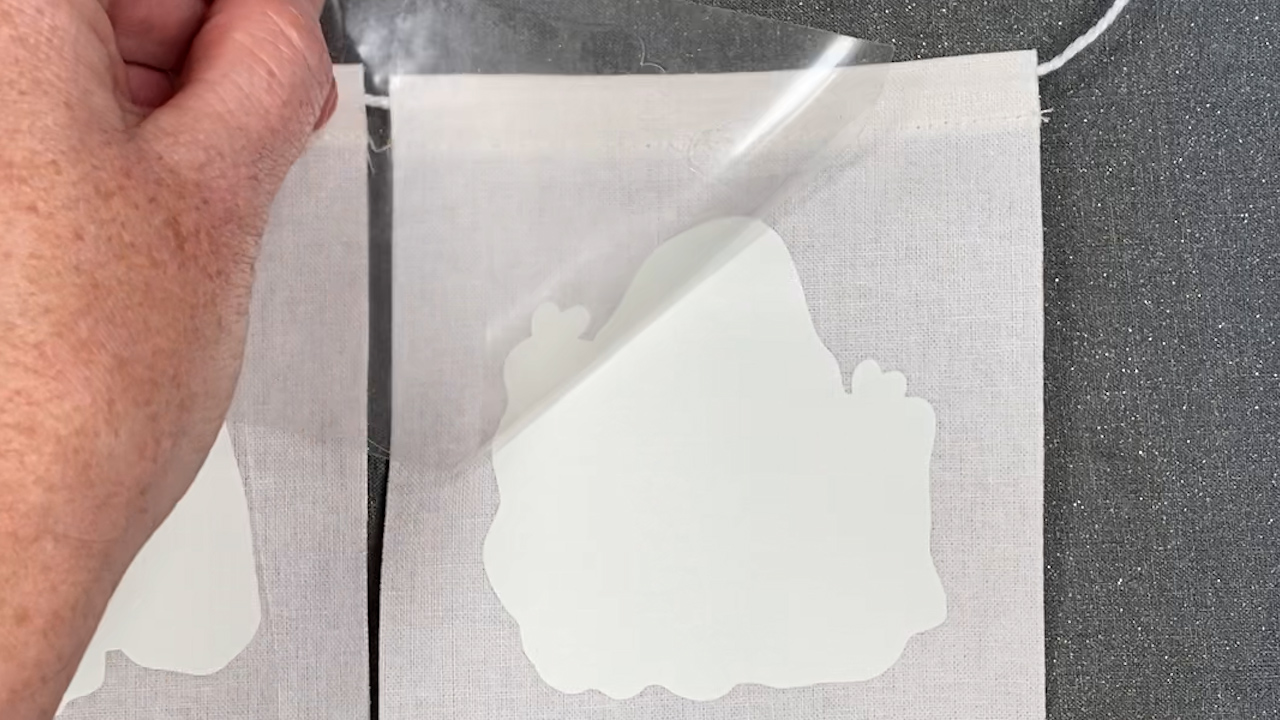 Want to label all the things? The writable vinyl from Cricut is your answer! Cricut SmartLabel material now comes in white, black, and clear for a wide variety of options when it comes to making labels with your Cricut machine. You can also cut this material down to use on older machine that require a mat. However you use it, I think you will really love how easy it is to make labels for your home with this material.
See how to use SmartLabel here!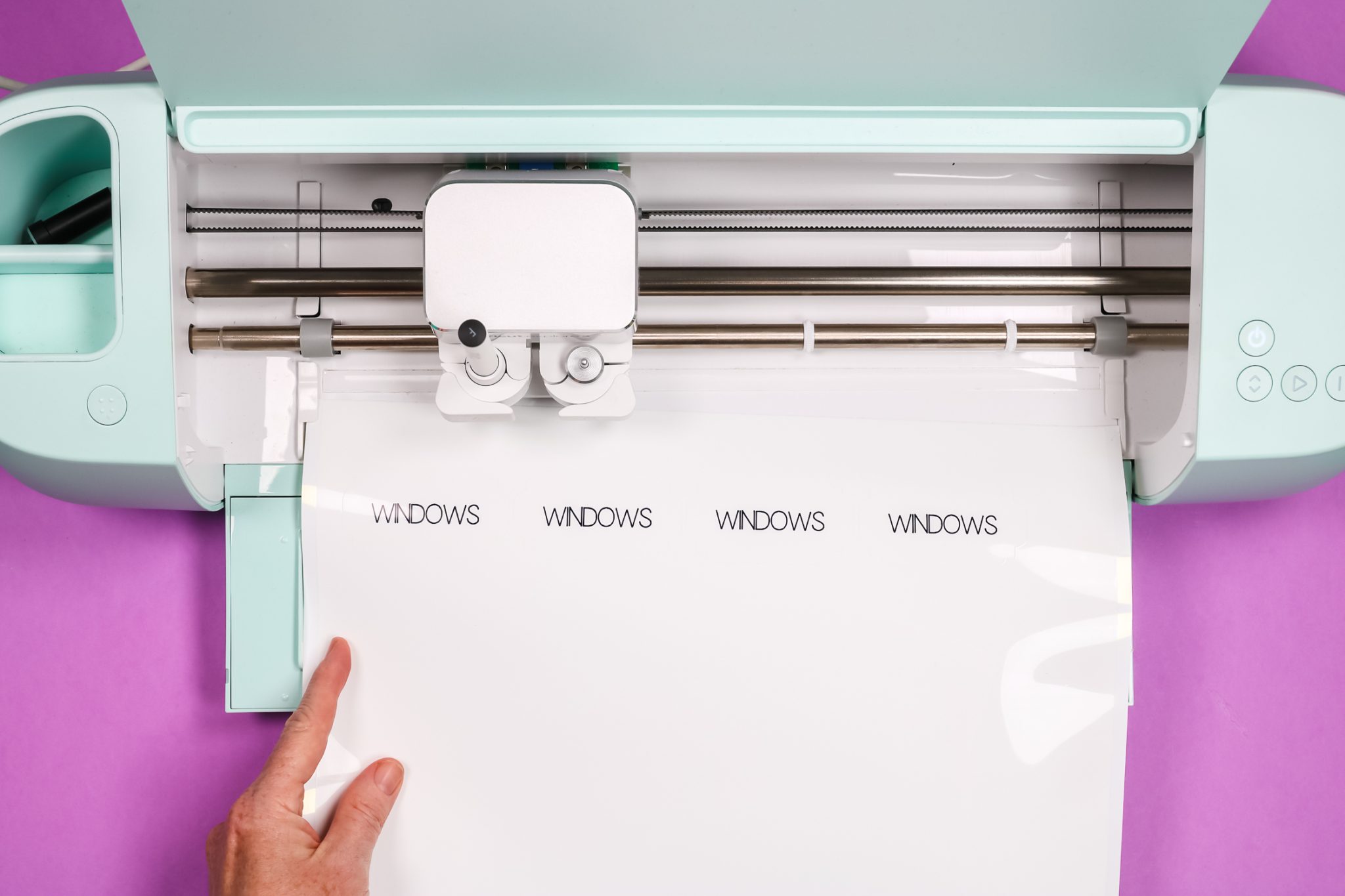 Which of these should you try?
All that is left is to decide which of these materials to try first! I personally love each and every one of these materials and keep a variety of them on hand in my craft room. If you are just starting out, pick one or two that intrigue you the most and get started with those. You can build out your crafting stash over time and try each of these types of Cricut vinyl.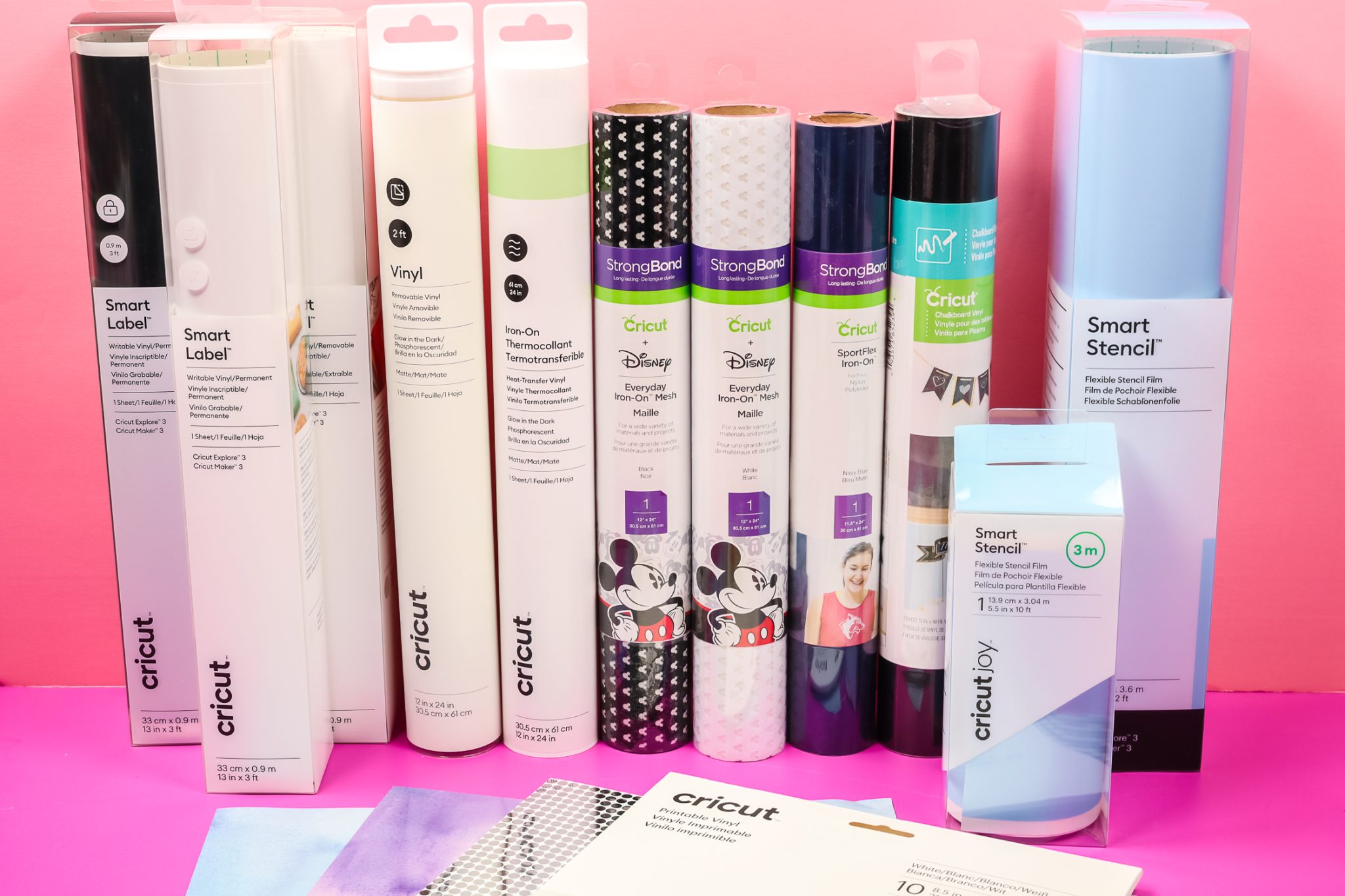 Where to purchase?
Now that you are ready to start with these types of Cricut vinyl, use the links below to pick up any of the materials mentioned. Then put them to use with your Cricut machine!